Death can be a mystery precisely because the triumph over death is not a mystery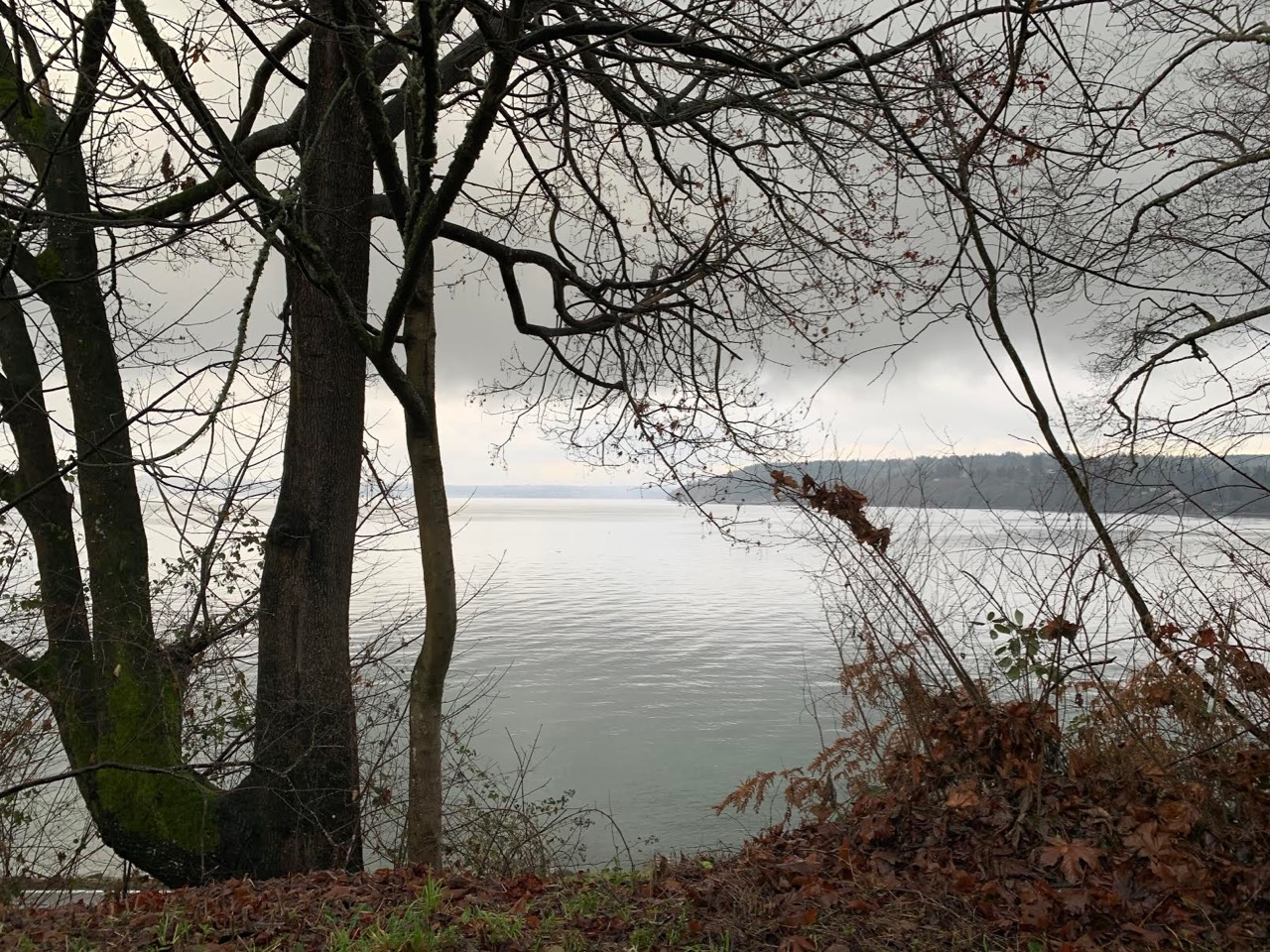 As a priest and monk of the Russian Orthodox Church, I am comfortable with the mystery of death, as all Christians should be. Death can be a mystery precisely because the triumph over death is not a mystery. As the Orthodox theologian Alexander Schmemann wrote, "in essence, Christianity is not concerned with coming to terms with death, but rather with the victory over it." In the light of everlasting life, in the name of Jesus Christ, the dreadful threat and dark mystery that is death is transformed into a happy and victorious event for the believer, and "Death is swallowed up in victory." (1 Cor. 15:54)
Mourning the death of a loved one is an ancient ritual, one in which Jesus Christ participated. For all of us, all people, death is a common element of humanity, the common trait that we share, and the common enemy of our loved ones. And like grief, victory over death binds people together in a larger, more powerful community, the community that is found in the Christian faith. People accuse Christians of being members of a "death cult," obsessed with a dying savior and focused on the afterlife to the exclusion of the present; but they are wrong. Christianity does not deny life, Christianity affirms life. Christianity affirms life even in death, because for Christians, death does not remove the relationship that exists.
As a priest of many years, I've witnessed large numbers of people try to shelter their friends and loved ones from the pain of loss, yet in doing so, making the pain worse. We all need to be there for people who suffer the loss of a loved one, knowing that in doing so, we are indeed helping them. And, as Christians, we must nurture the hope in both others, and in ourselves, that death, ultimately, will not separate us from those we love, for in Christ we have the hope of eternal life. Because of Christ's resurrection, having conquered the power of death, we will one day be reunited with those who have departed this life before us.
With love in Christ,
Abbot Tryphon
Monday December 16, 2019 / December 3, 2019
27th Week after Pentecost. Tone one.
Nativity (St. Philip's Fast). Fish Allowed
Prophet Zephaniah (Sophonias) (635 B.C.).
Venerable Sabbas, abbot of Zvenigorod, disciple of St. Sergius of Radonezh (1406).
New Hieromartyr Andrew priest (1920).
New Hieromartyr Nicholas priest (1930).
St. Gregory confessor (1960).
Venerable Theodulus, eparch of Constantinople (440).
Venerable John the Silent of St. Sabbas' monastery (558).
Hieromartyr Theodore, archbishop of Alexandria (606).
Venerable Gregory of Chernik (Romania).
New Hieromartyr Gabriel, bishop of Ganos (1659) (Greek).
St. Birinus, bishop of Dorchester (649-650) (Celtic & British).
New Martyr Angelos of Chios (1813) (Greek).
Venerable Cosmas of St. Anne's Skete, Mt. Athos.
St. Sola, Anglo-Saxon missionary priest under St. Boniface (790-794) (Germany).
St. Nicetius, bishop of Lyons (Gaul).
St. Lucius, king of Britain who requested missionaries for his people in A.D. 187.
Martyrs Agapius, Seleucus and Mamas (Greek).
The Scripture Readings
1 Timothy 5:1-10
Treatment of Church Members
5 Do not rebuke an older man, but exhort him as a father, younger men as brothers, 2 older women as mothers, younger women as sisters, with all purity.
Honor True Widows
3 Honor widows who are really widows. 4 But if any widow has children or grandchildren, let them first learn to show piety at home and to repay their parents; for this is good and acceptable before God. 5 Now she who is really a widow, and left alone, trusts in God and continues in supplications and prayers night and day. 6 But she who lives in pleasure is dead while she lives. 7 And these things command, that they may be blameless. 8 But if anyone does not provide for his own, and especially for those of his household, he has denied the faith and is worse than an unbeliever.
9 Do not let a widow under sixty years old be taken into the number, and not unless she has been the wife of one man, 10 well reported for good works: if she has brought up children, if she has lodged strangers, if she has washed the saints' feet, if she has relieved the afflicted, if she has diligently followed every good work.
Luke 20:27-44
The Sadducees: What About the Resurrection?
27 Then some of the Sadducees, who deny that there is a resurrection, came to Him and asked Him, 28 saying: "Teacher, Moses wrote to us that if a man's brother dies, having a wife, and he dies without children, his brother should take his wife and raise up offspring for his brother. 29 Now there were seven brothers. And the first took a wife, and died without children. 30 And the second took her as wife, and he died childless. 31 Then the third took her, and in like manner the seven also; and they left no children, and died. 32 Last of all the woman died also. 33 Therefore, in the resurrection, whose wife does she become? For all seven had her as wife."
34 Jesus answered and said to them, "The sons of this age marry and are given in marriage. 35 But those who are counted worthy to attain that age, and the resurrection from the dead, neither marry nor are given in marriage; 36 nor can they die anymore, for they are equal to the angels and are sons of God, being sons of the resurrection. 37 But even Moses showed in the burning bush passage that the dead are raised, when he called the Lord 'the God of Abraham, the God of Isaac, and the God of Jacob.' 38 For He is not the God of the dead but of the living, for all live to Him."
39 Then some of the scribes answered and said, "Teacher, You have spoken well." 40 But after that they dared not question Him anymore.
Jesus: How Can David Call His Descendant Lord?
41 And He said to them, "How can they say that the Christ is the Son of David? 42 Now David himself said in the Book of Psalms:
'The Lord said to my Lord,
"Sit at My right hand,
43 Till I make Your enemies Your footstool." '
44 Therefore David calls Him 'Lord'; how is He then his Son?"