We must live as the Lord requires of us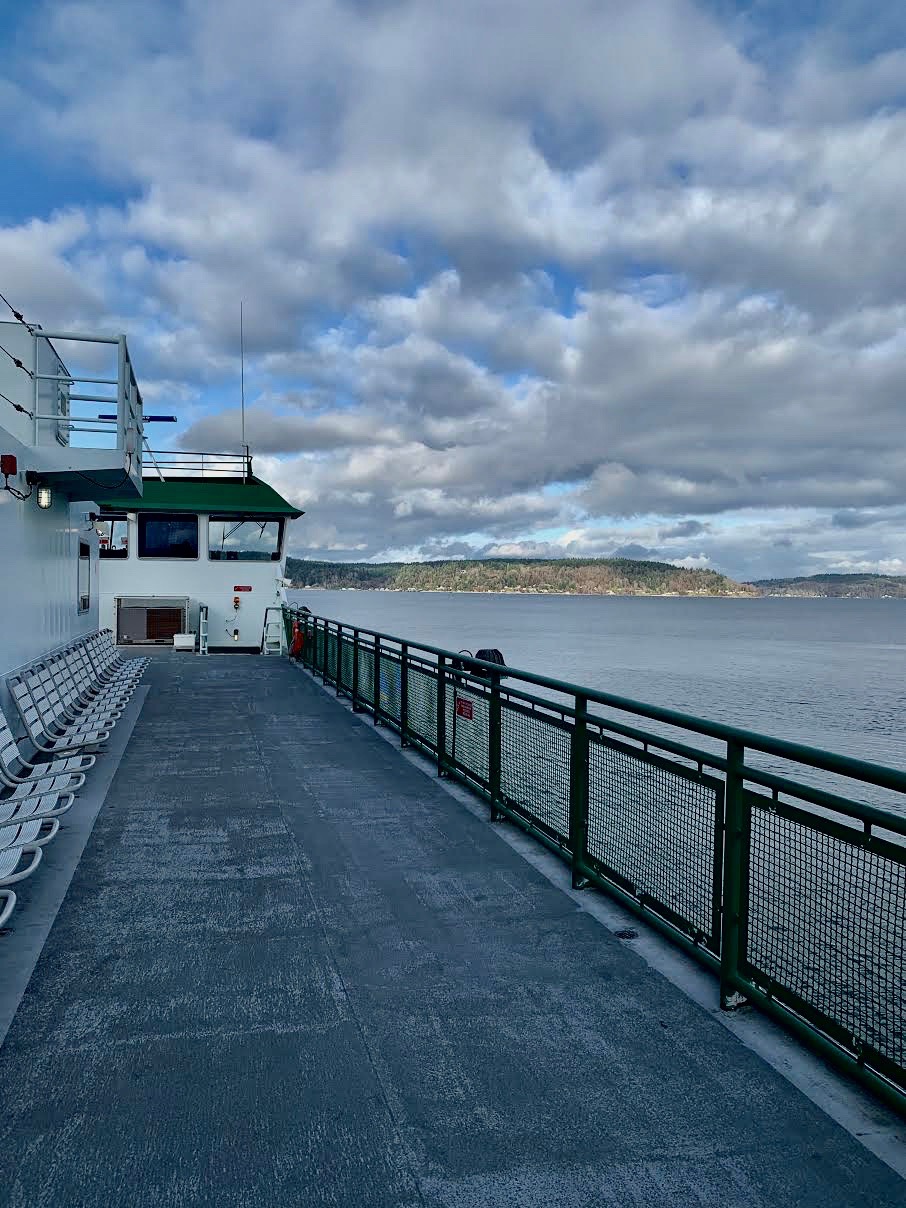 As we examine how we live our lives as Christians, we look to those who leave an impression of goodness, kindness, and humility, as examples of the person we would like to become. That saintly person, by their every example, exudes the humbleness of the Lord, and love seems to be palpable when we are in their presence. Such a person didn't just appear, for these are not the natural traits one finds in most people. Such humility and kindness are developed over time, for this person has sought out the grace of God, and has made, sometimes since childhood, every attempt at giving back the love and goodness they received from the Father of Lights.
Such a person desires, on a daily basis, to become more like Christ. The humility of the Lord becomes their personal standard, for such a person is quick to forgive, quick to grant justice, and desires to be kind to everyone who comes into their presence. This person does not fabricate such sweetness of soul as though he were a politician running for office, for it is the Lord Himself Who dwells in them, and it is Christ in them Who is full of justice, kindness, love, and full of mercy. "He has shown you, O mortal what is good; and what does the LORD require of you? but to do justice, to live kindness, and to walk humbly with your God (Micah 6:8)."
With love in Christ,
Abbot Tryphon
Photo: Aboard the southend ferry to Vashon Island.
Tuesday December 17, 2019 / December 4, 2019
27th Week after Pentecost. Tone one.
Nativity (St. Philip's Fast). Fish Allowed
Great-martyr Barbara and Martyr Juliana at Heliapolis in Syria (306).
Venerable John Damascene (760).
New Hieromartyrs Alexis, John, Alexander and Nicholas priests, Basil deacon and with him 10 Martyrs (1918).
New Hieromartyr Demetrius priest, Virgin-martyrs Anastasia, Catherine and Cyra (1937).
New Hieromartyr Damascene, bishop of Glukhov (1935) and his father priest Nicholas (Tsedrik).
Venerable John, bishop of Polybotum (716).
St. Gennadius, archbishop of Novgorod (1504).
New Hieromartyr Seraphim, bishop of Phanar (Greek).
Martyrs Christodula and Chistodulus (Greek).
The Scripture Readings
Matthew 25:1-13
The Parable of the Wise and Foolish Virgins
25 "Then the kingdom of heaven shall be likened to ten virgins who took their lamps and went out to meet the bridegroom. 2 Now five of them were wise, and five were foolish. 3 Those who were foolish took their lamps and took no oil with them, 4 but the wise took oil in their vessels with their lamps. 5 But while the bridegroom was delayed, they all slumbered and slept.
6 "And at midnight a cry was heard: 'Behold, the bridegroom is coming; go out to meet him!' 7 Then all those virgins arose and trimmed their lamps. 8 And the foolish said to the wise, 'Give us some of your oil, for our lamps are going out.' 9 But the wise answered, saying, 'No, lest there should not be enough for us and you; but go rather to those who sell, and buy for yourselves.'10 And while they went to buy, the bridegroom came, and those who were ready went in with him to the wedding; and the door was shut.
11 "Afterward the other virgins came also, saying, 'Lord, Lord, open to us!' 12 But he answered and said, 'Assuredly, I say to you, I do not know you.'
13 "Watch therefore, for you know neither the day nor the hour [b]in which the Son of Man is coming.
1 Timothy 5:11-21
11 But refuse the younger widows; for when they have begun to grow wanton against Christ, they desire to marry, 12 having condemnation because they have cast off their first faith. 13 And besides they learn to be idle, wandering about from house to house, and not only idle but also gossips and busybodies, saying things which they ought not. 14 Therefore I desire that the younger widows marry, bear children, manage the house, give no opportunity to the adversary to speak reproachfully. 15 For some have already turned aside after Satan. 16 If any believing man or woman has widows, let them relieve them, and do not let the church be burdened, that it may relieve those who are really widows.
Honor the Elders
17 Let the elders who rule well be counted worthy of double honor, especially those who labor in the word and doctrine. 18 For the Scripture says, "You shall not muzzle an ox while it treads out the grain," and, "The laborer is worthy of his wages." 19 Do not receive an accusation against an elder except from two or three witnesses. 20 Those who are sinning rebuke in the presence of all, that the rest also may fear.
21 I charge you before God and the Lord Jesus Christ and the elect angels that you observe these things without prejudice, doing nothing with partiality.
Luke 21:12-19
12 But before all these things, they will lay their hands on you and persecute you, delivering you up to the synagogues and prisons.You will be brought before kings and rulers for My name's sake. 13 But it will turn out for you as an occasion for testimony.14 Therefore settle it in your hearts not to meditate beforehand on what you will answer; 15 for I will give you a mouth and wisdom which all your adversaries will not be able to contradict or resist. 16 You will be betrayed even by parents and brothers, relatives and friends; and they will put some of you to death. 17 And you will be hated by all for My name's sake. 18 But not a hair of your head shall be lost. 19 By your patience possess your souls.