If we fear to love we will remain dead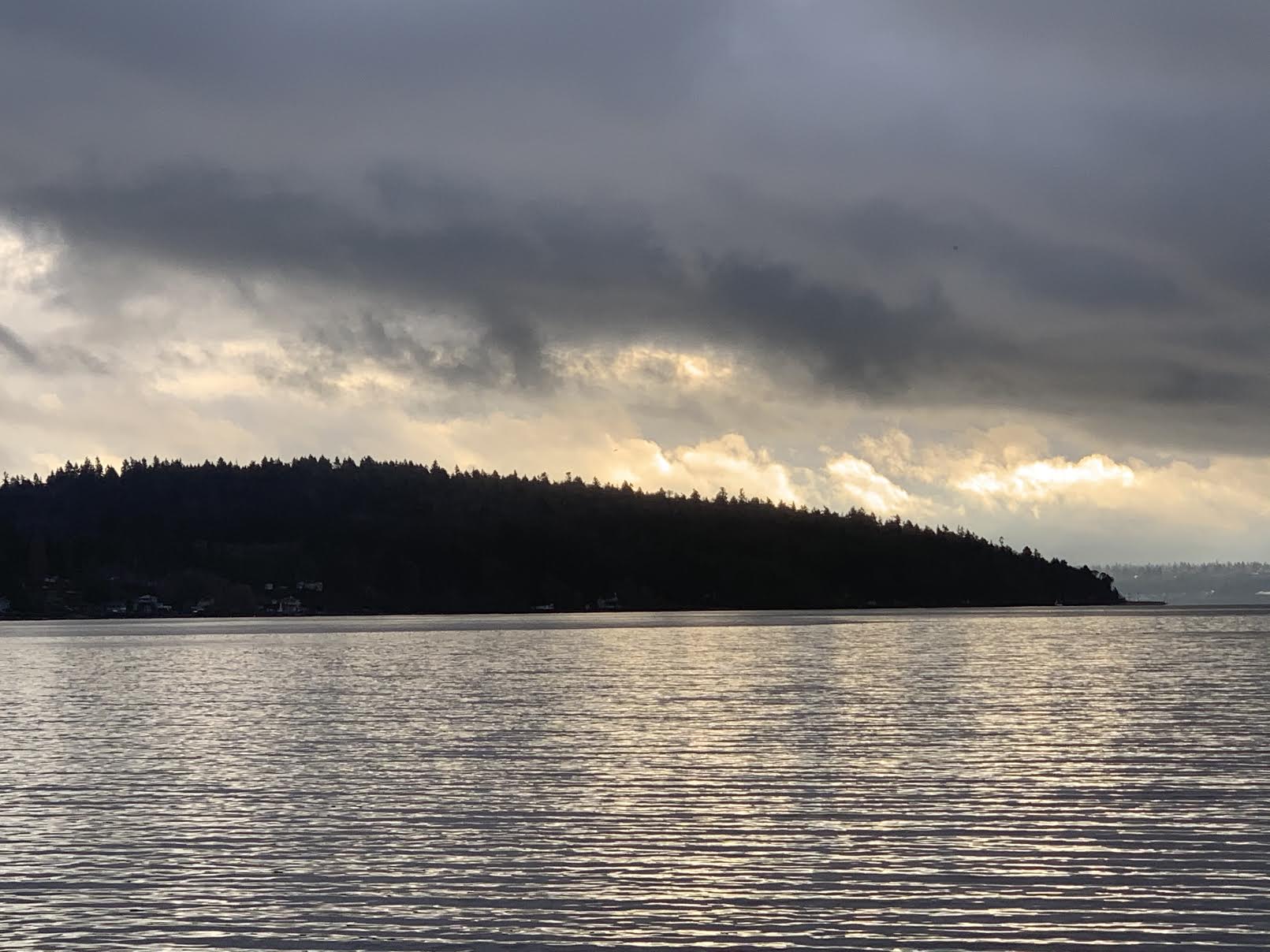 There are those who fear commitment for fear of loss. They fear the other will either leave them, or be lost in death, so they remain aloof from any possible relationship. Some put on a facade of indifference, for fear of rejection, depriving themselves of any possible happiness. In fear of possible loss, they become the ultimate losers, for the happiness that comes in a committed relationship, evades them. If they don't love another, they need not fear losing that love. Some, having lost a loved one, fearing a repeat of that loss, and guard against further commitments. It is safe to keep themselves at a distance from others, for in doing so they think they will not suffer loss in the future.
When you refuse to be vulnerable by giving yourself over to a committed relationship, you deprive yourself of one of the most fundamental aspects of what it means to be human. When you fear loss, you are hard pressed to live a life of courage, for it is in living with courage that we are able to fully participate in life, and become fully human.
Grieving the loss of a relationship, either by death or breakup, is just as important to the maturation of our heart, as having a long term relationship, for in grieving we allow ourselves to stay connected to others, and remain open-hearted to what God has for us. If fear of loss disables us, we may not be able to risk having anything that really matters to us, for by throwing courage to the side, we deprive ourselves of the touch and the intimacy that helps us open our hearts to all that God has in store for us.
Grieving is the way you can heal from loss, and, in turn, be open to relationships that can make your life more complete, and more fulfilled. Many people do not allow themselves to grieve, so they deprive themselves of relationships that can lead to spiritual growth that only comes through suffering loss. You grow stronger if you allow yourself to grieve when you've experienced loss, for grieving is one of the most fundamental of life skills. It is the way that the heart can heal from loss and go on to love again and grow wise. If we refuse to love another, for fear of loss, we remain closed off from not only others, but from God. "He who does not love remains in death (1 John 3:14)."
Love in Christ,
Abbot Tryphon
Photo: The monastery is near the highest point in this photograph.
Sunday December 15, 2019 / December 2, 2019
26th Sunday after Pentecost. Tone one.
Nativity (St. Philip's Fast). Fish Allowed
Prophet Habakkuk (Abbacum) (7th c. B.C.).
New Hieromartyr John priest (1919).
New Hieromartyr Mathew priest (1921).
New Hieromartyr Demetrius priest and Venerable Vera confessor (1932).
New Hieromartyrs Alexis, Constantine, Nicholas, Sergius, Vladimir, John, Theodore, Nicholas, John, Nicholas, Paul, Sergius priests, Hieromartyr Danact, Cosmas,, Woman Hieromartyrs Theuromia, Tamara, Antonina, and Mary; and Virgin-martyrs Mary and Matrona (1937).
Virgin-martyr Mary (1938).
Martyr Boris (1942).
Venerable Athanasius "the Resurrected," recluse of the Kiev Caves, whose relics are in the Near Caves (1176).
Venerable Athanasius, recluse of the Kiev Caves whose relics are in the Far Caves (13th c.).
Martyr Myrope of Chios (251).
Venerables John, Heraclemon, Andrew, and Theophilus of Egypt (4th c.).
Venerable Jesse (Ise), bishop of Tsilkani in Georgia (6th c.) (Georgia).
St. Stephen-Urosh IV, king (1371), and St. Helen of Serbia.
Icon of the Mother of God, named "Gerontissa".
St. Solomon, archbishop of Ephesus.
Venerable Cyril of Philea (1110).
Venerable Ioannicius, monk of Devich (1430) (Greek).
St. Abibus the New (Greek).
The Scripture Readings
Luke 24:1-12
He Is Risen
24 Now on the first day of the week, very early in the morning, they, and certain other women with them, came to the tomb bringing the spices which they had prepared. 2 But they found the stone rolled away from the tomb. 3 Then they went in and did not find the body of the Lord Jesus. 4 And it happened, as they were greatly perplexed about this, that behold, two men stood by them in shining garments. 5 Then, as they were afraid and bowed their faces to the earth, they said to them, "Why do you seek the living among the dead? 6 He is not here, but is risen! Remember how He spoke to you when He was still in Galilee, 7 saying, 'The Son of Man must be delivered into the hands of sinful men, and be crucified, and the third day rise again.' "
8 And they remembered His words. 9 Then they returned from the tomb and told all these things to the eleven and to all the rest. 10 It was Mary Magdalene, Joanna, Mary the mother of James, and the other women with them, who told these things to the apostles. 11 And their words seemed to them like idle tales, and they did not believe them. 12 But Peter arose and ran to the tomb; and stooping down, he saw the linen cloths lying by themselves; and he departed, marveling to himself at what had happened.
Ephesians 5:8-19
Walk in Light
8 For you were once darkness, but now you are light in the Lord. Walk as children of light 9 (for the fruit of the Spirit is in all goodness, righteousness, and truth), 10 finding out what is acceptable to the Lord. 11 And have no fellowship with the unfruitful works of darkness, but rather expose them. 12 For it is shameful even to speak of those things which are done by them in secret. 13 But all things that are exposed are made manifest by the light, for whatever makes manifest is light. 14 Therefore He says:
"Awake, you who sleep,
Arise from the dead,
And Christ will give you light."
Walk in Wisdom
15 See then that you walk circumspectly, not as fools but as wise, 16 redeeming the time, because the days are evil.
17 Therefore do not be unwise, but understand what the will of the Lord is. 18 And do not be drunk with wine, in which is dissipation; but be filled with the Spirit, 19 speaking to one another in psalms and hymns and spiritual songs, singing and making melody in your heart to the Lord,
Luke 18:18-27
Jesus Counsels the Rich Young Ruler
18 Now a certain ruler asked Him, saying, "Good Teacher, what shall I do to inherit eternal life?"
19 So Jesus said to him, "Why do you call Me good? No one is good but One, that is, God. 20 You know the commandments: 'Do not commit adultery,' 'Do not murder,' 'Do not steal,' 'Do not bear false witness,' 'Honor your father and your mother.' "
21 And he said, "All these things I have kept from my youth."
22 So when Jesus heard these things, He said to him, "You still lack one thing. Sell all that you have and distribute to the poor, and you will have treasure in heaven; and come, follow Me."
23 But when he heard this, he became very sorrowful, for he was very rich.
With God All Things Are Possible
24 And when Jesus saw that he became very sorrowful, He said, "How hard it is for those who have riches to enter the kingdom of God! 25 For it is easier for a camel to go through the eye of a needle than for a rich man to enter the kingdom of God."
26 And those who heard it said, "Who then can be saved?"
27 But He said, "The things which are impossible with men are possible with God."