Situation ethics versus biblical morality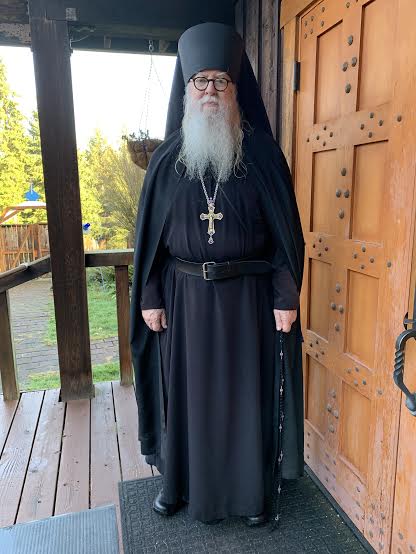 Situation ethics has become the norm for our times, having replaced the biblical ethics of past generations. In situation ethics as long as no one is hurt one can do as one pleases. Taking drugs, watching pornography and aborting the unborn child, all can come under the flag of situation ethics.
Taking drugs is seen as morally neutral by increasing numbers of Americans. We believe no one is hurt by our drug use, while refusing to see the obvious connection between our drug purchases and the mass killings in Mexico by drug cartels that are in business because of the demand for drugs by American users.
Nothing wrong with watching pornography, we tell ourselves, forgetting that the demand for pornography enslaves many poor young women (and men) in a form of prostitution, all for our sexual gratification. Pornography has become one of the major addictions of our times, keeping large numbers of people in bondage, and preventing sound healthy relationships.
Situation ethics has convinced women that since they have the right to make decisions concerning their own bodies, aborting the fetus is allowable if their own life style will be negatively affected. Nothing about the rights of the unborn, who have no voice whatsoever.
The Fathers knew that even the secret sins committed by people had an effect on the whole of the cosmos. The people who promote situation ethics would have us believe that nothing that is done in private hurts anyone. Biblical ethics tells us quite the opposite.
Love in Christ,
Abbot Tryphon
Monday November 25, 2019 / November 12, 2019
24th Week after Pentecost. Tone six.
St. John the Merciful, patriarch of Alexandria (620).
Venerable Nilus the Faster of Sinai (451).
New Hieromartyr Alexander priest (1918).
New Hieromartyrs Constantine, Vladimir, Alexander, Matthew, Demetrius priests (1937).
New Hieromartyr Boris (1942).
Blessed John "the Hairy," fool-for-Christ at Rostov (1580).
Prophet Ahijah (Achias) (960 B.C.).
St. Nilus the Myrrh-gusher of Mt. Athos (1651).
"The Merciful" Icon of the Mother of God.
New Martyr Sabbas Nigdelinus of Constantinople (1726) (Greek).
New Martyr Nicholas of Constantinople (1726).
St. Leontius, patriarch of Constantinople (1143).
Venerable Emilian of Vergegio in Iberia.
Venerable Lebuinus, missionary monk of the Netherlands (Netherlands).
St. Machar, bishop of Aberdeen (Scotland) (6th c.) (Celtic & British).
St. Sinell of Cleenish (6th c.) (Celtic & British).
St. Cadwaladr, king of the Welsh (664) (Celtic & British).
New Hieromartyr priest Theodore Gidaspov.
Synaxis of the Russian New Martyrs of Optina: Anatolius, Barnabas, Dositheus, Nectarius, Panteleimon and Vincent.
The Scripture Readings
1 Thessalonians 2:20-3:8
20 For you are our glory and joy.
Concern for Their Faith
3 Therefore, when we could no longer endure it, we thought it good to be left in Athens alone, 2 and sent Timothy, our brother and minister of God, and our fellow laborer in the gospel of Christ, to establish you and encourage you concerning your faith, 3 that no one should be shaken by these afflictions; for you yourselves know that we are appointed to this. 4 For, in fact, we told you before when we were with you that we would suffer tribulation, just as it happened, and you know. 5 For this reason, when I could no longer endure it, I sent to know your faith, lest by some means the tempter had tempted you, and our labor might be in vain.
Encouraged by Timothy
6 But now that Timothy has come to us from you, and brought us good news of your faith and love, and that you always have good remembrance of us, greatly desiring to see us, as we also to see you— 7 therefore, brethren, in all our affliction and distress we were comforted concerning you by your faith. 8 For now we live, if you stand fast in the Lord.
Luke 14:12-15
12 Then He also said to him who invited Him, "When you give a dinner or a supper, do not ask your friends, your brothers, your relatives, nor rich neighbors, lest they also invite you back, and you be repaid. 13 But when you give a feast, invite the poor, the[a]maimed, the lame, the blind. 14 And you will be blessed, because they cannot repay you; for you shall be repaid at the resurrection of the just."
The Parable of the Great Supper
15 Now when one of those who sat at the table with Him heard these things, he said to Him, "Blessed is he who shall eat [b]bread in the kingdom of God!"