What does the Lord require of us?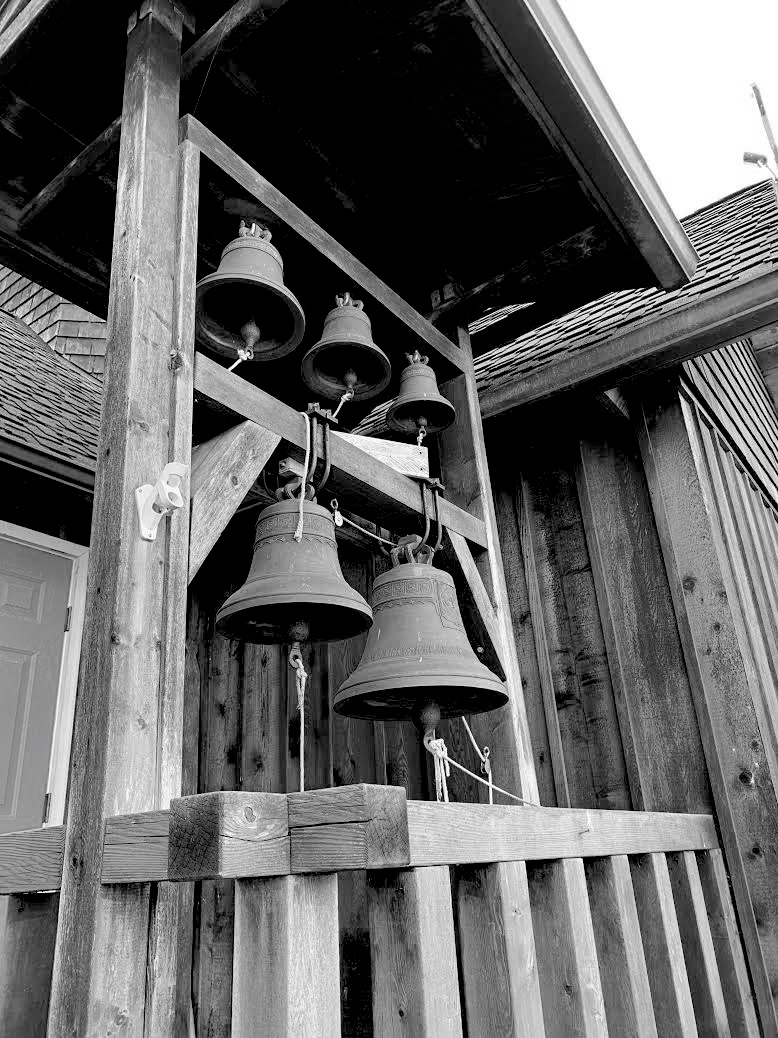 As we examine how we live our lives as Christians, we look to those who leave an impression of goodness, kindness, and humility, as examples of the person we would like to become. That saintly person, by their every example, exudes the humbleness of the Lord, and love seems to be palpable when we are in their presence. Such a person didn't just appear, for these are not the natural traits one finds in most people. Such humility and kindness are developed over time, for this person has sought out the grace of God, and has made, sometimes since childhood, every attempt at giving back the love and goodness they received from the Father of Lights.
Such a person desires, on a daily basis, to become more like Christ. The humility of the Lord becomes their personal standard, for such a person is quick to forgive, quick to grant justice, and desires to be kind to everyone who comes into their presence. This person does not fabricate such sweetness of soul as though he were a politician running for office, for it is the Lord Himself Who dwells in them, and it is Christ in them Who is full of justice, kindness, love, and full of mercy. "He has shown you, O mortal what is good; and what does the LORD require of you? but to do justice, to live kindness, and to walk humbly with your God (Micah 6:8)."
With love in Christ,
Abbot Tryphon
Photo: Our monastery's Russian bells.
The Armenian Genocide America unanimously voted to finally recognize the Armenian Genocide that resulted in 1.5 million deaths. Remember to pray for all the persecuted Christians throughout the Islamic world.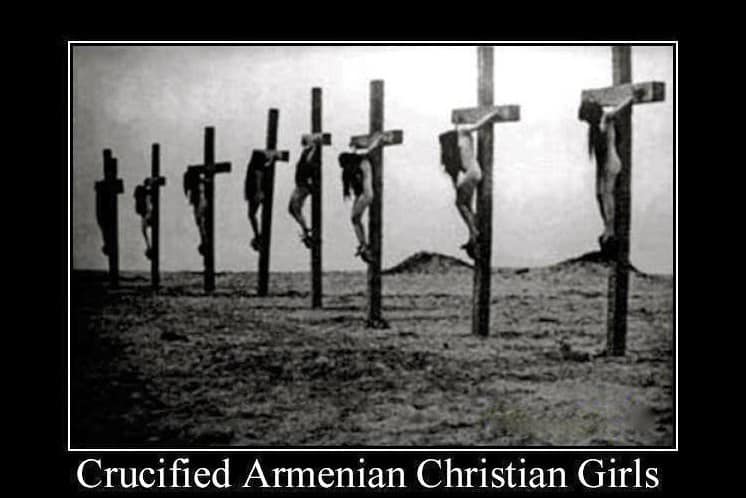 Saturday November 2, 2019 / October 20, 2019
20th Week after Pentecost. Tone two.
Demetrius (Parental) Saturday. Remembrance of the dead.
Great-martyr Artemius at Antioch (362).
New Martyr Priest Nicholas (Liubomudrov) of Latskoye village, Yaroslavl (1918).
New Hieromartyrs Herman bishop of Alatyr, Zosima, John, John, John, Nicholas, Leonid, John and Alexander priests, Michael and Peter deacons and Martyr Paul (1937).
Venerable Gabriel of Samtavisi (1995) (Gergia).
St. Artemius of Verkola (1545).
Martyrs Aborsam ans Senoe, of Persia (341).
Martyrs Eboras and Eunous of Persia.
Venerable Matrona of Chios (1462).
Martyr Zebinas of Caesarea in Palestine.
Venerable Gerasimus the New, ascetic of Cephalonia (1579) (Greek).
St. Acca, bishop of Hexham (England) (ca. 740) (Celtic & British).
Translation of the relics of New Monk-martyr Ignatius of Mt. Athos (1814) (Greek).
The Scripture Readings
2 Corinthians 1:8-11
Delivered from Suffering
8 For we do not want you to be ignorant, brethren, of our trouble which came to us in Asia: that we were burdened beyond measure, above strength, so that we despaired even of life. 9 Yes, we had the sentence of death in ourselves, that we should not trust in ourselves but in God who raises the dead, 10 who delivered us from so great a death, and does deliver us; in whom we trust that He will still deliver us, 11 you also helping together in prayer for us, that thanks may be given by many persons on our behalf for the gift granted to us through many.
Luke 7:2-10
2 And a certain centurion's servant, who was dear to him, was sick and ready to die. 3 So when he heard about Jesus, he sent elders of the Jews to Him, pleading with Him to come and heal his servant. 4 And when they came to Jesus, they begged Him earnestly, saying that the one for whom He should do this was deserving, 5 "for he loves our nation, and has built us a synagogue."
6 Then Jesus went with them. And when He was already not far from the house, the centurion sent friends to Him, saying to Him, "Lord, do not trouble Yourself, for I am not worthy that You should enter under my roof. 7 Therefore I did not even think myself worthy to come to You. But say the word, and my servant will be healed. 8 For I also am a man placed under authority, having soldiers under me. And I say to one, 'Go,' and he goes; and to another, 'Come,' and he comes; and to my servant, 'Do this,' and he does it."
9 When Jesus heard these things, He marveled at him, and turned around and said to the crowd that followed Him, "I say to you, I have not found such great faith, not even in Israel!" 10 And those who were sent, returning to the house, found the servant well who had been sick.