But fasting alone does not save without forgiveness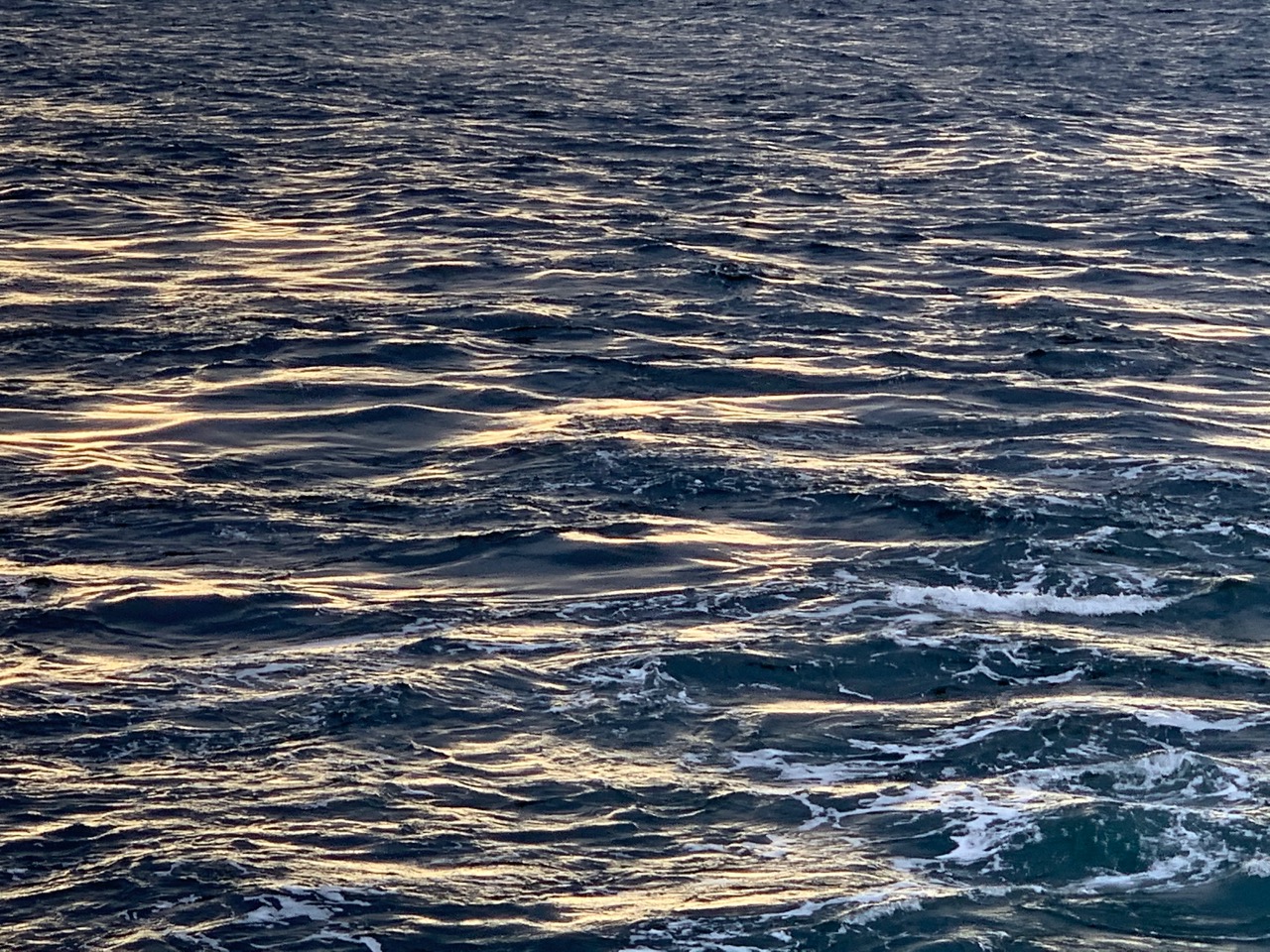 There is the story of Saint Epiphanius of Cyprus who invited Hilarion the Great to dinner, and in order to show his hospitality place fried chicken on the table. Hilarion, when he saw the fried chicken, asked forgiveness, but said he had not eaten meat since his tonsure as a monk. Saint Epiphanius responded by saying that he, since his monastic tonsure, had never gone to bed without first forgiving his enemy.
Moved by his words, Hilarion said: "Your virtue is greater than mine, Oh holy master! Fasting is indeed an admirable thing, but it is more admirable to forgive those who have insulted us." It is through our fasting that we prepare for charity, but by forgiving insults, we show our charity. Our fasting precedes forgiveness, but fasting alone does not save without forgiveness.
With love in Christ,
Abbot Tryphon
Photo: Taken during a ferry crossing to Vashon Island.
Friday November 22, 2019 / November 9, 2019
23rd Week after Pentecost. Tone five.
Fast. By Monastic Charter: Strict Fast (Bread, Vegetables, Fruits)
Martyrs Onesiphorus and Porphyrius of Ephesus (284).
Venerable Matrona, abbess, of Constantinople (492).
Venerable Theoctiste of the isle of Lesbos (881).
New Hieromartyrs Parthenius bishop of Ananiev, Constantine, Demetrius, Nestor, Theodore, Constantine, Victor, Elias priests, Joseph deacon and Hieromartyr Alexis (1937).
Venerable Onesiphorus the Confessor of the Kiev Caves (1148).
Martyr Alexander of Thessalonica (305).
Martyr Anthony of Apamea (5th c.).
Venerable John the Short of Egypt (422).
Venerables Eustolia (610) and Sosipatra (635) of Constantinople.
St. Nectarius (Kephalas), metropolitan of Pentapolis (1920) (Greek).
Icon of the Most Holy Theotokos "The Quick Hearer of Mt. Athos"(10th c.).
Venerable Simeon Metaphrastes of Constantinople (960).
Venerables Euthymius (990) and Neophytus, the Serbians of Mt. Athos (Greek).
Martyrs Narses and Artemonos (Greek).
St. Helladius, monk (Greek).
Martyrs Claudius, Castor, Sempronian, and Nicostrat (Romania).
The Scripture Readings
1 Thessalonians 2:14-19
14 For you, brethren, became imitators of the churches of God which are in Judea in Christ Jesus. For you also suffered the same things from your own countrymen, just as they did from the Judeans, 15 who killed both the Lord Jesus and their own prophets, and have persecuted us; and they do not please God and are contrary to all men, 16 forbidding us to speak to the Gentiles that they may be saved, so as always to fill up the measure of their sins; but wrath has come upon them to the uttermost.
Longing to See Them
17 But we, brethren, having been taken away from you for a short time in presence, not in heart, endeavored more eagerly to see your face with great desire. 18 Therefore we wanted to come to you—even I, Paul, time and again—but Satan hindered us. 19 For what is our hope, or joy, or crown of rejoicing? Is it not even you in the presence of our Lord Jesus Christ at His coming?
Luke 13:31-35
31 On that very day some Pharisees came, saying to Him, "Get out and depart from here, for Herod wants to kill You."
32 And He said to them, "Go, tell that fox, 'Behold, I cast out demons and perform cures today and tomorrow, and the third day I shall be perfected.' 33 Nevertheless I must journey today, tomorrow, and the day following; for it cannot be that a prophet should perish outside of Jerusalem.
Jesus Laments over Jerusalem
34 "O Jerusalem, Jerusalem, the one who kills the prophets and stones those who are sent to her! How often I wanted to gather your children together, as a hen gathers her brood under her wings, but you were not willing! 35 See! Your house is left to you desolate; and assuredly, I say to you, you shall not see Me until the time comes when you say, 'Blessed is He who comes in the name of the Lord!'