The Church must act with an authority that is grounded in love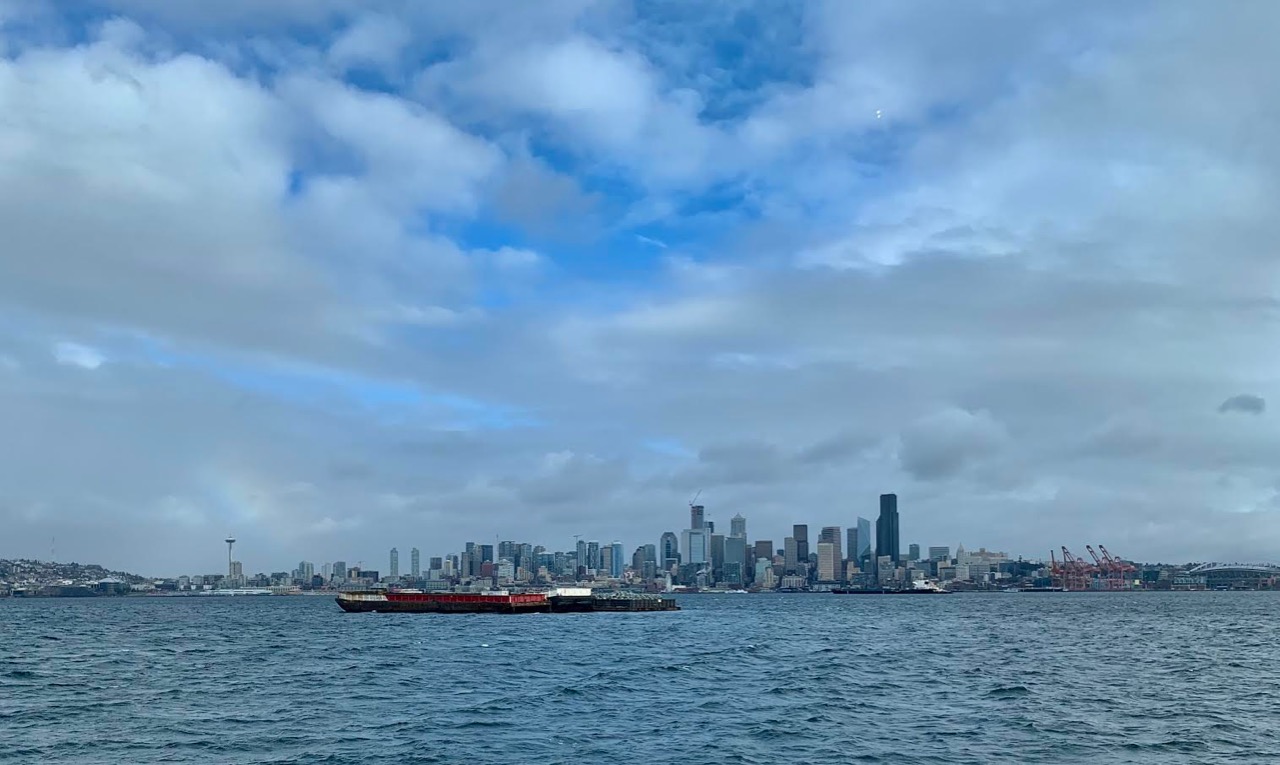 The youth of today are drawn to authenticity, and until they see Christ in the lives of churchman who are living icons of Christ, and who are loving, humble servants of this very Christ, they will continue looking for truth in a wasteland of spiritual confusion. The Church must proclaim the Good News in all humility and love, for "the Son of Man did not come to be served, but to serve (Mark 10:45),"
Until we put off religion, and put on Christ, we will continue to fail in our vocation as servants. Unless the Church demonstrates, with holiness and humility, and in imitation of the Image of Our Saviour as servant, the Church will have become nothing but a religion that has lost her way, and the authentic witness of Christ will have been lost.
"The incarnation of Christ was considered and was celebrated by the Fathers of the Church and the worshiping ecclesiastical community as the abolishing of religion and its transformation into a Church. In fact, the memorable Father John Romanides had said in the most categorical way that Christ became human, in order to free us of the illness of religion (Metropolitan Hierotheos of Nafpaktos)."
If she be true to herself, the Church acts with an authority that is grounded in love. She holds within her realm the authority to make her people the children of God. She has the authority to forgive, and the capacity to love. And just as her Head, Jesus Christ, she exists to serve, and not to be served. She guides her people with love, recognizing that each person is unique, and is to be ministered to with an authority that is based on serving, not being served. Those of us who hold positions of authority in the Church must make sure we are presenting ourselves to the world as loving servants, and never as entitled overlords.
With love in Christ,
Abbot Tryphon
Photo: Seattle, Washington, as seen from Alki Beach in West Seattle.
Wednesday November 20, 2019 / November 7, 2019
23rd Week after Pentecost. Tone five.
Fast. By Monastic Charter: Strict Fast (Bread, Vegetables, Fruits)
Holy 33 Martyrs of Melitene: Hieron, Hesychius, Nicander, Athanasius, Manias, Barachius, Callinicus, Theogenes, Nicon, Longinus, Theodore, Valerius, Xanthius, Theodulus, Callimachus, Eugene, Theodochus, Ostrychius, Epiphanius, Maximian, Ducitius, Claudian, Theophilus, Gigantius, Dorotheus, Theodotus, Castrychius, Anicletus, Theomelius, Eutychius, Hilarion, Diodotus, and Amonitus (290).
Venerable Lazarus the Wonderworker of Mt. Galesion near Ephesus (1054).
New Hieromartyrs Cyril (Smirnov) metropolitan of Kazan, Michael, Alexander, Aleksander, Michael, Aleksander, Nicholas, Alexis, Paul, Basil, Paulinus priests, John and Benjamin deacons, Martyr Nicholas, Virgin-martyr Elisabeth (1937).
New Hieromartyrs Sergius archbishop of Eletsk, Nicholas priest and Martyr Gregory (1937).
Finding of the relics of priest Constantine Golubev (1995).
New Hieromartyr Joseph (Petrovykh), metropolitan of Petrograd (1938).
Venerable Zosimas, abbot of Vorbozoma (1550).
Translation of the relics of St. Cyril, abbot of New Lake (Vologda) (1649).
Martyr Theodotus of Ancyra (303).
Martyrs Melasippus, Cassina, their son Antoninus, and forty children converted by their martyrdom, at Ancyra (363).
Martyrs Auctus, Taurion, and Thessalonica at Amphipolis in Macedonia.
"Leaping with Joy" (1795) Icon of the Mother of God.
St. Willibrord, archbishop of Utrecht, apostle of Frisia (739) (Neth.).
Martyr Athenodorus (Greek).
Martyr Alexander of Thessalonica (305) (Greek).
St. Gregory, brother of St. Gregory the Wonderworker (3rd c.) (Greek).
The Scripture Readings
1 Thessalonians 2:1-8
Paul's Conduct
2 For you yourselves know, brethren, that our coming to you was not in vain. 2 But even after we had suffered before and were spitefully treated at Philippi, as you know, we were bold in our God to speak to you the gospel of God in much conflict. 3 For our exhortation did not come from error or uncleanness, nor was it in deceit.
4 But as we have been approved by God to be entrusted with the gospel, even so we speak, not as pleasing men, but God who tests our hearts. 5 For neither at any time did we use flattering words, as you know, nor a cloak for covetousness—God is witness. 6 Nor did we seek glory from men, either from you or from others, when we might have made demands as apostles of Christ. 7 But we were gentle among you, just as a nursing mother cherishes her own children. 8 So, affectionately longing for you, we were well pleased to impart to you not only the gospel of God, but also our own lives, because you had become dear to us.
Luke 12:48-59
48 But he who did not know, yet committed things deserving of stripes, shall be beaten with few. For everyone to whom much is given, from him much will be required; and to whom much has been committed, of him they will ask the more.
Christ Brings Division
49 "I came to send fire on the earth, and how I wish it were already kindled! 50 But I have a baptism to be baptized with, and how distressed I am till it is accomplished! 51 Do you suppose that I came to give peace on earth? I tell you, not at all, but rather division. 52 For from now on five in one house will be divided: three against two, and two against three. 53 Father will be divided against son and son against father, mother against daughter and daughter against mother, mother-in-law against her daughter-in-law and daughter-in-law against her mother-in-law."
Discern the Time
54 Then He also said to the multitudes, "Whenever you see a cloud rising out of the west, immediately you say, 'A shower is coming'; and so it is. 55 And when you see the south wind blow, you say, 'There will be hot weather'; and there is. 56 Hypocrites! You can discern the face of the sky and of the earth, but how is it you do not discern this time?
Make Peace with Your Adversary
57 "Yes, and why, even of yourselves, do you not judge what is right? 58 When you go with your adversary to the magistrate, make every effort along the way to settle with him, lest he drag you to the judge, the judge deliver you to the officer, and the officer throw you into prison. 59 I tell you, you shall not depart from there till you have paid the very last mite."