The democratic tradition and the world of submission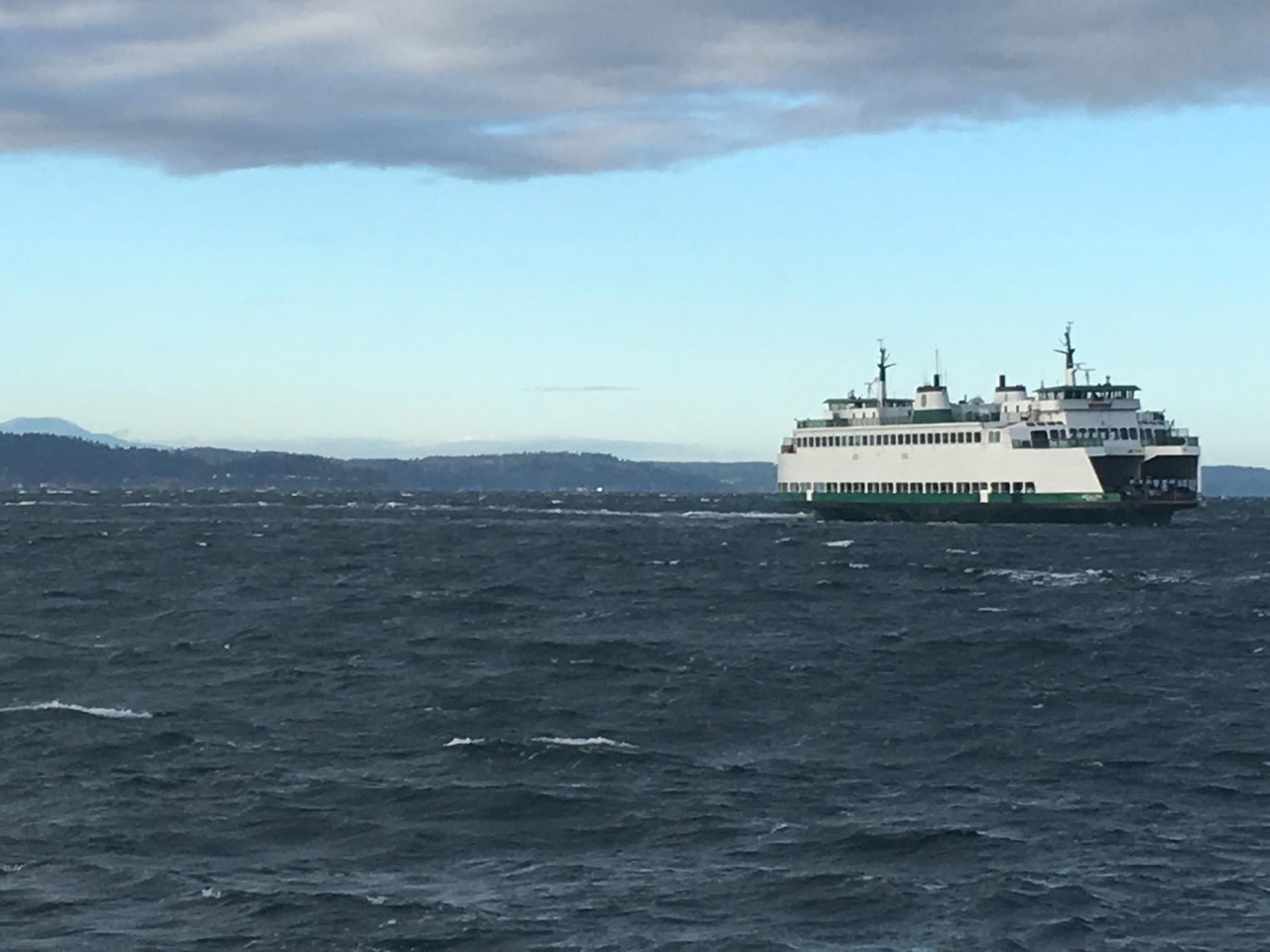 The world is in a new struggle not unlike that  which happened during the Soviet Union and the cold war that was brought on after the fall of the Royal House of Romanov. This was followed by World War II when we saw the struggle between the free world and the fascism of Nazi Germany, Italy and Japan.
All these ideologies have much in common with Islam, where there is a non-democratic tradition and people live under strict rules that leave little room for personal choice, and where fate governs the people. The idea of mankind being formed in the image and likeness of God and having  a role in making choices for ourselves, is foreign to Islam. The god of Islam demands submission, just as did communism and fascism.
In Christ you have freedom. God does not demand submission but desires your freely offered love and worship. God has invited you into loving communion because He first loved you. This is a personal relationship that is offered to you, not one based on rigid rules and forms that bespeak of a god who is all about law and submission.
The war of ideology between the Christian West and the Islamic world is one that promises to get worse before it gets better. Some authorities are projecting this war of ideology will go on for at least two generations, much as happened during the Communist days of the Soviet Union. The only way to survive this war is to make Christ central in your life. This world will change for the better only when change has begun in you.
The Islamic world will never know Christ if all they see from the West is secular and worldly idolatry, lust for their oil reserves, and disrespect for their ancient cultural traditions. They must see the love of Christ in our hearts. Muslim neighbors must be treated with the love that Christ tells us must be extended even to our enemies. If all the Islamic world sees as Christian is the secularism and a base worldliness that has replaced Christianity, they will never know the truth that is in Christ.
Love in Christ,
Abbot Tryphon
Saturday October 5, 2019 / September 22, 2019
16th Week after Pentecost. Tone six.
Prophet Jonah (9th c. B.C.).
Hieromartyr Phocas, bishop of Sinope (117).
Venerable Jonah the Presbyter (9th c.), father of St. Theophanes the Hymnographer and St. Theodore Graptus.
Blessed Parasceve od Diveevo (1915).
New Martyr Benjamin bishop of Romanovsk (1930).
Venerable Jonah, abbot of Yash Lake (1589).
Venerable Macarius, abbot of Zhabyn (1623).
Synaxis of All Saints of Tula.
Martyr Phocas the Gardener of Sinope (320).
St. Peter the Tax-collector of Constantinople (6th c.).
Hieromartyr Theodosius of Brazsk (1694) (Romania).
The 26 Martyrs of Zographou Monastery, Mt. Athos, martyred by the Latins (1284) (Greek).
Martyrs Isaac and Martin.
Venerable Theophanes the Silent, recluse of the Kiev Caves.
Venerable Cosmas, desert-dweller of Zographou, Mt. Athos (1323) (Greek).
Hieromartyr Emmeram, bishop in Gaul, martyred at Regensburg (690) (Bavaria)..
Icon of the Most Holy Theotokos "She Who is Quick to Hear" (14th C).
The Scripture Readings
1 Corinthians 10:23-28
All to the Glory of God
23 All things are lawful for me, but not all things are helpful; all things are lawful for me, but not all things edify. 24 Let no one seek his own, but each one the other's well-being.
25 Eat whatever is sold in the meat market, asking no questions for conscience' sake; 26 for "the earth is the Lord's, and all its fullness."
27 If any of those who do not believe invites you to dinner, and you desire to go, eat whatever is set before you, asking no question for conscience' sake. 28 But if anyone says to you, "This was offered to idols," do not eat it for the sake of the one who told you, and for conscience' sake; for "the earth is the Lord's, and all its fullness."
Luke 4:31-36
Jesus Casts Out an Unclean Spirit
31 Then He went down to Capernaum, a city of Galilee, and was teaching them on the Sabbaths. 32 And they were astonished at His teaching, for His word was with authority. 33 Now in the synagogue there was a man who had a spirit of an unclean demon. And he cried out with a loud voice, 34 saying, "Let us alone! What have we to do with You, Jesus of Nazareth? Did You come to destroy us? I know who You are—the Holy One of God!"
35 But Jesus rebuked him, saying, "Be quiet, and come out of him!" And when the demon had thrown him in their midst, it came out of him and did not hurt him. 36 Then they were all amazed and spoke among themselves, saying, "What a word this is! For with authority and power He commands the unclean spirits, and they come out."