When we are the occasion for another person's disdain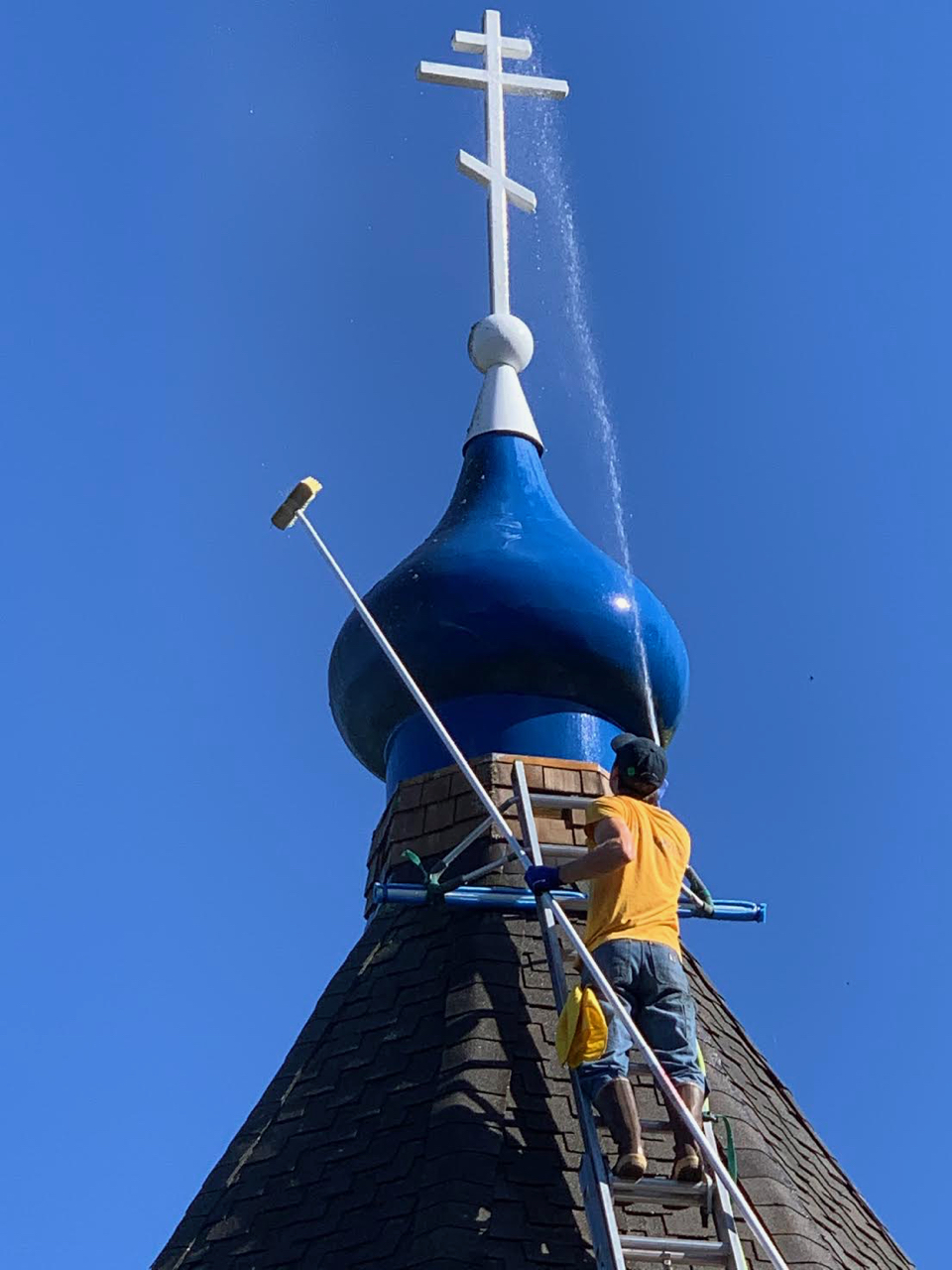 Because we are all brothers and sisters, we are responsible for the way we impact others. Often we are entirely innocent, yet by our very existence we become a source of great irritation and anxiety for other people. The only way we can change that is by loving them, and praying for them.
We don't offer our prayers that they see their errors in not appreciating us, and loving us, but that they may see that their hatred for us is bad for their soul. We pray that they be relieved of the burden of resenting us, or anyone.
If someone is awkward and socially blocked, their pain can be great, so we pray that they be relieved of their pain, not that they change their minds about us, or love and accept us, but that they find the inner peace that dispels their resentment for anyone.
Avoiding people who dislike us does not prosper our soul, for in avoiding people, or ignoring them because they dislike us, is not the way Christ would have us act. We love these people, and we pray for them, not to change their attitude about us, but that they find peace by seeing that their resentment is destroying their soul.
Love in Christ,
Abbot Tryphon