Pure theology does not come out of a philosophical search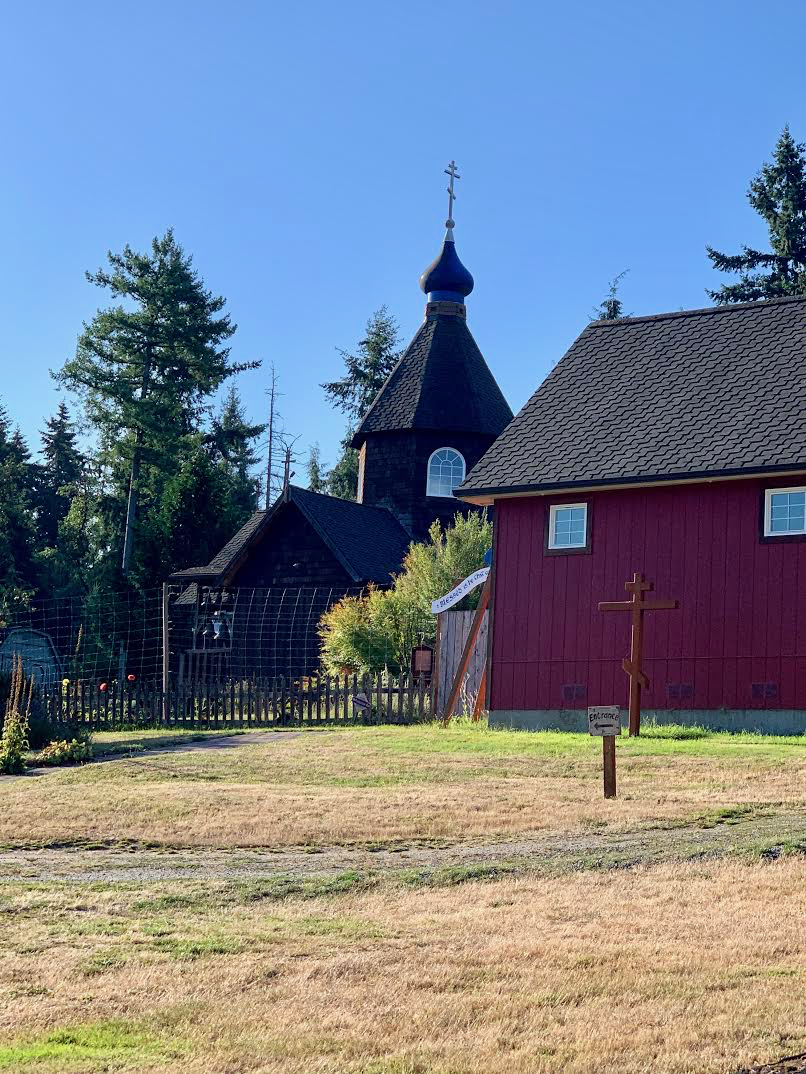 There are only a few Orthodox saints who've been given the honor of being called, "theologians". Saint John the Theologian, and Saint Symeon the New Theologian, to give two examples, were declared Theologians by the Church, because their theology was the outcome of their having encountered the Living God.
Theologians, in the strict sense of the word, are those who have mastered the art of prayer. Pure theology does not come out of a humanistic, philosophical search for the things of God, but from an encounter with the Living God. True theology is not the result of a rationalistic, abstract search for God, but is the result of God's divine grace. This divine grace is God's gift to those who seek Him out with purity of heart, and ascetic struggle. Theology is not about speaking about God, but encountering Him.
Evagrius Ponticus wrote that "If you are a theologian, you will pray truly. And if you pray truly, you are a theologian." (Treatise On Prayer, 61).
Love in Christ,
Abbot Tryphon
Monday September 2, 2019 / August 20, 2019
12th Week after Pentecost. Tone two.
Prophet Samuel (6th c. B.C.).
New Hieromartyrs Alexander, Leo, and Vladimir priests (1918).
New Hieromartyr Nicholas priest (1919).
Uncovering of the relics of Hieromartyr Hermogenes (Germogen), bishop of Tobolsk (2005).
Hieromartyr Philip, bishop of Heraclea, and with him Martyrs Severus, Memnon, and 37 soldiers at Plovdiv in Thrace (304).
Martyr Lucius the Senator of Cyprus (ca. 310).
Martyrs Heliodorus and Dosa (Dausa) in Persia (380).
Putting in again the relics of St. John, bishop of Suzdal and St. Theodore, bishop of Rostov and Suzdal (1879).
Martyr Photina, at the Church of Blachernae (Greek).
St. Philibert of Jumieges (685) (Gaul).
St. Oswin, king and martyr of Northumbria (651) (Celtic & British).
The Scripture Readings
2 Corinthians 5:10-15
10 For we must all appear before the judgment seat of Christ, that each one may receive the things done in the body, according to what he has done, whether good or bad. 11 Knowing, therefore, the terror of the Lord, we persuade men; but we are well known to God, and I also trust are well known in your consciences.
Be Reconciled to God
12 For we do not commend ourselves again to you, but give you opportunity to boast on our behalf, that you may have an answer for those who boast in appearance and not in heart. 13 For if we are beside ourselves, it is for God; or if we are of sound mind, it is for you. 14 For the love of Christ compels us, because we judge thus: that if One died for all, then all died; 15 and He died for all, that those who live should live no longer for themselves, but for Him who died for them and rose again.
Mark 1:9-15
John Baptizes Jesus
9 It came to pass in those days that Jesus came from Nazareth of Galilee, and was baptized by John in the Jordan. 10 And immediately, coming up from the water, He saw the heavens parting and the Spirit descending upon Him like a dove. 11 Then a voice came from heaven, "You are My beloved Son, in whom I am well pleased."
Satan Tempts Jesus
12 Immediately the Spirit drove Him into the wilderness. 13 And He was there in the wilderness forty days, tempted by Satan, and was with the wild beasts; and the angels ministered to Him.
Jesus Begins His Galilean Ministry
14 Now after John was put in prison, Jesus came to Galilee, preaching the gospel of the kingdom of God, 15 and saying, "The time is fulfilled, and the kingdom of God is at hand. Repent, and believe in the gospel."