The Church as the hospital for the soul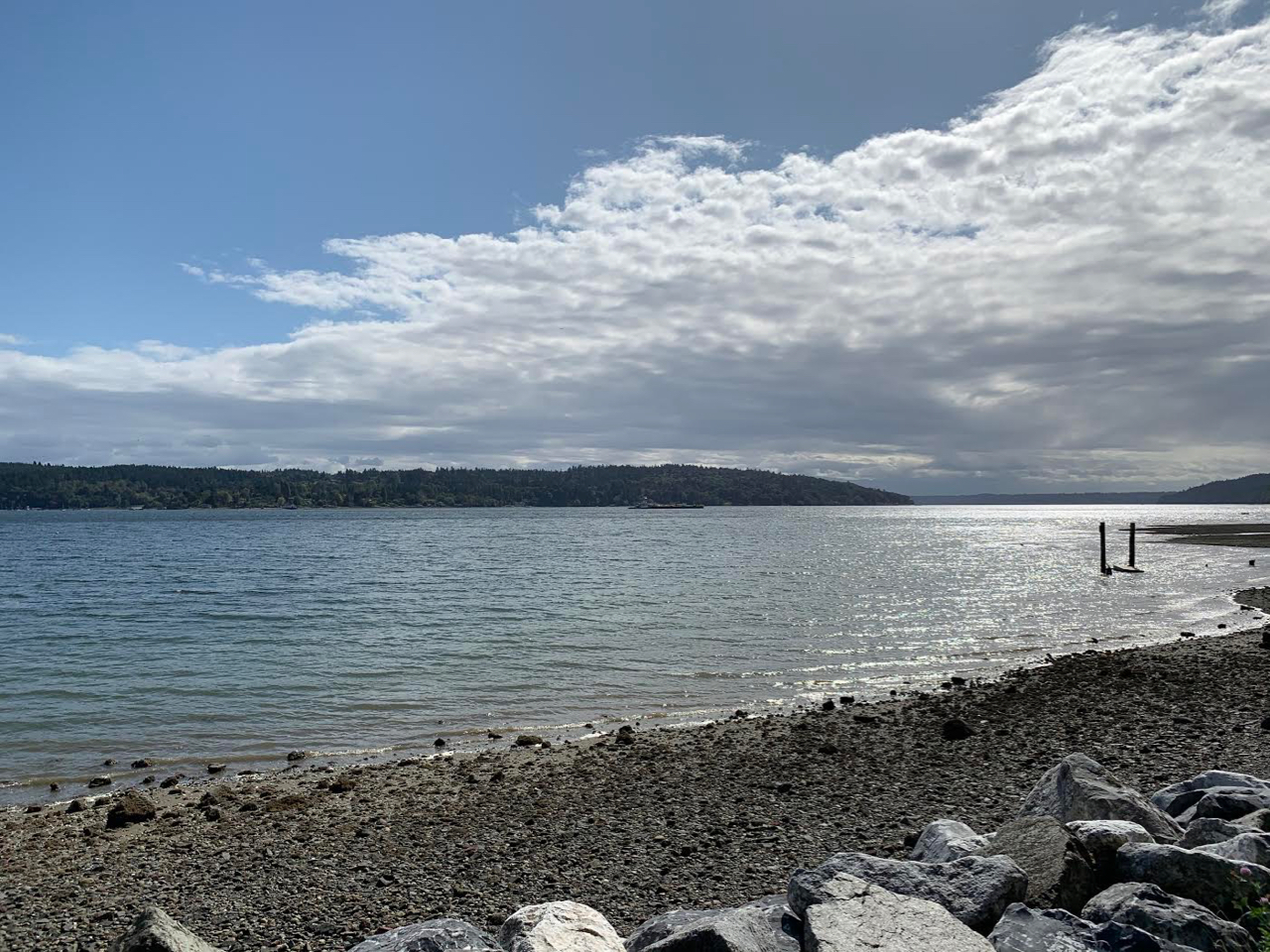 Our Orthodox Faith defines sin as an illness that is in need of healing, not as a crime that requires punishment. The Church is a hospital for the soul whose therapists (priests) first sought therapy and then became the therapists. As a healing institution the Church is the place for broken souls.
We come before Christ as tarnished images, far from that which God intended. Yet this very Creator God is patient and loving, quick to forgive. Our God invites us to holiness, to be made whole. His grace is sufficient to lift us up out of our mire and into the heights of a joy and gladness that is meant to be eternal. We need only to humble ourselves and ask for help and the Kingdom is ours.
Heaven and hell are not about location, but about relationship. All that is needed is our responsive word, followed by action. We say yes to God's invitation while seeking out the therapy that is ours within the life of the Church.
Wholeness (holiness) is ours through this relationship with Christ, Who's redemptive act upon the Cross, together with His having conquered death by death, delivers us from the depths of estrangement. We are lifted up to God, having been made whole, and eternal communion with God is our destiny.
With love in Christ,
Abbot Tryphon
Monday September 30, 2019 / September 17, 2019
16th Week after Pentecost. Tone six.
Martyrs Sophia and her three daughters: Faith (Vera), Hope(Nadezhda), and Love (Lyubov), at Rome (137).
New Hieromartyrs Paul, Theodosius, Nicodemus and Seraphim (1918).
Virgin-martyr Irene (1931).
Martyr John (1941).
Virgin-martyr Alexandra (1943).
Martyr Theodota at Nicaea (230) and Agathoklea.
156 Martyrs of Palestine, including bishops Peleus and Nilus, the presbyter Zeno, and the noblemen Patermuthius and Elias (310).
St. Joachim, patriarch of Alexandria (1567).
"Tsaregrad" (1071) and Makar'evsk "Directress" (1442) Icons of the Mother of God.
Uncovering of the relics of St. John of Shanghai.
Martyrs Lucy, and her son Geminian of Rome (303).
Hieromartyrs Heraclides and Myron, bishops of Cyprus (1st c.).
Martyrs Socrates and Stephen.
St. Lambert, hieromartyr of Maastricht (704) (Neth.).
100 Martyrs of Egypt. (Greek).
Venerable Anastasius of Perioteron in Cyprus (12th c.) (Greek).
Venerable Eusipius of Cyprus (Greek).
Martyrs Charalampus, Panteleon and others (Greek).
The Scripture Readings
Galatians 4:28-5:10
28 Now we, brethren, as Isaac was, are children of promise. 29 But, as he who was born according to the flesh then persecuted him who was born according to the Spirit, even so it is now. 30 Nevertheless what does the Scripture say? "Cast out the bondwoman and her son, for the son of the bondwoman shall not be heir with the son of the freewoman." 31 So then, brethren, we are not children of the bondwoman but of the free.
Christian Liberty
5 Stand fast therefore in the liberty by which Christ has made us free, and do not be entangled again with a yoke of bondage. 2 Indeed I, Paul, say to you that if you become circumcised, Christ will profit you nothing. 3 And I testify again to every man who becomes circumcised that he is a debtor to keep the whole law. 4 You have become estranged from Christ, you who attempt to be justified by law; you have fallen from grace. 5 For we through the Spirit eagerly wait for the hope of righteousness by faith. 6 For in Christ Jesus neither circumcision nor uncircumcision avails anything, but faith working through love.
Love Fulfills the Law
7 You ran well. Who hindered you from obeying the truth? 8 This persuasion does not come from Him who calls you. 9 A little leaven leavens the whole lump. 10 I have confidence in you, in the Lord, that you will have no other mind; but he who troubles you shall bear his judgment, whoever he is.
Luke 3:19-22
19 But Herod the tetrarch, being rebuked by him concerning Herodias, his brother Philip's wife, and for all the evils which Herod had done, 20 also added this, above all, that he shut John up in prison.
John Baptizes Jesus
21 When all the people were baptized, it came to pass that Jesus also was baptized; and while He prayed, the heaven was opened. 22 And the Holy Spirit descended in bodily form like a dove upon Him, and a voice came from heaven which said, "You are My beloved Son; in You I am well pleased."