The power and influence of good deeds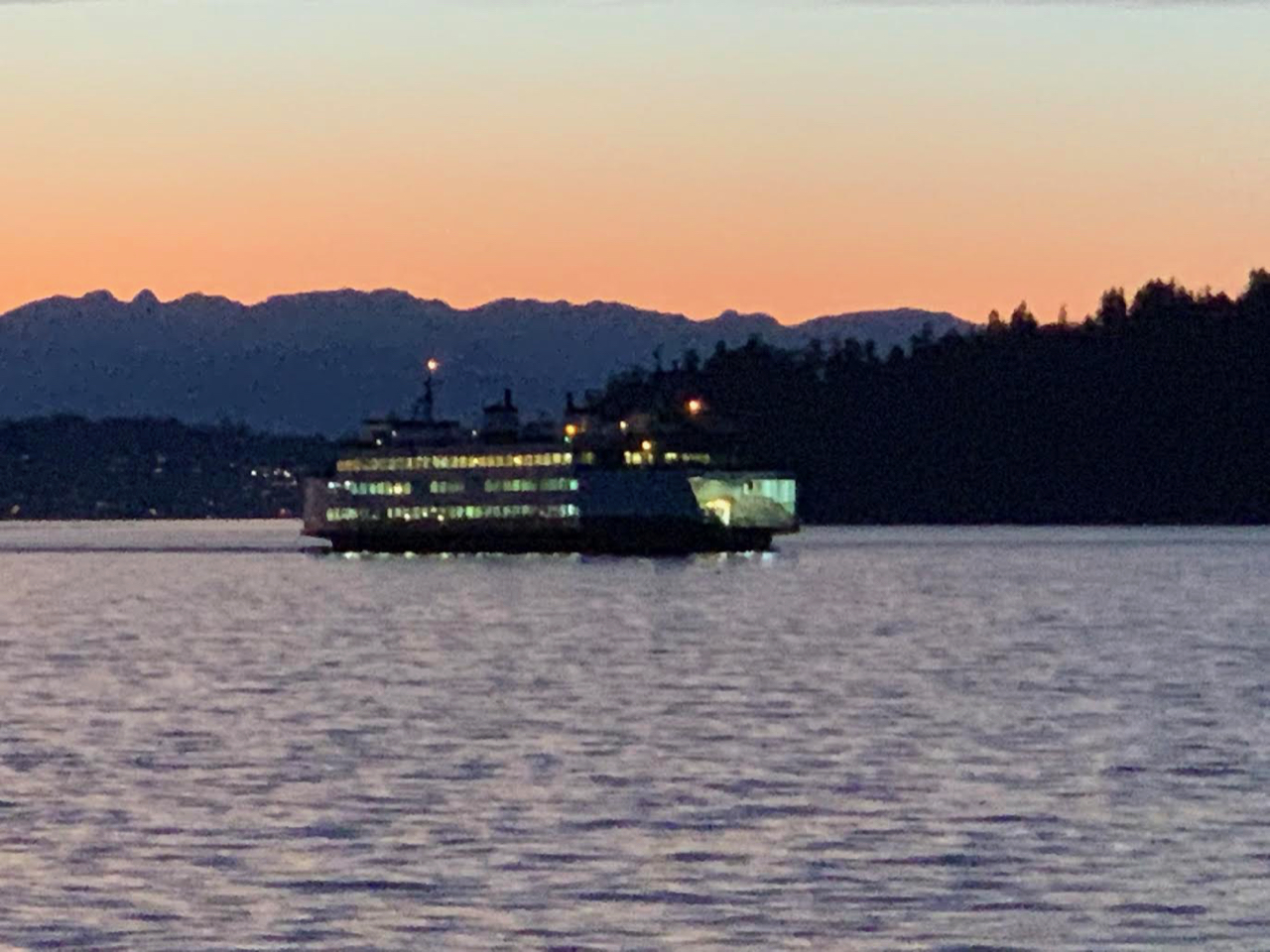 "For it is the will of God, that with well-doing ye may put to silence the ignorance of foolish men (1 Peter 2:15).
Bishop Nikolai Velimirovic tells us in The Prologue from Ochrid that we are better off if we do not engage others in lengthy debates and fruitless discussions, but that we can better change their hearts by our love and good deeds. Arguing with others, even over matters of faith, is usually a fruitless venture, rarely leading the other to ponder the truth of your words. Better to demonstrate truth by holiness of life, patience, and kindness in our response. Entering into heated words most often leads to a standoff, where only the demons win in the end.
"It is difficult, my brethren, to dispute with an atheist; it is difficult to converse with a stupid man; it is difficult to change an embittered man. It is only with the greatest difficulty that you will convince an atheist, a stupid man, or an embittered man, with words."
"If you argue with an atheist on his own diabolical terms, you simply strengthen the demon of atheism. If you converse with a stupid man in a spirit of derision, the darkness of stupidity will be made the greater. If you think to change a bitter man by anger, you will merely add more fuel to the fire of bitterness."
Responding to the embittered man, the angry man, or the stupid man, while hoping to win him over, does nothing for him, and eventually gives power to the demon who would devour the man's soul, and consume your own. Thinking you have to prove the correctness of your point of view does nothing for truth, but only gives power to the demons of pride, anger, and stupidity. The power and influence of good deeds always wins out in the end.
With love in Christ,
Abbot Tryphon
Photo: A north end ferry traversing the Salish Sea, on a beautiful summer evening. I took this photo from a ferry heading to Vashon Island from West Seattle.
Tuesday September 10, 2019 / August 28, 2019
13th Week after Pentecost. Tone three.
Venerable Moses the Black of Scete (400).
Uncovering of the relics of Venerable Job of Pochaev (1651).
New Hieromartyr Alexis (1918).
New Martyrs Archimandrite Sergius (Zaytsev) and monks of Zilantov Monastery of Kazan (1918) hieromonks Laurecnce (Nikitin), Seraphim (Kuz'min), hierodeacon Theodosius (Alexandrov), monks Leontius (Kariagin), Stephen, brothers Gregory (Timofeev), Hylarion (Pravdin), John (Sretensky), Sergius (Galin) (1918).
New Hieromartyr Alexander, deacon (1918).
New Hieromartyr Nicholas priest (1931).
New Hieromartyr Basil priest (1937).
Synaxis of the Saints of the Kiev Caves whose relics repose in the Far Cave of Venerable Theodosius.
Venerable Sabbas, abbot of Krypetsk (1495).
Righteous Anna the Prophetess and Daughter of Phanuel, who met the Lord at the Temple in Jerusalem (1st c.).
Martyr Queen Shushaniki (Susanna) of Georgia (475) (Georgia).
St. Amphilochius, bishop of Vladimir, Volhynia (1122).
Righteous Hezekiah, king of Judah (691 B.C.).
Venerable Theodore (Monk Theodosius of the Kiev Caves), prince of Ostrog (1483).
New Hieromartyr Chrysostom, metropolitan of Smyrna (1922) (Greek).
33 Martyrs of Nicomedia (Greek).
Martyrs Diomedes and Laurence (Greek).
The Scripture Readings
2 Corinthians 8:16-9:5
Collection for the Judean Saints
16 But thanks be to God who puts the same earnest care for you into the heart of Titus. 17 For he not only accepted the exhortation, but being more diligent, he went to you of his own accord. 18 And we have sent with him the brother whose praise is in the gospel throughout all the churches, 19 and not only that, but who was also chosen by the churches to travel with us with this gift, which is administered by us to the glory of the Lord Himself and to show your ready mind, 20 avoiding this: that anyone should blame us in this lavish gift which is administered by us— 21 providing honorable things, not only in the sight of the Lord, but also in the sight of men.
22 And we have sent with them our brother whom we have often proved diligent in many things, but now much more diligent, because of the great confidence which we have in you. 23 If anyone inquires about Titus, he is my partner and fellow worker concerning you. Or if our brethren are inquired about, they are messengers of the churches, the glory of Christ. 24 Therefore show to them, and before the churches, the proof of your love and of our boasting on your behalf.
Administering the Gift
9 Now concerning the ministering to the saints, it is superfluous for me to write to you; 2 for I know your willingness, about which I boast of you to the Macedonians, that Achaia was ready a year ago; and your zeal has stirred up the majority. 3 Yet I have sent the brethren, lest our boasting of you should be in vain in this respect, that, as I said, you may be ready; 4 lest if some Macedonians come with me and find you unprepared, we (not to mention you!) should be ashamed of this confident boasting. 5 Therefore I thought it necessary to exhort the brethren to go to you ahead of time, and prepare your generous gift beforehand, which you had previously promised, that it may be ready as a matter of generosity and not as a grudging obligation.
Mark 3:13-19
The Twelve Apostles
13 And He went up on the mountain and called to Him those He Himself wanted. And they came to Him. 14 Then He appointed twelve, that they might be with Him and that He might send them out to preach, 15 and to have power to heal sicknesses and to cast out demons: 16 Simon, to whom He gave the name Peter; 17 James the son of Zebedee and John the brother of James, to whom He gave the name Boanerges, that is, "Sons of Thunder"; 18 Andrew, Philip, Bartholomew, Matthew, Thomas, James the son of Alphaeus, Thaddaeus, Simon the Cananite; 19 and Judas Iscariot, who also betrayed Him. And they went into a house.