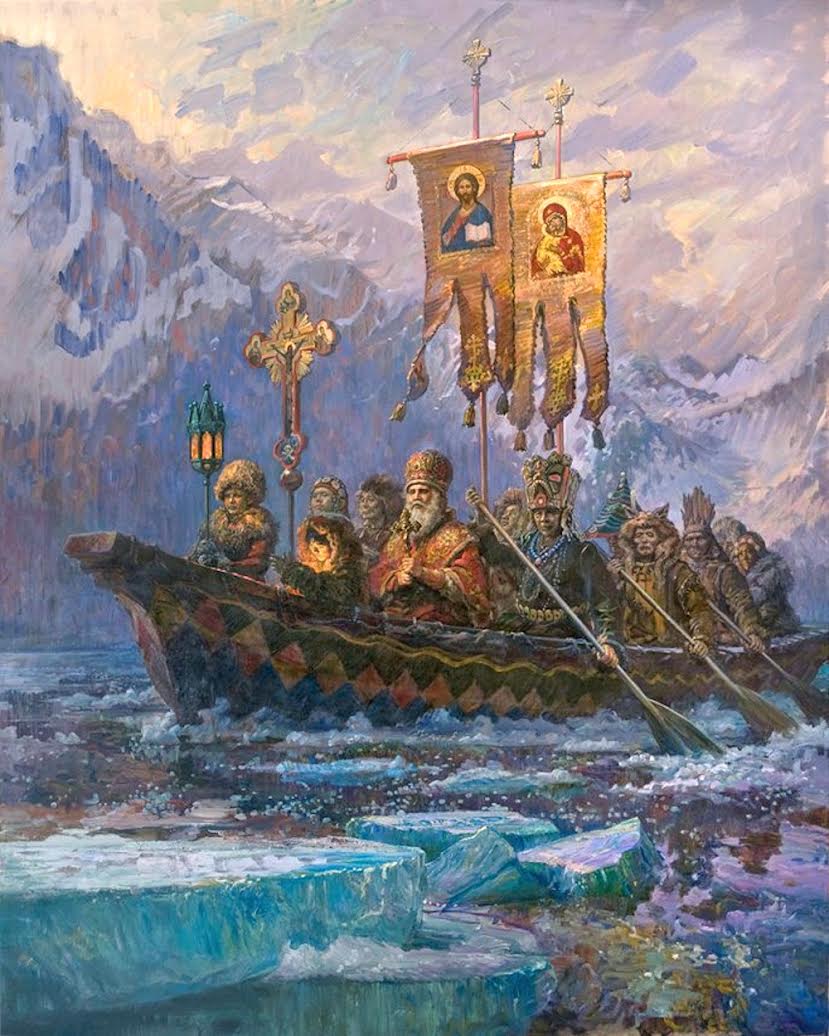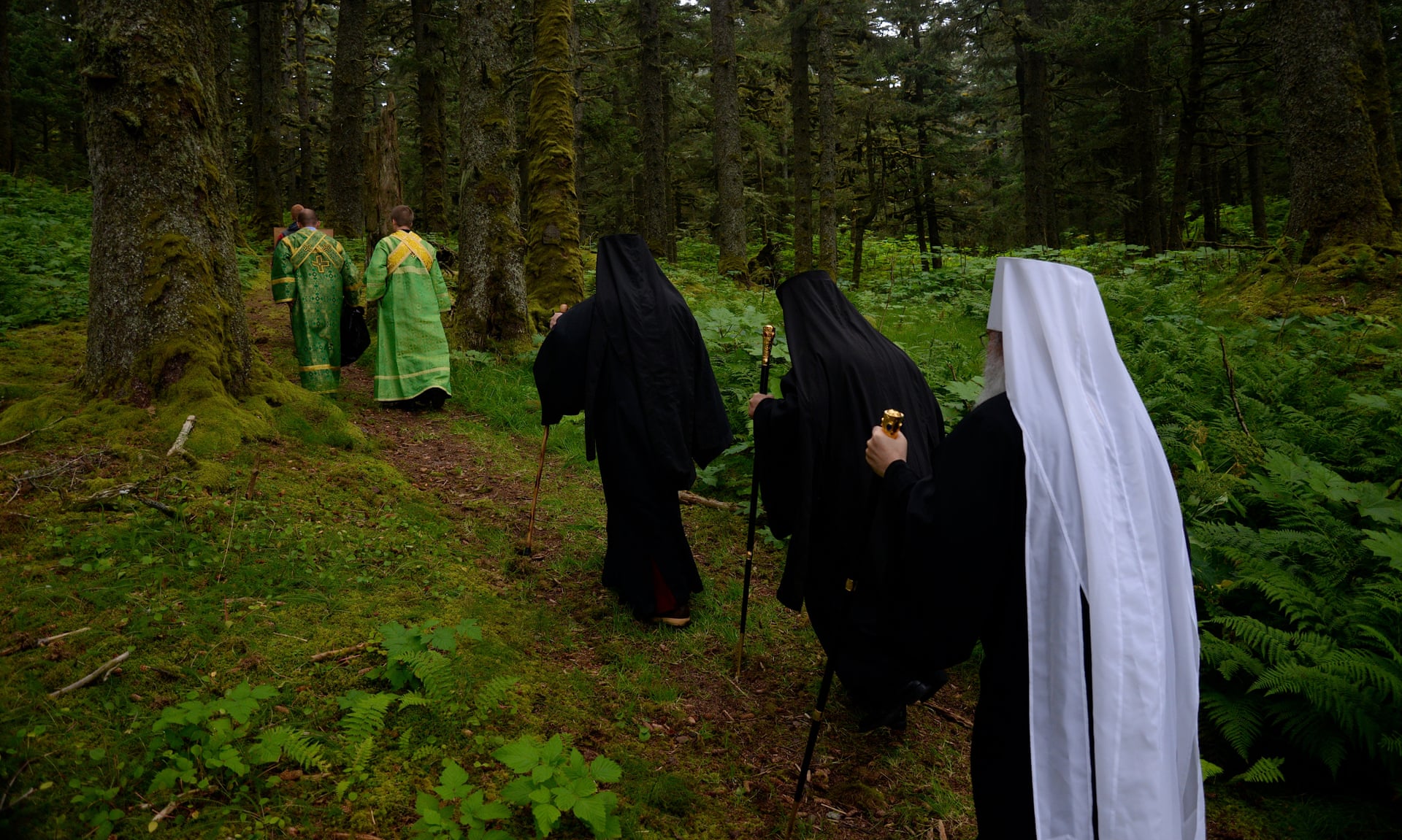 With the blessing of Archbishop Kyrill of San Francisco and Western America, I have accepted the invitation of Archbishop David of Sitka and Alaska, to participate in the Saint Herman of Alaska Pilgrimage, and to deliver the Pastoral Retreat for his clergy.
This trip to Alaska will be my first, and the knowledge that I will finally be able to visit Spruce Island, and venerate the place where Saint Herman lived, is a blessing beyond words. I leave for Alaska on Wednesday, August 7th, and will return to the monastery on the 16th. The weekend of the 10th and 11th, I journey to Saint Paul Island, one of the Pribilof Islands, located in the Bering Sea 250 miles north of the Aleutian chain, where Vladyka David will be making an archpastoral visitation to this Aleut village.
August 12-16 will find me back in Anchorage, at Holy Spirit Retreat Center, for the week long clergy retreat.  His Beatitude, Metropolitan Tikhon will address the clergy at their Cathedral in Anchorage, before the retreat begins.
I am humbled by this invitation, and ask my readers to please pray for my safe travels, and that God will bless me to deliver a good retreat.
During my time in Alaska, I will attempt to continue with my daily blog postings, which include posting on FaceBook, and recording my Monday through Friday podcasts for Ancient Faith Radio. If I miss a day, or even a number of days, please know that I may not have the time, energy, or even WiFi, that would allow me to follow through with my commitment to all of you, my readers and listeners.
With love in Christ,
Abbot Tryphon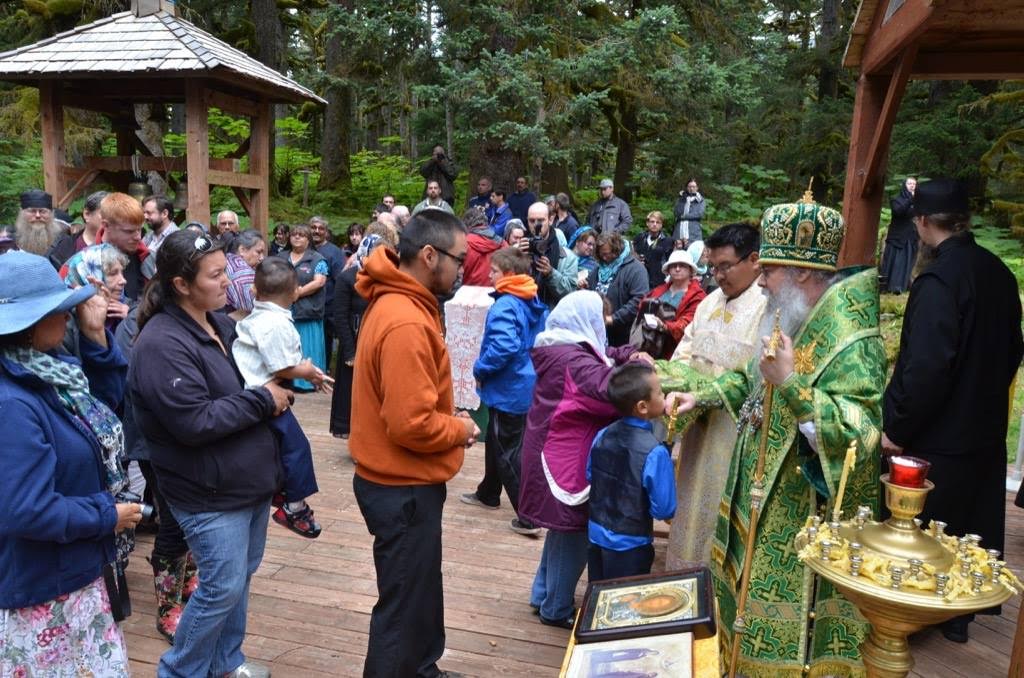 Sunday August 4, 2019 / July 22, 2019
7th Sunday after Pentecost. Tone six.
Synaxis of saints of Smolensk (movable holiday on the Sunday before July 28th).
Holy Myrrh-bearer and Equal-to-the-Apostles Mary Magdalen (1st c.).
Translation of the relics (404) of Hieromartyr Phocas, bishop of Sinope (117).
New Hieromartyr Michael priest (1918).
New Hieromartyr Alexis priest (1931).
Venerable Cornelius, monk, of Pereyaslavl, and confessor of Alexandrov Convent (1693).
Venerable Marcella of Chios (1500).
St. Cyril I, patriarch of Antioch (298).
St. Wandregisilus of Caux (668) (Gaul).
St. Cyprian, fool-for-Christ of Suzdal (1622).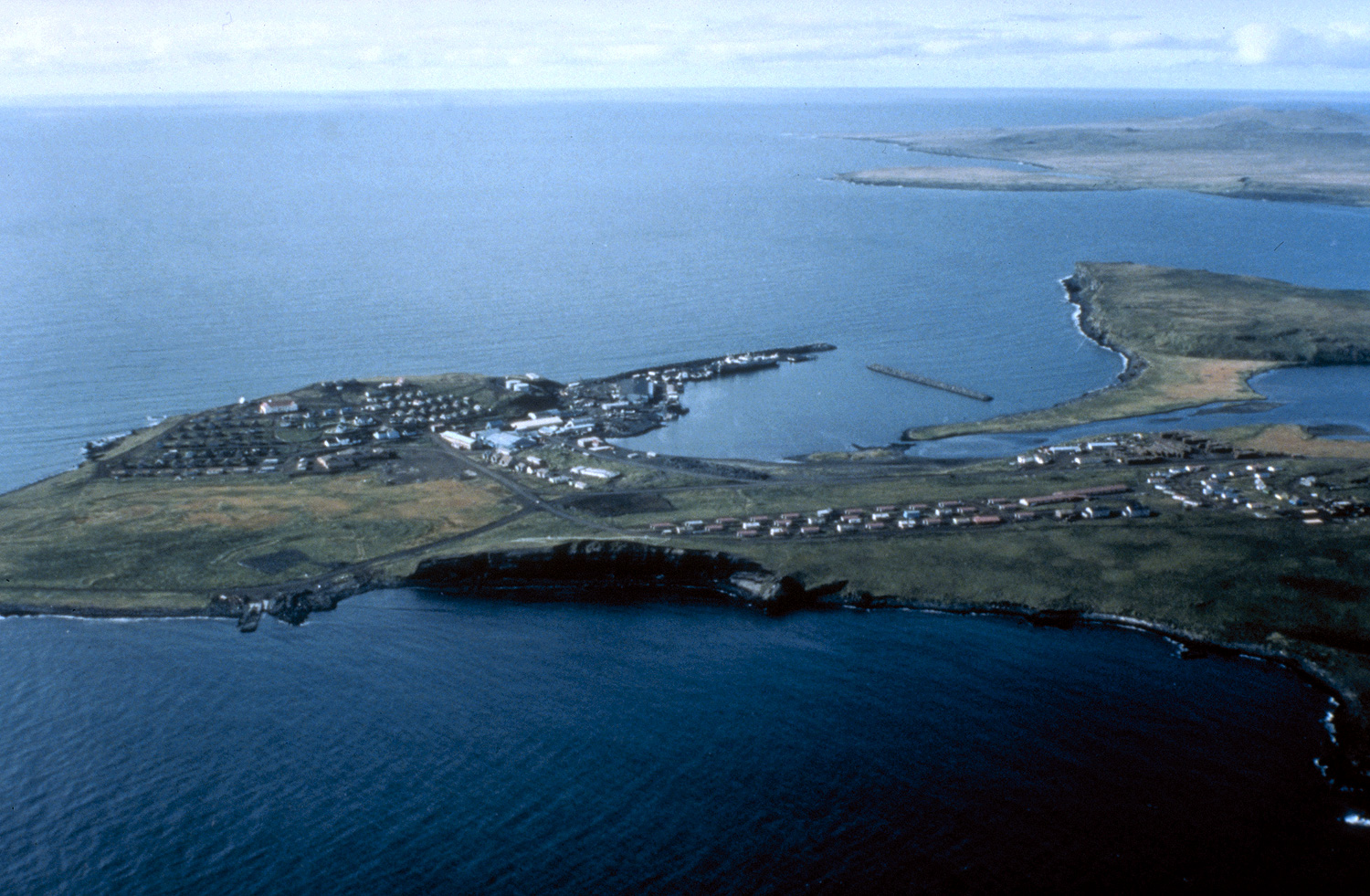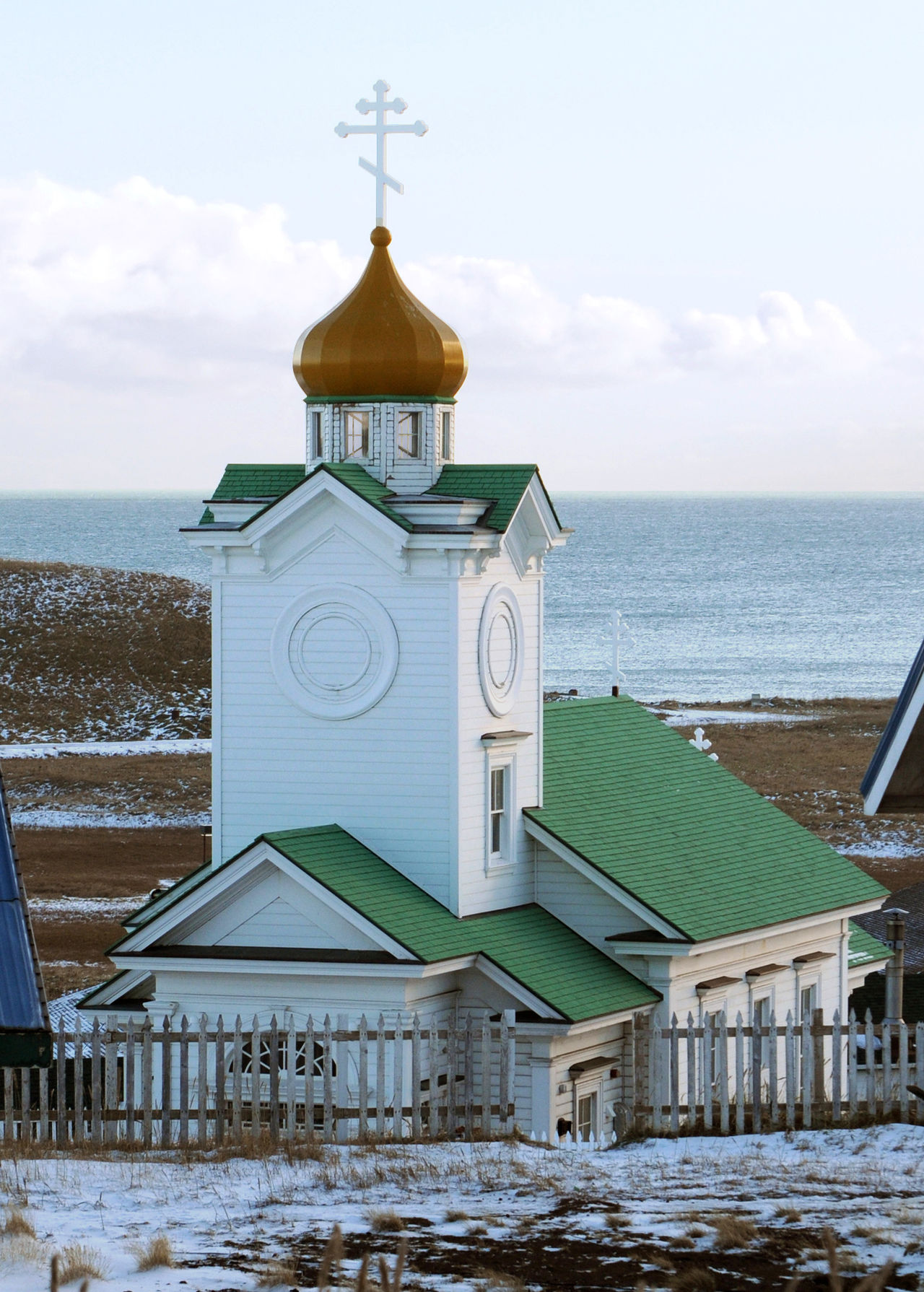 The Scripture Readings
John 20:1-10
The Empty Tomb
20 Now the first day of the week Mary Magdalene went to the tomb early, while it was still dark, and saw that the stone had been taken away from the tomb. 2 Then she ran and came to Simon Peter, and to the other disciple, whom Jesus loved, and said to them, "They have taken away the Lord out of the tomb, and we do not know where they have laid Him."
3 Peter therefore went out, and the other disciple, and were going to the tomb. 4 So they both ran together, and the other disciple outran Peter and came to the tomb first. 5 And he, stooping down and looking in, saw the linen cloths lying there; yet he did not go in. 6 Then Simon Peter came, following him, and went into the tomb; and he saw the linen cloths lying there, 7 and the handkerchief that had been around His head, not lying with the linen cloths, but folded together in a place by itself. 8 Then the other disciple, who came to the tomb first, went in also; and he saw and believed. 9 For as yet they did not know the Scripture, that He must rise again from the dead. 10 Then the disciples went away again to their own homes.
Romans 15:1-7
Bearing Others' Burdens
15 We then who are strong ought to bear with the scruples of the weak, and not to please ourselves. 2 Let each of us please hisneighbor for his good, leading to edification. 3 For even Christ did not please Himself; but as it is written, "The reproaches of those who reproached You fell on Me." 4 For whatever things were written before were written for our learning, that we through the patience and comfort of the Scriptures might have hope. 5 Now may the God of patience and comfort grant you to be like-minded toward one another, according to Christ Jesus, 6 that you may with one mind and one mouth glorify the God and Father of our Lord Jesus Christ.
Matthew 9:27-35
Two Blind Men Healed
27 When Jesus departed from there, two blind men followed Him, crying out and saying, "Son of David, have mercy on us!"
28 And when He had come into the house, the blind men came to Him. And Jesus said to them, "Do you believe that I am able to do this?"
They said to Him, "Yes, Lord."
29 Then He touched their eyes, saying, "According to your faith let it be to you." 30 And their eyes were opened. And Jesus sternly warned them, saying, "See that no one knows it." 31 But when they had departed, they spread the news about Him in all that country.
A Mute Man Speaks
32 As they went out, behold, they brought to Him a man, mute and demon-possessed. 33 And when the demon was cast out, the mute spoke. And the multitudes marveled, saying, "It was never seen like this in Israel!"
34 But the Pharisees said, "He casts out demons by the ruler of the demons."
The Compassion of Jesus
35 Then Jesus went about all the cities and villages, teaching in their synagogues, preaching the gospel of the kingdom, and healing every sickness and every disease among the people.