The role of suffering in the life of a believer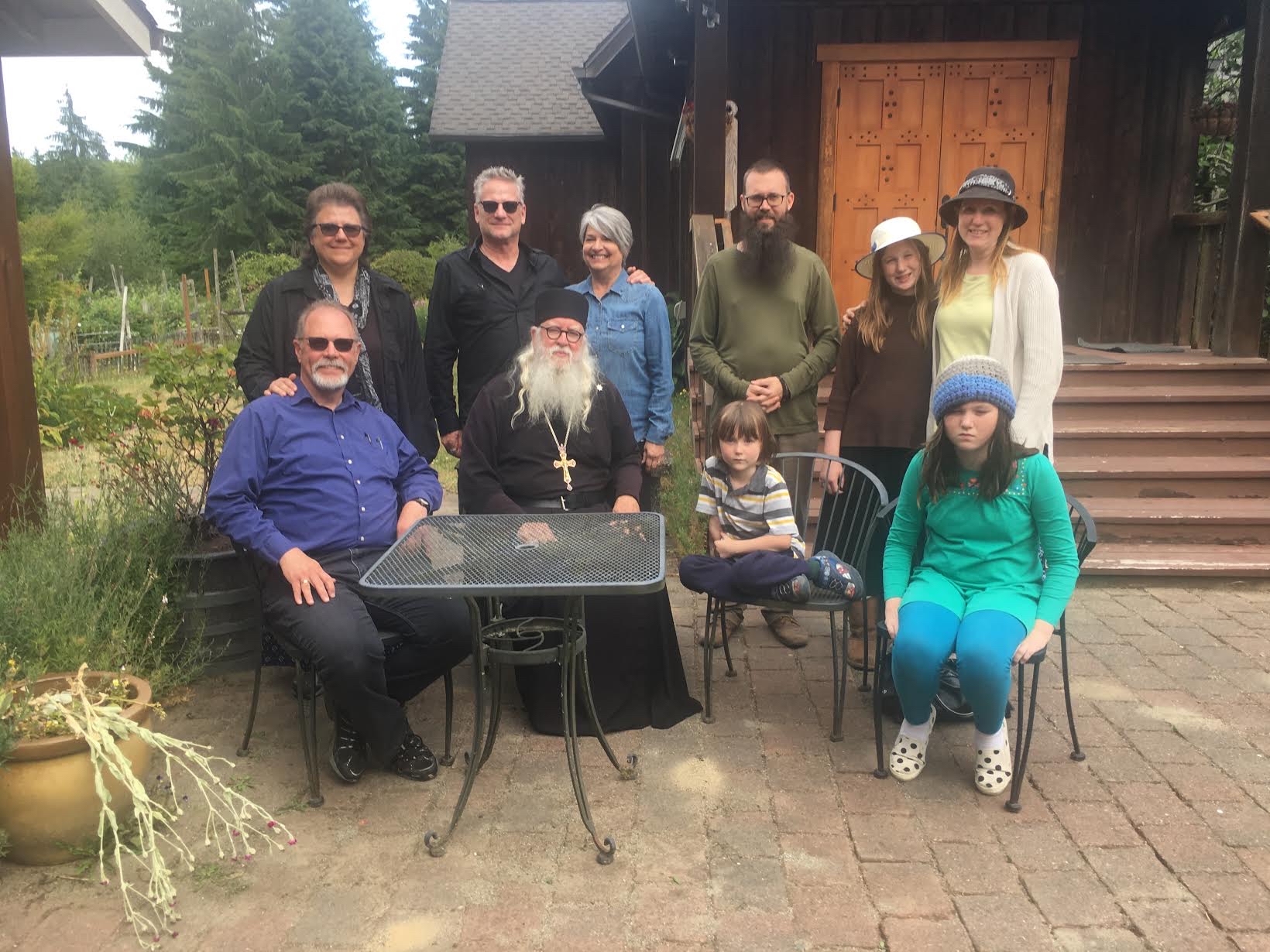 We Christians often ask ourselves why God would allow us to suffer. We are prone to do whatever we can to flee from any kind of humiliation or suffering that might come our way, pleading God to spare us from pain of any sort. But what we don't let ourselves realize is that God, because He loves us, allows all kinds of suffering as a way of bringing about humility in our heart.
What this means is that God Himself brings about the healing of our pride. The Lord uses inner sorrows and suffering (by which pride is healed) knowing that, in our humiliation, if we endure it, will bring about the humility of soul that is required for eternal peace. If we be humble, we will endure whatever God allows, knowing, as did Saint Paul, that we deserve what is happening, and that it is, in the long run, salvific. In other words, the sufferings of the innocent is not in vain, for it leads to receiving great rewards in Heaven.
In the Gospel parable concerning the poor man Lazarus, we witness a starving and helpless man suffering from ulcers, while lying by the gates of the rich man, who is feasting and amusing himself with his friends, while showing absolutely no compassion towards the dying man at his gate. The rich man, and his friends, feasted without showing the least compassion towards the poor man .
From a worldly point of view, what happened to Lazarus was totally unfair. When Lazarus died no one attended his funeral, and from a worldly point of view his lot in life was totally unfair. However, the Gospel allows us to see that with his physical death, it was the suffering and not life that ended for Lazarus. In his suffering, Lazarus became worthy of a great reward. Having crossed the threshold from his temporary life, Lazarus entered into a world where absolute justice reigns. This parable instructs us in the truth that during difficult moments in our lives,  "…the sufferings of the present time are not worthy to be compared with the glory which shall be revealed in us" (Rom. 8:18).
With love in Christ,
Abbot Tryphon
Photo: It was my joy to meet with these three families who journeyed to the island on Saturday, from various parts of California. They all read my daily blog, or listen to my podcasts, and wanted to talk personally with me. It is always a blessing for me to know my labors are helping people in their spiritual walk.
Monday July 8, 2019 / June 25, 2019
4th Week after Pentecost. Tone two.
Apostles' (Peter & Paul) Fast. Fish Allowed
Virgin-martyr Febronia of Nisibis (304).
Venerable Nikon the Confessor of Optina (1931).
New Hieromartyrs Nicholas and Basil priests (1918).
New Hieromartyr Basil priest (1940).
Prince Peter (1228) and Princess Febronia (tonsured David and Euphrosyne), wonderworkers of Murom.
Venerable Dalmatus, abbot and founder of the Dormition Monastery in Siberia (1697)..
Venerables Leonis, Libye, and Eutropia of Syria.
Venerable Symeon of Sinai (5th c.).
Venerables Dionysius and Dometius (1380) of the Monastery of the Forerunner (Dionysiou), Mt. Athos (Greek).
New Martyr Procopius of Varna and Mt. Athos, who suffered at Smyrna (1810) (Greek).
New Martyr George of Attalia (1823) (Greek).
Martyr Gallicianus the Patrician in Egypt (362).
St. Adelbert, archdeacon (740) (Neth.).
St. Theoleptus, metropolitan of Philadelphia (1322).
St. Moluac of Lismore (592) (Celtic & British).
The Scripture Readings
Romans 9:18-33
18 Therefore He has mercy on whom He wills, and whom He wills He hardens.
19 You will say to me then, "Why does He still find fault? For who has resisted His will?" 20 But indeed, O man, who are you to reply against God? Will the thing formed say to him who formed it, "Why have you made me like this?" 21 Does not the potter have power over the clay, from the same lump to make one vessel for honor and another for dishonor?
22 What if God, wanting to show His wrath and to make His power known, endured with much longsuffering the vessels of wrath prepared for destruction, 23 and that He might make known the riches of His glory on the vessels of mercy, which He had prepared beforehand for glory, 24 even us whom He called, not of the Jews only, but also of the Gentiles?
25 As He says also in Hosea:
"I will call them My people, who were not My people,
And her beloved, who was not beloved."
26 "And it shall come to pass in the place where it was said to them,
'You are not My people,'
There they shall be called sons of the living God."
27 Isaiah also cries out concerning Israel:
"Though the number of the children of Israel be as the sand of the sea,
The remnant will be saved.
28 For He will finish the work and cut it short in righteousness,
Because the Lord will make a short work upon the earth."
29 And as Isaiah said before:
"Unless the Lord of Sabaoth had left us a seed,
We would have become like Sodom,
And we would have been made like Gomorrah."
Present Condition of Israel
30 What shall we say then? That Gentiles, who did not pursue righteousness, have attained to righteousness, even the righteousness of faith; 31 but Israel, pursuing the law of righteousness, has not attained to the law of righteousness. 32 Why? Because they did not seek it by faith, but as it were, by the works of the law. For they stumbled at that stumbling stone. 33 As it is written:
"Behold, I lay in Zion a stumbling stone and rock of offense,
And whoever believes on Him will not be put to shame."
Matthew 11:2-15
2 And when John had heard in prison about the works of Christ, he sent two of his disciples 3 and said to Him, "Are You the Coming One, or do we look for another?"
4 Jesus answered and said to them, "Go and tell John the things which you hear and see: 5 The blind see and the lame walk; thelepers are cleansed and the deaf hear; the dead are raised up and the poor have the gospel preached to them. 6 And blessed is he who is not offended because of Me."
7 As they departed, Jesus began to say to the multitudes concerning John: "What did you go out into the wilderness to see? A reed shaken by the wind? 8 But what did you go out to see? A man clothed in soft garments? Indeed, those who wear soft clothing are in kings' houses. 9 But what did you go out to see? A prophet? Yes, I say to you, and more than a prophet. 10 For this is he of whom it is written:
'Behold, I send My messenger before Your face,
Who will prepare Your way before You.'
11 "Assuredly, I say to you, among those born of women there has not risen one greater than John the Baptist; but he who is least in the kingdom of heaven is greater than he. 12 And from the days of John the Baptist until now the kingdom of heaven suffers violence, and the violent take it by force. 13 For all the prophets and the law prophesied until John. 14 And if you are willing to receive it, he is Elijah who is to come. 15 He who has ears to hear, let him hear!