Building our endurance and confidence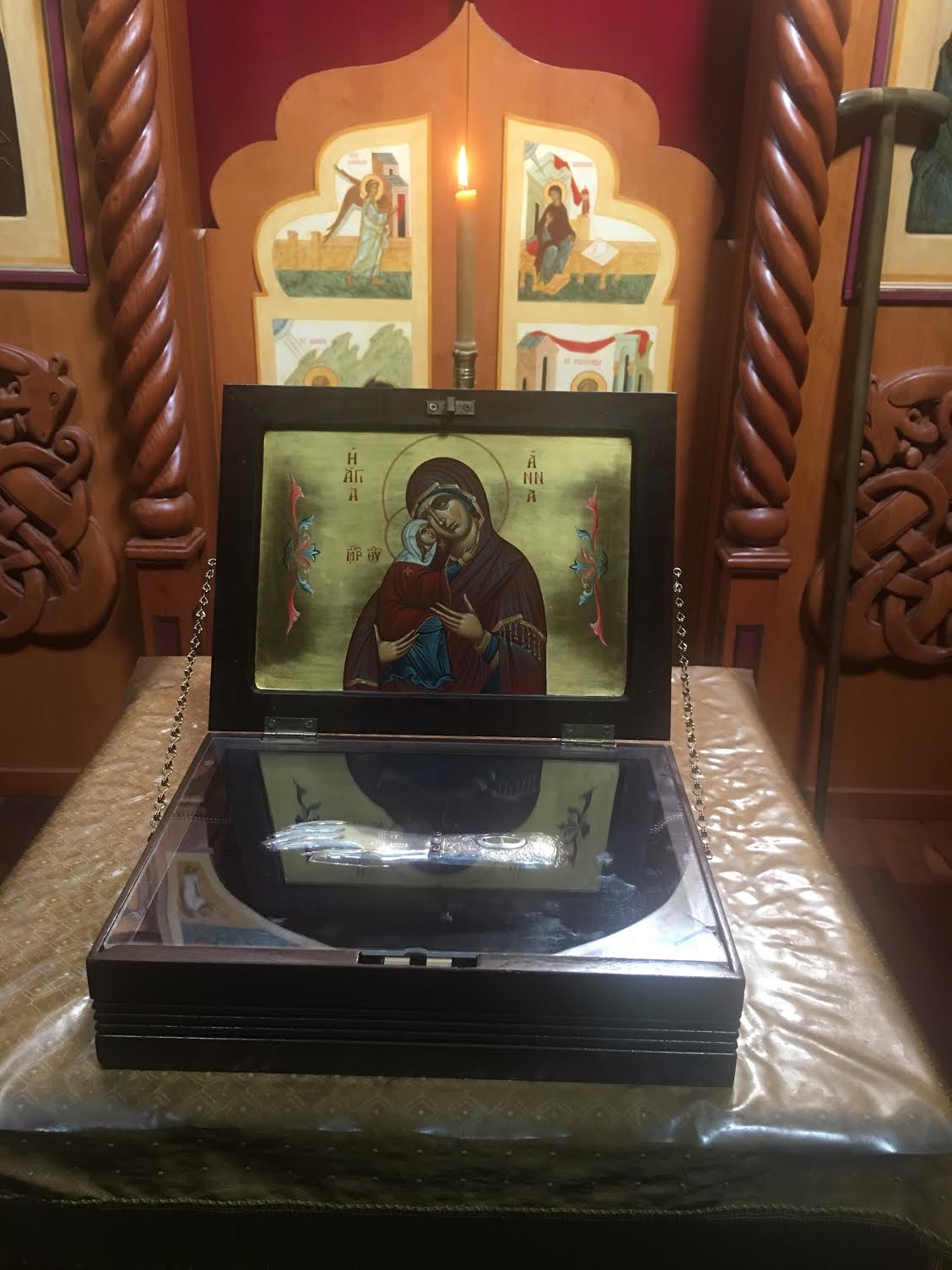 "Therefore do not cast away your confidence, which has great reward. For you have need of endurance, so that after you have done the will of God, you may receive the promise (Hebrews 10:35-36)"
When we find ourselves caught up in what we want, or what we think we need, we become despondent that things are not going the way we'd hoped. Disappointed, we start to wonder why God has failed to give us that which we've so sought after, that thing, or situation, that became the dominate theme of our prayers. Caught up in trying to reach a goal, and failing, we forget that it may not have been God's will for us from the very beginning. Relying on our own notion of what we need, we end up disappointed, or even disillusioned, and we blame God.
Much of what we think we need is born from our own immaturity, for as we've focused on what we think we need, we fail to quietly surrender to the will of God, and fail to trust in the knowledge that God knows what we really need. We fail during such times to trust God, and surrender to His will for us. We forget that God knows what we really need, and fail to consider the long term good. When we quit struggling against the will of God, we find the grace sufficient to prayerfully enduring our trials, knowing that God gives us that which is salvific. Like a loving earthly father, our God allows us to endure that which will make us strong, and He will lead us to victory over our fallen nature. Prayerfully enduring trials will, in God's time, make us stronger, and we will become more faithful children of the Most High.
This kind of faithful living leads us to know the truth of the words, "And we know that all things work together for good to those who love God, to those who are the called according to His purpose (Romans 8:28)." When we trust God, those moments of disappointment make sense, and the bigger picture is clearly set before us.
With love in Christ,
Abbot Tryphon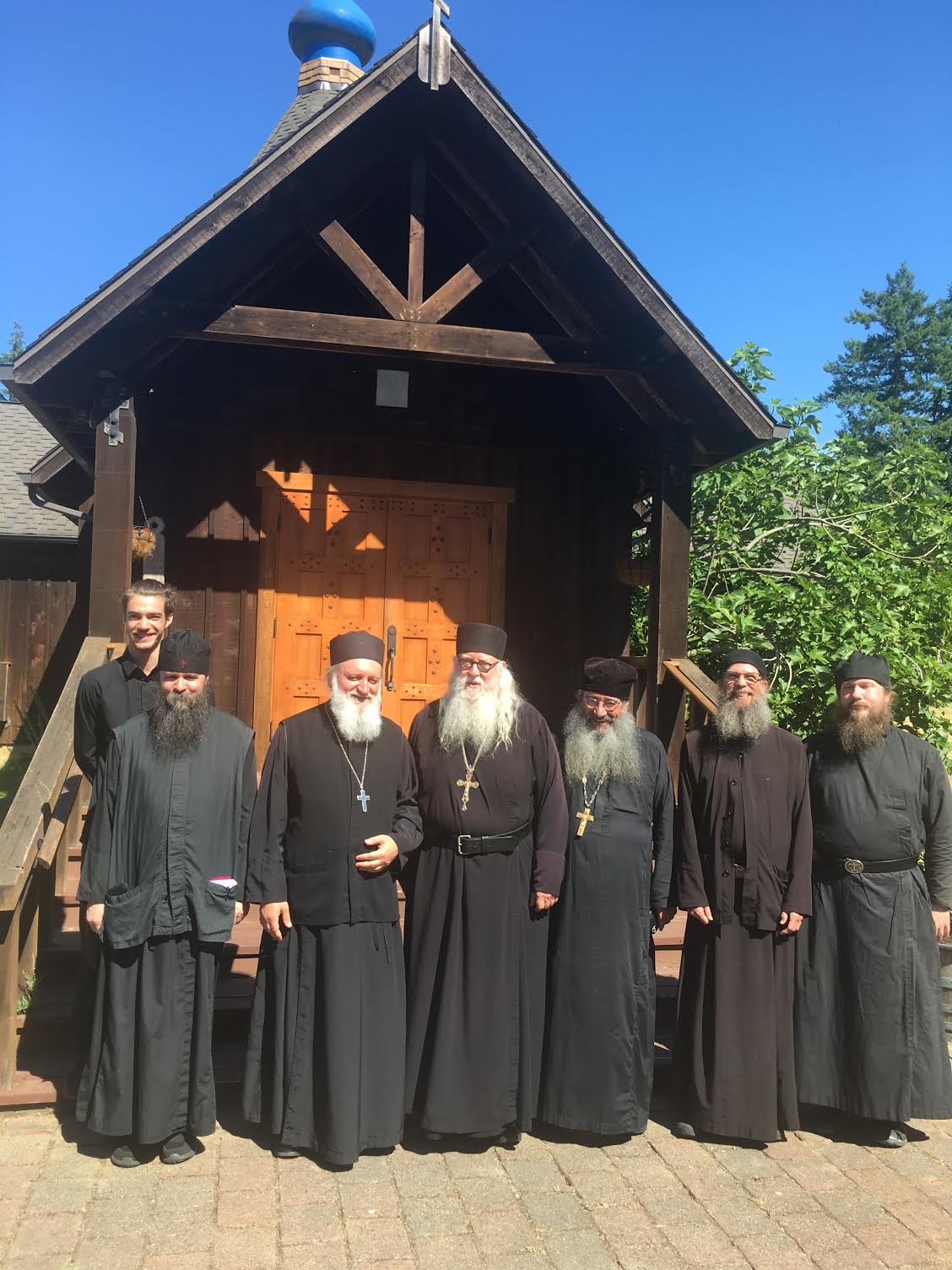 Photos: It was a blessing for our holy brotherhood to welcome an old friend of mine, Archimandrite Cherubim, abbot of the Skete of St Anne on the Holy Mountain of Athos, in Greece. I've known the Elder since before moving our monastic brotherhood to Vashon Island, some thirty-one years ago. Father Cherubim brought the holy relics of Saint Ann for veneration in our monastery church. The last time he visited us he gifted our monastery with four holy relics from Mt. Athos. Addressing our brotherhood, he said he sensed the holiness of Mount Athos, here. His visit was truly a great blessing for all of us.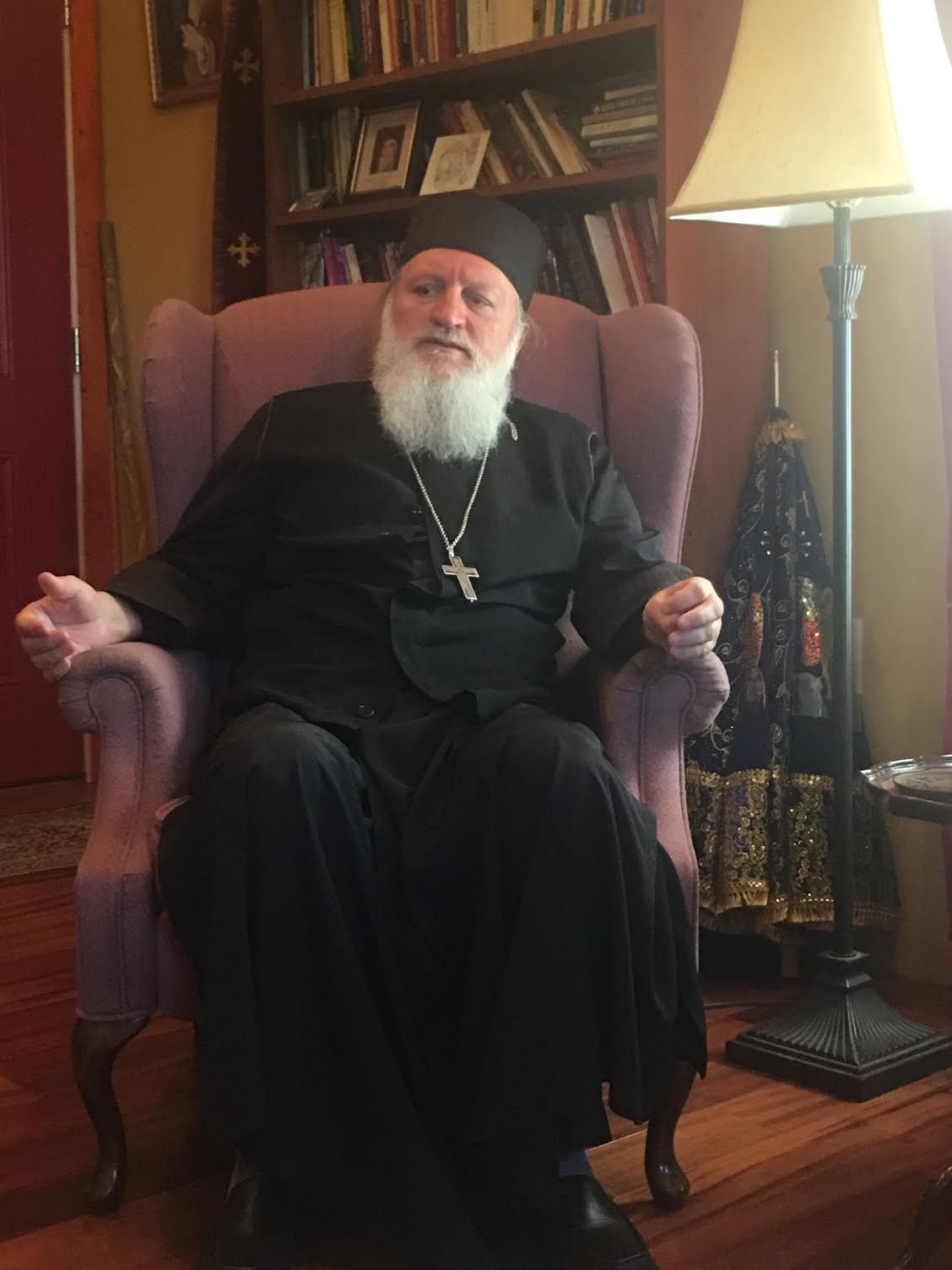 Tuesday July 2, 2019 / June 19, 2019
3rd Week after Pentecost. Tone one.
Apostles' (Peter & Paul) Fast. Fish Allowed
Holy Apostle Jude, the Brother of the Lord (80).
St. Job, patriarch of Moscow (1607).
St. John of Shanghai and San Francisco the Wonderworker
Venerable Barlaam, monk, of Shenkursk (1462).
Martyr Zosimas the Soldier at Antioch in Pisidia (116).
Venerable Paisius the Great of Egypt (400).
Venerable John the Solitary of Jerusalem (586).
Venerable Paisius the Bulgarian, of Hilandar, Mt. Athos (18th) (Bulgaria).
Venerable Zeno, hermit of Egypt (late 4th c.).
Holy Myrrh-bearer Mary, mother of the Apostle James (1st c.).
New Martyr Parthenius, bishop (1937).
New Hieromartyr Priest Sergius Florinsky of Estonia (1918).
Hieromartyr Asyncretus, martyred at the Church of Holy Peace by the Sea in Constantinople (Greek).
Venerable Romuald, abbot of Camaldoli (Ravenna) (1027) (Celtic & British).
St. Macarius of Petra (4th c.).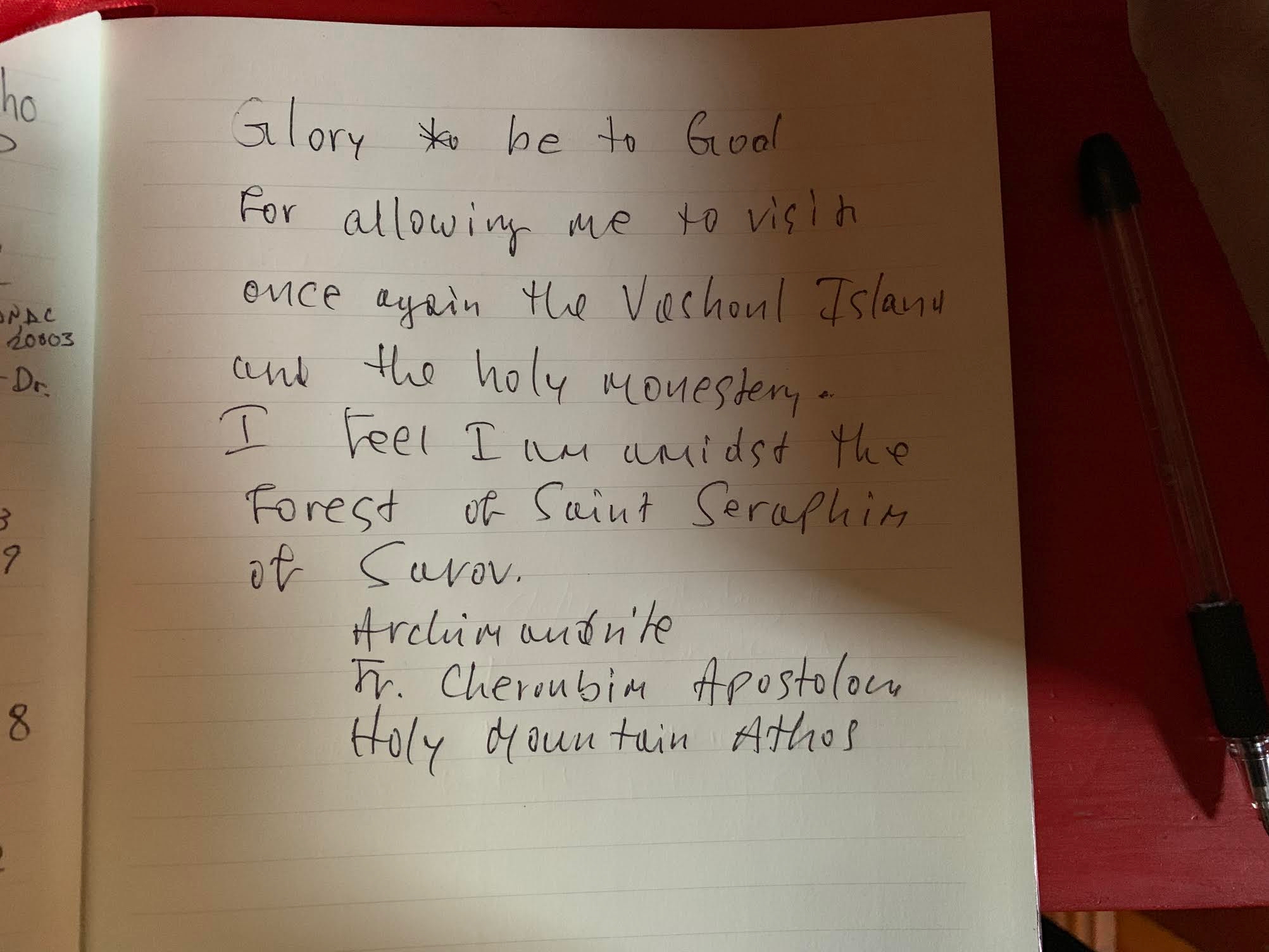 The Scripture Readings
Hebrews 7:26-8:2
26 For such a High Priest was fitting for us, who is holy, harmless, undefiled, separate from sinners, and has become higher than the heavens; 27 who does not need daily, as those high priests, to offer up sacrifices, first for His own sins and then for the people's, for this He did once for all when He offered up Himself. 28 For the law appoints as high priests men who have weakness, but the word of the oath, which came after the law, appoints the Son who has been perfected forever.
The New Priestly Service
8 Now this is the main point of the things we are saying: We have such a High Priest, who is seated at the right hand of the throne of the Majesty in the heavens, 2 a Minister of the sanctuary and of the true tabernacle which the Lord erected, and not man.
John 10:9-16
9 I am the door. If anyone enters by Me, he will be saved, and will go in and out and find pasture. 10 The thief does not come except to steal, and to kill, and to destroy. I have come that they may have life, and that they may have it more abundantly.
11 "I am the good shepherd. The good shepherd gives His life for the sheep. 12 But a hireling, he who is not the shepherd, one who does not own the sheep, sees the wolf coming and leaves the sheep and flees; and the wolf catches the sheep and scatters them.13 The hireling flees because he is a hireling and does not care about the sheep. 14 I am the good shepherd; and I know My sheep, and am known by My own. 15 As the Father knows Me, even so I know the Father; and I lay down My life for the sheep. 16 And other sheep I have which are not of this fold; them also I must bring, and they will hear My voice; and there will be one flock and one shepherd.