Thinking upon our own death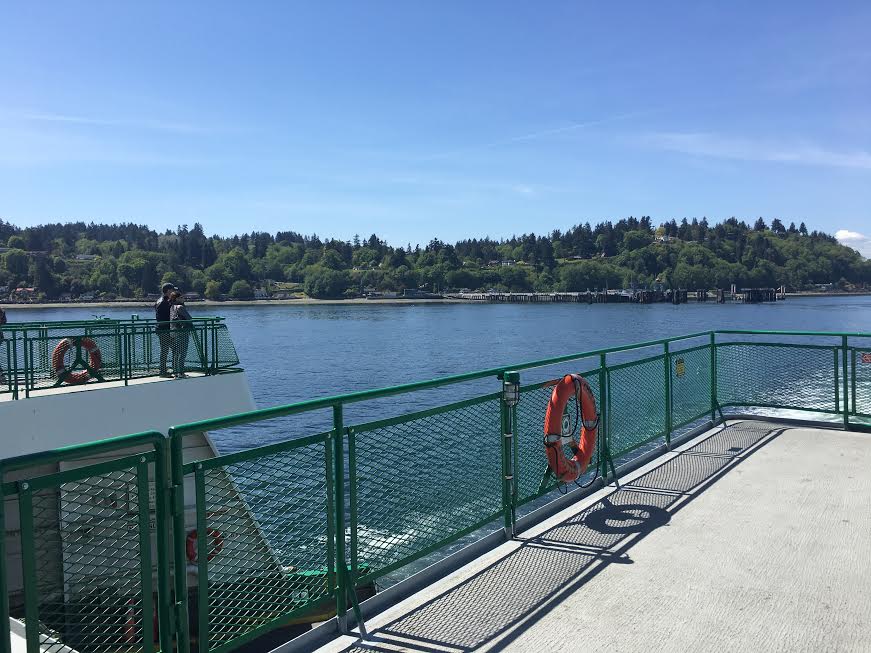 Saint Sisoes, the great ascetic, standing before the tomb of Alexander the Great, beheld the skeletal remains of one who was once covered in magnificent garments.  Astonished, the saint mourned for the vicissitudes of time and the transience of glory, and tearfully proclaimed, "The mere sight of you, tomb, dismays me and causes my heart to shed tears, as I contemplate the debt we, all men, owe. How can I possibly stand it? Oh, death! Who can evade you?"
During these past few years I have also lost a number of old friends, and given my age, I expect to lose more friends as the next few years progress. Death will come for us all, and it is to our benefit not to avoid the thought, for we never know when we will be required to account for our lives. The days of the Paschal celebration should be filled with thoughts of our own eventual death, and how we should use whatever time God has for us, in repentance for our own sins, and in service to others.
For the Christian, death itself is not to be feared, for Christ's Holy Resurrection will be ours, as well. Yet we also know that in order to be joined to His Kingdom, we must have been transformed, that the Fire of God will not be for us, a lake of fire.
With love in Christ,
Abbot Tryphon
Photo: The of the north end Vashon Island ferry dock, taken from a ferry.
Tuesday May 7, 2019 / April 24, 2019
Radonitsa, or Day of Rejoicing. Commemoration of the Dead. Tone one.
Martyr Sabbas Stratelates ("the General") of Rome, and 70 soldiers with him (272).
St. Alexis Toth, priest of Wilkes Barre, Pennsylvania (1909).
Martyr Sergius (1938).
Hieromartyr Branko of Veljusa, Serbia (1941).
Venerables Sabbas (13th c.) and Alexis the Hermit of the Kiev Caves.
Martyr Alexander of Lyons (177) (Gaul).
Martyrs Pasicrates, Valentine and Julius in Moesia (Bulgaria) (228).
Martyrs Eusebius, Neon, Leontius, Longinus, and others at Nicomedia (303).
Venerable Thomas the Fool of Syria (550).
Venerable Elizabeth the Wonderworker of Constantinople (540).
St. Symeon of Transylvania (1656) (Romania).
"Molchensk" Icon (1405) of the Mother of God.
Saint Luke, Tailor of Mytilene (1564).
New Martyr Nicholas of Magnesia (1795).
St. Elias (Iorest) (1678) and St. Sava (Brancovici) (1683), metropolitans of Ardeal, confessors against the Calvinists (Transylvania).
St. Joseph the Confessor, bishop of Maramures (1711) (Romania).
New Martyr Doukas of Mitylene (1564) (Greek).
St. Innocent, presbyter on the Mount of Olives (4th c.).
St. Xenophon, founder of the monastery of St. George (Xenophontos) on Mt. Athos (1018).
New Martyr George in Anatolia (1796).
St. Wilfrid, archbishop of York (709) (Celtic & British).
St. Egbert, bishop of Iona (729) (Celtic & British).
St. Mellitus, archbishop of Canterbury. (Celtic & British).
Uncovering of the relict of St. Yvo, bishop. (Celtic & British).
The Scripture Readings
Acts 4:1-10
Peter and John Arrested
4 Now as they spoke to the people, the priests, the captain of the temple, and the Sadducees came upon them, 2 being greatly disturbed that they taught the people and preached in Jesus the resurrection from the dead. 3 And they laid hands on them, and put them in custody until the next day, for it was already evening. 4 However, many of those who heard the word believed; and the number of the men came to be about five thousand.
Addressing the Sanhedrin
5 And it came to pass, on the next day, that their rulers, elders, and scribes, 6 as well as Annas the high priest, Caiaphas, John, and Alexander, and as many as were of the family of the high priest, were gathered together at Jerusalem. 7 And when they had set them in the midst, they asked, "By what power or by what name have you done this?"
8 Then Peter, filled with the Holy Spirit, said to them, "Rulers of the people and elders of Israel: 9 If we this day are judged for a good deed done to a helpless man, by what means he has been made well, 10 let it be known to you all, and to all the people of Israel, that by the name of Jesus Christ of Nazareth, whom you crucified, whom God raised from the dead, by Him this man stands here before you whole.
John 3:16-21
16 For God so loved the world that He gave His only begotten Son, that whoever believes in Him should not perish but have everlasting life. 17 For God did not send His Son into the world to condemn the world, but that the world through Him might be saved.
18 "He who believes in Him is not condemned; but he who does not believe is condemned already, because he has not believed in the name of the only begotten Son of God. 19 And this is the condemnation, that the light has come into the world, and men loved darkness rather than light, because their deeds were evil. 20 For everyone practicing evil hates the light and does not come to the light, lest his deeds should be exposed. 21 But he who does the truth comes to the light, that his deeds may be clearly seen, that they have been done in God."