Where communion with God is restored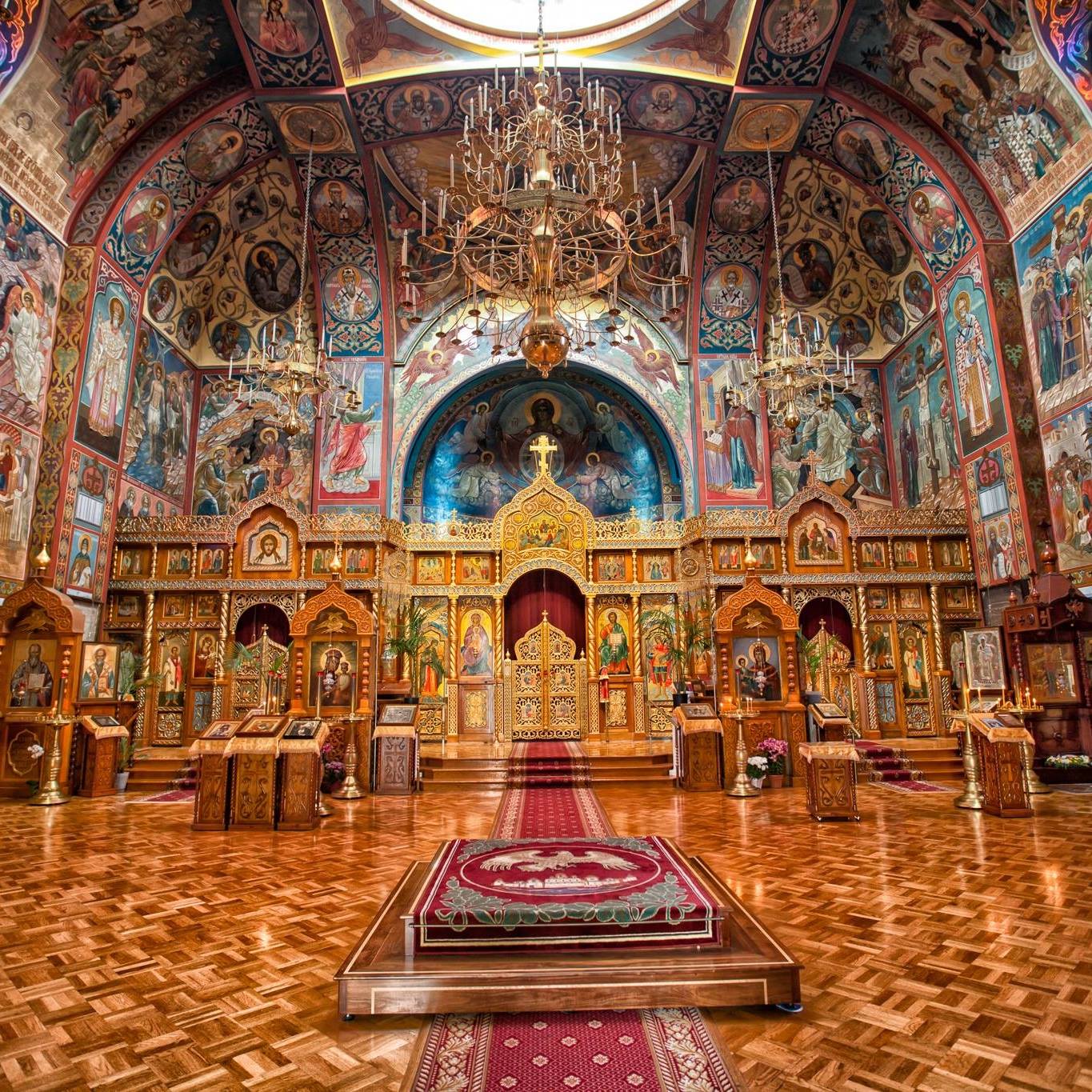 The Church is that place where heaven and earth are united, and where we can live as we were meant to be, as before the Fall. The Church's Divine Liturgy is that place where the disunity that came with the Fall is put aside, and communion with God is restored. Our participation in the Divine Liturgy is the moment when we are restored to the Garden of Eden, and God and man walk together. The Divine Liturgy unites us to the Heavenly Banquet which is taking place before the Throne of God.
The Divine Liturgy transcends time, and space, uniting believers in the worship of the Kingdom of God along with all the heavenly hosts, the saints, and the celestial angels. To this end, everything in the Liturgy is seen as symbolic, yet also not just merely symbolic, but making the unseen reality manifest in our midst.
We do not attend the Divine Liturgy, but participate in the Divine Liturgy, for in communing with God, we receive the Bread of Life. The Liturgy lifts us up above the disordered and dysfunctional world, and we are placed on the path to restoration and wholeness, healed by the self-emptying love of Christ, and communion with God is restored.
With love in Christ,
Abbot Tryphon
Photo: Interior of Holy Virgin "Joy of All Who Sorrow" Cathedral in San Francisco.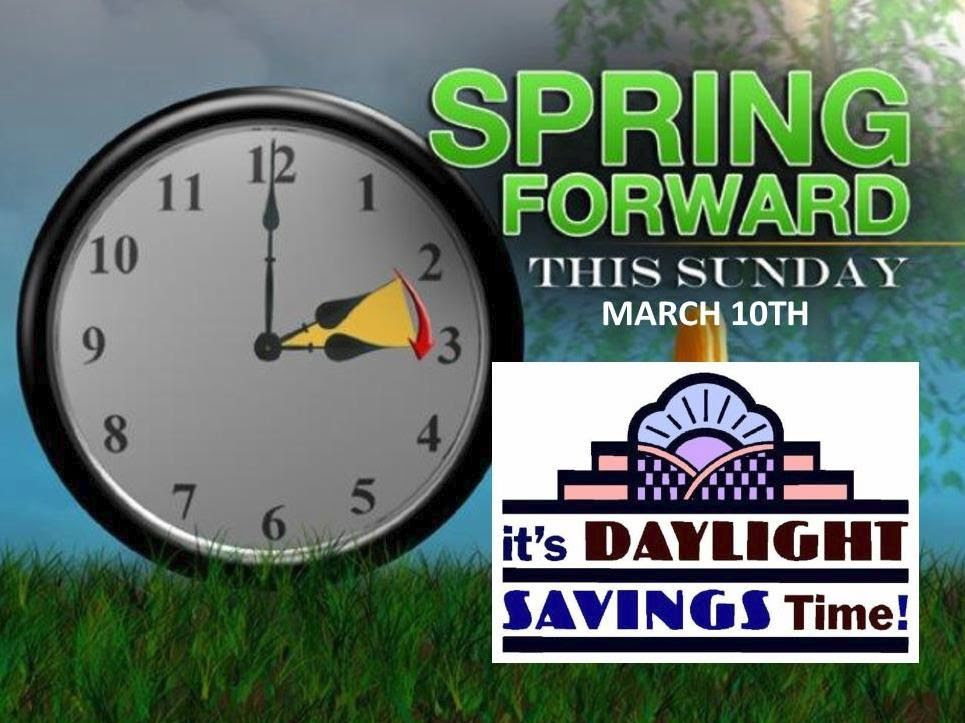 Saturday March 9, 2019 / February 24, 2019
Week of the Last Judgment. Tone seven.
Maslenitsa. Meat is excluded
All of the venerable fathers, lit up with great deeds (movable holiday on Saturday of the Cheese-fare Week).
First (4th c.) and Second (452) Findings of the Precious Head of St. John the Baptist.
Venerable Erasmus of the Kiev Caves (1160).
Uncovering of the relics (1486) of St. Romanus, prince of Uglich.
Martyrs Montanus, Lucias, Julian, Victoricus, Flavian and their companions at Carthage (259).
St. Cummain Ailbe, abbot of Ilona (669) (Celtic & British).
The Scripture Readings
Luke 7:17-30
17 And this report about Him went throughout all Judea and all the surrounding region.
John the Baptist Sends Messengers to Jesus
18 Then the disciples of John reported to him concerning all these things. 19 And John, calling two of his disciples to him, sent them to Jesus, saying, "Are You the Coming One, or do we look for another?"
20 When the men had come to Him, they said, "John the Baptist has sent us to You, saying, 'Are You the Coming One, or do we look for another?' " 21 And that very hour He cured many of infirmities, afflictions, and evil spirits; and to many blind He gave sight.
22 Jesus answered and said to them, "Go and tell John the things you have seen and heard: that the blind see, the lame walk, thelepers are cleansed, the deaf hear, the dead are raised, the poor have the gospel preached to them. 23 And blessed is he who is not offended because of Me."
24 When the messengers of John had departed, He began to speak to the multitudes concerning John: "What did you go out into the wilderness to see? A reed shaken by the wind? 25 But what did you go out to see? A man clothed in soft garments? Indeed those who are gorgeously appareled and live in luxury are in kings' courts. 26 But what did you go out to see? A prophet? Yes, I say to you, and more than a prophet. 27 This is he of whom it is written:
'Behold, I send My messenger before Your face,
Who will prepare Your way before You.'
28 For I say to you, among those born of women there is not a greater prophet than John the Baptist; but he who is least in the kingdom of God is greater than he."
29 And when all the people heard Him, even the tax collectors justified God, having been baptized with the baptism of John. 30 But the Pharisees and lawyers rejected the will of God for themselves, not having been baptized by him.
Romans 14:19-23
19 Therefore let us pursue the things which make for peace and the things by which one may edify another. 20 Do not destroy the work of God for the sake of food. All things indeed are pure, but it is evil for the man who eats with offense. 21 It is good neither to eat meat nor drink wine nor do anything by which your brother stumbles or is offended or is made weak. 22 Do you have faith? Have it to yourself before God. Happy is he who does not condemn himself in what he approves. 23 But he who doubts is condemned if he eats, because he does not eat from faith; for whatever is not from faith is sin.
Romans 16:25-27
Benediction
25 Now to Him who is able to establish you according to my gospel and the preaching of Jesus Christ, according to the revelation of the mystery kept secret since the world began 26 but now made manifest, and by the prophetic Scriptures made known to all nations, according to the commandment of the everlasting God, for obedience to the faith— 27 to God, alone wise, be glory through Jesus Christ forever. Amen.
Matthew 6:1-13
Do Good to Please God
6 "Take heed that you do not do your charitable deeds before men, to be seen by them. Otherwise you have no reward from your Father in heaven. 2 Therefore, when you do a charitable deed, do not sound a trumpet before you as the hypocrites do in the synagogues and in the streets, that they may have glory from men. Assuredly, I say to you, they have their reward. 3 But when you do a charitable deed, do not let your left hand know what your right hand is doing, 4 that your charitable deed may be in secret; and your Father who sees in secret will Himself reward you openly.
The Model Prayer
5 "And when you pray, you shall not be like the hypocrites. For they love to pray standing in the synagogues and on the corners of the streets, that they may be seen by men. Assuredly, I say to you, they have their reward. 6 But you, when you pray, go into your room, and when you have shut your door, pray to your Father who is in the secret place; and your Father who sees in secret will reward you openly. 7 And when you pray, do not use vain repetitions as the heathen do. For they think that they will be heard for their many words.
8 "Therefore do not be like them. For your Father knows the things you have need of before you ask Him. 9 In this manner, therefore, pray:
Our Father in heaven,
Hallowed be Your name.
10 Your kingdom come.
Your will be done
On earth as it is in heaven.
11 Give us this day our daily bread.
12 And forgive us our debts,
As we forgive our debtors.
13 And do not lead us into temptation,
But deliver us from the evil one.
For Yours is the kingdom and the power and the glory forever. Amen.