Racial discrimination has no place in the life of a Christian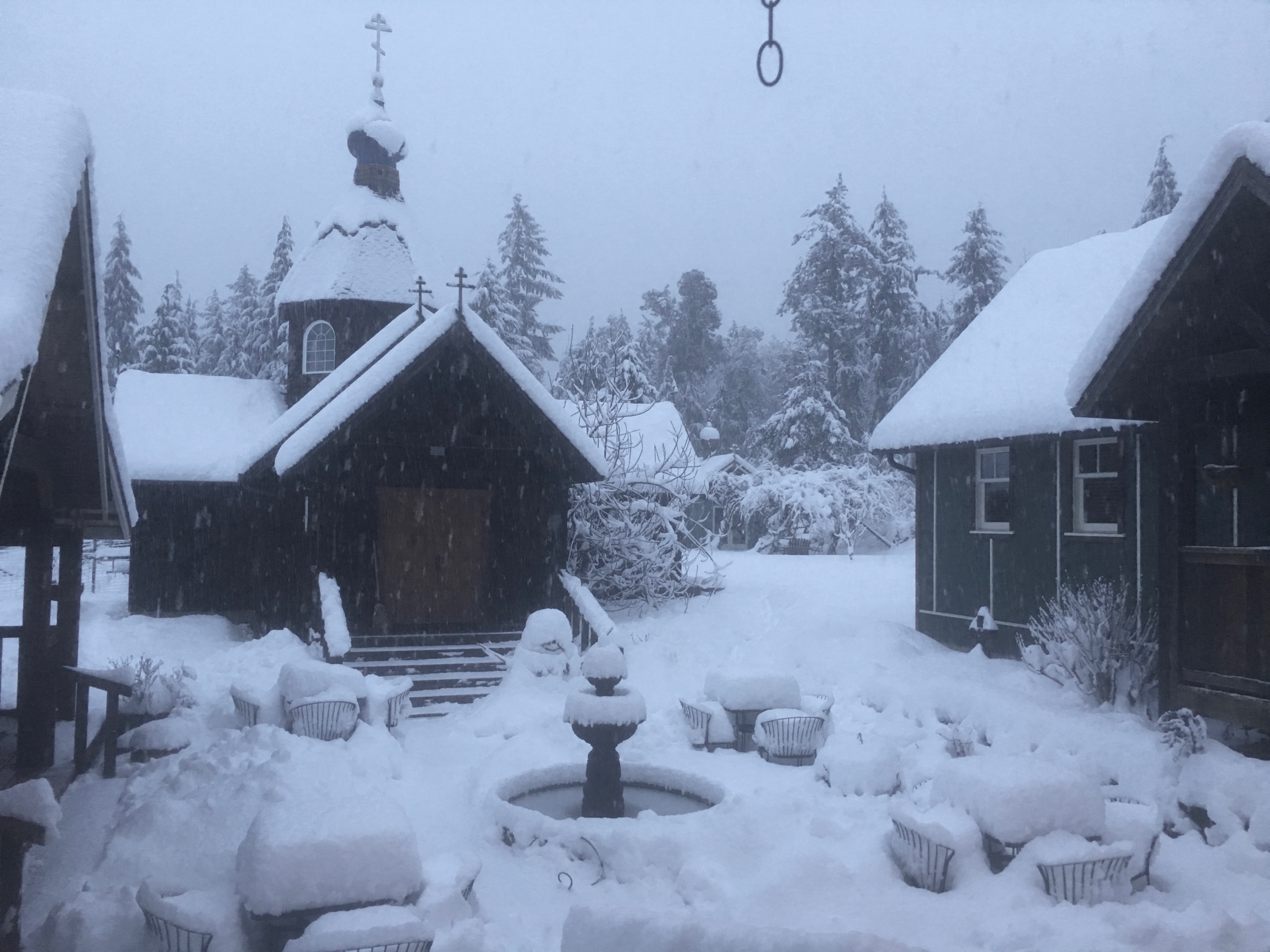 It is important to understand that genetically, all humans are of but one race. Indians, Arabs, Jews, Caucasians, Africans, and Asians, are not different races, but rather, different ethnicities of the human race. God created all humans with the same physical characteristics, with only minor variations. Furthermore, He created all humans in His image and likeness (Genesis 1:26-27), and has invited all of us to enter into communion with Him. A black man is just as much my brother as a fellow Norwegian with blue eyes like mine.
In the Book of Acts we read that with the coming of the Holy Spirit, diverse expressions of languages were being spoken. And in Revelation we see a glimpse of eternity with men and women from every tongue, tribe, and nation making up the choir of eternal praise (Rev. 7:9). That the writers of Scripture took notice of ethnicity, and saw diversity as good, makes it impossible for the Christian to hold to thoughts of racial superiority, or separation of the races.
How can we hold to racist ideologies when even the Apostle John hinted at prejudice concerning Jesus, "Can anything good come out of Nazareth (John 1:46)?" How can we dare hold to racist opinions when the Lord Jesus Christ presented parables which even offended the religious leaders of His time? The Parable of the Good Samaritan (Luke 10) and the story of the Samaritan woman at the well (John 4) make it impossible for us to hold to ideas of ethnic superiority over different races. Even our Orthodox iconography intentionally reflects the full range of skin hues when painting a saint's face in order to stress the interconnectedness and blessedness of all races of humanity.
All forms of racism, prejudice, and discrimination are affronts to the work of Christ on the cross. Jesus Christ died that all men might be saved, be they Jews, Africans, Spanish, Norwegians, Asians, or whatever. In Christ we are united as One Body, and as humans we are all of one race. Ethnicity should mean nothing for the Christian, and our parishes should demonstrate the truth of the ethnic diversity of the Kingdom of God. If we hold to racist beliefs we only demonstrate how far we have distanced ourselves from the teachings of Our Lord. Can a Christian be a racist? The answer is an emphatic NO!
With love in Christ,
Abbot Tryphon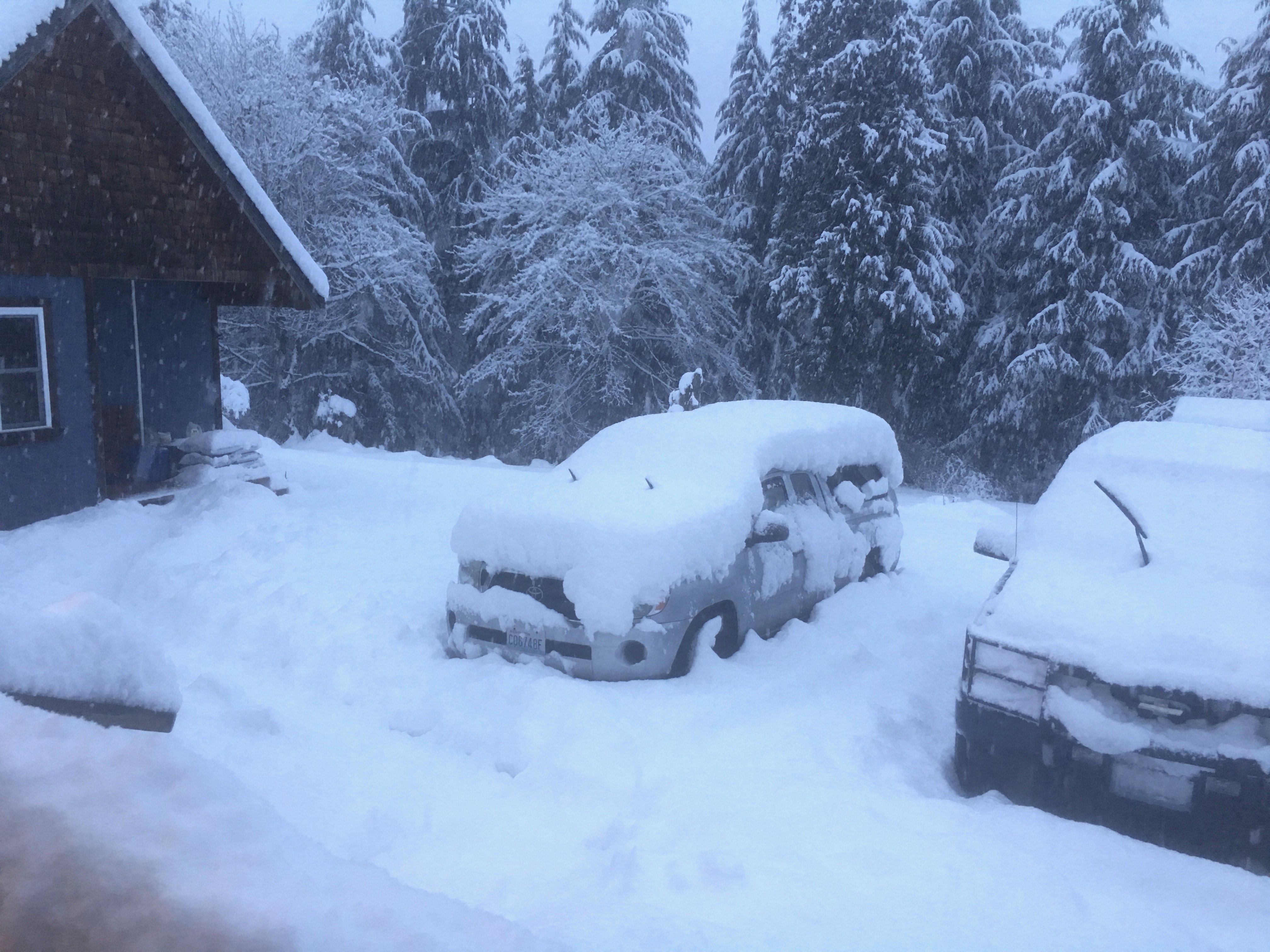 Wednesday February 13, 2019 / January 31, 2019
38th Week after Pentecost. Tone four.
Fast. Fish Allowed
Holy Wonderworkers and Unmercenaries Cyrus and John (311) and with them Martyrs Athanasia and her daughters Theoctiste, Theodota, and Eudoxia, at Canopus in Egypt (311).
St. Nicetas of the Kiev Caves, bishop of Novgorod (1108).
Martyrs Victorinus, Victor, Nicephorus, Claudius, Diodorus, Serapion, and Papias of Egypt (251).
Martyr Tryphaenes at Cyzicus (1st c.).
New Martyr Elias (Ardunis) of Mt. Athos (1686) (Greek).
Venerable Pachomius, abbot of Keno Lake Monastery (1525).
St. Marcella of Rome (410).
St. Athanasius, bishop of Methona (880).
St. Arsenius of Paros (1877).
The Scripture Readings
1 Peter 4:1-11
Christ's Example to Be Followed
4 Therefore, since Christ suffered for us in the flesh, arm yourselves also with the same mind, for he who has suffered in the flesh has ceased from sin, 2 that he no longer should live the rest of his time in the flesh for the lusts of men, but for the will of God. 3 For we have spent enough of our past lifetime in doing the will of the Gentiles—when we walked in lewdness, lusts, drunkenness, revelries, drinking parties, and abominable idolatries. 4 In regard to these, they think it strange that you do not run with them in the same flood of dissipation, speaking evil of you. 5 They will give an account to Him who is ready to judge the living and the dead. 6 For this reason the gospel was preached also to those who are dead, that they might be judged according to men in the flesh, but live according to God in the spirit.
Serving for God's Glory
7 But the end of all things is at hand; therefore be serious and watchful in your prayers. 8 And above all things have fervent love for one another, for "love will cover a multitude of sins." 9 Be hospitable to one another without grumbling. 10 As each one has received a gift, minister it to one another, as good stewards of the manifold grace of God. 11 If anyone speaks, let him speak as the oracles of God. If anyone ministers, let him do it as with the ability which God supplies, that in all things God may be glorified through Jesus Christ, to whom belong the glory and the [d]dominion forever and ever. Amen.
Mark 12:28-37
The Scribes: Which Is the First Commandment of All?
28 Then one of the scribes came, and having heard them reasoning together, perceiving that He had answered them well, asked Him, "Which is the first commandment of all?"
29 Jesus answered him, "The first of all the commandments is: 'Hear, O Israel, the Lord our God, the Lord is one. 30 And you shalllove the Lord your God with all your heart, with all your soul, with all your mind, and with all your strength.' This is the first commandment. 31 And the second, like it, is this: 'You shall love your neighbor as yourself.' There is no other commandment greater than these."
32 So the scribe said to Him, "Well said, Teacher. You have spoken the truth, for there is one God, and there is no other but He. 33 And to love Him with all the heart, with all the understanding, with all the soul, and with all the strength, and to love one's neighbor as oneself, is more than all the whole burnt offerings and sacrifices."
34 Now when Jesus saw that he answered wisely, He said to him, "You are not far from the kingdom of God."
But after that no one dared question Him.
Jesus: How Can David Call His Descendant Lord?
35 Then Jesus answered and said, while He taught in the temple, "How is it that the scribes say that the Christ is the Son of David? 36 For David himself said by the Holy Spirit:
'The Lord said to my Lord,
"Sit at My right hand,
Till I make Your enemies Your footstool." '
37 Therefore David himself calls Him 'Lord'; how is He then his Son?"
And the common people heard Him gladly.