Anything that is quickly obtained is also easily lost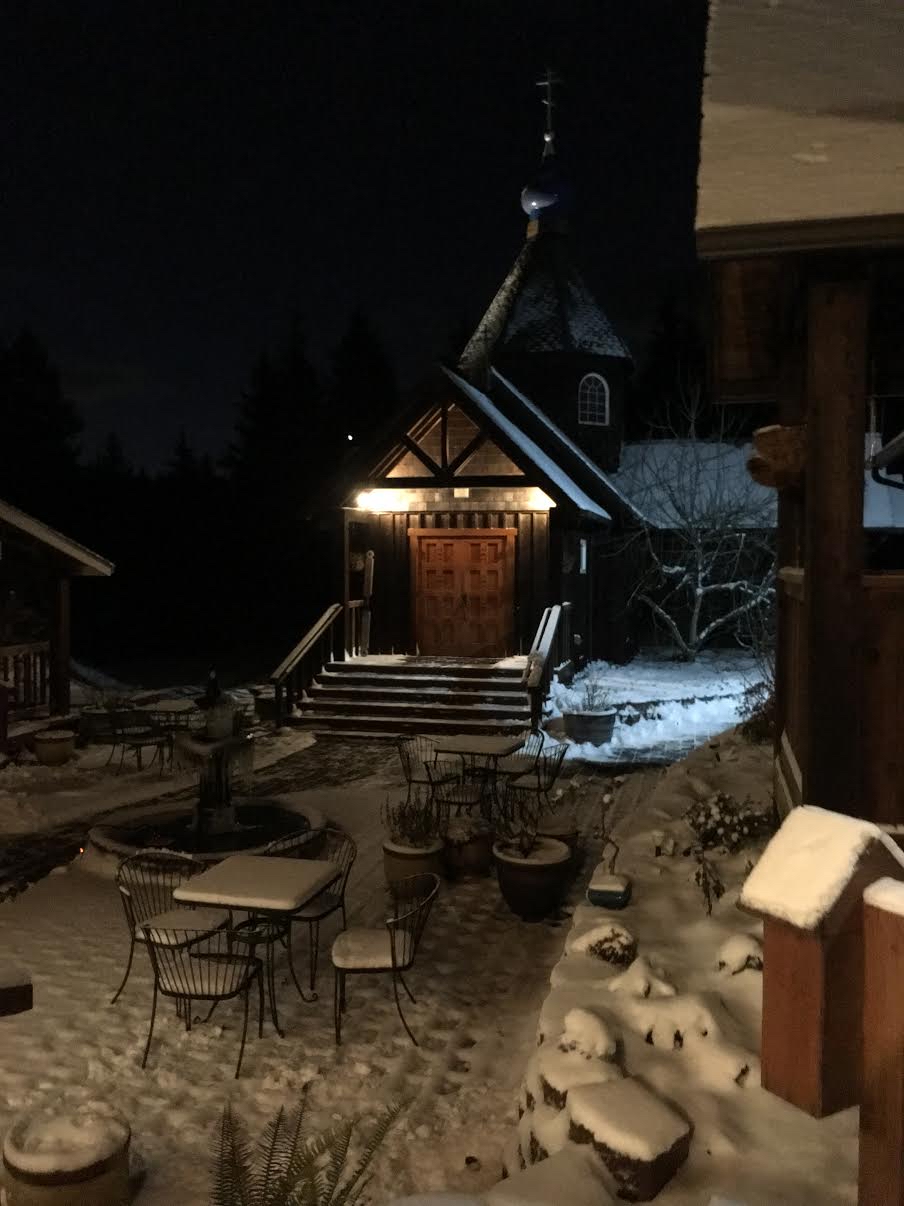 Americans are not a particularly patient people, as demonstrated by the fact that the fast food industry began with us. We don't tolerate slow service, thus much of the food we consume is prepared before we order it. We drive our car to a window, order our food, and expect it to be ready, without delay, at the next window. If we be church goers, we expect the service to end within one hour, on the dot. Our gardens are filled with flowers that come fully grown, are dropped into the soil, and look good from the very first watering. No waiting around for the germination of seeds, we want instant beauty.
If an appliance breaks down, we buy a new one, rather than wait a week for repairs. We throw ourselves into the latest fad diet promising fast weight loss, only to see the weight come back after we've tired of the menu. We don't apprentice for a career, but walk out of a university with the expectation our career will begin on day one. Many of our children are allowed to dress in adult pop fashion, resulting in the loss of innocence, and the precious sweetness of childhood is transformed into a sort of miniature adult.
Since we have grown accustomed to having everything happen quickly, and without delay, we also expect our spiritual lives to be on the same quick time line. We don't have the patience to build upon the knowledge of the holy fathers, so we don't practice regular spiritual reading. Our church attendance is limited to the essential Sunday Liturgy, and even then we arrive late and perhaps leave before the Thanksgiving Prayers have been concluded. If fasting is difficult for us, we don't fast at all. If keeping a Prayer Rule is tedious, we don't try at all to develop a set time for our prayers. If our mind wanders during prayer, we let it, avoiding even the least amount of struggle.
If we hope to make progress in the spiritual life, it is good to remember the words of Saint Isaac the Syrian, "For anything that is quickly obtained is also easily lost, whereas everything found with toil is also kept with careful watching."
With love in Christ,
Abbot Tryphon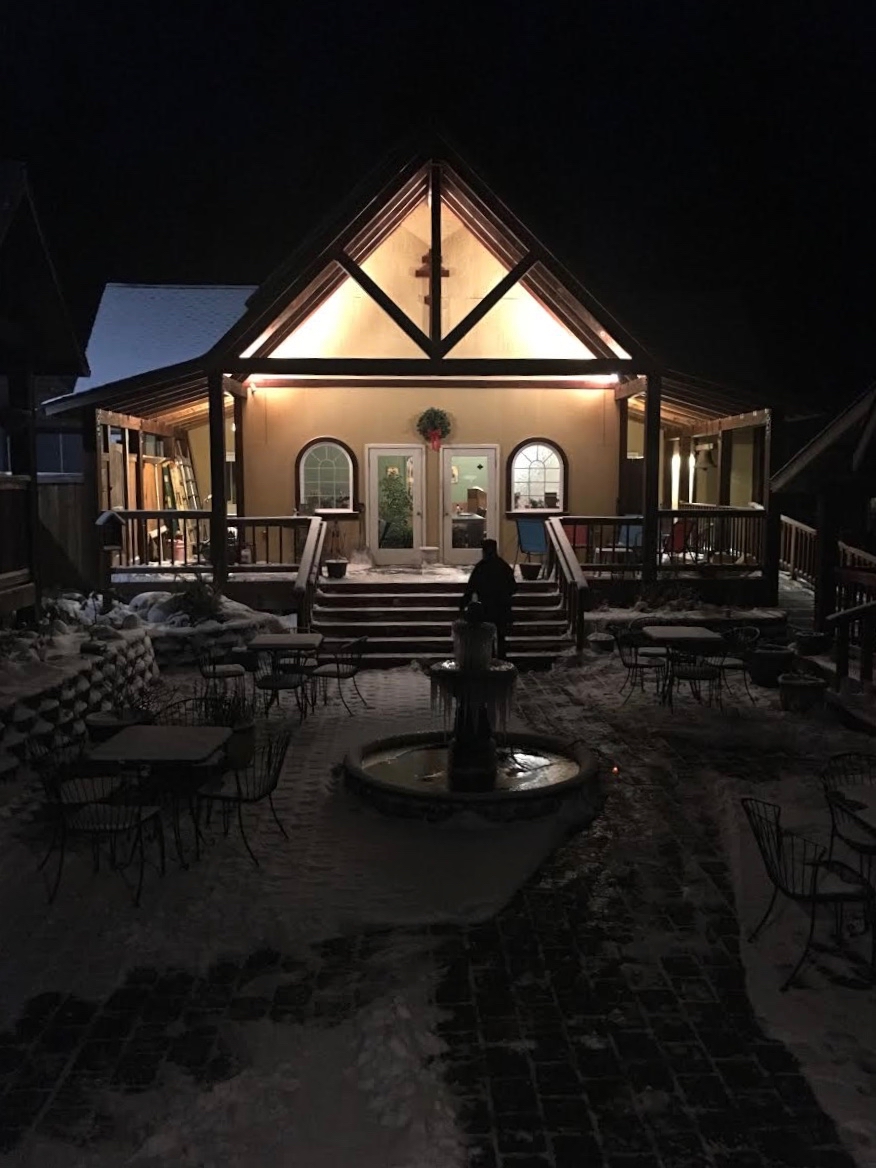 Wednesday February 6, 2019 / January 24, 2019
37th Week after Pentecost. Tone three.
Fast. Fish Allowed
Venerable Xenia of Rome and her two female slaves (5th c.).
St. Xenia of Petersburg, fool-for-Christ (18th c.).
Martyr Nicholas (1918).
St. Gerasimus, bishop of Perm (1441).
Martyr John of Kazan (1529).
Martyrs Babylas of Sicily and his two disciples Timothy and Agapius (3rd c.).
Venerable Macedonius, hermit of Syria (ca. 420).
Translation of the relics (632) of St. Anastasius the Persian (628).
Venerable Dionysius of Olympus and Mt. Athos (1541) (Greek).
St. Felician, bishop of Foligno in Italy (254).
St. Lupicinus of Lipidiaco (500) (Gaul).
St. Neophytus the Recluse of Cyprus (1214) (Greek).
Martyrs Hermogenes and Mamas (Greek).
Martyrs Paul, Pausirius, and Theodotian, of Egypt (3rd c.).
St. Philo, bishop of Carpasia in Cyprus (5th c.).
The Priest Martyr Philippikos the Presbyter and Martyress Barsima of Syria and his two brothers.
Venerable Zosimas, bishop of Babylon in Egypt (6th c.).
Matthew 11:27-30
27 All things have been delivered to Me by My Father, and no one knows the Son except the Father. Nor does anyone know the Father except the Son, and the one to whom the Son wills to reveal Him. 28 Come to Me, all you who labor and are heavy laden, and I will give you rest. 29 Take My yoke upon you and learn from Me, for I am gentle and lowly in heart, and you will find rest for your souls.30 For My yoke is easy and My burden is light."
James 3:11-4:6
11 Does a spring send forth fresh water and bitter from the same opening? 12 Can a fig tree, my brethren, bear olives, or a grapevine bear figs? Thus no spring yields both salt water and fresh.
Heavenly Versus Demonic Wisdom
13 Who is wise and understanding among you? Let him show by good conduct that his works are done in the meekness of wisdom. 14 But if you have bitter envy and self-seeking in your hearts, do not boast and lie against the truth. 15 This wisdom does not descend from above, but is earthly, sensual, demonic. 16 For where envy and self-seeking exist, confusion and every evil thing arethere. 17 But the wisdom that is from above is first pure, then peaceable, gentle, willing to yield, full of mercy and good fruits, without partiality and without hypocrisy. 18 Now the fruit of righteousness is sown in peace by those who make peace.
Pride Promotes Strife
4 Where do wars and fights come from among you? Do they not come from your desires for pleasure that war in your members? 2 You lust and do not have. You murder and covet and cannot obtain. You fight and war. Yet you do not have because you do not ask. 3 You ask and do not receive, because you ask amiss, that you may spend it on your pleasures. 4 Adulterers and adulteresses! Do you not know that friendship with the world is enmity with God? Whoever therefore wants to be a friend of the world makes himself an enemy of God. 5 Or do you think that the Scripture says in vain, "The Spirit who dwells in us yearns jealously"?
6 But He gives more grace. Therefore He says:
"God resists the proud,
But gives grace to the humble."
Mark 11:23-26
23 For assuredly, I say to you, whoever says to this mountain, 'Be removed and be cast into the sea,' and does not doubt in his heart, but believes that those things he says will be done, he will have whatever he says. 24 Therefore I say to you, whatever things you ask when you pray, believe that you receive them, and you will have them.
Forgiveness and Prayer
25 "And whenever you stand praying, if you have anything against anyone, forgive him, that your Father in heaven may also forgive you your trespasses. 26 But if you do not forgive, neither will your Father in heaven forgive your trespasses."