Building our endurance and confidence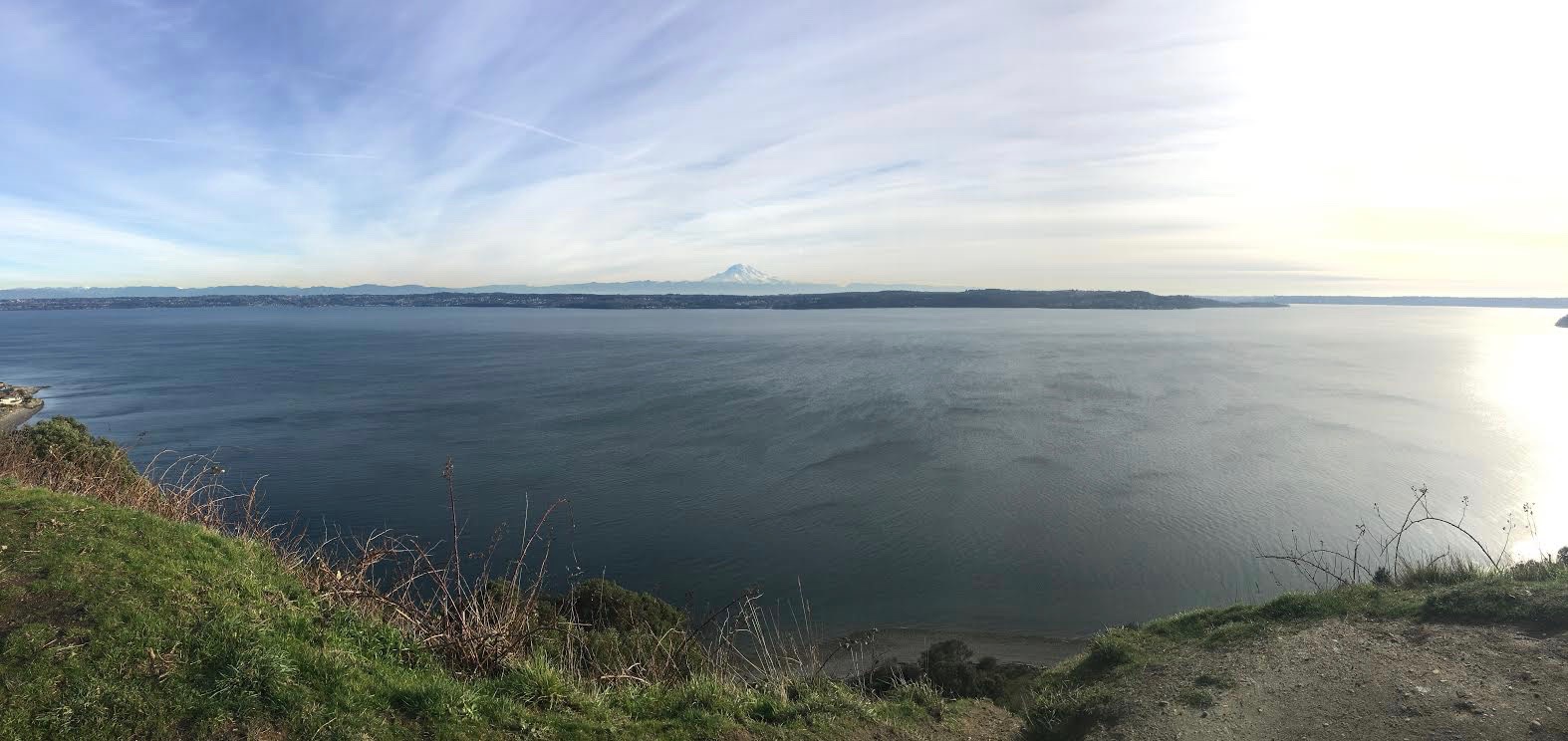 "Therefore do not cast away your confidence, which has great reward. For you have need of endurance, so that after you have done the will of God, you may receive the promise (Hebrews 10:35-36)"
When we find ourselves caught up in what we want, or what we think we need, we become despondent that things are not going the way we'd hoped. Disappointed, we start to wonder why God has failed to give us that which we've so sought after, that thing, or situation, that became the dominate theme of our prayers. Caught up in trying to reach a goal, and failing, we forget that it may not have been God's will for us from the very beginning. Relying on our own notion of what we need, we end up disappointed, or even disillusioned, and we blame God.
Much of what we think we need is born from our own immaturity, for as we've focused on what we think we need, we fail to quietly surrender to the will of God, and fail to trust in the knowledge that God knows what we really need. We fail during such times to trust God, and surrender to His will for us. We forget that God knows what we really need, and fail to consider the long term good. When we quit struggling against the will of God, we find the grace sufficient to prayerfully enduring our trials, knowing that God gives us that which is salvific. Like a loving earthly father, our God allows us to endure that which will make us strong, and He will lead us to victory over our fallen nature. Prayerfully enduring trials will, in God's time, make us stronger, and we will become more faithful children of the Most High.
This kind of faithful living leads us to know the truth of the words, "And we know that all things work together for good to those who love God, to those who are the called according to His purpose (Romans 8:28)." When we trust God, those moments of disappointment make sense, and the bigger picture is clearly set before us.
With love in Christ,
Abbot Tryphon
Photo: I took this photo of Mount Rainier, and the Puget Sound of the Salish Sea, from my favorite hiking trail near the monastery.
Friday February 1, 2019 / January 19, 2019
36th Week after Pentecost. Tone two.
Fast. Fish Allowed
Venerable Macarius the Great of Egypt (390).
St. Mark, archbishop of Ephesus (1444).
Blessed Theodore of Novgorod, fool-for-Christ (1392).
Venerable Macarius the Roman of Novgorod (1550).
New Hieromartyr Peter priest (1918).
New Hieromartyr Nicholas priest (1930).
Martyr Theodore (1940).
Venerable Macarius of the Kiev Caves (12th c.).
Venerable Macarius, deacon of the Kiev Caves (13th-l4th c.).
Opening of the relics of Venerable Sabbas of Storozhev or Zvenigorod (1652).
Virgin-martyr Euphrasia of Nicomedia (303).
Venerable Macarius of Alexandria (394).
Venerable Anton the Stylite of Martqophi, Georgia (6th c.) (Georgia).
St. Arsenius, archbishop of Kerkyra (Corfu) (953).
Venerable Euthymius, confessor (20th c.) (Georgia).
St. Branwalader (Breward) of Cornwall and the Channel Islands (6th c.) (Celtic & British).
St. Fillan (Foelan) of Strathfillan (VIII) (Celtic & British).
Venerable Meletius, confessor of Mt. Galesion, monk (1286) (Greek).
Translation of the relics (950) of St. Gregory the Theologian (389).
Martyr Anthony Rawah the Qpraisite (8th c.).
The enthronement of His Holiness Patriarch Kirill of Moscow and All Russia.
The Scripture Readings
James 2:1-13
Beware of Personal Favoritism
2 My brethren, do not hold the faith of our Lord Jesus Christ, the Lord of glory, with partiality. 2 For if there should come into your assembly a man with gold rings, in fine apparel, and there should also come in a poor man in filthy clothes, 3 and you pay attention to the one wearing the fine clothes and say to him, "You sit here in a good place," and say to the poor man, "You stand there," or, "Sit here at my footstool," 4 have you not shown partiality among yourselves, and become judges with evil thoughts?
5 Listen, my beloved brethren: Has God not chosen the poor of this world to be rich in faith and heirs of the kingdom which He promised to those who love Him? 6 But you have dishonored the poor man. Do not the rich oppress you and drag you into the courts? 7 Do they not blaspheme that noble name by which you are called?
8 If you really fulfill the royal law according to the Scripture, "You shall love your neighbor as yourself," you do well; 9 but if you show partiality, you commit sin, and are convicted by the law as transgressors. 10 For whoever shall keep the whole law, and yet stumble in one point, he is guilty of all. 11 For He who said, "Do not commit adultery," also said, "Do not murder." Now if you do not commit adultery, but you do murder, you have become a transgressor of the law. 12 So speak and so do as those who will be judged by the law of liberty. 13 For judgment is without mercy to the one who has shown no mercy. Mercy triumphs over judgment.
Mark 10:23-32
With God All Things Are Possible
23 Then Jesus looked around and said to His disciples, "How hard it is for those who have riches to enter the kingdom of God!"24 And the disciples were astonished at His words. But Jesus answered again and said to them, "Children, how hard it is for thosewho trust in riches to enter the kingdom of God! 25 It is easier for a camel to go through the eye of a needle than for a rich man to enter the kingdom of God."
26 And they were greatly astonished, saying among themselves, "Who then can be saved?"
27 But Jesus looked at them and said, "With men it is impossible, but not with God; for with God all things are possible."
28 Then Peter began to say to Him, "See, we have left all and followed You."
29 So Jesus answered and said, "Assuredly, I say to you, there is no one who has left house or brothers or sisters or father or motheror wife or children or lands, for My sake and the gospel's, 30 who shall not receive a hundredfold now in this time—houses and brothers and sisters and mothers and children and lands, with persecutions—and in the age to come, eternal life. 31 But many who are first will be last, and the last first."
Jesus a Third Time Predicts His Death and Resurrection
32 Now they were on the road, going up to Jerusalem, and Jesus was going before them; and they were amazed. And as they followed they were afraid. Then He took the twelve aside again and began to tell them the things that would happen to Him: