We must beware of looking at others through the devil's eyes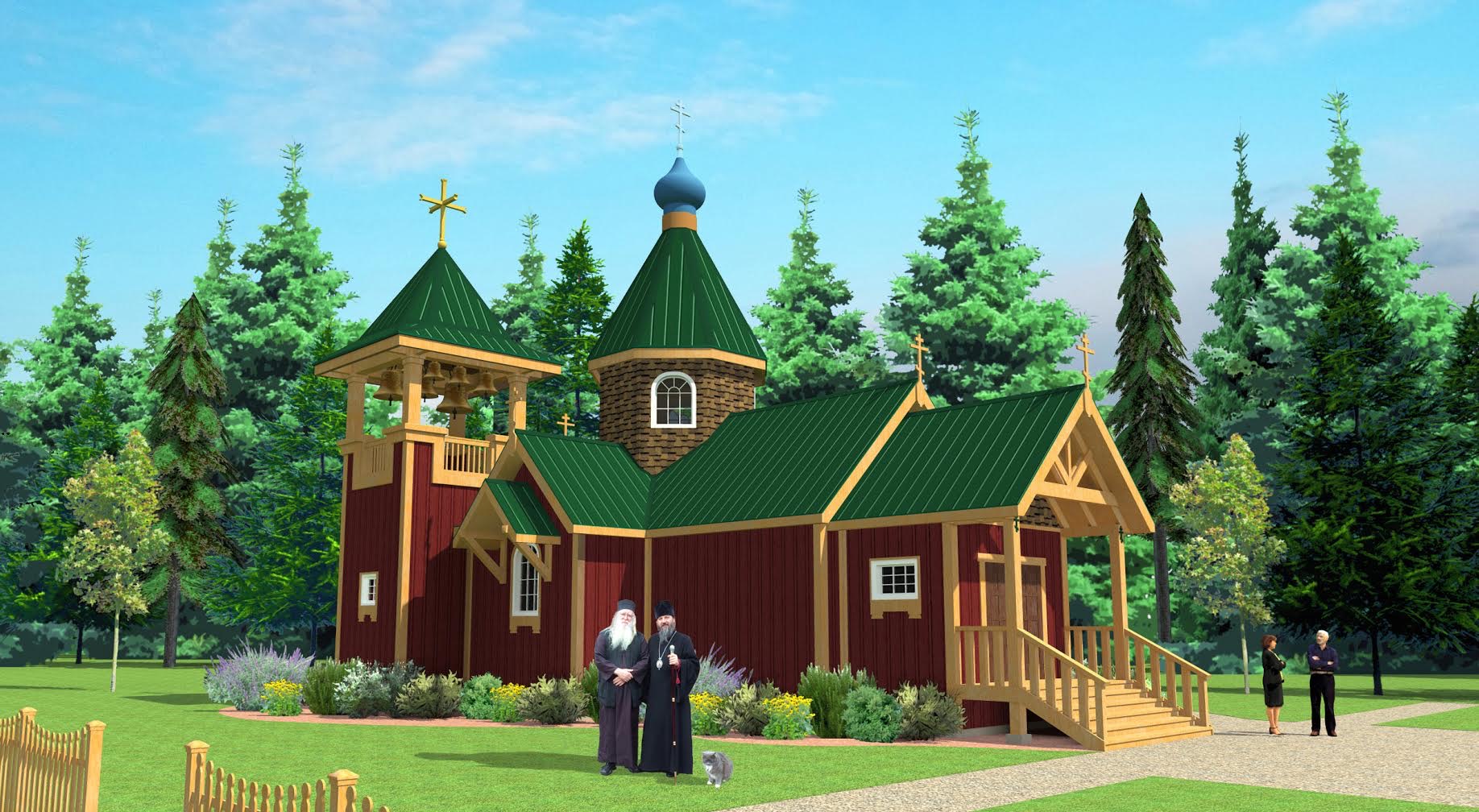 When we place negative judgments on others, we ultimately prevent a joyous encounter in the name of Christ, that images true Christian community. If we would genuinely wish to transform the world around us and ourselves, we must look only for the good in others, and avoid ever judging another person. We will only achieve a sense of togetherness when we refrain from ever finding fault with another person.
We must be moved by the sincere desire to do good, and this can only become a reality if we commit ourselves to embodying love and respect for all those around us. In doing so, we will be living our lives according to the will of God. When we remember that "liturgy" means the "common good", our entire life can become a liturgy, and God's plan for our world will be reflected by our embodying a life that reflects the glory and praise of our God.
For us to give glory and praise to the Creator, we must truly be in solidarity with all our brothers and sisters in the faith, and together, just like the Magi who sought out the Newborn King, we will,  together with those around us, journey on the path towards the Kingdom of God.
Since the devil would have us look towards others in a negative way, it is good to remember the words of Saint John of Kronstadt, who said, "The devil tries in every way to conceal from us the good in others and present them to us in a negative light. Take heed and beware of looking at others through his eyes."
With love in Christ,
Abbot Tryphon
Photos: We now have $138,000.00 toward the estimated $650,000.00 needed for the construction of our much needed Saint Seraphim of Sarov Guest House, and the completion of the bell tower and sacristy for our church. I welcome any ideas from my readers on how we could raise the additional funds needed.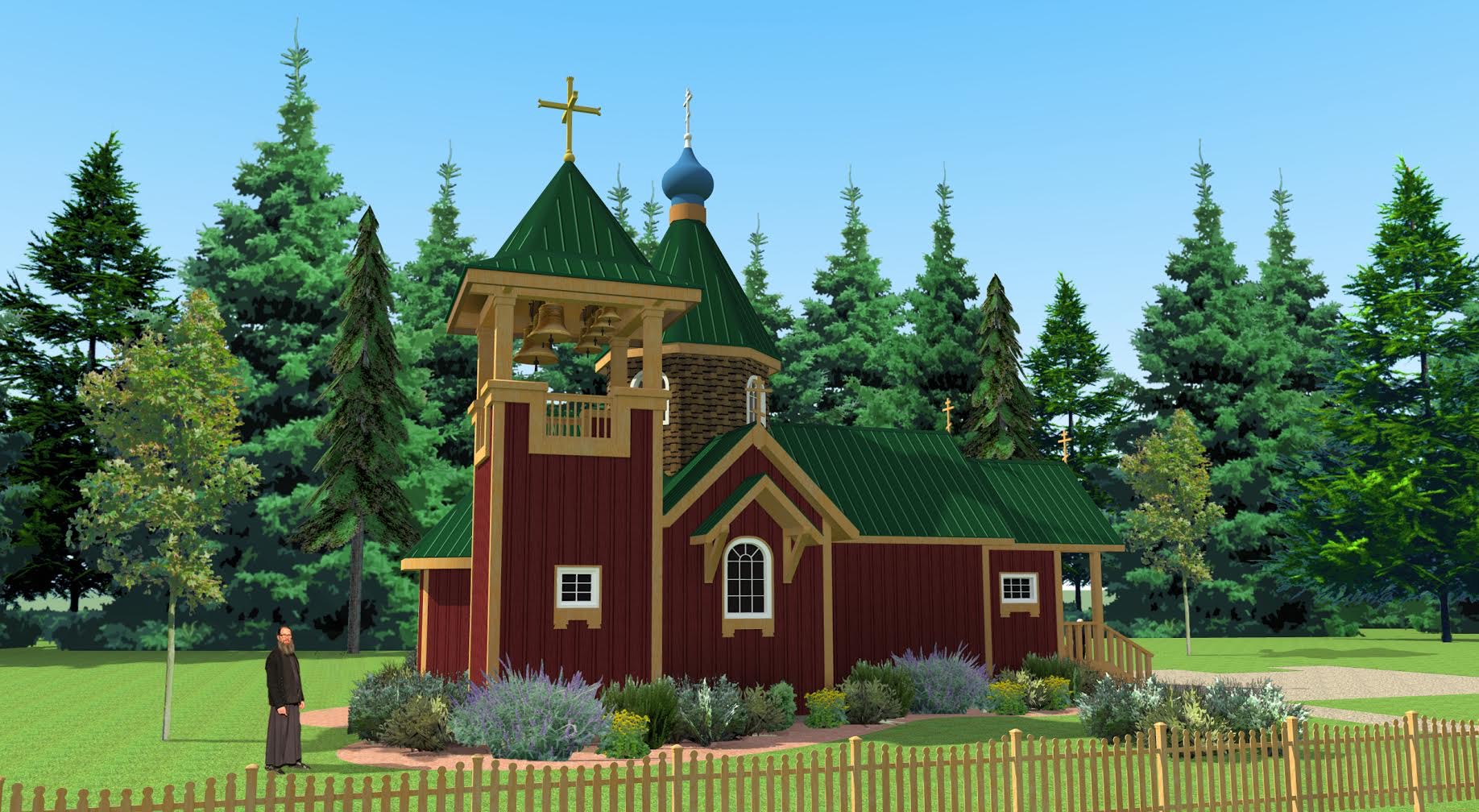 Saturday January 19, 2019 / January 6, 2019
34th Week after Pentecost. Tone eight.
The Holy Theophany of Our Lord, God, and Saviour Jesus Christ (Baptism of the Lord).
Repose of St. Theophan the Recluse, bishop of Tambov (1894).
Hieromartyr Romanus, monk of Lacedemonia, beheaded by the Turks (1695) (Greek).
New Hieromartyr Archpriest Andrew Zimin, his wife Lydia, his mother-in-law Domnica, his two daughters and his servant Maria, ofUssurisk (1919).
St. John (1942).
Venerable Laurence of Chernigov (1950).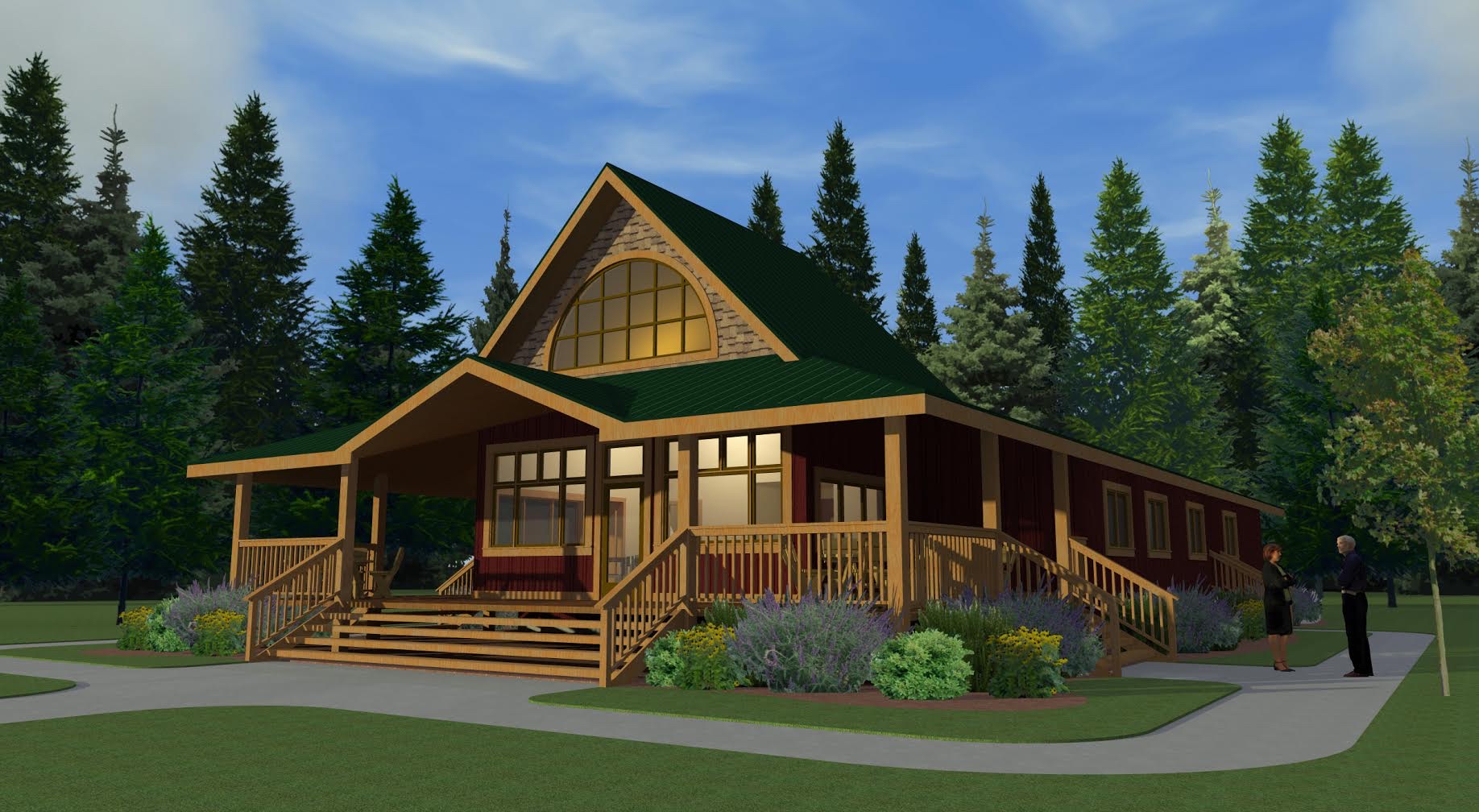 The Scripture Readings
1 Corinthians 10:1-4
Old Testament Examples
10 Moreover, brethren, I do not want you to be unaware that all our fathers were under the cloud, all passed through the sea, 2 all were baptized into Moses in the cloud and in the sea, 3 all ate the same spiritual food, 4 and all drank the same spiritual drink. For they drank of that spiritual Rock that followed them, and that Rock was Christ.
Mark 1:9-11
John Baptizes Jesus
9 It came to pass in those days that Jesus came from Nazareth of Galilee, and was baptized by John in the Jordan. 10 And immediately, coming up from the water, He saw the heavens parting and the Spirit descending upon Him like a dove. 11 Then a voice came from heaven, "You are My beloved Son, in whom I am well pleased."