The enemy of faith is pride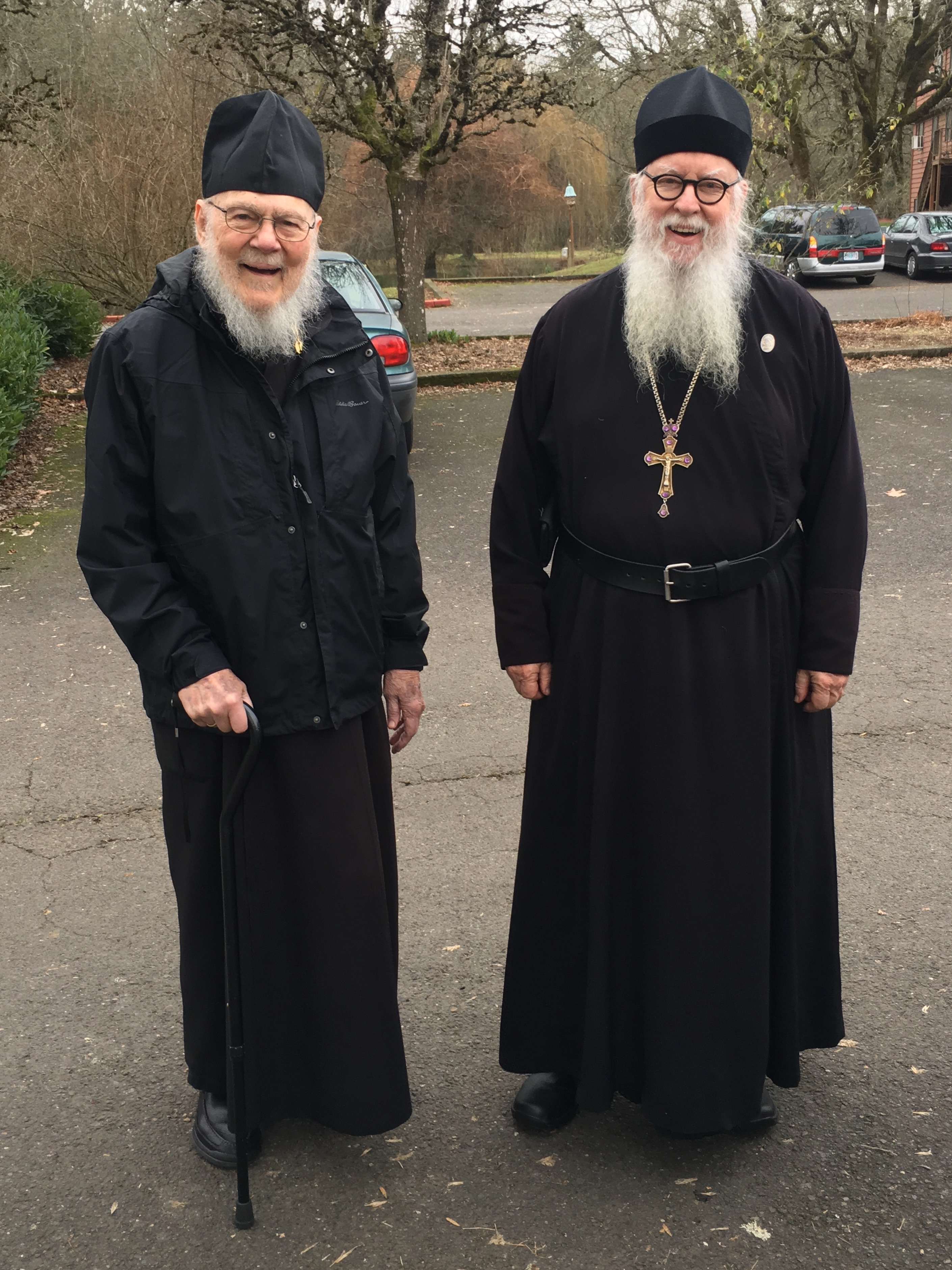 "Jesus answered and said to them, "This is the work of God, that you believe in Him whom He sent."" (John 6:29).
The absolute necessary element for salvation is faith, and faith is a clear sign that God's grace has been activated in us, for faith brings us into communion with God. Faith is a free gift, for nothing we can do can save us. No good works can save us. Being a good person will not save us. Only faith in Christ will bring us into everlasting life, yet faith without works is dead. Good works, love, and being quick to forgive others, and to overlook the sins of our neighbor, is a sign that our faith is actually real, and is bringing about the transformation of life that is necessary for us to enter the Kingdom of God.
The enemy of faith is pride, for pride destroys faith. Pride makes us believe we do not need God, and pride is what leads many into the abyss of atheism, for pride makes us believe that there is nothing beyond ourselves. Pride leads us to believe that we are all important, and that nothing exists beyond ourselves. Once pride takes hold, our heart grows hard, and faith grows cold and dies.
Repentance is the cure for pride, and only through repentance can we rekindle the grace that brings life to our faith. Humbling ourselves before God, and giving ourselves over to divine worship, brings us back into the natural relationship that was preordained for us before the fall, and faith grows as grace rebounds.
With love in Christ,
Abbot Tryphon
Photo: I drove to Portland, Oregon, for a few days, where I was able to spend time with my good friend, and confessor, Archpriest Nicholas Letten. A friend for over thirty years, Father Nicholas was born on November 8th, whereas I was born on November 9th. He is 93, and exactly twenty years my senior! I'm so old, Bishop Theodosy of Seattle was born a year after I graduated from high school!
Thursday January 17, 2019 / January 4, 2019
34th Week after Pentecost. Tone eight.
Sviatki. Fast-free
Forefeast of the Theophany.
Synaxis of the Seventy Apostles: James the Brother of the Lo'rd, Mark the Evangelist, Luke the Evangelist, Cleopas the Brother of Joseph the Betrothed, Symeon the son of Cleopas, Barnabas, Justus, Thaddeus, Ananias, Stephen the Archdeacon; Philip, Prochorus, Nicanor, Timon, and Parmenas of the seven deacons; Timothy, Titus, Philemon, Onesimus, Epaphras, Archippus, Silas, Silvanus, Crescens, Crispus, Epenetus, Andronicus, Stachys, Amplias, Urban, Narcissus, Apelles, Aristobulus, Herodion, Agabus, Rurus, Asyncritus, Phlegon, Hermes, Patrobus, Hermas, Linus, Gaius, Philologus, Lucius, Jason, Sosipater, Olympas, Tertius, Erastus, Quartus, Euodias, Onesiphorus, Clement, Sosthenes, Apollos, Tychicus, Epaphroditus, Carpus, Quadratus, Mark called John, Zenas, Aristarchus, Pudens, Trophimus, Mark, Artemas, Aquila, Fortunatus, and Achaicus; Dionysius Areopagite and Simeon Niger.
Venerable Theoctistus, abbot at Cucomo in Sicily (800).
Repose of St. Eustathius I (Eustace), archbishop of Serbia (1285).
New Hieromartyrs Alexander, Spephen and Philippe priests (1933).
New Hieromartyr Nicholas priest (1939).
New Hieromartyr Paul priest (1941).
Venerable Aquila, deacon of the Kiev Caves (14th c.).
Martyr Zosimas the Hermit and Martyr Athanasius the Commentarisius (superintendent of prisoners), anchorites of Cilicia (3rd-4th c.).
Martyrs Chrysantha and Euphemia.
Venerable Euthymius the New of Thessalonica, monk.
St. Gregory of Langres (539-540) (Gaul).
Martyrs Abbot Euthymius and Twelve Monks of Vatopedi Monastery, Mt. Athos (1285) (Greek).
New Martyr Onuphrius Manassias of Gabrovo and Hilandar Monastery, Mt. Athos (1818) (Greek).
The Ethiopian Eunuch of Queen Candace.
Venerable Fathers Evagre, Ilia the Deacon, and the Disciples of the Thirteen Syrian Fathers (6th. c.) (Georgia).
St. Symeon, metropolitan of Smolensk (1699).
The Scripture Readings
Hebrews 7:1-6
The King of Righteousness
7 For this Melchizedek, king of Salem, priest of the Most High God, who met Abraham returning from the slaughter of the kings and blessed him, 2 to whom also Abraham gave a tenth part of all, first being translated "king of righteousness," and then also king of Salem, meaning "king of peace," 3 without father, without mother, without genealogy, having neither beginning of days nor end of life, but made like the Son of God, remains a priest continually.
4 Now consider how great this man was, to whom even the patriarch Abraham gave a tenth of the spoils. 5 And indeed those who are of the sons of Levi, who receive the priesthood, have a commandment to receive tithes from the people according to the law, that is, from their brethren, though they have come from the loins of Abraham; 6 but he whose genealogy is not derived from them received tithes from Abraham and blessed him who had the promises.
Mark 12:38-44
Beware of the Scribes
38 Then He said to them in His teaching, "Beware of the scribes, who desire to go around in long robes, love greetings in the marketplaces, 39 the best seats in the synagogues, and the best places at feasts, 40 who devour widows' houses, and for a pretense make long prayers. These will receive greater condemnation."
The Widow's Two Mites
41 Now Jesus sat opposite the treasury and saw how the people put money into the treasury. And many who were rich put in much. 42 Then one poor widow came and threw in two mites, which make a quadrans. 43 So He called His disciples to Himself and said to them, "Assuredly, I say to you that this poor widow has put in more than all those who have given to the treasury; 44 for they all put in out of their abundance, but she out of her poverty put in all that she had, her whole livelihood."