When we are in need of consolation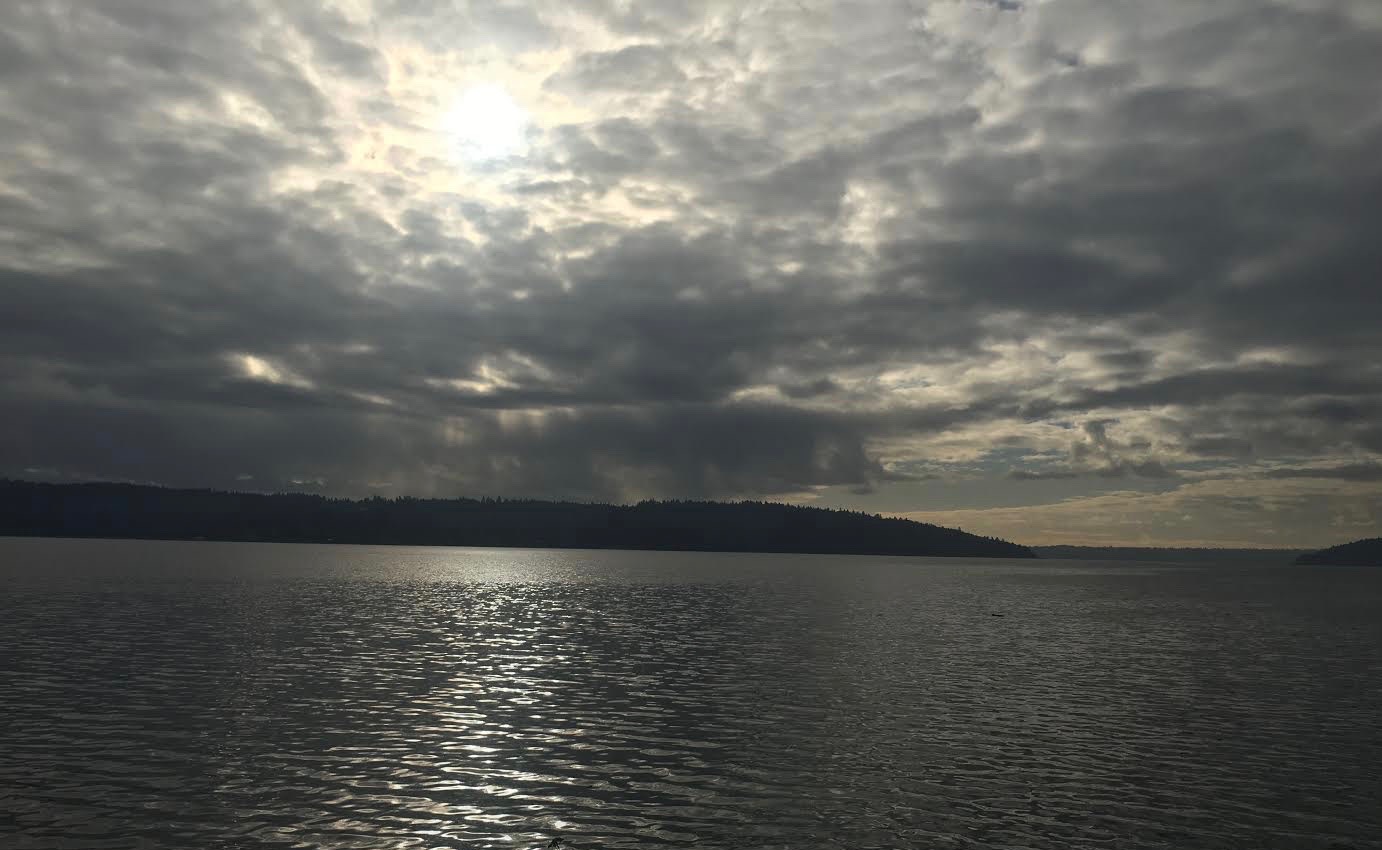 The Elder Jospeh the Hesychast said to his disciples that,  "In order for one to realize his weak nature, he must encounter many great temptations. And then, through many trials he is humbled and learns true humility. But it takes time. Humility does no consist in words such as 'I am a sinner…' and so on. Humility is the truth."
Saint Paisios of Mount Athos told us that we must be patient, since "Patience is the strongest medicine that heals great and long-lasting trials". God always provides the best solution, and is pleased when we go through trials, and endure them without complaining. Therefore, we should pray that God would provide us with patience so that we will endure everything that comes our way.
One of the best prayers we can say during difficult times of trial and heartache, is the Prayer from the Service of the 3rd Hour: "Grant speedy and steadfast consolation unto Thy servants, O Jesus, when our spirits are become despondent. Depart not from our souls when they be in afflictions, nor be Thou afar from our minds when they be in tribulations, but do Thou ever go before us. Draw nigh unto us, draw nigh, O Thou Who art everywhere present; even as Thou wast ever present with Thine apostles, so also do Thou unite Thyself to them that long for Thee, O Compassionate One, that being one with Thee we may praise and glorify Thine All-Holy Spirit."
With love in Christ,
Abbot Tryphon
Photo: The monastery is located at the highest point, a little to the right on the island.
Saturday January 26, 2019 / January 13, 2019
35th Week after Pentecost. Tone one.
Saturday after the Baptism of Our Lord and God and Saviour Jesus Christ
Venerable Pachomius of Kensk (16th c.) (movable holiday on the Saturday after the Baptism of Our Lord and God and Saviour Jesus Christ).
Martyrs Hermylus and Stratonicus at Belgrade (315).
Venerable Irinarch of Rostov (1616).
Venerable Eleazar of Anzersk Island at Solovki (1656).
Martyr Peter of Anium, at Eleutheropolis (1st c.).
Venerable James, bishop of Nisibis (350).
Venerable Maximus of Kapsokalyvia Skete, Mt. Athos (1364) (Greek).
Martyr Athanasius.
St. Hilary, bishop of Poitiers (369).
Martyrs Pachomius and Papyrinus in Greece (Greek).
The Scripture Readings
Ephesians 5:1-8
Walk in Love
5 Therefore be imitators of God as dear children. 2 And walk in love, as Christ also has loved us and given Himself for us, an offering and a sacrifice to God for a sweet-smelling aroma.
3 But fornication and all uncleanness or covetousness, let it not even be named among you, as is fitting for saints; 4 neither filthiness, nor foolish talking, nor coarse jesting, which are not fitting, but rather giving of thanks. 5 For this you know, that no fornicator, unclean person, nor covetous man, who is an idolater, has any inheritance in the kingdom of Christ and God. 6 Let no one deceive you with empty words, for because of these things the wrath of God comes upon the sons of disobedience. 7 Therefore do not be partakers with them.
Walk in Light
8 For you were once darkness, but now you are light in the Lord. Walk as children of light.
Luke 14:1-11
A Man with Dropsy Healed on the Sabbath
14 Now it happened, as He went into the house of one of the rulers of the Pharisees to eat bread on the Sabbath, that they watched Him closely. 2 And behold, there was a certain man before Him who had dropsy. 3 And Jesus, answering, spoke to the lawyers and Pharisees, saying, "Is it lawful to heal on the Sabbath?"
4 But they kept silent. And He took him and healed him, and let him go. 5 Then He answered them, saying, "Which of you, having a donkey or an ox that has fallen into a pit, will not immediately pull him out on the Sabbath day?" 6 And they could not answer Him regarding these things.
Take the Lowly Place
7 So He told a parable to those who were invited, when He noted how they chose the best places, saying to them: 8 "When you are invited by anyone to a wedding feast, do not sit down in the best place, lest one more honorable than you be invited by him; 9 and he who invited you and him come and say to you, 'Give place to this man,' and then you begin with shame to take the lowest place.10 But when you are invited, go and sit down in the lowest place, so that when he who invited you comes he may say to you, 'Friend, go up higher.' Then you will have glory in the presence of those who sit at the table with you. 11 For whoever exalts himself will be humbled, and he who humbles himself will be exalted."