Just whose recipe is it anyway?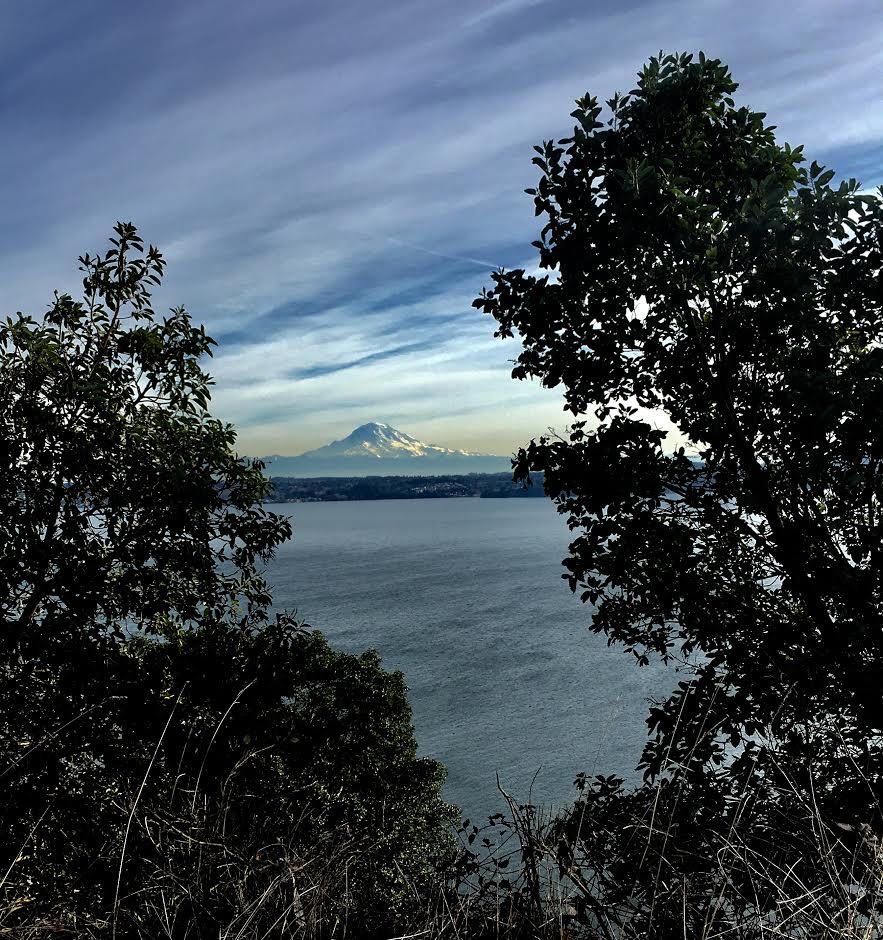 One of the most powerful reasons for embracing Orthodoxy is to be found in the Church's insistence that she holds to the evangelical and apostolic doctrine of the Ancient Church. In an age when everything is up for change, there is a certain security and stability when one institution (the Church) stands firm in her Apostolic Authority, and refuses to allow popular culture or political correctness to influence her rightful role as hospital for the soul.
"It is not lawful to differ even by a single word from the evangelical and apostolic doctrine, or to think otherwise than as the blessed Apostles and our fathers learned and taught concerning the Holy Scriptures (Saint Leo the Great)."
We know from the very foundations of the Church, set down in the Gospels, and in the Apostolic Canons, that the Church exists, not to judge, but to bring healing. Her mission is to make whole those who would enter into her gates, as entering into a hospital. She forces no one, for one who is forced is not open to healing. Yet the Church is also aware that sin is not really a private matter, for all sin affects everyone. She knows that even private sins have an effect on the whole of the cosmos. Therefore, the Church continues, as she has from ancient times, to give witness to the commandments of God, the hope that is found in the Gospel of Christ, and the forgiveness and healing that can lead to wholeness.
The Church may seem to be a backward looking institution, irrelevant for our times, a view that has caused many of the denominations to alter basic foundational teachings in order to please a more liberally leaning society. This has led numerous of the denominations to allow parliaments to enact laws that have forced these religious institutions to ordain women as clergy, perform same sex marriages, and bow down to modern views on abortion that have lead to the death of thousands of innocents.
As an Orthodox monk who stands out in appearance, what with my long white beard and black robe, I demonstrate that I am attempting to live a faith that is not of this world. Like all Orthodox clergy, I teach by my presence in a modern and fallen world, that my faith is an ancient one, and that change is not necessary, for the faith of our fathers is just as relevant today, as it was two thousand years ago. What the Church has to offer today, is just as effective in bringing about the healing of the soul, as in ancient times.
The sad state of American Christianity has as it's basis, a constant attempt to conform to an ever changing society, and with each change, there is less and less of authentic, ancient Christianity to be seen. It could be compared to using an old family cake recipe, dropping one ingredient, or changing another, with each passing generation. In the end, is it really great great grandmother's cake recipe, or is it something else?
With love in Christ,
Abbot Tryphon
Photo: I took this photograph from a hiking trail close to the monastery, showing the Salish Sea, with Mount Rainier off in the distance.
Wednesday January 30, 2019 / January 17, 2019
36th Week after Pentecost. Tone two.
Fast. Fish Allowed
Venerable Anthony the Great (356).
Venerable Anthony, abbot of Dymsk (Novgorod) (1224).
New Hieromartyr Victor priest (1931).
New Hieromartyr Paul priest (1938).
Venerable Anthony of Chernoezersk, monk (16th c.).
Emperor St. Theodosius the Great (395).
Venerable Anthony of Krasny Kholm, monk (1481).
Venerable Anthony the Roman, of Novgorod (1147).
St. Anthony the New, of Berrhia in Macedonia (11th c.) (Greek).
Venerable Achilles the Confessor, hermit of Egypt (5th c.).
New Martyr George of Ioannina (1838) (Greek).
St. Macarius Kalogeras, hierodeacon of Patmos (1737).
The Scripture Readings
Matthew 11:27-30
27 All things have been delivered to Me by My Father, and no one knows the Son except the Father. Nor does anyone know the Father except the Son, and the one to whom the Son wills to reveal Him. 28 Come to Me, all you who labor and are heavy laden, and I will give you rest. 29 Take My yoke upon you and learn from Me, for I am gentle and lowly in heart, and you will find rest for your souls. 30 For My yoke is easy and My burden is light."
Hebrews 13:17-21
17 Obey those who rule over you, and be submissive, for they watch out for your souls, as those who must give account. Let them do so with joy and not with grief, for that would be unprofitable for you.
Prayer Requested
18 Pray for us; for we are confident that we have a good conscience, in all things desiring to live honorably. 19 But I especially urge youto do this, that I may be restored to you the sooner.
Benediction, Final Exhortation, Farewell
20 Now may the God of peace who brought up our Lord Jesus from the dead, that great Shepherd of the sheep, through the blood of the everlasting covenant, 21 make you complete in every good work to do His will, working in you what is well pleasing in His sight, through Jesus Christ, to whom be glory forever and ever. Amen.
Luke 6:17-23
Jesus Heals a Great Multitude
17 And He came down with them and stood on a level place with a crowd of His disciples and a great multitude of people from all Judea and Jerusalem, and from the seacoast of Tyre and Sidon, who came to hear Him and be healed of their diseases, 18 as well as those who were tormented with unclean spirits. And they were healed. 19 And the whole multitude sought to touch Him, for power went out from Him and healed them all.
The Beatitudes
20 Then He lifted up His eyes toward His disciples, and said:
"Blessed are you poor,
For yours is the kingdom of God.
21 Blessed are you who hunger now,
For you shall be filled.
Blessed are you who weep now,
For you shall laugh.
22 Blessed are you when men hate you,
And when they exclude you,
And revile you, and cast out your name as evil,
For the Son of Man's sake.
23 Rejoice in that day and leap for joy!
For indeed your reward is great in heaven,
For in like manner their fathers did to the prophets.