Without winter there will be no spring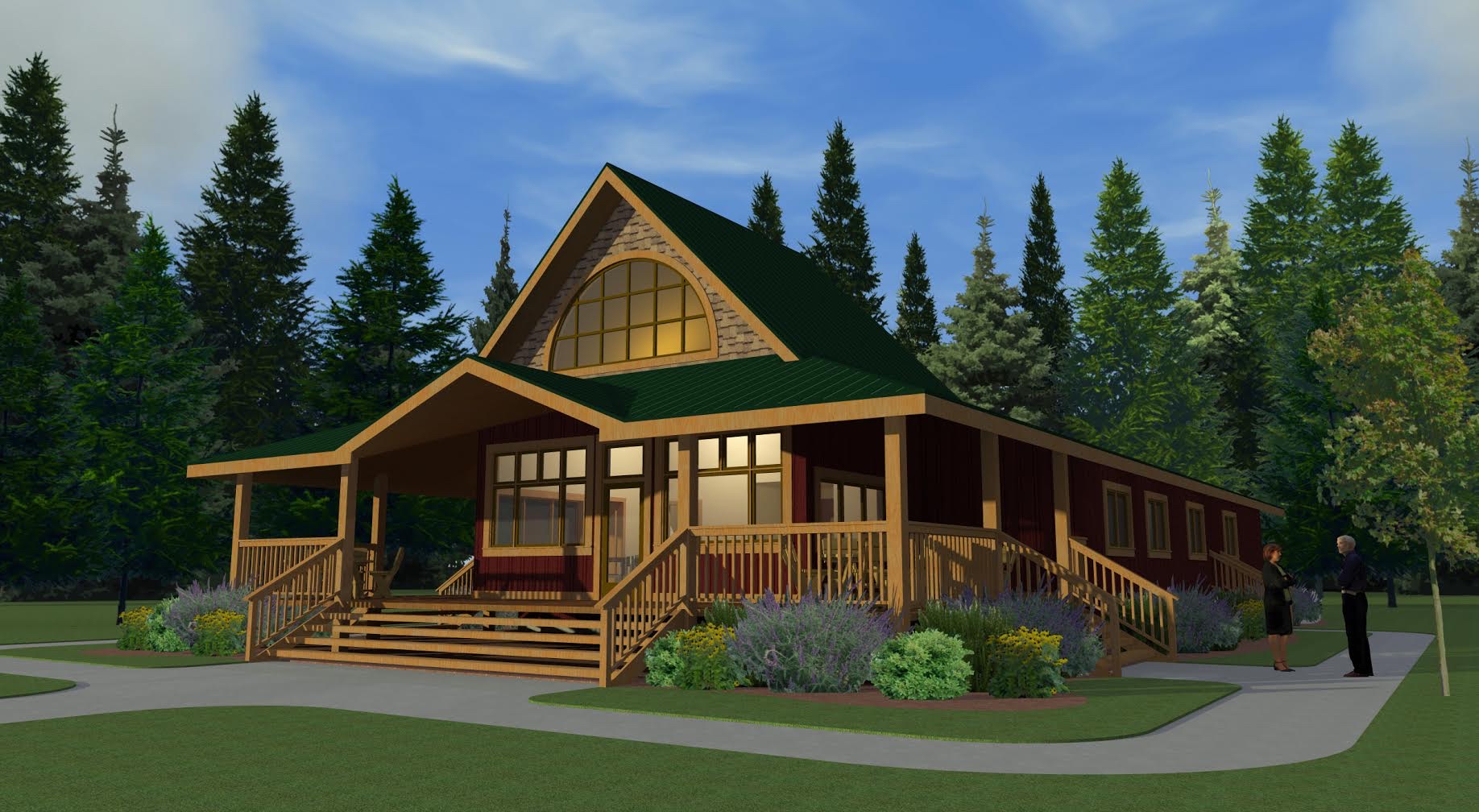 Like many of my readers, I've experience much pain and sorrow over this past year. But a beloved bishop friend gave me this sound  advice: "The grass is greener where the manure is thickest."
The devil, warring against us, would have us believe the grass IS greener elsewhere, but we must always remember Satan is "The Great Deceiver". Allowing ourselves to run away from the pain, or give up hope and surrender to despair, must never be an option.
Saint Anatoly of Optina said, "Without winter there would be no spring, and without spring there would be no summer. So it is also in the spiritual life: a little consolation, and then a little grief—and thus little by little we work out our salvation. Let us accept everything from the hand of God. If He comforts us, let us thank Him. And if He doesn't comfort us—let us thank Him."
We must always live with the knowledge that God loves us, and that whatever pain or sorrow He allows to come our way, is always for our salvation. Knowing this to be true, we must live in joyfulness of heart, comforted with the knowledge that we are loved by God, and that whatever suffering we have in this present moment of time, is but a temporary deviation from the joyful life we will have in the coming Kingdom.
With love in Christ,
Abbot Tryphon
Photos: Our proposed Saint Seraphim of Sarov Guest House. We have about $82,000.00 raised towards the estimated $700,000.00 needed to build this much needed facility.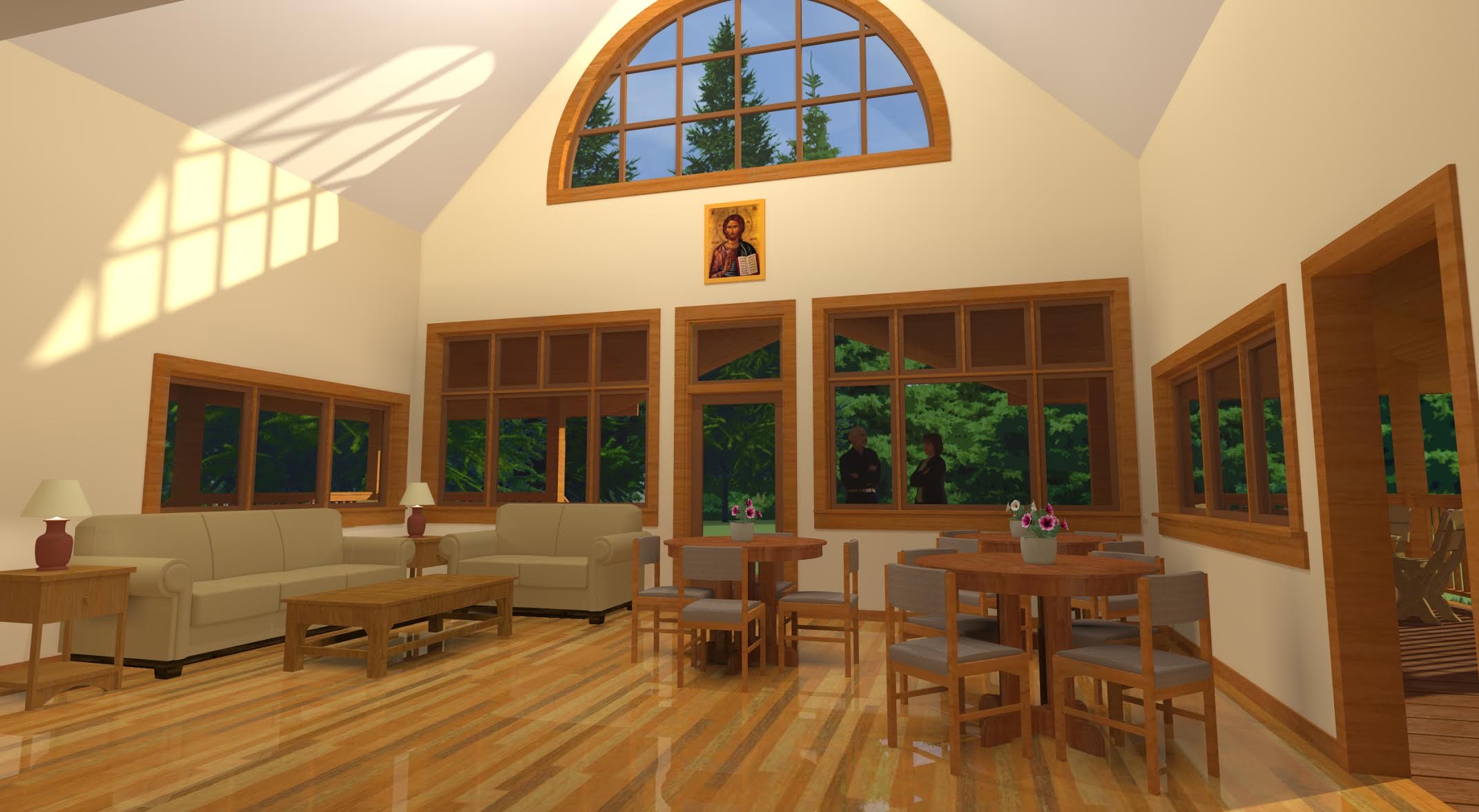 Saturday December 29, 2018 / December 16, 2018
31st Week after Pentecost. Tone five.
Nativity (St. Philip's Fast). Fish Allowed
Prophet Haggai (Aggaeus) (500 B.C.).
New Hieromartyrs Priest Vladimir (1918)
New Hieromartyrs Arcadius, bishop of Bezhetsk, and Priests Elias, Paul, Theodosius, Vladimir, Alexander, and Peter priests, Martyr Makarius (1937).
Venerable Sophia, nun (in the world Solomonia), wife of Grand Duke Basil III (1542).
Martyr Marinus of Rome (283).
Blessed Empress Theophania of Byzantium (893).
St. Memnon, archbishop of Ephesus (5th c.).
St. Nicholas Chrysoberges, patriarch of Constantinople (995).
St. Modestus II, archbishop of Jerusalem (634) (Greek).
Martyrs Promus and Hilarion (Greek).
The Scripture Readings
Colossians 1:3-6
Their Faith in Christ
3 We give thanks to the God and Father of our Lord Jesus Christ, praying always for you, 4 since we heard of your faith in Christ Jesus and of your love for all the saints; 5 because of the hope which is laid up for you in heaven, of which you heard before in the word of the truth of the gospel, 6 which has come to you, as it has also in all the world, and is bringing forth fruit, as it is also among you since the day you heard and knew the grace of God in truth;
Luke 14:1-11
A Man with Dropsy Healed on the Sabbath
14 Now it happened, as He went into the house of one of the rulers of the Pharisees to eat bread on the Sabbath, that they watched Him closely. 2 And behold, there was a certain man before Him who had dropsy. 3 And Jesus, answering, spoke to the lawyers and Pharisees, saying, "Is it lawful to heal on the Sabbath?"
4 But they kept silent. And He took him and healed him, and let him go. 5 Then He answered them, saying, "Which of you, having a donkey or an ox that has fallen into a pit, will not immediately pull him out on the Sabbath day?" 6 And they could not answer Him regarding these things.
Take the Lowly Place
7 So He told a parable to those who were invited, when He noted how they chose the best places, saying to them: 8 "When you are invited by anyone to a wedding feast, do not sit down in the best place, lest one more honorable than you be invited by him; 9 and he who invited you and him come and say to you, 'Give place to this man,' and then you begin with shame to take the lowest place.10 But when you are invited, go and sit down in the lowest place, so that when he who invited you comes he may say to you, 'Friend, go up higher.' Then you will have glory in the presence of those who sit at the table with you. 11 For whoever exalts himself will be humbled, and he who humbles himself will be exalted."