The limits of human reason and the knowledge of God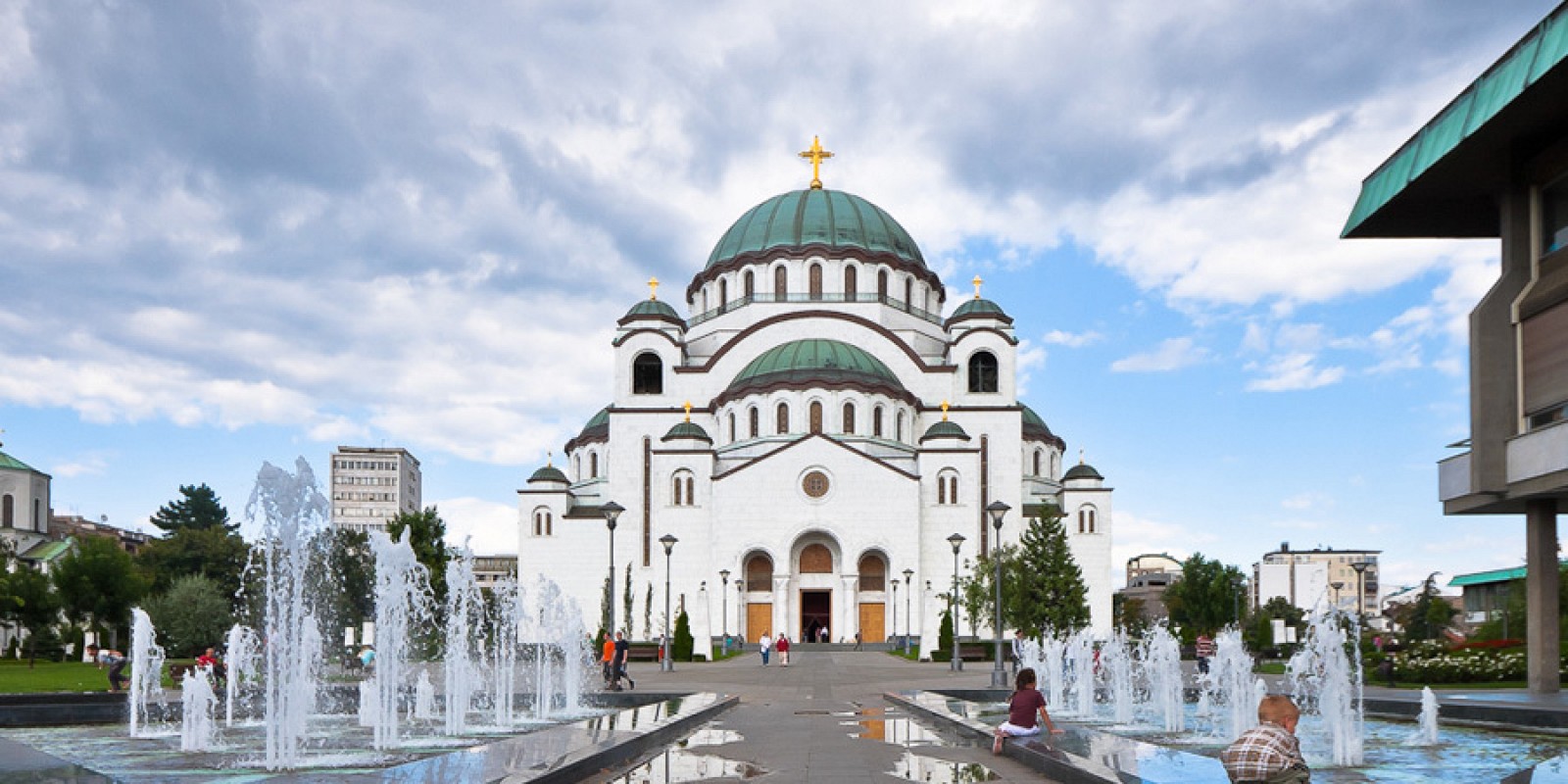 There is the seen, and there is the unseen, the material and the immaterial. That which is material can be scientifically examined and experienced, the immaterial can only be seen and experienced spiritually. These are two worlds that are only seemingly at odds with one another. If you attempt to examine that which is of a spiritual nature using a science that is by its very nature meant to explore the material realm, you will fail.
The things that are of God are far beyond the capabilities of our finite mind to comprehend. The divine can only be known through the nous, that place in the heart that is our true center. It, unlike the brain, is capable of knowledge that is beyond human comprehension, coming as it does from noetic knowledge.
When we try to apply words to the noetic form, we fail. We can no more explain God than we can explain quantum physics, since both are unseen. God is outside the realm of human intellectual understanding. The Eastern Church approaches things of God as holy mysteries, since God can only be known in His divine energies, not in His essence. If a scientist can believe in quantum physics, the unseen, why can he not believe in God Whom he has not seen? If we can believe in the concept of infinity, something that goes on and on without end, why can we not believe in God?
The science of the soul is noetic and can be examined and experience only through the activation of the nous. The nous in Orthodox Christian theology is the "eye of the heart or soul", the mind of the heart. God created us with the nous because the human intellect is not capable of knowing Him without it. The intellect alone can not know God, for human reasoning is limited to the things that are of a material nature. God is unknowable without His divine revelation, and only the nous can perceive this knowledge. God's essence remains inaccessible without noetic knowledge. Science has it's place, but only the heart can know God.
Love in Christ,
Abbot Tryphon
Photo: The largest Orthodox church in the world, Saint Sava Cathedral, in Belgrade, Serbia, is based on the Great Church of Hagia Sophia in Constantinople.
Wednesday December 5, 2018 / November 22, 2018
28th Week after Pentecost. Tone two.
Nativity (St. Philip's Fast). Food with Oil
Saint Nicholas the Wonderworker, Archbishop of Myra in Lycia
Apostles Philemon and Archippus, Martyr Apphia, wife of Philemon, and St. Onesimus, disciple of St. Paul (ca. 109).
Martyrdom of St. Michael, prince of Tver (1318).
New Hieromartyr Vladimir priest (1932).
New Hieromartyr Iosaph bishop of Mogilev, New Hieromartyrs John, Basil, Paul, Jacob, Theodore, John, Ilia, Alexis, Aphanasius priests and Hieromartyrs Gerasimus, Eutychius, Abenner, Sabbas, Mark and Martyr Boris (1937).
Venerable Paraskeva confessor (1953).
St. Yaropolk-Peter, prince of Vladimir in Volhynia (1086).
Martyrs Cecilia, Valerian, Tiburtius, and Maximus at Rome (288).
Martyr Procopius the Reader at Caesarea in Palestine (303).
Martyr Menignus at Parium (250).
Venerable Agabbas of Syria (5th c.).
Righteous Michael the Soldier of Bulgaria (866).
St. Callistus II, patriarch of Constantinople (Mt. Athos) (1397) (Greek).
St. Clement of Ochrid, bishop of Greater Macedonia (916) (Bulgaria).
St. Germanus of Eikoiphinissa in Macedonia (9th c.).
Martyrs Stephen, Mark, and Mark (another) at Antioch in Pisidia (4th c.).
Martyr Agapion of Greece (304).
The Scripture Readings
2 Timothy 4:9-22
The Abandoned Apostle
9 Be diligent to come to me quickly; 10 for Demas has forsaken me, having loved this present world, and has departed for Thessalonica—Crescens for Galatia, Titus for Dalmatia. 11 Only Luke is with me. Get Mark and bring him with you, for he is useful to me for ministry. 12 And Tychicus I have sent to Ephesus. 13 Bring the cloak that I left with Carpus at Troas when you come—and the books, especially the parchments.
14 Alexander the coppersmith did me much harm. May the Lord repay him according to his works. 15 You also must beware of him, for he has greatly resisted our words.
16 At my first defense no one stood with me, but all forsook me. May it not be charged against them.
The Lord Is Faithful
17 But the Lord stood with me and strengthened me, so that the message might be preached fully through me, and that all the Gentiles might hear. Also I was delivered out of the mouth of the lion. 18 And the Lord will deliver me from every evil work and preserve me for His heavenly kingdom. To Him be glory forever and ever. Amen!
Come Before Winter
19 Greet Prisca and Aquila, and the household of Onesiphorus. 20 Erastus stayed in Corinth, but Trophimus I have left in Miletus sick.
21 Do your utmost to come before winter.
Eubulus greets you, as well as Pudens, Linus, Claudia, and all the brethren.
Farewell
22 The Lord Jesus Christ be with your spirit. Grace be with you. Amen.
Luke 18:15-17 New King James Version (NKJV)
Jesus Blesses Little Children
15 Then they also brought infants to Him that He might touch them; but when the disciples saw it, they rebuked them. 16 But Jesus called them to Him and said, "Let the little children come to Me, and do not forbid them; for of such is the kingdom of God.17 Assuredly, I say to you, whoever does not receive the kingdom of God as a little child will by no means enter it."
New King James Version (NKJV)
Scripture taken from the New King James Version®. Copyright © 1982 by Thomas Nelson. Used by permission. All rights reserved.
Luke 18:26-30
26 And those who heard it said, "Who then can be saved?"
27 But He said, "The things which are impossible with men are possible with God."
28 Then Peter said, "See, we have left all and followed You."
29 So He said to them, "Assuredly, I say to you, there is no one who has left house or parents or brothers or wife or children, for the sake of the kingdom of God, 30 who shall not receive many times more in this present time, and in the age to come eternal life."