Avoiding hypocrisy in our journey to God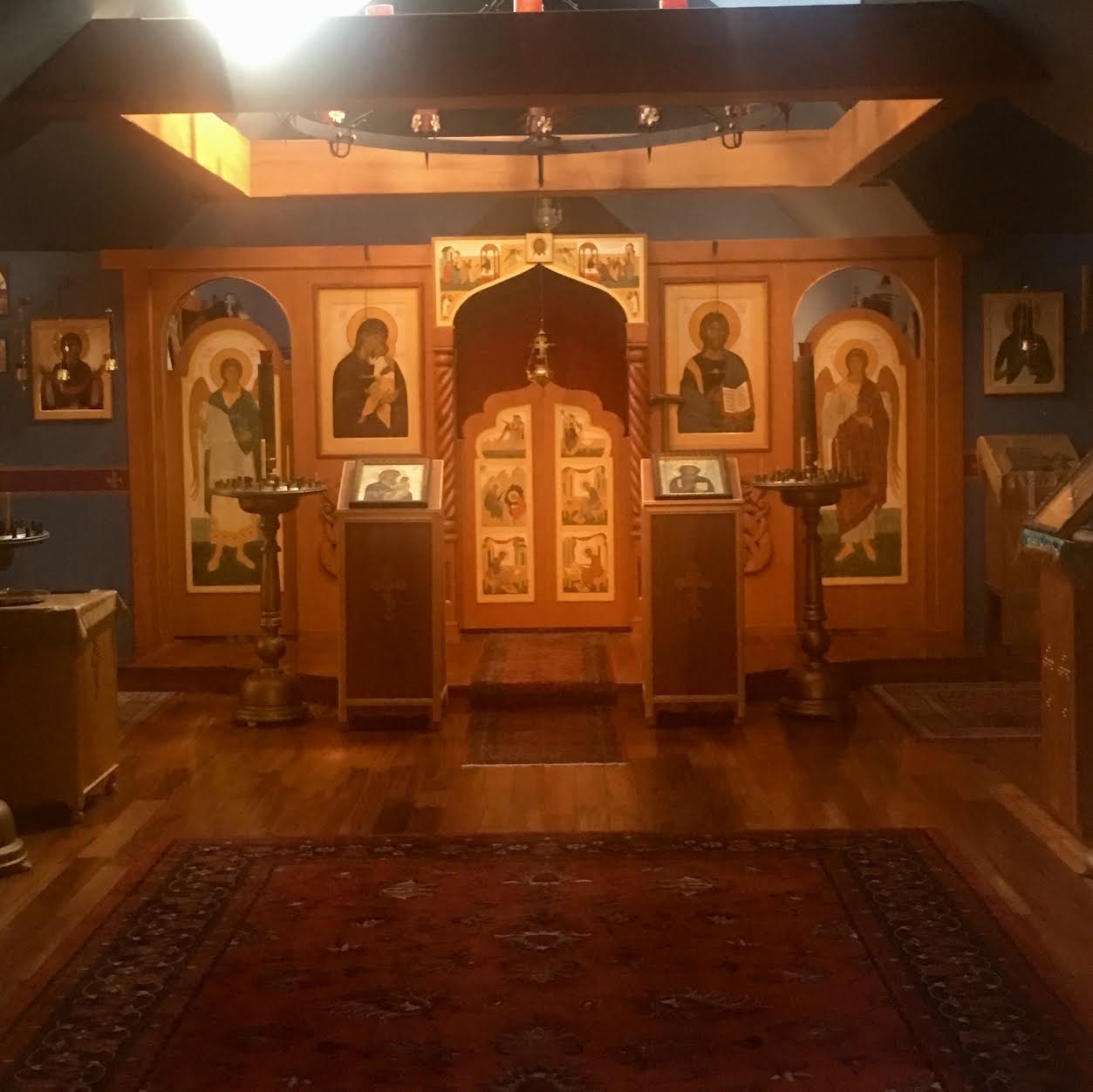 It is very easy to live our lives in hypocrisy if we are not mindful of the pitfalls of the spiritual life. We can become Pharisees without even noticing, if we let our Christianity be artificially lived. Living our lives as though we have been rehearsed by a stage director, we will have accomplished nothing, and will remain no more than an actor. Putting on the mask of Christianity, is not living in Christ. An honest, daily examination of our conscience, together with regular guidance by our confessor, is the only way we can live a Christian life that will lead to transformation of the heart.
If we simply put on a show of being a Christian, without any true repentance, we will remain mired in false religiosity, and our heart will grow dark. Christ must be invited into the heart on a daily basis, through prayer, and honest examination of our conscience, without which there can be no spiritual growth. We can not play at being a Christian, for to do so will lead to spiritual death.
We must "put on Christ', daily, and make sure our public expression of our faith is not being acted out for others, but is ever entering into a deeper relationship with this very Christ. Playing at spirituality only leads to spiritual death. If our life does not give witness to Christ in us, and if our attention is given over to self promotion, or a desire to please others, but avoids honest examination of our sins, we will be like fruit that dies on the vine.
With love in Christ,
Abbot Tryphon
Photo: The iconostasis of our monastery's temple.
Friday December 21, 2018 / December 8, 2018
30th Week after Pentecost. Tone four.
Nativity (St. Philip's Fast). By Monastic Charter: Strict Fast (Bread, Vegetables, Fruits)
Venerable Patapius of Thebes (7th c.).
New Martyr John (Kochurov), priest (1918).
New Hieromartyr Sergius (1937).
Venerable Cyril, abbot of Chelma Hill (1367).
Holy Apostles of the Seventy: Sosthenes, Apollos, Cephas, Tychicus, Epaphroditus, Caesar, and Onesiphorus.
Holy 362 Martyrs of Africa, martyred by the Arians, and Martyr Anthusa, at Rome (5th c.).
Martyr Anthusa at Rome (5th C).
St. Sophronius, bishop of Cyprus (8th c.).
St. Valerius, bishop of Trier (3rd c.).
St. Budoc, bishop of Plourin.
The Scripture Readings
Hebrews 11:8
Faithful Abraham
8 By faith Abraham obeyed when he was called to go out to the place which he would receive as an inheritance. And he went out, not knowing where he was going.
Hebrews 11:16
16 But now they desire a better, that is, a heavenly country. Therefore God is not ashamed to be called their God, for He has prepared a city for them.
Luke 21:37-22:8
37 And in the daytime He was teaching in the temple, but at night He went out and stayed on the mountain called Olivet. 38 Then early in the morning all the people came to Him in the temple to hear Him.
The Plot to Kill Jesus
22 Now the Feast of Unleavened Bread drew near, which is called Passover. 2 And the chief priests and the scribes sought how they might kill Him, for they feared the people.
3 Then Satan entered Judas, surnamed Iscariot, who was numbered among the twelve. 4 So he went his way and conferred with the chief priests and captains, how he might betray Him to them. 5 And they were glad, and agreed to give him money. 6 So he promised and sought opportunity to betray Him to them in the absence of the multitude.
Jesus and His Disciples Prepare the Passover
7 Then came the Day of Unleavened Bread, when the Passover must be killed. 8 And He sent Peter and John, saying, "Go and prepare the Passover for us, that we may eat."