A Grateful Heart is Fertile Ground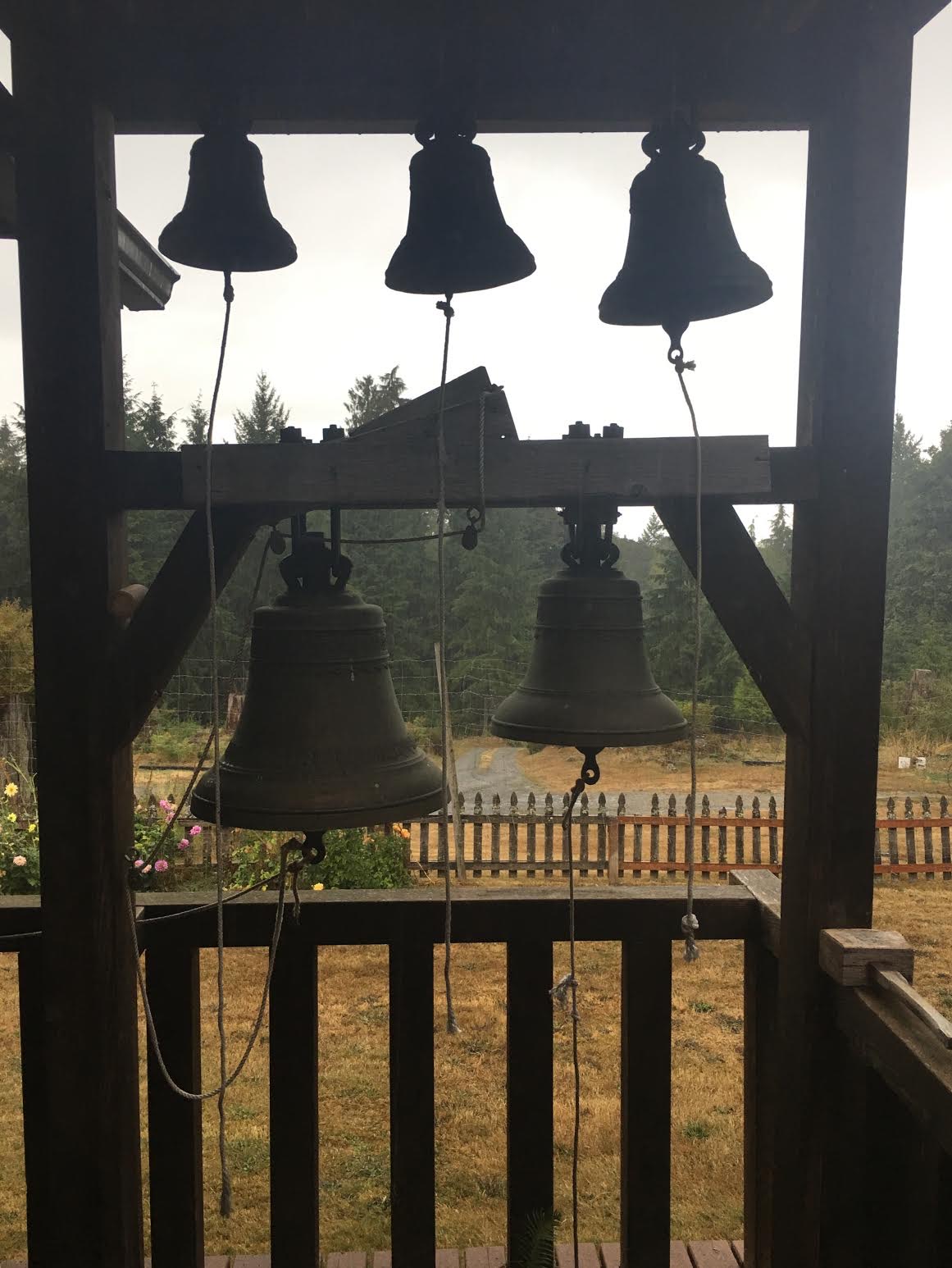 When you strive to interact with members of your family, with friends, coworkers, and all others, with respect, humility, and dignity, you lay the groundwork for the abundance of Grace needed to quicken your heart for the things of God. The soil is prepared for the planting of seeds that allow you to respond to God's grace, for a grateful heart is fertile ground for the things of God.
When you open your heart to others, with gratitude, the path is prepared for a relationship with Jesus Christ, and the indwelling of the Holy Spirit will fill you with the power to live a life that is transformed by God's Grace. You will be filled with heartfelt gratitude for all God's gifts, and inner peace will be yours.
The preparation for sowing the seeds of the love of God, begin with responsive gratefulness. The Apostle Paul writes, "Remember, it is not you that holds up the root, but the root that holds you up (Rom. 11:18)." Any relationship with God, must begin with a grateful heart, and is cultivated by kindness, and goodwill towards others. When you are grateful you respond toward God and others by enacting other virtues.
The constant and cultivated feeling of deep appreciation and heartfelt gratitude for others, quickens the soul to feel the inner need to freely and thankfully respond to God's invitation to commune with Him.
With love in Christ,
Abbot Tryphon
Sunday December 23, 2018 / December 10, 2018
30th Sunday after Pentecost. Tone five.
Nativity (St. Philip's Fast). Fish Allowed
Martyrs Menas the Melodius, Hermogenes, and Eugraphus of Alexandria (310).
St. Ioasaph, bishop of Belgorod (1754).
New Hieromartyr Jacob and Alexander priests, Hieromartyr Eugraph and his son (1918).
New Hieromartyrs Anatolius, Alexander, Eugine, Constantine, Nicholas priests and with them Martyrs Peter, Michael, Dorotheus, Laurentius, Gregory and Virgin-martyrs Alexandra and Tatiana, New Hieromartyr Michael priest, New Hieromartyr Sergius (1937).
Virgin-martyr Eudocia (after 1937).
New Hieromartyrs Nicholas and Alexis priests (1938).
Virgin-martyrs Anna and Tatiana confessors (1948).
Virgin-martyr Thecla confessor (1954).
Venerable Anna confessor (1958).
Martyr Gemellus of Paphlagonia (361).
Venerable Thomas of Bithynia (10th c.).
Blessed John, king of Serbia (1503), and his parents Stephen (1468) and Angelina Brancovich (16th c.).
Hieromartyr Theotecnus (Greek).
Martyr Marianus (Greek).
Martyr Eugene (Greek).
The Scripture Readings
John 20:11-18
Mary Magdalene Sees the Risen Lord
11 But Mary stood outside by the tomb weeping, and as she wept she stooped down and looked into the tomb. 12 And she saw two angels in white sitting, one at the head and the other at the feet, where the body of Jesus had lain. 13 Then they said to her, "Woman, why are you weeping?"
She said to them, "Because they have taken away my Lord, and I do not know where they have laid Him."
14 Now when she had said this, she turned around and saw Jesus standing there,and did not know that it was Jesus. 15 Jesus said to her, "Woman, why are you weeping? Whom are you seeking?"
She, supposing Him to be the gardener, said to Him, "Sir, if You have carried Him away, tell me where You have laid Him, and I will take Him away."
16 Jesus said to her, "Mary!"
She turned and said to Him, "Rabboni!" (which is to say, Teacher).
17 Jesus said to her, "Do not cling to Me, for I have not yet ascended to My Father; but go to My brethren and say to them, 'I am ascending to My Father and your Father, and to My God and your God.' "
18 Mary Magdalene came and told the disciples that she had seen the Lord, and that He had spoken these things to her.
Colossians 3:12-16
Character of the New Man
12 Therefore, as the elect of God, holy and beloved, put on tender mercies, kindness, humility, meekness, longsuffering; 13 bearing with one another, and forgiving one another, if anyone has a complaint against another; even as Christ forgave you, so you also must do. 14 But above all these things put on love, which is the bond of perfection. 15 And let the peace of God rule in your hearts, to which also you were called in one body; and be thankful. 16 Let the word of Christ dwell in you richly in all wisdom, teaching and admonishing one another in psalms and hymns and spiritual songs, singing with grace in your hearts to the Lord.
Luke 17:12-19
12 Then as He entered a certain village, there met Him ten men who were lepers, who stood afar off. 13 And they lifted up their voices and said, "Jesus, Master, have mercy on us!"
14 So when He saw them, He said to them, "Go, show yourselves to the priests."And so it was that as they went, they were cleansed.
15 And one of them, when he saw that he was healed, returned, and with a loud voice glorified God, 16 and fell down on his face at His feet, giving Him thanks. And he was a Samaritan.
17 So Jesus answered and said, "Were there not ten cleansed? But where are the nine? 18 Were there not any found who returned to give glory to God except this foreigner?" 19 And He said to him, "Arise, go your way. Your faith has made you well."