The enemy of faith is pride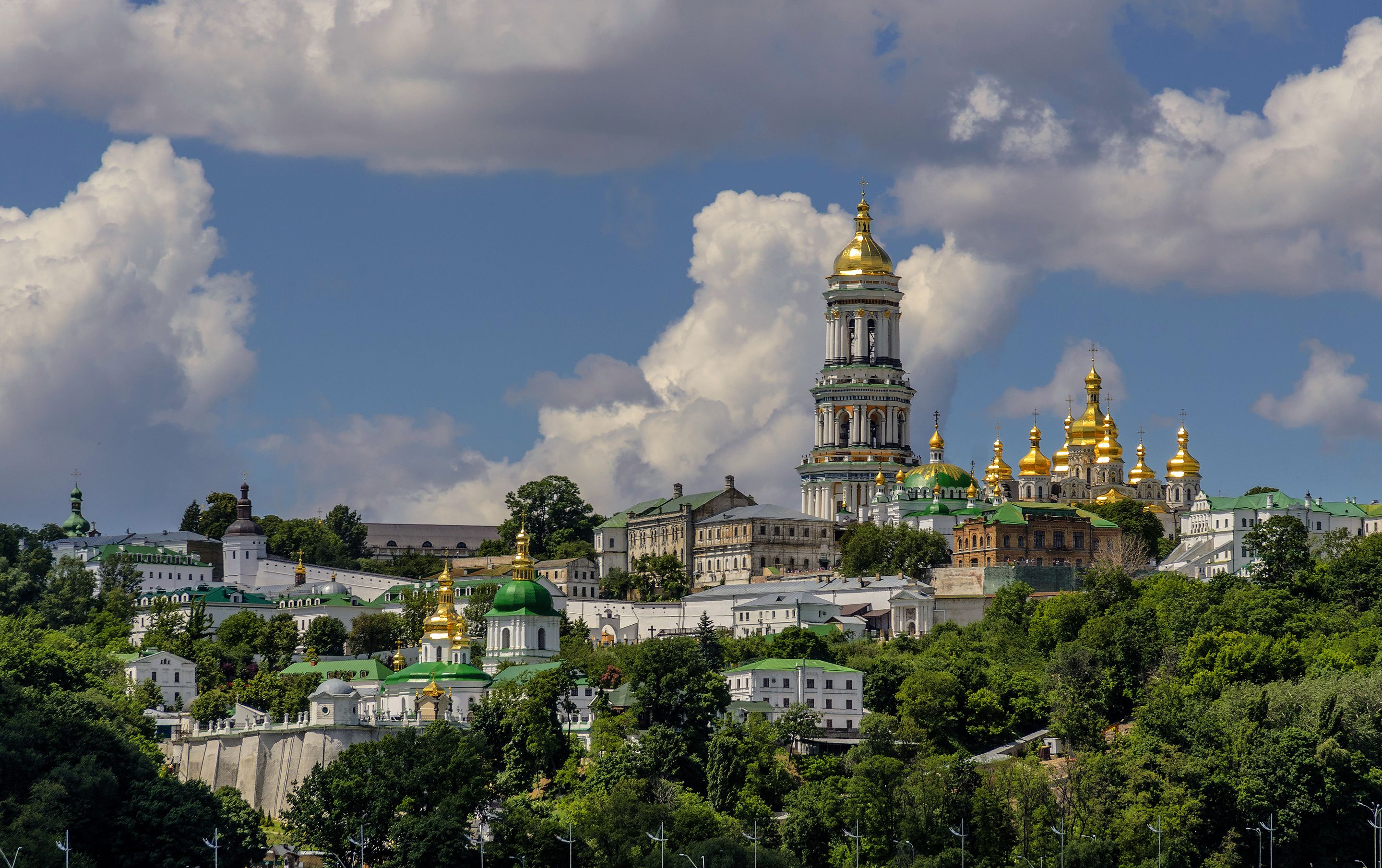 "Jesus answered and said to them, "This is the work of God, that you believe in Him whom He sent."" (John 6:29).
The absolute necessary element for salvation is faith. Faith alone will save us, for only faith brings us into communion with God. Faith is a free gift, for nothing we can do can save us. No good works can save us. Being a good person will not save us. Only faith in Christ will bring us into everlasting life.
The enemy of faith is pride, for pride destroys faith. Pride makes us believe we do not need God, and pride is what leads many into the abyss of atheism, for pride makes us believe that there is nothing beyond ourselves. Pride leads us to believe that we are all important, and that nothing exists beyond ourselves. Once pride takes hold, our heart grows hard, and faith grows cold and dies.
Repentance is the cure for pride, and only through repentance can we rekindle the grace that brings life to our faith. Humbling ourselves before God, and giving ourselves over to divine worship, brings us back into the natural relationship that was preordained for us before the fall, and faith grows as grace rebounds.
With love in Christ,
Abbot Tryphon
Photos: Please pray for the safety and well being of the canonical Ukrainian Orthodox Church. Pray, also, for the repentance of those who have attacked the unity of the Orthodox Church in the Ukraine, by recognizing the schismatic "patriarch".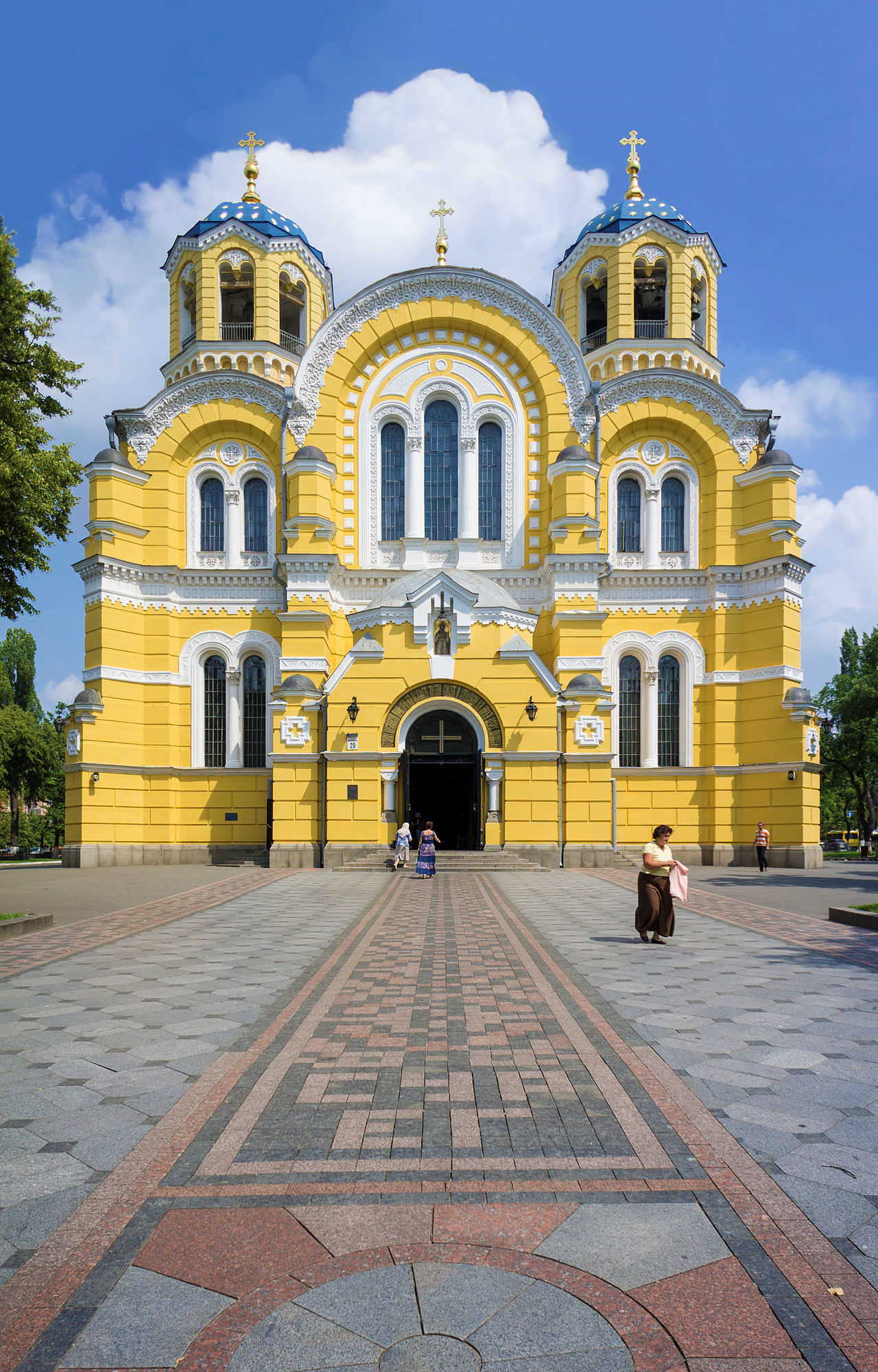 Thursday December 13, 2018 / November 30, 2018
29th Week after Pentecost. Tone three.
Nativity (St. Philip's Fast). Fish Allowed
Holy and All-praised Apostle Andrew the First-called (62).
St. Elias, schemamonk of Valaam and Verkhoturye (1900).
New Hieromartyr John priest (1937).
St. Frumentius, archbishop of Abyssinia (380).
St. Tudwal, bishop in Wales and Brittany (6th c.) (Celtic & British ).
St. Alexander, bishop of Methymna on Lesbos (Greek).
Sts. Peter I (5th c.) and Samuel I (5-6th c.), Catholicoses of Georgia.
St. Vakhtang Gorgasali, King of Georgia (502).
The Scripture Readings
Matthew 4:18-23
Four Fishermen Called as Disciples
18 And Jesus, walking by the Sea of Galilee, saw two brothers, Simon called Peter, and Andrew his brother, casting a net into the sea; for they were fishermen. 19 Then He said to them, "Follow Me, and I will make you fishers of men." 20 They immediately left their nets and followed Him.
21 Going on from there, He saw two other brothers, James the son of Zebedee, and John his brother, in the boat with Zebedee their father, mending their nets. He called them, 22 and immediately they left the boat and their father, and followed Him.
Jesus Heals a Great Multitude
23 And Jesus went about all Galilee, teaching in their synagogues, preaching the gospel of the kingdom, and healing all kinds of sickness and all kinds of disease among the people.
Hebrews 7:1-6
The King of Righteousness
7 For this Melchizedek, king of Salem, priest of the Most High God, who met Abraham returning from the slaughter of the kings and blessed him, 2 to whom also Abraham gave a tenth part of all, first being translated "king of righteousness," and then also king of Salem, meaning "king of peace," 3 without father, without mother, without genealogy, having neither beginning of days nor end of life, but made like the Son of God, remains a priest continually.
4 Now consider how great this man was, to whom even the patriarch Abraham gave a tenth of the spoils. 5 And indeed those who are of the sons of Levi, who receive the priesthood, have a commandment to receive tithes from the people according to the law, that is, from their brethren, though they have come from the loins of Abraham; 6 but he whose genealogy is not derived from them received tithes from Abraham and blessed him who had the promises.
Luke 20:9-18
The Parable of the Wicked Vinedressers
9 Then He began to tell the people this parable: "A certain man planted a vineyard, leased it to vinedressers, and went into a far country for a long time. 10 Now at vintage-time he sent a servant to the vinedressers, that they might give him some of the fruit of the vineyard. But the vinedressers beat him and sent him away empty-handed. 11 Again he sent another servant; and they beat him also, treated him shamefully, and sent him away empty-handed. 12 And again he sent a third; and they wounded him also and cast him out.
13 "Then the owner of the vineyard said, 'What shall I do? I will send my beloved son. Probably they will respect him when they see him.' 14 But when the vinedressers saw him, they reasoned among themselves, saying, 'This is the heir. Come, let us kill him, that the inheritance may be ours.' 15 So they cast him out of the vineyard and killed him. Therefore what will the owner of the vineyard do to them? 16 He will come and destroy those vinedressers and give the vineyard to others."
And when they heard it they said, "Certainly not!"
17 Then He looked at them and said, "What then is this that is written:
'The stone which the builders rejected
Has become the chief cornerstone'?
18 Whoever falls on that stone will be broken; but on whomever it falls, it will grind him to powder."