We Christians must be a compassionate people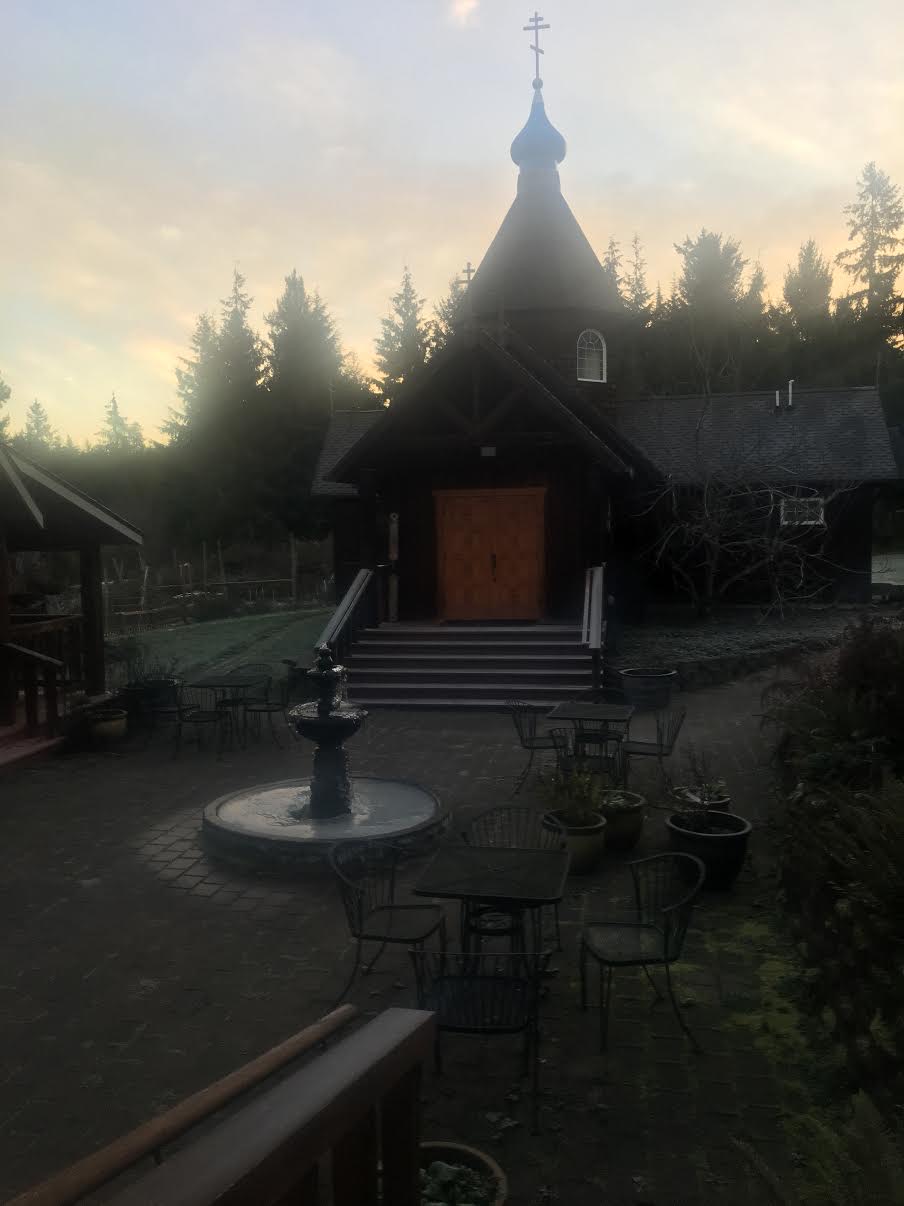 It is right that we consider the teachings of the Orthodox Church concerning our duties to those who have less then we. Saint John Chrysostom taught that, "the poor are not the spectacle of human misery and suffering that evokes compassion or disgust, but they are the icons of Christ, the presence of Christ in the broken world."
The compassionate sharing of our resources with those in need is a primal teaching of our Church and a virtue that must be practiced if we are to be true to the teachings of Our Lord. The communal nature of the Church was taught by Saint Paul himself, and all who would call themselves Christians are obligated to be compassionate to those who lack basic resources to sustain their lives.
We must remember that we are all, rich or poor, required by the Gospels to share with those around us. Christian nations from the time of Byzantium have taxed the wealthy in order to provide for the least of their people. The heretical teachings being floated about that abundance and prosperity are signs of a strong Christian faith, has infected many in our nation. They want to defend and protect the wealth of a few at the expense of those who have the least, as though the least among us deserve their station in life. The disparity between the very wealthy and the poor has never been this extreme in our nation's history.
That almsgiving leads us to God is so pivotal to our faith, Saint Basil the Great exhort even the poor to share their meager goods with others. The Christian culture of compassion requires all of us to find ways to lift up the least among us. We can not remain secure in our own well being, while ignoring the needs of the poor and the elderly.
Saint John of Kronstadt in his First homily on the Beatitudes says: "Can wealthy people be poor in spirit? Of course they can, if they do not regard themselves as being great people only because they have perishable wealth and can do whatever they want with it's help. How can they be poor in Spirit? They can when they sincerely recognize that their wealth— and the wealth of the whole world, for that matter –means nothing in comparison with the immortal soul, and that wealth is a gift from God not only to us but to our neighbors as well, for material surpluses are given to us to help the poor. When the wealthy recognize that with all their material treasures they are extremely poor and destitute in spirit, they will not be high-minded, nor trust in uncertain riches, but in the living God, Who giveth us richly all things to enjoy: that they do good, that they be rich in good works, ready to distribute, willing to communicate; laying up in store for themselves a good foundation against the time to come, that they may lay hold of eternal life. (I Timothy 6:17-19)."
A compassionate heart leads to God as it places others above self. The rich man who values his money while ignoring the needs of the poor endangers his eternal life, for it is more difficult for a rich man to enter the kingdom of heaven than for a camel to go through the eye of a needle. A wealthy Christian is a philanthropic man who cares for the poor and destitute, and shares that which God has given him, thus storing up in heaven the treasures that are eternal.
Love in Christ,
Abbot Tryphon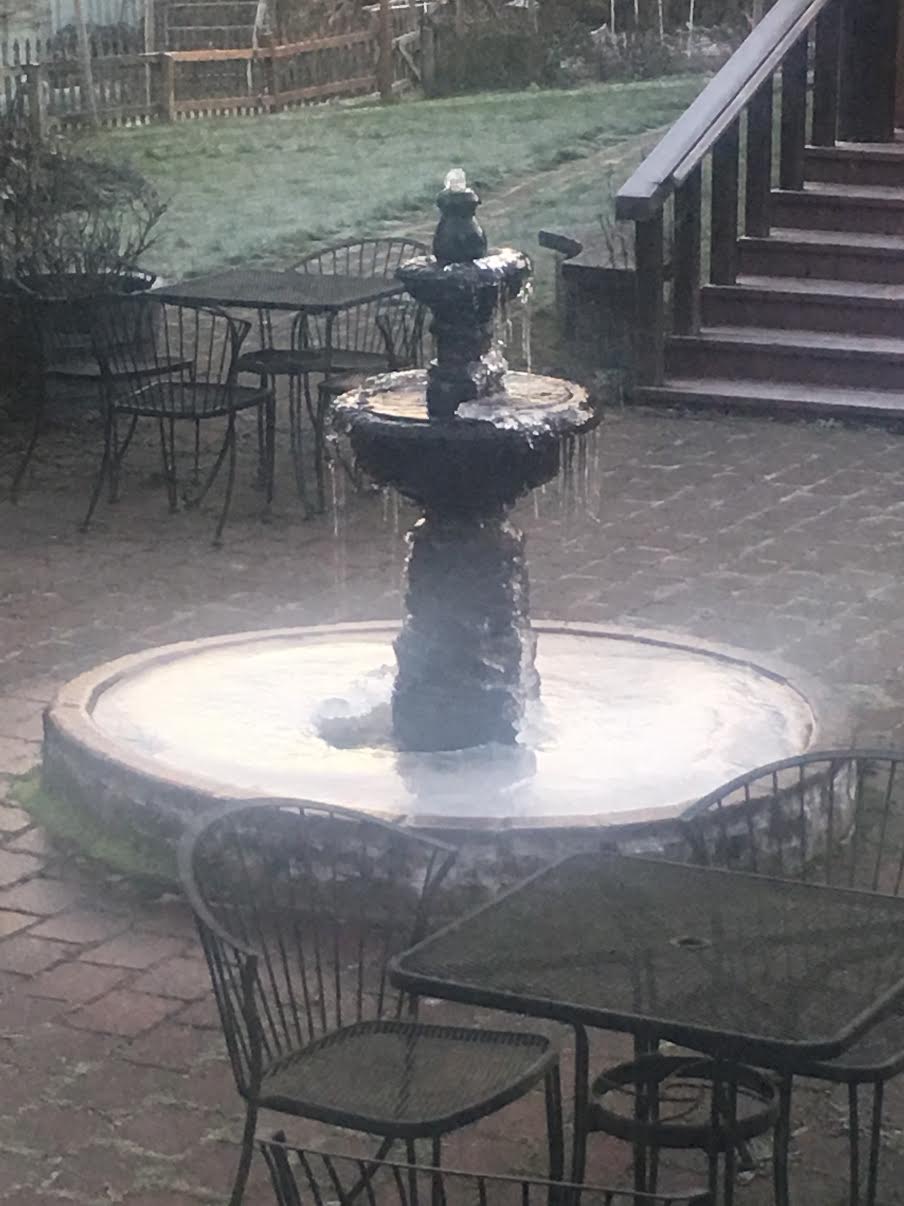 Saturday December 8, 2018 / November 25, 2018
28th Week after Pentecost. Tone two.
Nativity (St. Philip's Fast). Fish Allowed
Apodosis of the Entry of the Most Holy Theotokos into the Temple.
Hieromartyr Clement, pope of Rome (101).
Hieromartyr Peter, archbishop of Alexandria (311).
Woman Hieromartyr Magdalen (1931).
New Hieromartyrs Seraphim archbishop of Smolensk, Gregory, John, Basil, Cosmas, John, Simeon, Hilarion, Iaroslav, Alexander, John, Voctor, Andrew, Barlaam priests and Martyr Paul (1937).
Martyr Nicholas (1938).
Venerable Peter the Silent, of Galata, Syria (429).
St Clement, Bishop of Ochrid and Enlightener of the Bulgarians.
Great-martyr Catherine of Alexandria (305) (Greek).
The Scripture Readings
Ephesians 1:16-23
16 do not cease to give thanks for you, making mention of you in my prayers: 17 that the God of our Lord Jesus Christ, the Father of glory, may give to you the spirit of wisdom and revelation in the knowledge of Him, 18 the eyes of your understanding being enlightened; that you may know what is the hope of His calling, what are the riches of the glory of His inheritance in the saints, 19 and what is the exceeding greatness of His power toward us who believe, according to the working of His mighty power 20 which He worked in Christ when He raised Him from the dead and seated Him at His right hand in the heavenly places, 21 far above all principality and power and might and dominion, and every name that is named, not only in this age but also in that which is to come.
22 And He put all things under His feet, and gave Him to be head over all things to the church, 23 which is His body, the fullness of Him who fills all in all.
Luke 10:19-21
19 Behold, I give you the authority to trample on serpents and scorpions, and over all the power of the enemy, and nothing shall by any means hurt you. 20 Nevertheless do not rejoice in this, that the spirits are subject to you, but rather rejoice because your names are written in heaven."
Jesus Rejoices in the Spirit
21 In that hour Jesus rejoiced in the Spirit and said, "I thank You, Father, Lord of heaven and earth, that You have hidden these things from the wise and prudent and revealed them to babes. Even so, Father, for so it seemed good in Your sight.