Gratefulness makes us happy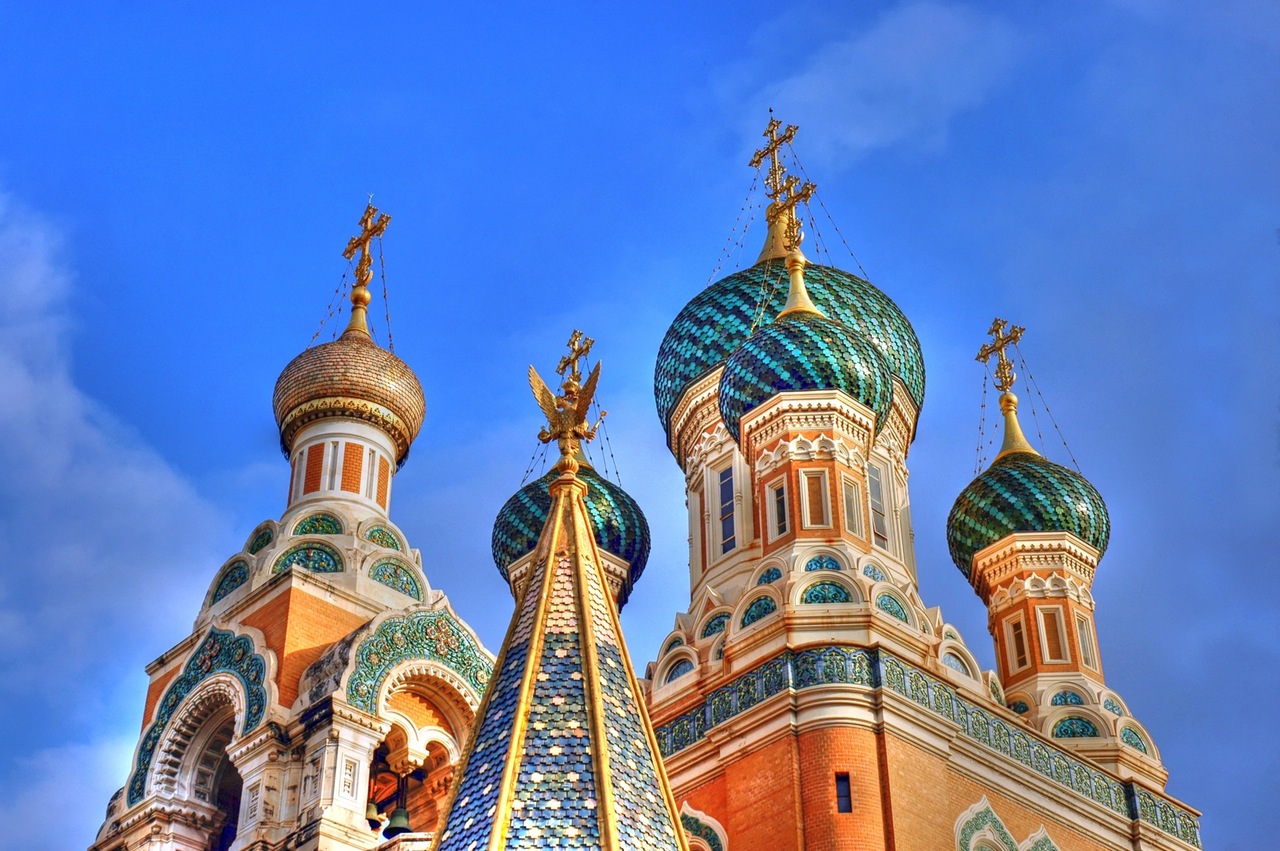 We all know that money can't buy happiness, yet many are not aware that practicing simple gratitude does bring about happiness. Being grateful for the people we have in our lives, and for the things that we have, brings about a happiness that can not come about by endlessly trying to acquire things. Researchers testing gratefulness in laboratories have discovered that gratitude actually changes the brain, and makes us happier because it allows us to be happier. Gratitude changes more than brain chemistry, for it makes us better, happier, and kinder to others.
If we practice being thankful for the compliments we receive from our friends, and for those dinners they treat us to, the gifts they give us, the flowers they bring to our home, or for just being there when we need them, we will find that our gratitude brings about more friendships, for others will be drawn to us.
Dr. Robert A. Emmons conducted a study on gratitude at the University of California at Davis which proved measurable benefits on psychological, physical, and interpersonal health for subjects who practice gratitude. "Evidence on gratitude contradicts the widely held view that all people have a 'set-point' of happiness that cannot be reset by any known means." Translated, this simply means that if we practice gratitude we can actually be happier than we've ever thought possible.
Gratitude is an affirmation of goodness, for in our being grateful we affirm that there are good things in the world, and good people that are part of our lives. Our being grateful does not mean that everything in life is perfect, but it does mean that we look at life as a whole, and receive with gratitude all the goodness that is in our life. In turn, our gratitude becomes the foundation for building up those around us, for in being happy ourselves, we are more likely to bring about happiness in others.
Being happy nurtures those random acts of kindness that everyone loves to experience, and promotes goodness and kindness among even strangers. People love it when other people are good to random people. This happiness becomes like a magnet, and even strangers are drawn to us, and our list of friends proliferates. There is nothing that brings about satisfaction like being grateful for our life, for the lives of those around us, for the things in our lives, and for the love God has for us. Remember, it is not happiness that makes us grateful, but gratefulness that makes us happy.
With love in Christ,
Abbot Tryphon
Saturday November 17, 2018 / November 4, 2018
25th Week after Pentecost. Tone seven.
Synaxis of saints of Karelia (movable holiday on the Saturday between October 31st and November 6th).
Venerable Ioannicius the Great of Bithynia (846).
Hieromartyrs Nicander, bishop of Myra, and Hermas, presbyter (1st c.).
Martyr Nicholas confessor and priest (1931).
Virgin-martyr Eugene (1935).
New Hieromartyr Alexander priest (1937).
New Hieromartyr Ismail priest (1941).
Venerable Mercurius, faster of the Kiev Caves (14th c.).
Venerable Nicander, abbot of Gorodensk (Novgorod) (1607).
Blessed Simon of Yurievets (1584).
St. Paul, metropolitan of Tobolsk (1770).
St. Sylvia, mother of St. Gregory the Dialogist (6th c.).
Martyr Porphyrius the Mime of Caesarea (361) (Greek).
St. John III Doukas Vataxis the Merciful, emperor of Nicaea (1254) (Greek).
Holy and Righteous Ioane, Stepane, and Isaiah the Georgians (Georgia).
St. Clether, hermit of Cornwall..
St. Birnstan, bishop of Winchester.
The Scripture Readings
Galatians 1:3-10
3 Grace to you and peace from God the Father and our Lord Jesus Christ, 4 who gave Himself for our sins, that He might deliver us from this present evil age, according to the will of our God and Father, 5 to whom be glory forever and ever. Amen.
Only One Gospel
6 I marvel that you are turning away so soon from Him who called you in the grace of Christ, to a different gospel, 7 which is not another; but there are some who trouble you and want to pervert the gospel of Christ. 8 But even if we, or an angel from heaven, preach any other gospel to you than what we have preached to you, let him be accursed. 9 As we have said before, so now I say again, if anyone preaches any other gospel to you than what you have received, let him be accursed.
10 For do I now persuade men, or God? Or do I seek to please men? For if I still pleased men, I would not be a bondservant of Christ.
Luke 9:1-6
Sending Out the Twelve
9 Then He called His twelve disciples together and gave them power and authority over all demons, and to cure diseases. 2 He sent them to preach the kingdom of God and to heal the sick. 3 And He said to them, "Take nothing for the journey, neither staffs nor bag nor bread nor money; and do not have two tunics apiece.
4 "Whatever house you enter, stay there, and from there depart. 5 And whoever will not receive you, when you go out of that city,shake off the very dust from your feet as a testimony against them."
6 So they departed and went through the towns, preaching the gospel and healing everywhere.