God's Love is Without Measure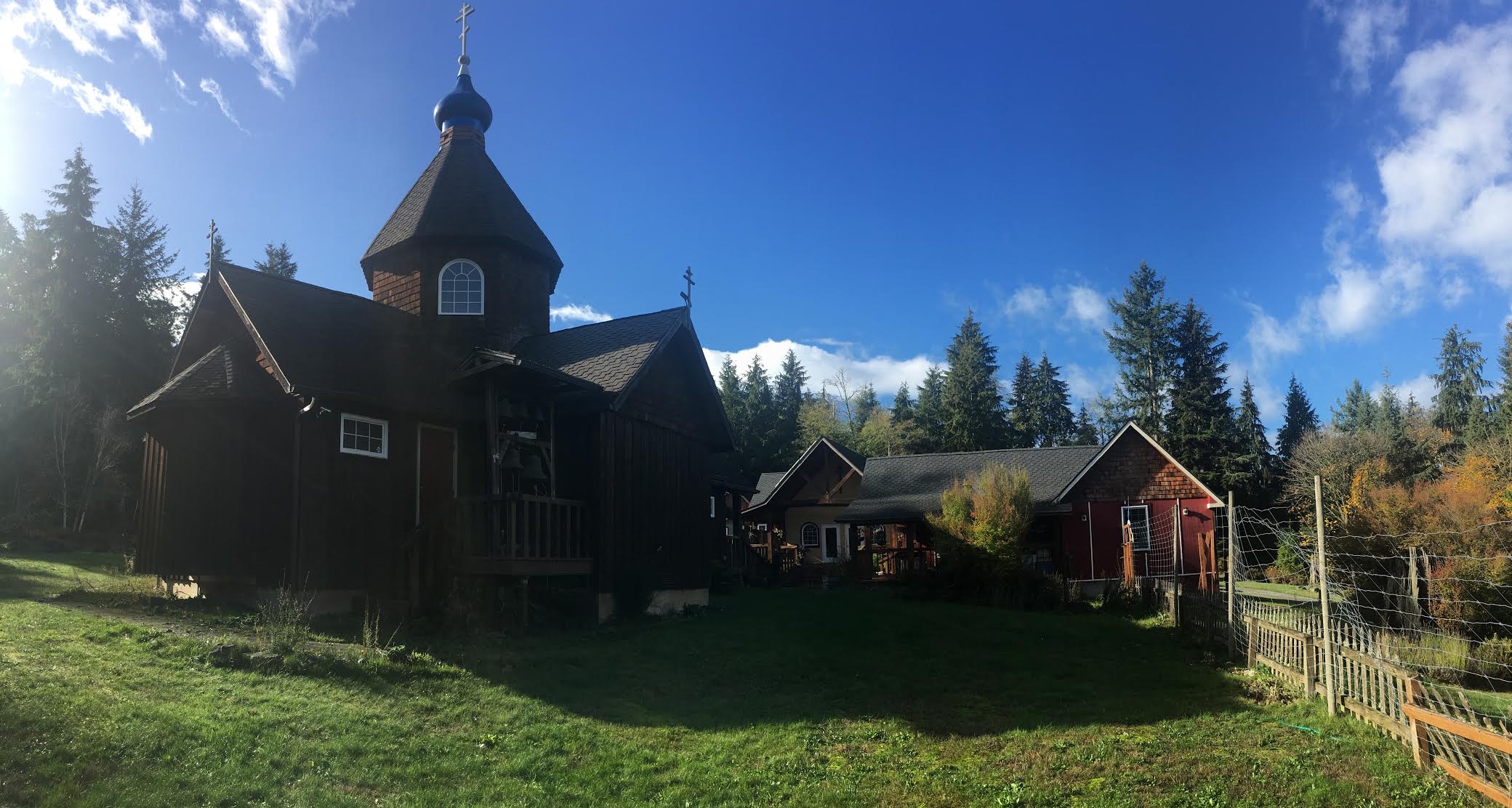 "We have all sinned and fall short of the Glory of God (Romans 3:23)." We Orthodox often miss the mark in understanding and ministering to this world. We fail the words of Christ, "to love one another as God has loved us", and forget we are charged by Our Lord to bring healing and wholeness to those struggling in this fallen world. In our righteous indignation we show contempt to those who live apart from biblical morality, forgetting that we were ourselves called out of this fallen world by Christ. We forget, in our contempt for the sins of others, that it was this very Christ Who asked those in the crowd who were without sin to cast the first stone.
All of us have failed to fulfill the Commandments of God, and we are all deserving of being squashed like worms. But Jeremiah says, "Through the Lord's mercies we are not consumed, because His compassion's fail not. They are new every morning; great is Your FAITHFULNESS" (Lam 3:22,23).
God never washes His hands of us. We may disappoint Him every day, but His love is without measure, and He responds with His saving Grace and Mercy. The Church, as the hospital of the soul, is the very institution founded by Our Lord to bring wholeness and healing to everyone. It is the lie of Satan that some are deserving of nothing but our contempt and violence. But it is Christ Who has called us to compassion for those who are stuck in sin, and Who offers, through the Church, the saving, transformational healing that can turn hearts around, and turn sinners into saints.
Countries become grounded in the moral and spiritual principles of the Church not by political confrontation, but by the transformational change that takes place when their people enter into a personal relationship with the very Christ Who changes hearts, and saves us. It is not political extremism that preserves nations from immorality and sin, but the people themselves, who, having put on Christ, transform the society from within. As Saint Seraphim of Sarov said, when we acquire the Holy Spirit, thousands around us will be saved.
Love in Christ,
Abbot Tryphon
Monday November 5, 2018 / October 23, 2018
24th Week after Pentecost. Tone six.
Holy Apostle James the Brother of the Lord (63).
Translation of the relics of Blessed James of Borovichi, wonderworker of Novgorod (1540).
New Hieromartyrs Nicholas, Vladimir, Alexander, Nicholas, Emilian and Sozont priests (1937).
New Hieromartyr Archpriest Vladimir Ambartsumov of Moscow (1937).
Venerable Euphrosyne (1942).
St. Ignatius, patriarch of Constantinople (877).
Venerable Elisha of Lavrishevo, Belo-Russia (1250).
Venerable Nicephorus of Charsianos, Constantinople.
Venerable Petronius, disciple of St. Pachomius the Great (346).
Venerable Oda of Amay, foundress of churches (723) (Neth.).
St. Macarius the Roman of Mesopotamia.
St. Ethelfleda, abbes of Romsey.
The Scripture Readings
1 Thessalonians 2:20-3:8
20 For you are our glory and joy.
Concern for Their Faith
3 Therefore, when we could no longer endure it, we thought it good to be left in Athens alone, 2 and sent Timothy, our brother and minister of God, and our fellow laborer in the gospel of Christ, to establish you and encourage you concerning your faith, 3 that no one should be shaken by these afflictions; for you yourselves know that we are appointed to this. 4 For, in fact, we told you before when we were with you that we would suffer tribulation, just as it happened, and you know. 5 For this reason, when I could no longer endure it, I sent to know your faith, lest by some means the tempter had tempted you, and our labor might be in vain.
Encouraged by Timothy
6 But now that Timothy has come to us from you, and brought us good news of your faith and love, and that you always have good remembrance of us, greatly desiring to see us, as we also to see you— 7 therefore, brethren, in all our affliction and distress we were comforted concerning you by your faith. 8 For now we live, if you stand fast in the Lord.
Luke 10:22-24
22 All things have been delivered to Me by My Father, and no one knows who the Son is except the Father, and who the Father is except the Son, and the one to whom the Son wills to reveal Him."
23 Then He turned to His disciples and said privately, "Blessed are the eyes which see the things you see; 24 for I tell you that many prophets and kings have desired to see what you see, and have not seen it, and to hear what you hear, and have not heard it."