Despondency is the tool demons use to distract us from the goal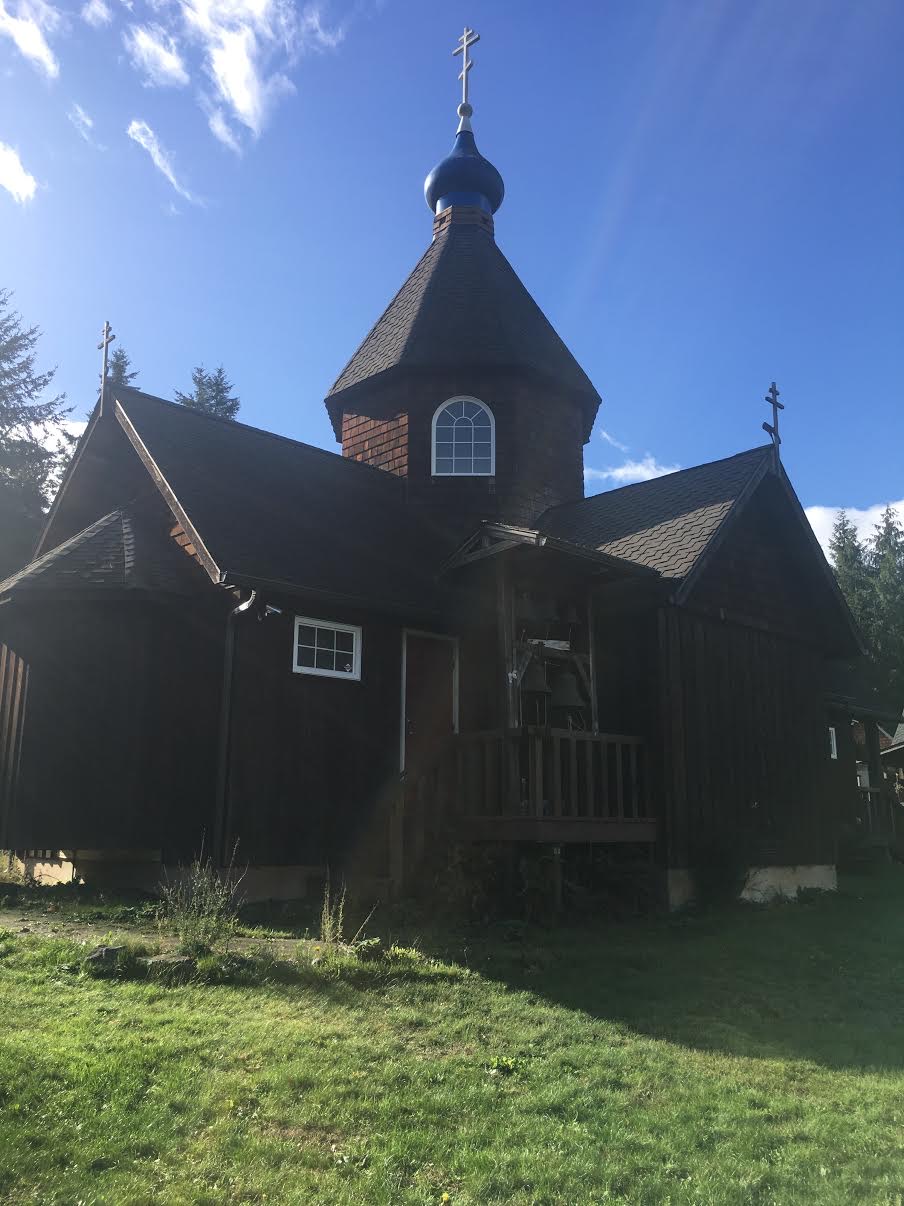 It is often the case that we fail to keep God's commandments and find ourselves despondent, unable, as it seems, to make progress in the battle over our sins. When the same sins constantly plague us, despondency is our enemy. Despondency is the tool demons use to distract us from the goal, making us feel we will never attain holiness. The demons want us to give up the battle, and despondency is their chief ally.
Holiness requires struggle, and the despondent man is unable to see the possibility of victory, so he surrenders to despair. The first step towards victory is simple. We just get up again. If you fall a second time, get up a second time. However many times we have to get up again, we do so with keeping our gaze on Christ, through Whom we are given the grace to conquer those repetitive sins that plague us.
Saint Barsanuphius of Optina said, "By keeping our eyes on Jesus Christ, we are empowered to move towards holiness of life, for the good that rises up in our heart, comes from Christ. As we struggle for transformation of heart, even if we fall a dozen times, progress is made, and each step we take brings us closer to the Kingdom of God".
With love in Christ,
Abbot Tryphon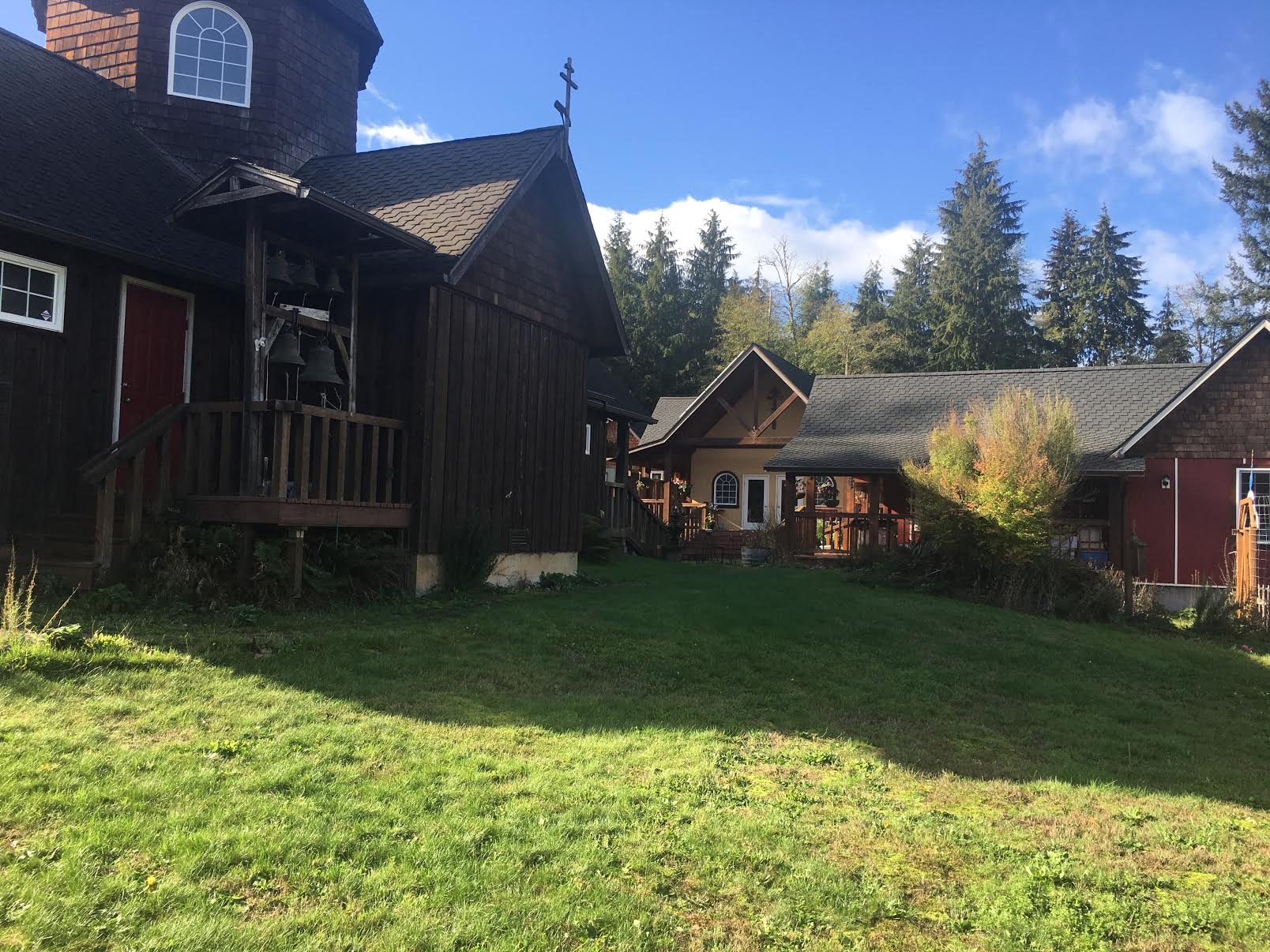 Wednesday November 7, 2018 / October 25, 2018
24th Week after Pentecost. Tone six.
Fast. By Monastic Charter: Strict Fast (Bread, Vegetables, Fruits)
Martyrs Marcian and Martyrius the Notaries of Constantinople (355).
St. Matrona the Confessor of Diveyevo (1963).
Venerable Martyrius the Deacon (13th c.) and Venerable Martyrius the Recluse of the Kiev Caves.
Martyr Anastasius the Fuller at Salona in Dalmatia (3rd c.).
St. Tabitha, the widow raised from the dead by the Apostle Peter (1st c.).
St. Front, bishop of Perigueux (2nd c.) (Celtic & British).
St. George of Amastris, bishop and writer of canons (Greek).
Two Martyrs of Thrace (Greek).
St. Macarius, bishop of Paphos in Cyprus (Greek).
Sts. Philadephus and Polycarp (Greek).
Sts. Crispinus and Crispinianus, Romans, martyrd under Diocletian at Soissons (286).
Martyr Miniatus of Florence (251).
The Scripture Readings
1 Thessalonians 4:1-12
Plea for Purity
4 Finally then, brethren, we urge and exhort in the Lord Jesus that you should abound more and more, just as you received from us how you ought to walk and to please God; 2 for you know what commandments we gave you through the Lord Jesus.
3 For this is the will of God, your sanctification: that you should abstain from sexual immorality; 4 that each of you should know how to possess his own vessel in sanctification and honor, 5 not in passion of lust, like the Gentiles who do not know God; 6 that no one should take advantage of and defraud his brother in this matter, because the Lord is the avenger of all such, as we also forewarned you and testified. 7 For God did not call us to uncleanness, but in holiness. 8 Therefore he who rejects this does not reject man, but God, who has also given us His Holy Spirit.
A Brotherly and Orderly Life
9 But concerning brotherly love you have no need that I should write to you, for you yourselves are taught by God to love one another; 10 and indeed you do so toward all the brethren who are in all Macedonia. But we urge you, brethren, that you increase more and more; 11 that you also aspire to lead a quiet life, to mind your own business, and to work with your own hands, as we commanded you, 12 that you may walk properly toward those who are outside, and that you may lack nothing.
Luke 11:9-13
Keep Asking, Seeking, Knocking
9 "So I say to you, ask, and it will be given to you; seek, and you will find; knock, and it will be opened to you. 10 For everyone who asks receives, and he who seeks finds, and to him who knocks it will be opened. 11 If a son asks for bread from any father among you, will he give him a stone? Or if he asks for a fish, will he give him a serpent instead of a fish? 12 Or if he asks for an egg, will he offer him a scorpion? 13 If you then, being evil, know how to give good gifts to your children, how much more will your heavenly Father give the Holy Spirit to those who ask Him!"