Christians are forbidden to correct the stumbling of others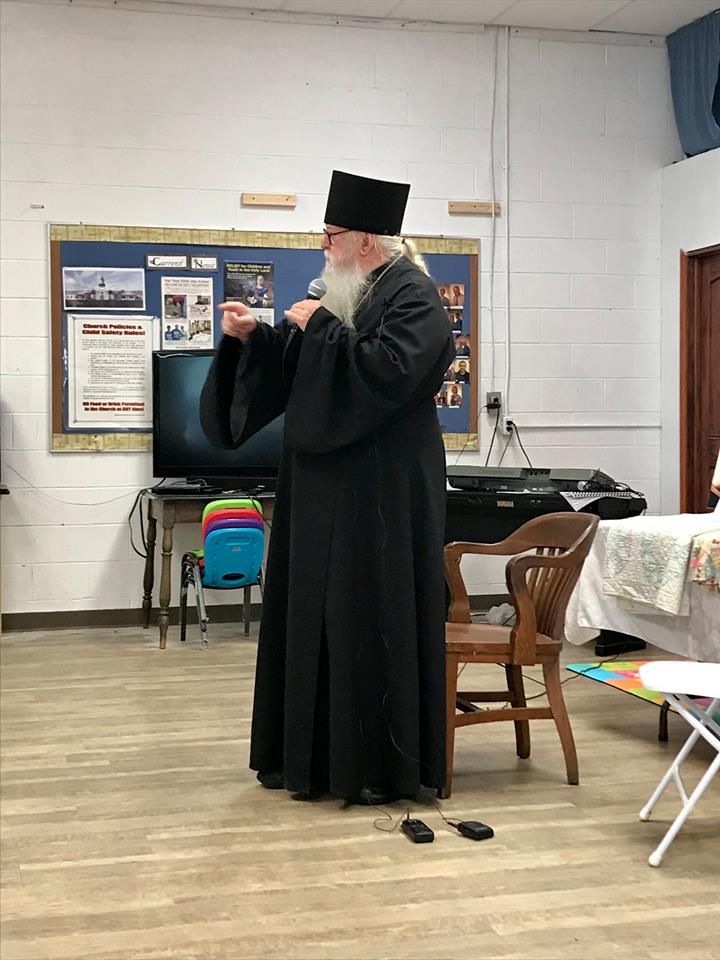 The use of force in the correction of those who are living in opposition to the laws of God is often a temptation for Christians, yet it must be remembered that the sins of others is better corrected by lovingly demonstrating their value in God's eyes. Demonstrating our own love for them by refusing to demonize them with our judgment and harsh treatment, we become agents of the love of Christ. In seeing ourselves as the worst of sinners, and demonstrating our personal gratitude for God's love and mercy in our own lives, projects that hope of redemption, and forgiveness, to the persons living in sin. Our love for them helps open their hearts to the action of the Holy Spirit. God's grace can change any heart, and we must be sure we are not the stumbling block for that change by harboring a judgmental tone.
"Christians, above all men, are forbidden to correct the stumbling of sinners by force…it is necessary to make a man better not by force but by persuasion. God gives the crown to those who are kept from evil, not by force, but by choice (Saint John Chrysostom)."
With love in Christ,
Abbot Tryphon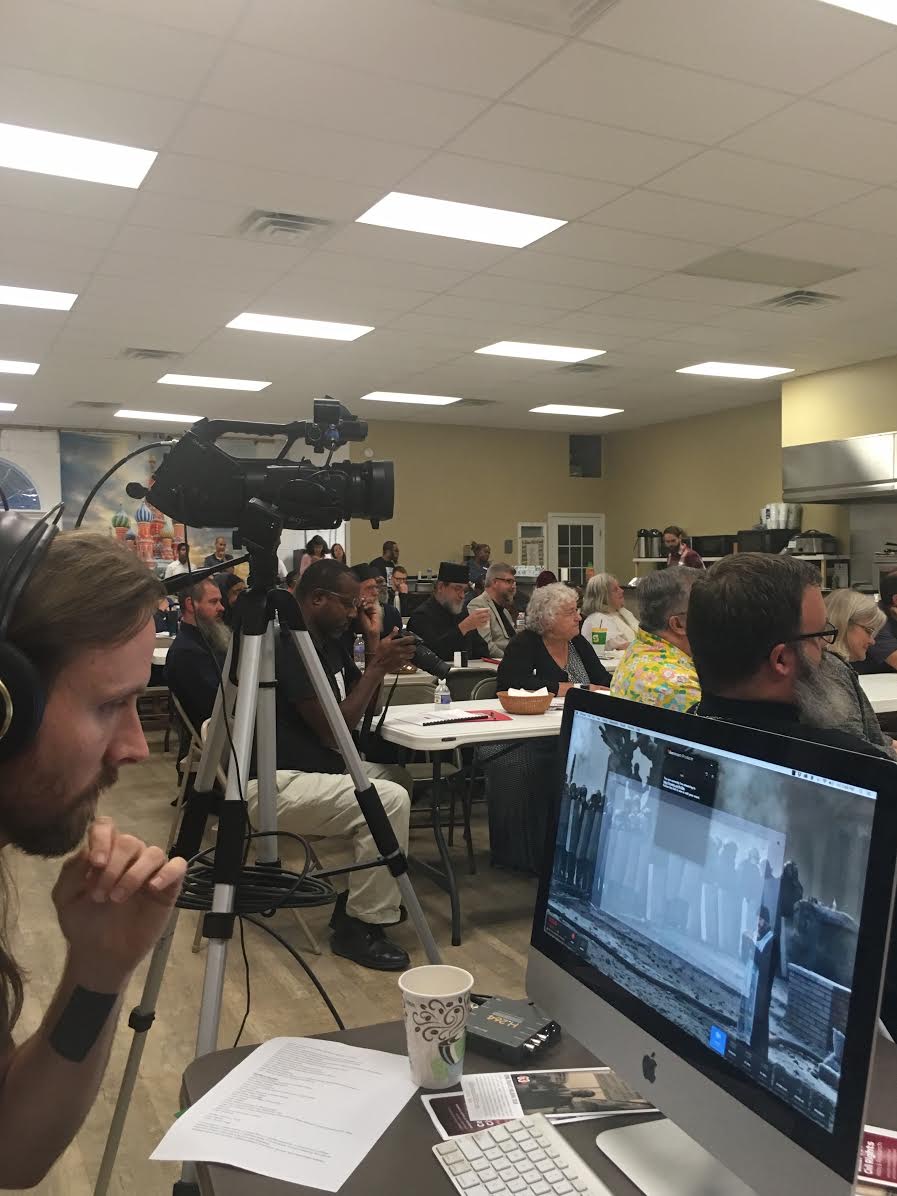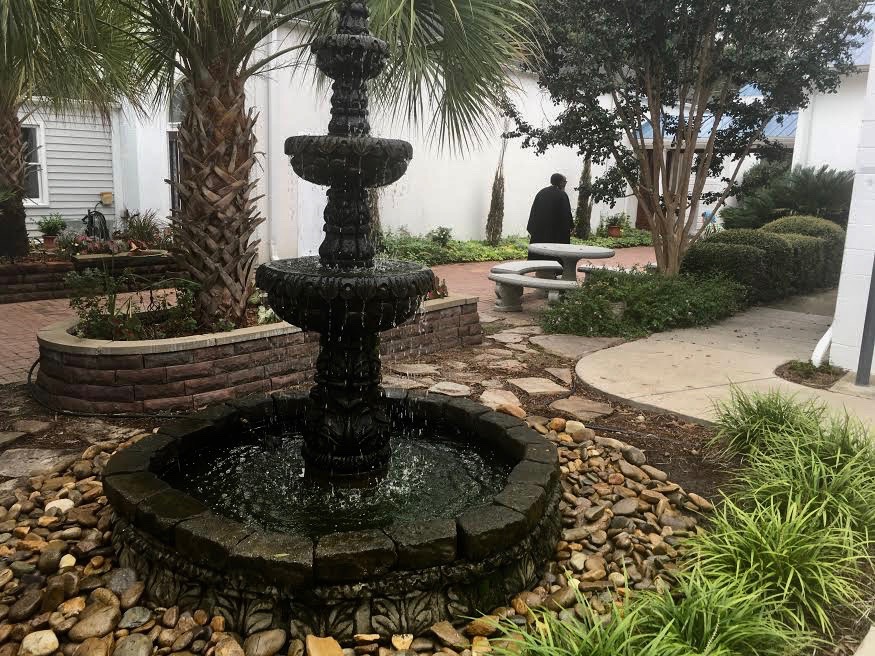 Photos: The final day of the Ancient Christianity Conference in Columbia, South Carolina.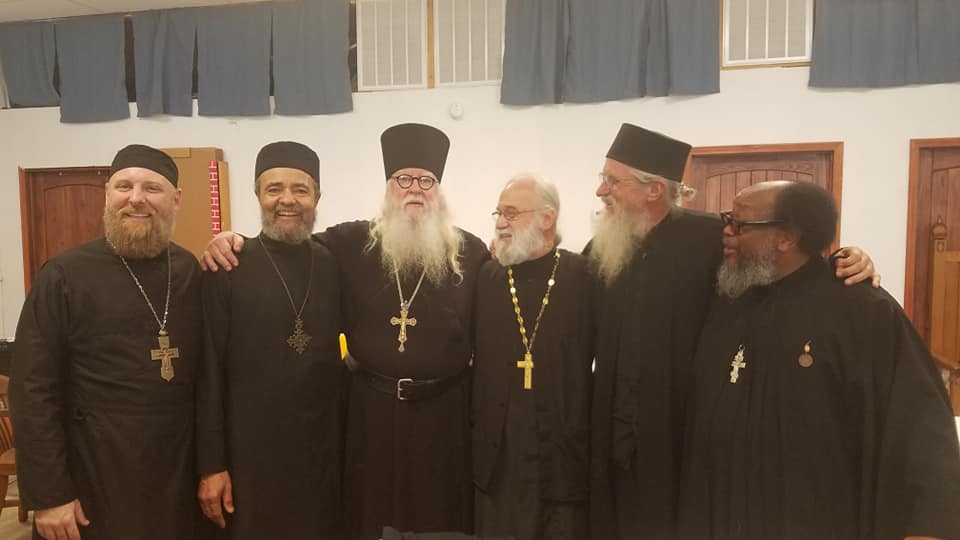 Monday October 8, 2018 / September 25, 2018
20th Week after Pentecost. Tone two.
Venerable Euphrosyne, nun, of Alexandria (445).
Repose of Venerable Sergius, abbot, of Radonezh (1392).
St. Nicholas confessor, priest (1941).
Uncovering of the relics of New Hieromartyrs Alexander Smirnov and Theodore Remizov priests (1985).
Venerable Euphrosyne, nun, of Suzdal (1250).
Translation of the relics of St. Herman, archbishop of Kazan (1595).
Venerable Dosithea the Recluse of Kiev (1776).
Martyr Paphnutius and 546 companions in Egypt (3rd c.).
Commemoration of the earthquake in Constantinople in 447, when a boy was lifted to heaven and heard the "Trisagion".
St. Finbar (Barry), bishop of Cork (Ireland) (Celtic & British).
St. Cadoc of Llancarfan (Wales) (577) (Celtic & British).
Martyrs Paul and Tatta and their children Sabinian, Maximus, Rufus, and Eugene of Damascus (Greek).
St. Arsenius the Great, Catholicos of Georgia (887).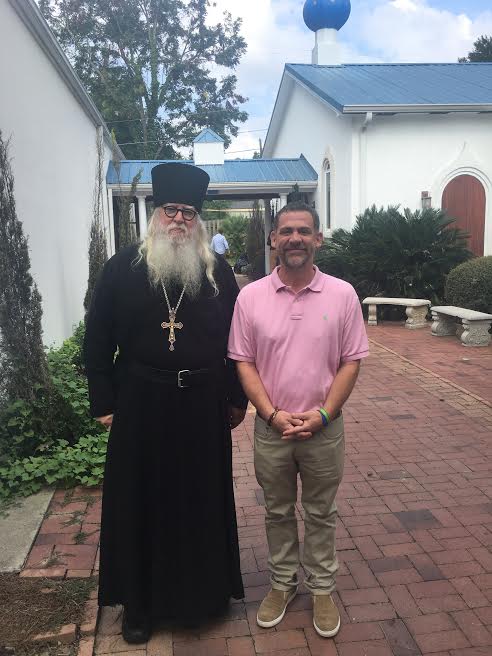 Photo: Together with Bobby Maddex of Ancient Faith Radio.
The Scripture Readings
Matthew 11:27-30
27 All things have been delivered to Me by My Father, and no one knows the Son except the Father. Nor does anyone know the Father except the Son, and the one to whom the Son wills to reveal Him. 28 Come to Me, all you who labor and are heavy laden, and I will give you rest. 29 Take My yoke upon you and learn from Me, for I am gentle and lowly in heart, and you will find rest for your souls. 30 For My yoke is easy and My burden is light."
Galatians 5:22-6:2
22 But the fruit of the Spirit is love, joy, peace, longsuffering, kindness, goodness, faithfulness, 23 gentleness, self-control. Against such there is no law. 24 And those who are Christ's have crucified the flesh with its passions and desires. 25 If we live in the Spirit, let us also walk in the Spirit. 26 Let us not become conceited, provoking one another, envying one another.
Bear and Share Burdens
6 Brethren, if a man is overtaken in any trespass, you who are spiritual restore such a one in a spirit of gentleness, considering yourself lest you also be tempted. 2 Bear one another's burdens, and so fulfill the law of Christ.
Luke 6:17-23
Jesus Heals a Great Multitude
17 And He came down with them and stood on a level place with a crowd of His disciples and a great multitude of people from all Judea and Jerusalem, and from the seacoast of Tyre and Sidon, who came to hear Him and be healed of their diseases, 18 as well as those who were tormented with unclean spirits. And they were healed. 19 And the whole multitude sought to touch Him, for power went out from Him and healed them all.
The Beatitudes
20 Then He lifted up His eyes toward His disciples, and said:
"Blessed are you poor,
For yours is the kingdom of God.
21 Blessed are you who hunger now,
For you shall be filled.
Blessed are you who weep now,
For you shall laugh.
22 Blessed are you when men hate you,
And when they exclude you,
And revile you, and cast out your name as evil,
For the Son of Man's sake.
23 Rejoice in that day and leap for joy!
For indeed your reward is great in heaven,
For in like manner their fathers did to the prophets.