Our struggle for repentance must begin with an honest appraisal of our self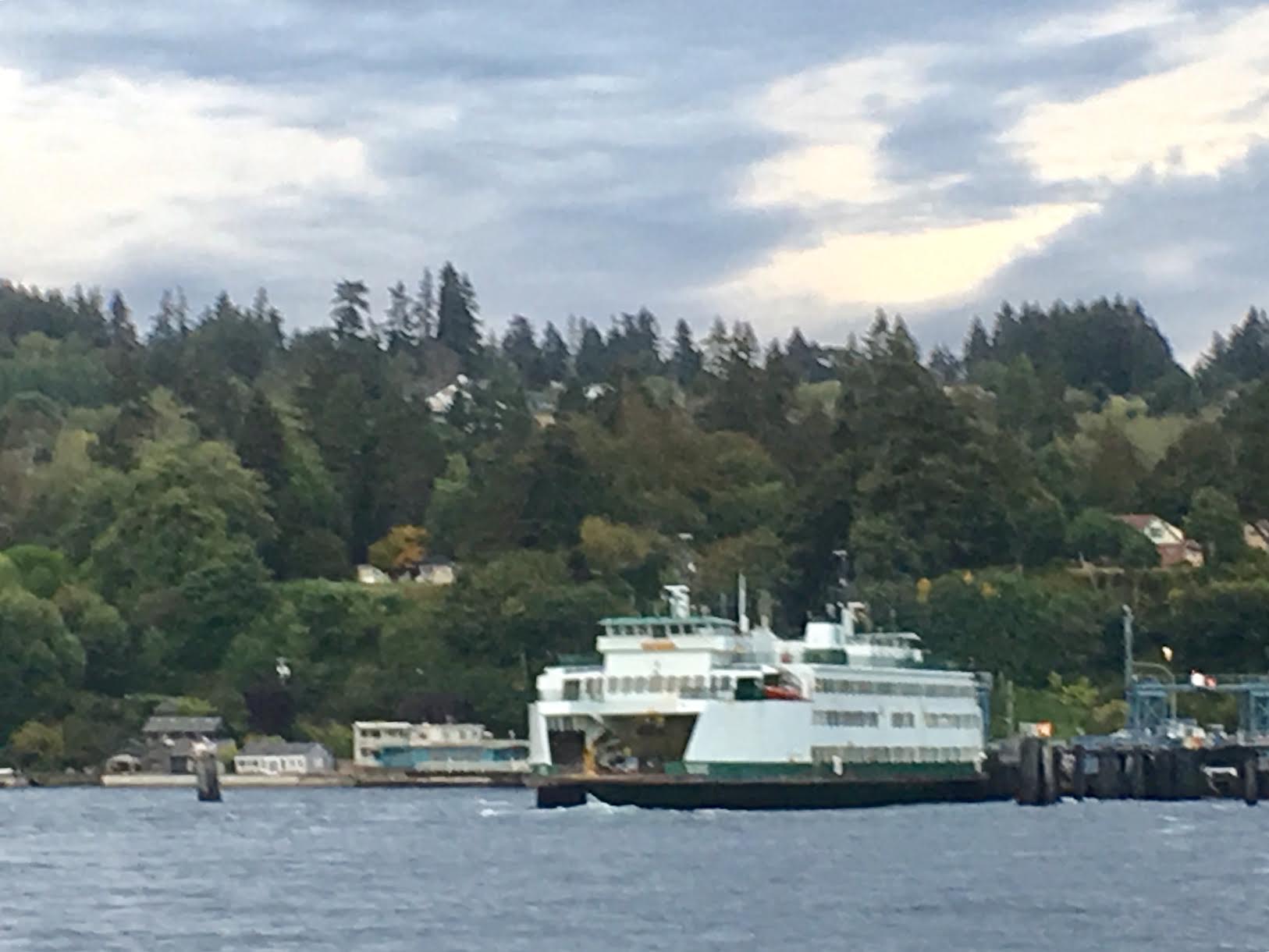 In our struggle on the path to God, repentance must be the central theme. Only in repentance will we find the true meaning of life, for only in repentance can one enter into communion with God. This life has been given to us for one purpose, that we might be deified, and be united with God, as was His purpose from the very beginning. In our fallen state, our brokenness keeps us separated from God, for our darkened nous can not see clearly. Repentance changes our nous, clearing the way for complete union with Christ, and making us whole.
"Ask for repentance in your prayer and nothing else, neither for divine lights, nor miracles, nor prophecies, nor spiritual gifts—nothing but repentance. Repentance will bring you humility, humility will bring you the Grace of God, and God will have in His Grace everything you need for your salvation, or anything you might need to help another soul (Elder Paisios of Mount Athos)."
Christianity without repentance is nothing but a mockery. Without repentance our claim to be a follower of Christ is nothing but hypocritical, for we claim what is not rightfully ours. Without repentance we base our faith as though there is nothing to forgive in the first place. The significance of what God has done for us in such an approach opposes the truth about ourselves, and we dare not call ourselves Christian.
Love in Christ,
Abbot Tryphon
Photo: A Washington State Ferry on the north end of Vashon Island.
Sunday September 9, 2018 / August 27, 2018
15th Sunday after Pentecost. Tone six.
Synaxis of all saints of Nizhny Novgorod (movable holiday on the Sunday after August 26th).
Venerable Poemen the Great (450).
New Hieromartyrs Priests Michael Voskresensky and Stephen Nemkov, and those with them, of Nizhni-Novgorod (1918).
New Hieromartyrs Paul, priest (1918).
New Hieromartyrs John, John priest and Hieromartyr Methodius (1937).
New Hieromartyr Aleksander, priest (1939).
New Hieromartyr Vladimir, priest (1940).
St. Demetrius confessor, priest (1952).
Venerables Pimen, Kuksha, and Nicon of the Kiev Caves (1114).
St. Hosius (Osia) the Confessor, bishop of Cordova (4th c.).
St. Liberius, pope of Rome (366).
Venerable Poemen of Palestine (605).
Martyr Anthusa.
Venerable Sabbas of Benephali.
Great-martyr Phanurius the Newly Appeared of Rhodes (Greek).
Translation of the relics of Sts. Theognostus, Cyprian, and Photius, metropolitans of Moscow (1479).
St. Caesarius, bishop of Aries (543) (Celtic & British).
Martyr-hermit Decuman of Watchet.
Martyr Djan Darada, the Ethiopian eunuch of Queen Candace.
The Scripture Readings
Luke 24:1-12
He Is Risen
24 Now on the first day of the week, very early in the morning, they, and certain other women with them, came to the tomb bringing the spices which they had prepared. 2 But they found the stone rolled away from the tomb. 3 Then they went in and did not find the body of the Lord Jesus. 4 And it happened, as they were greatly perplexed about this, that behold, two men stood by them in shining garments. 5 Then, as they were afraid and bowed their faces to the earth, they said to them, "Why do you seek the living among the dead? 6 He is not here, but is risen! Remember how He spoke to you when He was still in Galilee, 7 saying, 'The Son of Man must be delivered into the hands of sinful men, and be crucified, and the third day rise again.' "
8 And they remembered His words. 9 Then they returned from the tomb and told all these things to the eleven and to all the rest. 10 It was Mary Magdalene, Joanna, Mary the mother of James, and the other women with them, who told these things to the apostles. 11 And their words seemed to them like idle tales, and they did not believe them. 12 But Peter arose and ran to the tomb; and stooping down, he saw the linen cloths lying by themselves; and he departed, marveling to himself at what had happened.
2 Corinthians 4:6-15
6 For it is the God who commanded light to shine out of darkness, who has shone in our hearts to give the light of the knowledge of the glory of God in the face of Jesus Christ.
Cast Down but Unconquered
7 But we have this treasure in earthen vessels, that the excellence of the power may be of God and not of us. 8 We are hard-pressed on every side, yet not crushed; we are perplexed, but not in despair; 9 persecuted, but not forsaken; struck down, but not destroyed— 10 always carrying about in the body the dying of the Lord Jesus, that the life of Jesus also may be manifested in our body. 11 For we who live are always delivered to death for Jesus' sake, that the life of Jesus also may be manifested in our mortal flesh. 12 So then death is working in us, but life in you.
13 And since we have the same spirit of faith, according to what is written, "I believed and therefore I spoke," we also believe and therefore speak, 14 knowing that He who raised up the Lord Jesus will also raise us up with Jesus, and will present us with you. 15 For all things are for your sakes, that grace, having spread through the many, may cause thanksgiving to abound to the glory of God.
Matthew 22:35-46
35 Then one of them, a lawyer, asked Him a question, testing Him, and saying, 36 "Teacher, which is the great commandment in the law?"
37 Jesus said to him, "'You shall love the Lord your God with all your heart, with all your soul, and with all your mind.' 38 This is the first and great commandment. 39 And the second is like it: 'You shall love your neighbor as yourself.' 40 On these two commandments hang all the Law and the Prophets."
Jesus: How Can David Call His Descendant Lord?
41 While the Pharisees were gathered together, Jesus asked them, 42 saying, "What do you think about the Christ? Whose Son is He?"
They said to Him, "The Son of David."
43 He said to them, "How then does David in the Spirit call Him 'Lord,' saying:
44 'The Lord said to my Lord,
"Sit at My right hand,
Till I make Your enemies Your footstool" '?
45 If David then calls Him 'Lord,' how is He his Son?" 46 And no one was able to answer Him a word, nor from that day on did anyone dare question Him anymore.