Wisdom is not based on age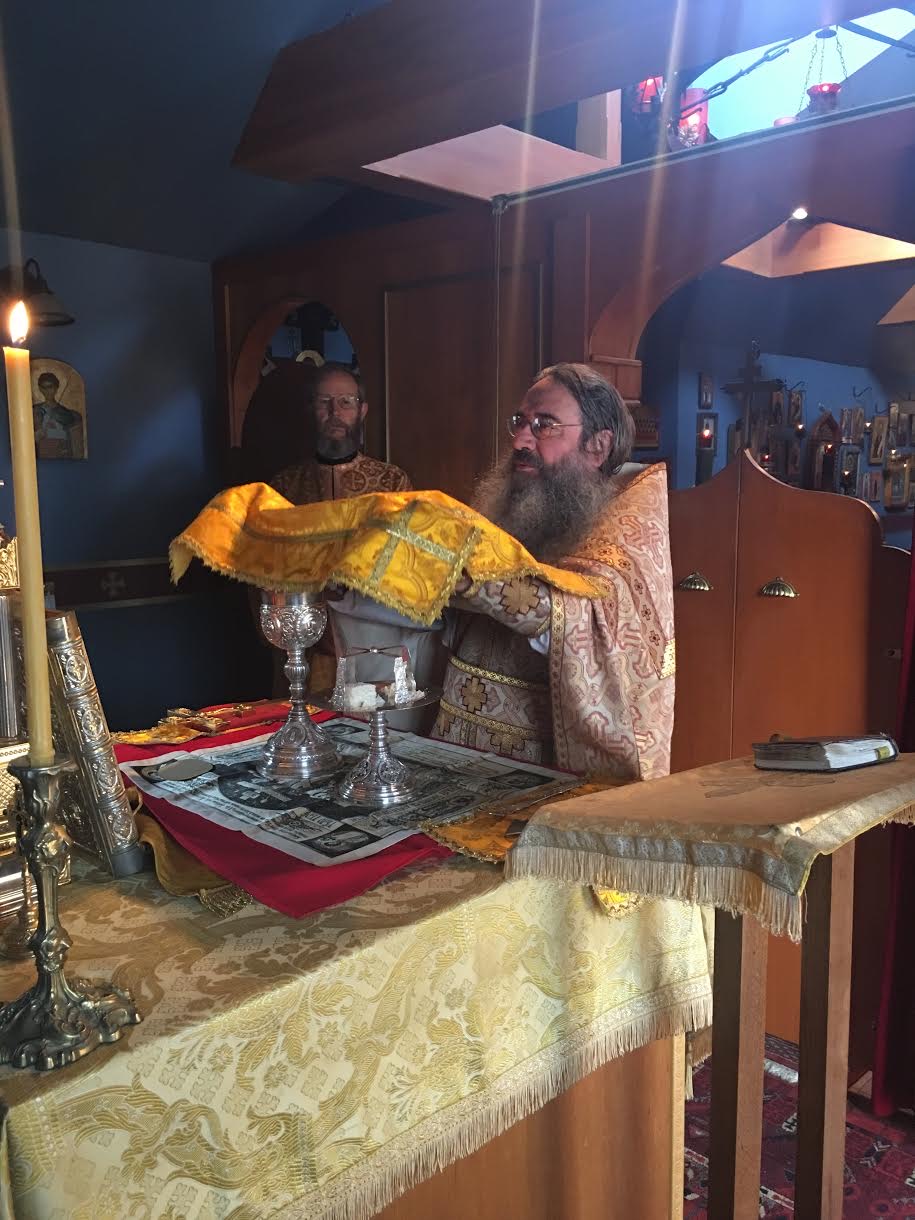 It has been said that wisdom comes with age, and to some degree this is quite true. I've often had conversations with old college friends about how nice it would have been to have had the knowledge and wisdom we have now, back when we were young. Knowing what we know now, back then, would have made life so much easier, and we'd have had fewer days of worry and stress over relationships, grades, and all the little things.
After seventy-two years of hanging around this planet, I'm far less likely to get stressed out about many things that would have overwhelmed me when I was a college student. Yet one thing I know for sure, purity and passionlessness have nothing to do with age. They become part of our nature when we have gained humility.
Saint John of the Ladder taught that purity comes not because of our labors, and certainly not because of age, but comes only when we have humbled ourselves. And unless we have become humble, our passions will remain strong, and we will have made no spiritual progress, remaining, as it were, without wisdom.
Love in Christ,
Abbot Tryphon
Wednesday August 15, 2018 / August 2, 2018
12th Week after Pentecost. Tone two.
Dormition (Theotokos) Fast. By Monastic Charter: Strict Fast (Bread, Vegetables, Fruits)
Translation of the relics (428) of the Protomartyr and Archdeacon Stephen (428) and Translation of the relics (415) of the Righteous Nicodemus, Gamaliel, and Abibus.
Blessed Basil of Moscow, fool-for-Christ (1552).
New Hieromartyr Platon (1937).
Blessed Basil of Kuben Lake (1472).
Hieromartyr Stephen, pope of Rome (257).
Achair Icon of the Most Holy Theotokos (21 c.).
St. Marco of Belavinsk (Vologda) (1492).
St. Friardus of Vindumitta (573) (Gaul).
Translation of the relics of Martyrs Maximus (286), Dada, and Quinctilian at Dorostolum in Moesia (Greek).
New Martyr Theodore of the Dardanelles (1690) (Greek).
Martyr Phocas (Greek).
The Scripture Readings
2 Corinthians 6:11-16
Be Holy
11 O Corinthians! We have spoken openly to you, our heart is wide open. 12 You are not restricted by us, but you are restricted by your own affections. 13 Now in return for the same (I speak as to children), you also be open.
14 Do not be unequally yoked together with unbelievers. For what fellowship has righteousness with lawlessness? And what communion has light with darkness? 15 And what accord has Christ with Belial? Or what part has a believer with an unbeliever? 16 And what agreement has the temple of God with idols? For you are the temple of the living God. As God has said:
"I will dwell in them
And walk among them.
I will be their God,
And they shall be My people."
Mark 1:23-28
23 Now there was a man in their synagogue with an unclean spirit. And he cried out, 24 saying, "Let us alone! What have we to do with You, Jesus of Nazareth? Did You come to destroy us? I know who You are—the Holy One of God!"
25 But Jesus rebuked him, saying, "Be quiet, and come out of him!" 26 And when the unclean spirit had convulsed him and cried out with a loud voice, he came out of him. 27 Then they were all amazed, so that they questioned among themselves, saying, "What is this? What new doctrine is this? For with authority He commands even the unclean spirits, and they obey Him." 28 And immediately His fame spread throughout all the region around Galilee.