On being ambassadors for the Faith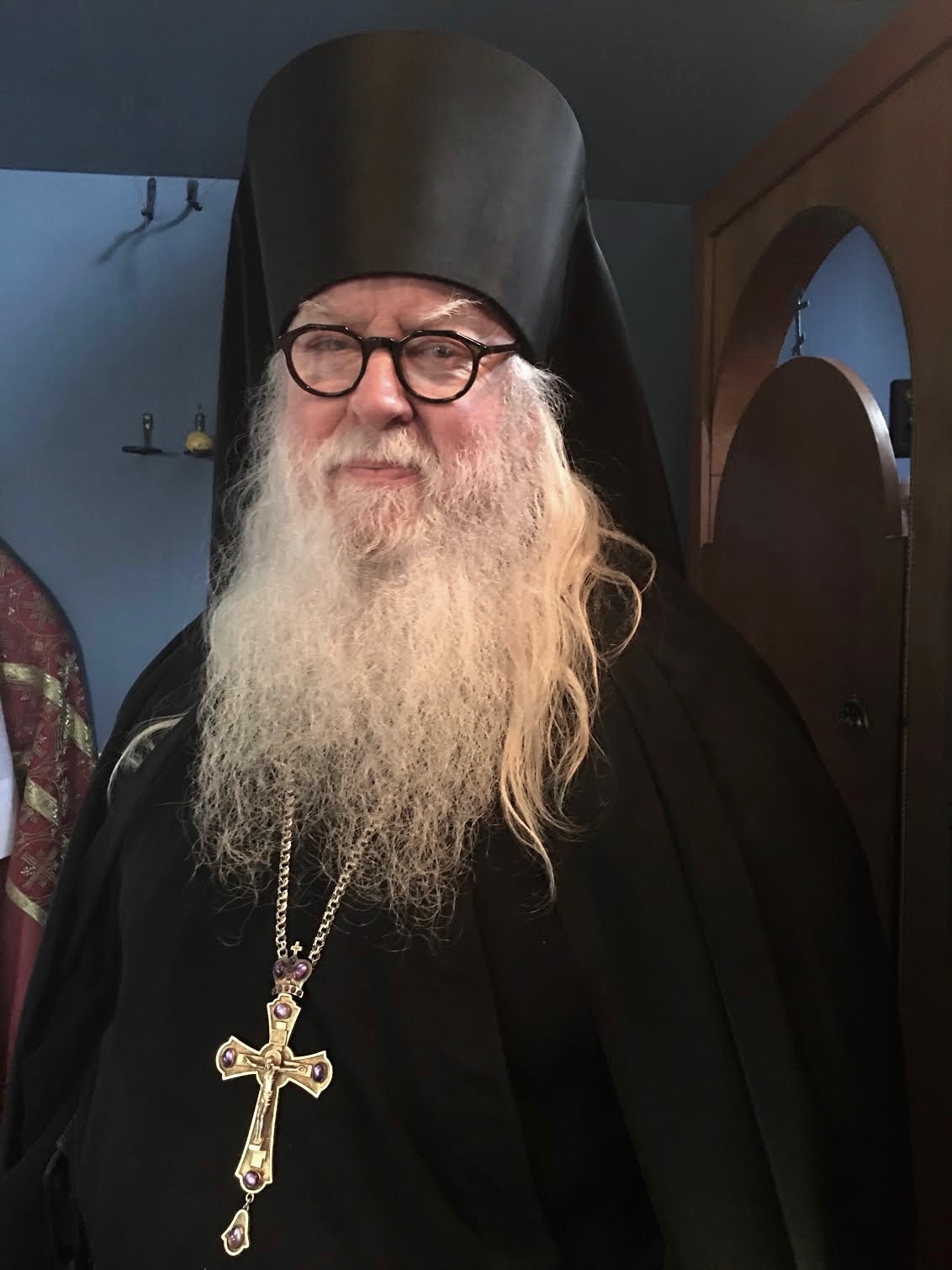 It was relatively late in my life when I embraced Orthodoxy. Having wandered in a spiritual wasteland, and knowing I was drying up spiritually, I found myself looking for something that would fill the void. Orthodoxy had not been in my scope, seeming, as it were, to be some exotic, eastern form of a Christian faith that had become stagnant for me.
I was aware of the Orthodox claims to being the very Church founded by Christ.  I had witnessed the majesty of her divine services, and the beauty of her temples. I'd tasted a small portion of the sublime mystical theology that seemed to be intuitive in nature, rather based in the logic and reason that had formed much of Western Christianity.
Yet the seemingly splintered nature of American Orthodoxy put me off, what with the myriad of ethnic expressions of a faith that claimed to be the One True Church, and the strong nationalistic nature of some parishes. Yet, as I think back, American Lutheranism was much the same when I was young, with the Norwegians, Germans, Danes, Finns, Swedes, and Latvians, all separated into difference denominations, with independent administrations.
As a man who held religious and politically liberal views, I found the Orthodox Church's positions to be backward looking, devoid of charity, and downright medieval to my mind. Her clergy, at least the ones I'd met, seemed unfriendly and standoffish. Sadly, I made sweeping judgements of the whole of Orthodoxy while standing from the vantage point of looking from the outside. I judged the Orthodox Church after having met but a few of her clergy. This seems particularly sad to me in hindsight, but this seems to be a common observation by many outsiders.
Now that I am within the walls of the Orthodox Church, and a priest myself, I try to be open, friendly, and approachable at all times, lest I, too, serve as a barrier for others. We clergy are the most visible ambassadors of the faith, and often the first to represent Orthodoxy to outsiders. If we are closed off, aloof, and unapproachable, we will be nothing but an obstacle to others, and they will not come close enough to Orthodoxy to be able to "taste and see".
If we are unloving and worldly, we will have hidden Christ's Church from view, and others will not be drawn into the Life Giving Faith. As Christ's priests, we are called to show forth His light in the way we live our lives, and the way we love others, all the while ushering the Light of Christ into a darken world that needs Orthodoxy, now more than ever.
Love in Christ,
Abbot Tryphon
Saturday August 11, 2018 / July 29, 2018
11th Week after Pentecost. Tone one.
St. Olaf, king of Norway (1030) (Celtic & British).
Martyr Callinicus of Gangra in Asia Minor (250).
New Hieromartyrs Venerables Seraphim (Bogoslovsky) and Theognost (1921).
New Hieromartyr Anatole (1930-1935).
New Hieromartyr Alexis priest, and Martyr Pachomius (1938).
Venerables Constantine and Cosmas, abbots of Kosinsk (Pskov) (13th c.).
Virgin-martyr Seraphima (Serapia) of Antioch (2nd c.).
Martyr Theodota and her three sons, in Bithynia (304).
Martyr Michael (9th c.).
Martyr Eustathius of Mtskheta in Georgia (589) (Georgia).
St. Constantine, patriarch of Constantinople (676).
The Nativity of St. Nicholas the Wonderworker from Myra in Lycia (4th c.)
Venerable Romanus, abbot of Kirzhach (1392), disciple of St. Sergius of Radonezh.
Translation of Velikoretsky Icon of St. Nicholas the Wonderworker from Viatka to Moscow (1555).
St. Theodosius the New, emperor (450).
St. Lupus the Confessor, bishop of Troyes (479).
Martyr Mamas in Darii.
Martyrs Benjamin and Berius of Constantinople (Greek).
Martyr Basiliscus the Elder (Greek).
Hieromartyr Bessarion of Smolyan, Bulgaria (1670).
The Scripture Readings
1 Corinthians 1:3-9
3 Grace to you and peace from God our Father and the Lord Jesus Christ.
Spiritual Gifts at Corinth
4 I thank my God always concerning you for the grace of God which was given to you by Christ Jesus, 5 that you were enriched in everything by Him in all utterance and all knowledge, 6 even as the testimony of Christ was confirmed in you, 7 so that you come short in no gift, eagerly waiting for the revelation of our Lord Jesus Christ, 8 who will also confirm you to the end, that you may beblameless in the day of our Lord Jesus Christ. 9 God is faithful, by whom you were called into the fellowship of His Son, Jesus Christ our Lord.
Matthew 19:3-12
3 The Pharisees also came to Him, testing Him, and saying to Him, "Is it lawful for a man to divorce his wife for just any reason?"
4 And He answered and said to them, "Have you not read that He who made them at the beginning 'made them male and female,'5 and said, 'For this reason a man shall leave his father and mother and be joined to his wife, and the two shall become one flesh'?6 So then, they are no longer two but one flesh. Therefore what God has joined together, let not man separate."
7 They said to Him, "Why then did Moses command to give a certificate of divorce, and to put her away?"
8 He said to them, "Moses, because of the hardness of your hearts, permitted you to divorce your wives, but from the beginning it was not so. 9 And I say to you, whoever divorces his wife, except for sexual immorality, and marries another, commits adultery; and whoever marries her who is divorced commits adultery."
10 His disciples said to Him, "If such is the case of the man with his wife, it is better not to marry."
Jesus Teaches on Celibacy
11 But He said to them, "All cannot accept this saying, but only those to whom it has been given: 12 For there are eunuchs who were born thus from their mother's womb, and there are eunuchs who were made eunuchs by men, and there are eunuchs who have made themselves eunuchs for the kingdom of heaven's sake. He who is able to accept it, let him accept it."