The measure of love is to fulfill Christ's commandment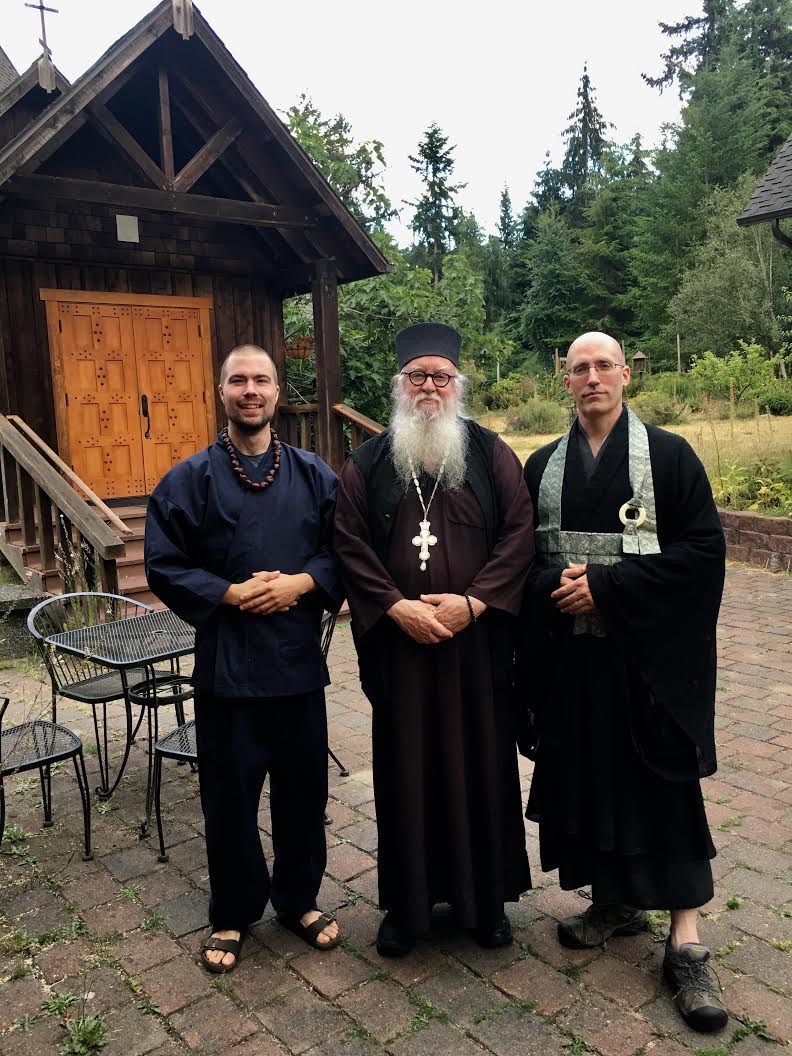 Sometimes we've done things that cause us to wonder how we can ever forgive ourselves. Perhaps we've hurt someone we love or disappointed people we respect by behaving in a way we deeply regret. Maybe we've said some unkind thing to someone and caused them terrible hurt and embarrassment. We are so horrified by our behavior that we want to crawl under a rock. How can we ever forgive ourselves? We've been able to ask their forgiveness, but forgiving ourselves is quite another matter.
When Christ gave us the great commandment He told us that we must love God above all things, and we must love our neighbor as ourselves. The ability to love others is in direct correlation to our love of God and self. If we hate ourselves, how can we begin to love God and neighbor?
Loving ourselves must begin with learning to forgive ourselves.The measure of love is to fulfill Christ's commandment to love others as yourself.  Therefore you must love yourself (as well as others), in respect to "If you love Me you will keep My commandments (John 14:15)."
With love in Christ,
Abbot Tryphon
Photo: My friend Koshin, abbot of the Puget Sound Zen Center on Vashon Island, and his Norwegian friend Christian, visited the monastery Sunday evening.
Tuesday July 3, 2018 / June 20, 2018
6th Week after Pentecost. Tone four.
Apostles' (Peter & Paul) Fast. Food with Oil
Hieromartyr Methodius, bishop of Patara (312).
Holy Prince Gleb Andreyevich of Vladimir (1175).
St. Minas, bishop of Polotsk (1116).
Translation of the relics of St. Gurias, archbishop of Kazan (1630).
Martyrs Inna, Pinna, and Rimma, disciples of Apostle Andrew in Scythia (1st-2nd c.).
Martyrs Aristocleus presbyter, Demetrian deacon, and Athanasiusreader, of Cyprus (306).
St. Leucius the Confessor, bishop of Brindisi (5th c.).
St. Nicholas (Cabasilas) (1397).
Icon of the Most Holy Theotokos "Modensk-Kosninsk".
St. Nahum of Ochrid (910) (Bulgaria).
St. Callistus I, patriarch of Constantinople (Mt. Athos) (1363).
Translation of the relics and garments (ca. 960) of the Apostles Luke, Andrew, and Thomas, the Prophet Elisha, and Martyr Lazarusto the Church of the Holy Apostles in Constantinople (Greek).
Martyrs Paul, Cyriacus, Paula, Felicilana, Thomas, Felix, Martyrius, Vitaly, Crispinus, and Emilius in Tomi (290).
Blessed Studios, founder of the Studion Monastery (5th c.).
Finding of the relics (1959) of New Martyr Hieromonk Raphael of Lesbos (1463).
The Scripture Readings
1 Corinthians 1:1-9
Greeting
1 Paul, called to be an apostle of Jesus Christ through the will of God, and Sosthenes our brother,
2 To the church of God which is at Corinth, to those who are sanctified in Christ Jesus, called to be saints, with all who in every place call on the name of Jesus Christ our Lord, both theirs and ours:
3 Grace to you and peace from God our Father and the Lord Jesus Christ.
Spiritual Gifts at Corinth
4 I thank my God always concerning you for the grace of God which was given to you by Christ Jesus, 5 that you were enriched in everything by Him in all utterance and all knowledge, 6 even as the testimony of Christ was confirmed in you, 7 so that you come short in no gift, eagerly waiting for the revelation of our Lord Jesus Christ, 8 who will also confirm you to the end, that you may beblameless in the day of our Lord Jesus Christ. 9 God is faithful, by whom you were called into the fellowship of His Son, Jesus Christ our Lord.
Matthew 13:24-30
The Parable of the Wheat and the Tares
24 Another parable He put forth to them, saying: "The kingdom of heaven is like a man who sowed good seed in his field; 25 but while men slept, his enemy came and sowed tares among the wheat and went his way. 26 But when the grain had sprouted and produced a crop, then the tares also appeared. 27 So the servants of the owner came and said to him, 'Sir, did you not sow good seed in your field? How then does it have tares?' 28 He said to them, 'An enemy has done this.' The servants said to him, 'Do you want us then to go and gather them up?' 29 But he said, 'No, lest while you gather up the tares you also uproot the wheat with them. 30 Let both grow together until the harvest, and at the time of harvest I will say to the reapers, "First gather together the tares and bind them in bundles to burn them, but gather the wheat into my barn." ' "