Impoverished institutional Christianity and the rise of Islam in the West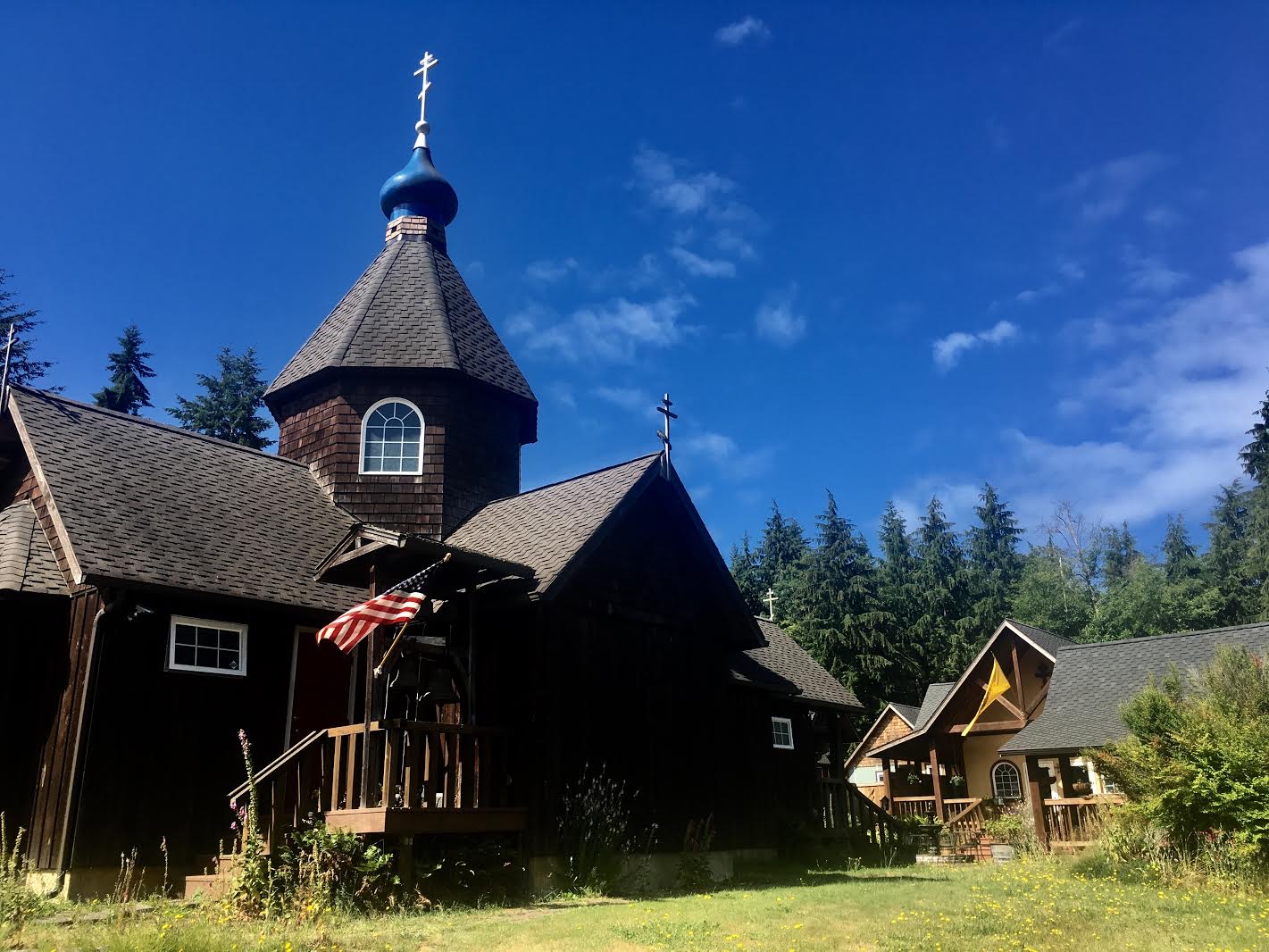 The cure for the societal, political and demographic decline in Nordic and European countries is not to be found in nationalistic racism, nor in war against foreigners. The cure for all that ails the western world is a return to piety and fear of God.  Spiritual decline has led to the total meltdown of societies that were previously rooted in the Christian faith. What remains of Christianity has been turned into a spiritual ghetto, where ethnic preservation and tradition have replaced the Power of the Imperishable, which is a life in Christ.
Until we in the western world bow our heads in humble repentance before God and restore the source of Western Civilization, Christianity, our world is lost. Attacking foreigners and Muslims will only quicken the end of our culture and societal institutions, for the basis of our very existence must be centered in the power of our life in Christ. In Jesus we can do anything. Violence against people of different ethnic and religious backgrounds is a terrible insult to the teachings of the Prince of Peace, Jesus Christ, who came to save the whole world.
The apostles entered a pagan world and transformed it because they were empowered by the Holy Spirit. They did not remain in an institutional ghetto of religiosity, but went into all the world with the good news of Jesus Christ. It was the essence of this faith that transformed the western world, and it is this essence that can do it again.
What a wonderful world it would be if  we lived our lives in total commitment to Jesus and giving witness to our neighbors of the sanctifying and transformational power that can be had in a life in Christ. Rather than fear immigrants of a different faith and race, let us reach out in love, welcoming them into hearts centered in Jesus Christ and devoid of institutional dryness.
Orthodoxy must be vibrant in her evangelical zeal. It is not the Church that is at fault, nor the liturgical worship and dogma of the Church that are in need of change, but rather the hearts and minds of her people. This can only be done with a renewed commitment to the Lord and the living out of an authentic and transformational Christianity that is truly the center of our daily living.
How attractive this Christianity would be to our immigrant neighbors if they could see the love we have for them. Radical Islam within our borders could be diffused if these new immigrants could see the love of Christ in the way we welcomed them. Instead of fearing them, let us reach out as missionaries, inviting them into the life of the Church that has changed us.
With love in Christ,
Abbot Tryphon
Wednesday June 27, 2018 / June 14, 2018
5th Week after Pentecost. Tone three.
Apostles' (Peter & Paul) Fast. By Monastic Charter: Strict Fast (Bread, Vegetables, Fruits)
Prophet Elisha (10th c. B.C.).
St. Methodius, patriarch of Constantinople (847).
Finding of the relics (1992) of New Hieromartyr Vladimir, Metropolitan of Kiev.
New Hieromartyr Joseph priest (1918).
New Hieromartyrs Nicholas, Alexander, Paul priests and Nicholas deacon (1938).
St. Mstislav-George, prince of Novgorod (1180).
Venerable Methodius, abbot of Peshnosha (1392).
Venerable Elisha, monk, of Suma (Solovki) (15th- 16th c.).
Synaxis of All Saints of Diveevo.
Venerable Niphon, monk of Kapsokalyvia, Mt. Athos (1330).
Venerable Julitta (Julia) of Tabenna in Egypt.
St. John (Mavropos), metropolitan of Euchaita (1100).
St. Joseph, bishop of Thessalonica, brother of St. Theodore of the Studion (830).
St. Sabbas the Fool-for-Christ of Vatopedi, Mt. Athos (1349).
St. Dogmael, monk of Pembrokeshire..
St. Cyril of Gortyne.
The Scripture Readings
Romans 15:7-16
Glorify God Together
7 Therefore receive one another, just as Christ also received us, to the glory of God. 8 Now I say that Jesus Christ has become a servant to the circumcision for the truth of God, to confirm the promises made to the fathers, 9 and that the Gentiles might glorify God for His mercy, as it is written:
"For this reason I will confess to You among the Gentiles,
And sing to Your name."
10 And again he says:
"Rejoice, O Gentiles, with His people!"
11 And again:
"Praise the Lord, all you Gentiles!
Laud Him, all you peoples!"
12 And again, Isaiah says:
"There shall be a root of Jesse;
And He who shall rise to reign over the Gentiles,
In Him the Gentiles shall hope."
13 Now may the God of hope fill you with all joy and peace in believing, that you may abound in hope by the power of the Holy Spirit.
From Jerusalem to Illyricum
14 Now I myself am confident concerning you, my brethren, that you also are full of goodness, filled with all knowledge, able also to admonish one another. 15 Nevertheless, brethren, I have written more boldly to you on some points, as reminding you, because of the grace given to me by God, 16 that I might be a minister of Jesus Christ to the Gentiles, ministering the gospel of God, that the offering of the Gentiles might be acceptable, sanctified by the Holy Spirit.
Matthew 12:38-45
The Scribes and Pharisees Ask for a Sign
38 Then some of the scribes and Pharisees answered, saying, "Teacher, we want to see a sign from You."
39 But He answered and said to them, "An evil and adulterous generation seeks after a sign, and no sign will be given to it except the sign of the prophet Jonah. 40 For as Jonah was three days and three nights in the belly of the great fish, so will the Son of Man be three days and three nights in the heart of the earth. 41 The men of Nineveh will rise up in the judgment with this generation andcondemn it, because they repented at the preaching of Jonah; and indeed a greater than Jonah is here. 42 The queen of the South will rise up in the judgment with this generation and condemn it, for she came from the ends of the earth to hear the wisdom of Solomon; and indeed a greater than Solomon is here.
An Unclean Spirit Returns
43 "When an unclean spirit goes out of a man, he goes through dry places, seeking rest, and finds none. 44 Then he says, 'I will return to my house from which I came.' And when he comes, he finds it empty, swept, and put in order. 45 Then he goes and takes with him seven other spirits more wicked than himself, and they enter and dwell there; and the last state of that man is worse than the first. So shall it also be with this wicked generation."