We must put aside all resentment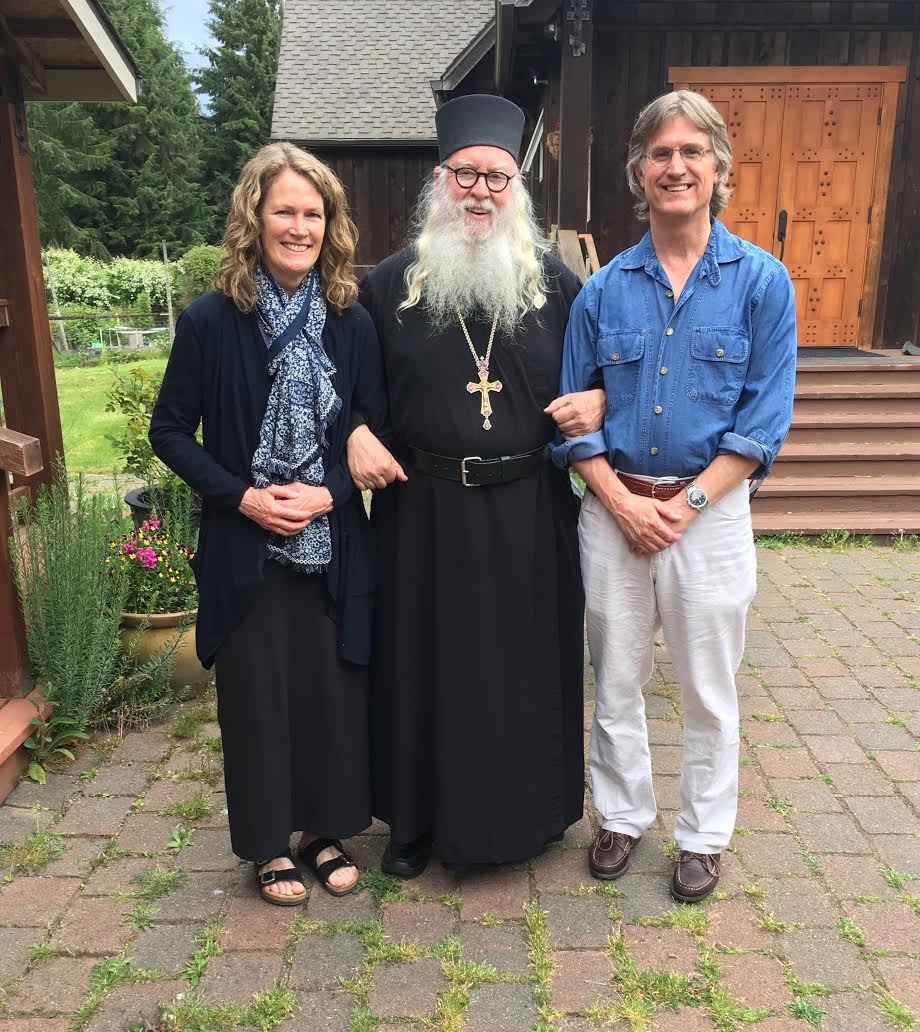 The decision to forgive another person a wrong done to us begins when we decide to let go of resentment and thoughts of revenge. To forgive someone does not mean that we forget what they did to us, for this may be impossible. The memory of the hurt might always remain with you, but when you decide to forgive the person who wronged you, the grip of resentment is put aside. When we forgive someone it is even possible the find yourself filled with compassion and empathy for the person, for the act of forgiveness opens the heart to God's grace.
When we forgive someone, we are not denying their responsibility for hurting or offending us, nor are we justifying their act. We can forgive them without approving or excusing their transgression against us. The act of forgiving another opens our heart to the peace that brings closure to hurt and pain, and opens us up to the love and peace that comes from living a life without resentment.
If we find ourselves struggling to forgive, it is a good reminder to recall those hurtful things we've done to others, and remember when we've been forgiven. It is especially good to recall how God has forgiven us, and call upon Him to give us the grace needed to put aside our resentment, and truly forgive the other person. Being quick to forgive, and putting aside all thoughts of revenge will open our heart to a joyful and peaceful life.
Finally, if we pray for those who've offended us, we open the door to all kinds of possibilities. When we ask God to help the person whose been unkind and hurtful, our own hearts receive healing, for when we've forgiven others, grace abounds.
"Don't repay evil for evil. Don't retaliate when people say unkind things about you. Instead, pay them back with a blessing. That is what God wants you to do, and he will bless you for it." (1 Peter 3:9)
Love in Christ,
Abbot Tryphon
Photo: Susan and Michael Diehl, members of Transfiguration Greek Orthodox Church in Ogden, Utah, and readers of my blog, made a pilgrimage to the monastery on Tuesday.
Wednesday May 9, 2018 / April 26, 2018
Apodosis of Prepolovenie. Tone four.
Fast. Fish Allowed
Hieromartyr Basil, bishop of Amasea (322).
St. Stephen, bishop of Perm (1396).
New Hieromartyr John (Pankov) priest and his children, Martyrs Nicholas and Peter (1918).
Righteous Virgin Glaphyra of Nicomedia (322).
Venerable Ioannicius of Devich (Serbia) (1430).
Commemoration of Fallen Soldiers.
Venerable Jusca, righteous.
St. Nestor the Silent (Greek).
Venerables Andrew and Anatole, disciples of St. Euthymius the Great (5th c.) (Greek).
St. Richarius, abbot in Picardy (645).
St. Calantius of Tamaseos on Cyprus (8th c.).
St. George of Cyprus (1091).
The Scripture Readings
Acts 13:13-24
At Antioch in Pisidia
13 Now when Paul and his party set sail from Paphos, they came to Perga in Pamphylia; and John, departing from them, returned to Jerusalem. 14 But when they departed from Perga, they came to Antioch in Pisidia, and went into the synagogue on the Sabbath day and sat down. 15 And after the reading of the Law and the Prophets, the rulers of the synagogue sent to them, saying, "Men andbrethren, if you have any word of exhortation for the people, say on."
16 Then Paul stood up, and motioning with his hand said, "Men of Israel, and you who fear God, listen: 17 The God of this people Israel chose our fathers, and exalted the people when they dwelt as strangers in the land of Egypt, and with an uplifted arm He brought them out of it. 18 Now for a time of about forty years He put up with their ways in the wilderness. 19 And when He had destroyed seven nations in the land of Canaan, He distributed their land to them by allotment.
20 "After that He gave them judges for about four hundred and fifty years, until Samuel the prophet. 21 And afterward they asked for a king; so God gave them Saul the son of Kish, a man of the tribe of Benjamin, for forty years. 22 And when He had removed him, He raised up for them David as king, to whom also He gave testimony and said, 'I have found David[b] the son of Jesse, a man after Myown heart, who will do all My will.' 23 From this man's seed, according to the promise, God raised up for Israel a Savior—Jesus—24 after John had first preached, before His coming, the baptism of repentance to all the people of Israel.
John 6:5-14
5 Then Jesus lifted up His eyes, and seeing a great multitude coming toward Him, He said to Philip, "Where shall we buy bread, that these may eat?" 6 But this He said to test him, for He Himself knew what He would do.
7 Philip answered Him, "Two hundred denarii worth of bread is not sufficient for them, that every one of them may have a little."
8 One of His disciples, Andrew, Simon Peter's brother, said to Him, 9 "There is a lad here who has five barley loaves and two small fish, but what are they among so many?"
10 Then Jesus said, "Make the people sit down." Now there was much grass in the place. So the men sat down, in number about five thousand. 11 And Jesus took the loaves, and when He had given thanks He distributed them to the disciples, and the disciples to those sitting down; and likewise of the fish, as much as they wanted. 12 So when they were filled, He said to His disciples, "Gather up the fragments that remain, so that nothing is lost." 13 Therefore they gathered them up, and filled twelve baskets with the fragments of the five barley loaves which were left over by those who had eaten. 14 Then those men, when they had seen the sign that Jesus did, said, "This is truly the Prophet who is to come into the world."