Gratefulness makes us happy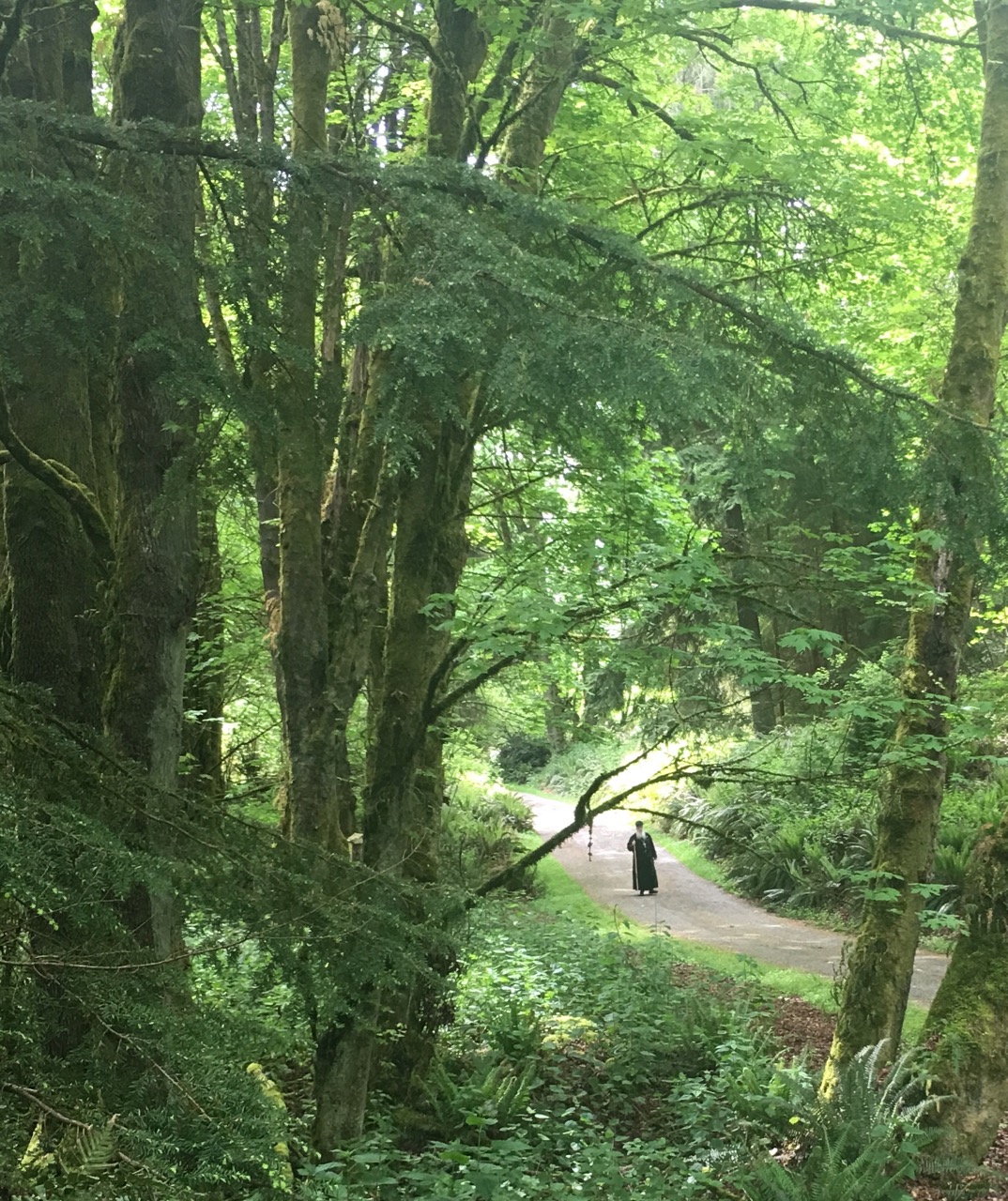 We all know that money can't buy happiness, yet many are not aware that practicing simple gratitude does bring about happiness. Being grateful for the people we have in our lives, and for the things that we have, brings about a happiness that can not come about by endlessly trying to acquire things. Researchers testing gratefulness in laboratories have discovered that gratitude actually changes the brain, and makes us happier because it allows us to be happier. Gratitude changes more than brain chemistry, for it makes us better, happier, and kinder to others.
If we practice being thankful for the compliments we receive from our friends, and for those dinners they treat us to, the gifts they give us, the flowers they bring to our home, or for just being there when we need them, we will find that our gratitude brings about more friendships, for others will be drawn to us.
Dr. Robert A. Emmons conducted a study on gratitude at the University of California at Davis which proved measurable benefits on psychological, physical, and interpersonal health for subjects who practice gratitude. "Evidence on gratitude contradicts the widely held view that all people have a 'set-point' of happiness that cannot be reset by any known means." Translated, this simply means that if we practice gratitude we can actually be happier than we've ever thought possible.
Gratitude is an affirmation of goodness, for in our being grateful we affirm that there are good things in the world, and good people that are part of our lives. Our being grateful does not mean that everything in life is perfect, but it does mean that we look at life as a whole, and receive with gratitude all the goodness that is in our life. In turn, our gratitude becomes the foundation for building up those around us, for in being happy ourselves, we are more likely to bring about happiness in others.
Being happy nurtures those random acts of kindness that everyone loves to experience, and promotes goodness and kindness among even strangers. People love it when other people are good to random people. This happiness becomes like a magnet, and even strangers are drawn to us, and our list of friends proliferates. There is nothing that brings about satisfaction like being grateful for our life, for the lives of those around us, for the things in our lives, and for the love God has for us. Remember, it is not happiness that makes us grateful, but gratefulness that makes us happy.
With love in Christ,
Abbot Tryphon
Photo: The old monk (me), walking down our road in the midst of this beautiful forest God has blessed us with.
Saturday May 12, 2018 / April 29, 2018
Fifth Week of Pascha. Tone four.
Nine Martyrs at Cyzicus: Theognes, Rufus, Antipater, Theostichus, Artemas, Magnus, Theodotus, Thaumasius, and Philemon (3rd c.).
Venerable Memnon the Wonderworker of Corfu (2nd c.).
Venerable Nektarius of Optina (1928).
Venerable Amphilochius of Pochaev (1970).
Martyrs Diodorus and Rhodopianus, deacon, at Aphrodisia in Anatolia (284-305).
St. Basil, bishop of Ostrog in Montenegro (Serbia) (1671).
Saint John of Romania.
Holy Martyrs of Lazeti (Georgia) (17th-18th c.).
Venerable Secundellas the Deacon, in Gaul (Gaul).
Apostles Jason and Sosipater of the Seventy (Greek).
St. John, metropolitan of Thebes, the new merciful one (12th c.) (Greek).
St. John Tolaius, patriarch of Alexandria (482).
St. Nicetas, abbot of Synnada (9th c.).
St. Arsenius, archbishop of Suzdal (1627).
New Martyr Stanko the Shepherd of Montenegro (1712).
St. Nicephorus of Sebaze (9thc.).
St. Endelienta (Endellion), nun-recluse of Cornwall.
The Scripture Readings
Acts 15:35-41
35 Paul and Barnabas also remained in Antioch, teaching and preaching the word of the Lord, with many others also.
Division over John Mark
36 Then after some days Paul said to Barnabas, "Let us now go back and visit our brethren in every city where we have preached the word of the Lord, and see how they are doing." 37 Now Barnabas was determined to take with them John called Mark. 38 But Paul insisted that they should not take with them the one who had departed from them in Pamphylia, and had not gone with them to the work. 39 Then the contention became so sharp that they parted from one another. And so Barnabas took Mark and sailed to Cyprus; 40 but Paul chose Silas and departed, being commended by the brethren to the grace of God. 41 And he went through Syria and Cilicia, strengthening the churches.
John 10:27-38
27 My sheep hear My voice, and I know them, and they follow Me. 28 And I give them eternal life, and they shall never perish; neither shall anyone snatch them out of My hand. 29 My Father, who has given them to Me, is greater than all; and no one is able to snatch them out of My Father's hand. 30 I and My Father are one."
Renewed Efforts to Stone Jesus
31 Then the Jews took up stones again to stone Him. 32 Jesus answered them, "Many good works I have shown you from My Father. For which of those works do you stone Me?"
33 The Jews answered Him, saying, "For a good work we do not stone You, but for blasphemy, and because You, being a Man, make Yourself God."
34 Jesus answered them, "Is it not written in your law, 'I said, "You are gods"'? 35 If He called them gods, to whom the word of God came (and the Scripture cannot be broken), 36 do you say of Him whom the Father sanctified and sent into the world, 'You are blaspheming,' because I said, 'I am the Son of God'? 37 If I do not do the works of My Father, do not believe Me; 38 but if I do, though you do not believe Me, believe the works, that you may know and believe that the Father is in Me, and I in Him."