Go and sin no more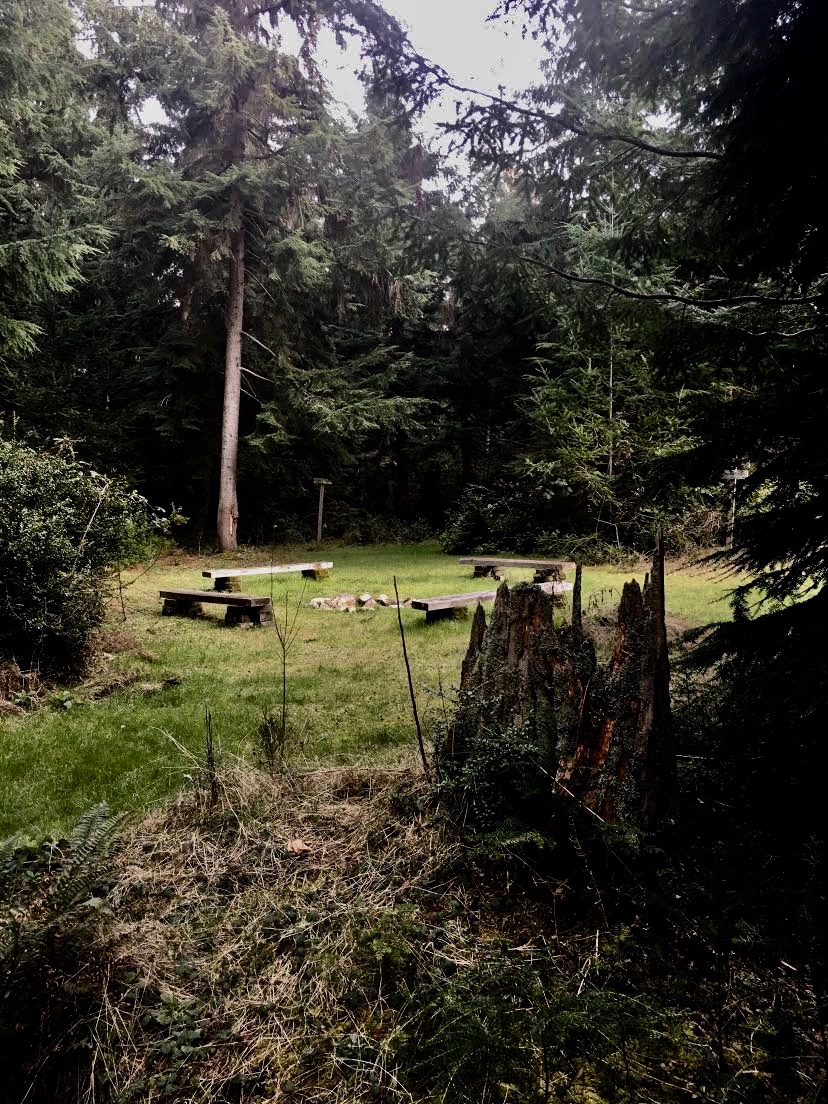 Psychologists have often made the observation that the one thing they lack, when it comes to their profession as psychological healers, is the ability to pronounce absolution. Yet many Orthodox Christians, making a good confession and receiving absolution, remain in a state as though they were still needing forgiveness. This is because, even though they have received the pronouncement that their sins have been forgiven, they act as though nothing has changed.
If we continue to be plagued by guilt, even after we have received the absolution of Christ, through His agent the priest, we compound the very sin we've confessed, for in clinging to our guilt, we act as thought there is no forgiveness. Clinging to guilt is not a sign of humility, but rather a sign of unbelief, for we turn a cold shoulder to the very forgiveness that has been pronounced, as though it were not true.
Having confessed our sins, and having received Christ's forgiveness, we must receive that forgiveness with great joy, knowing that we, like the woman at the well, must "go and sin no more".
With love in Christ,
Abbot Tryphon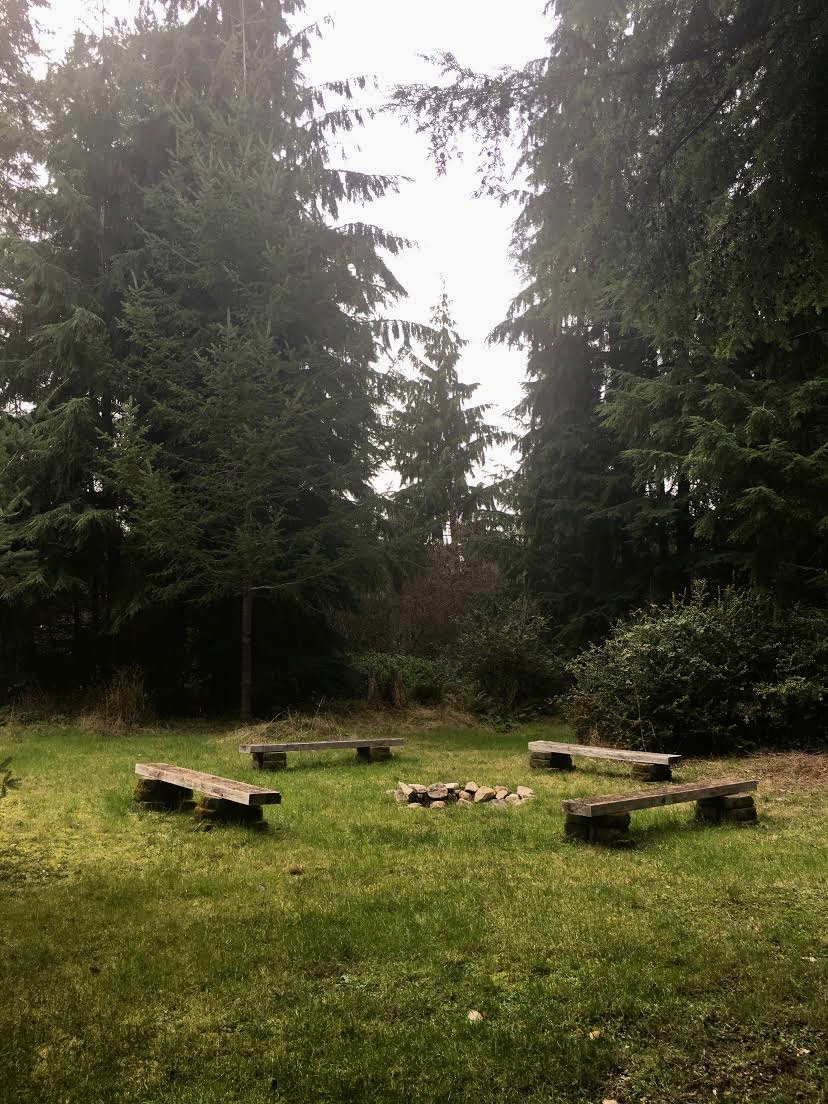 Photos: Scenes along the Monastery's Valaam Trail.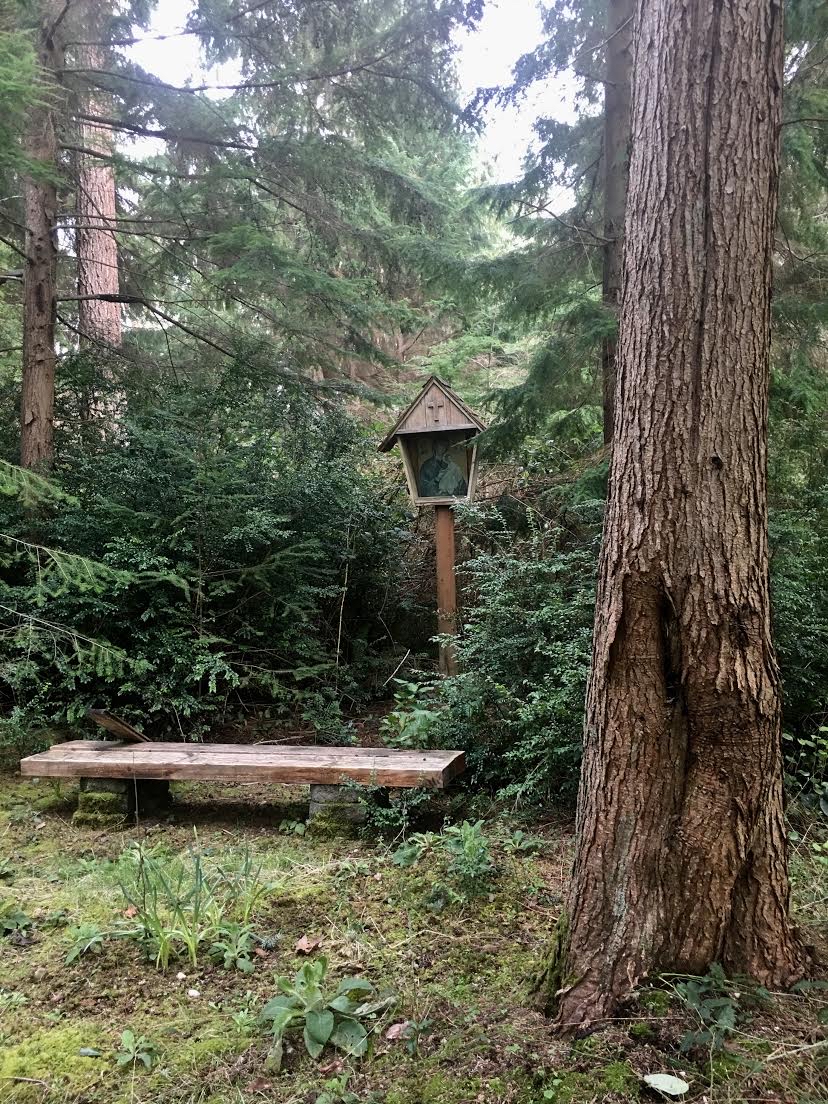 Friday March 9, 2018 / February 24, 2018
Third Week of the Great Lent. Tone six.
Great Lent. By Monastic Charter: Food without Oil
First (4th c.) and Second (452) Findings of the Precious Head of St. John the Baptist.
Venerable Erasmus of the Kiev Caves (1160).
Uncovering of the relics (1486) of St. Romanus, prince of Uglich.
Martyrs Montanus, Lucias, Julian, Victoricus, Flavian and their companions at Carthage (259).
St. Cummain Ailbe, abbot of Ilona (669) (Celtic & British).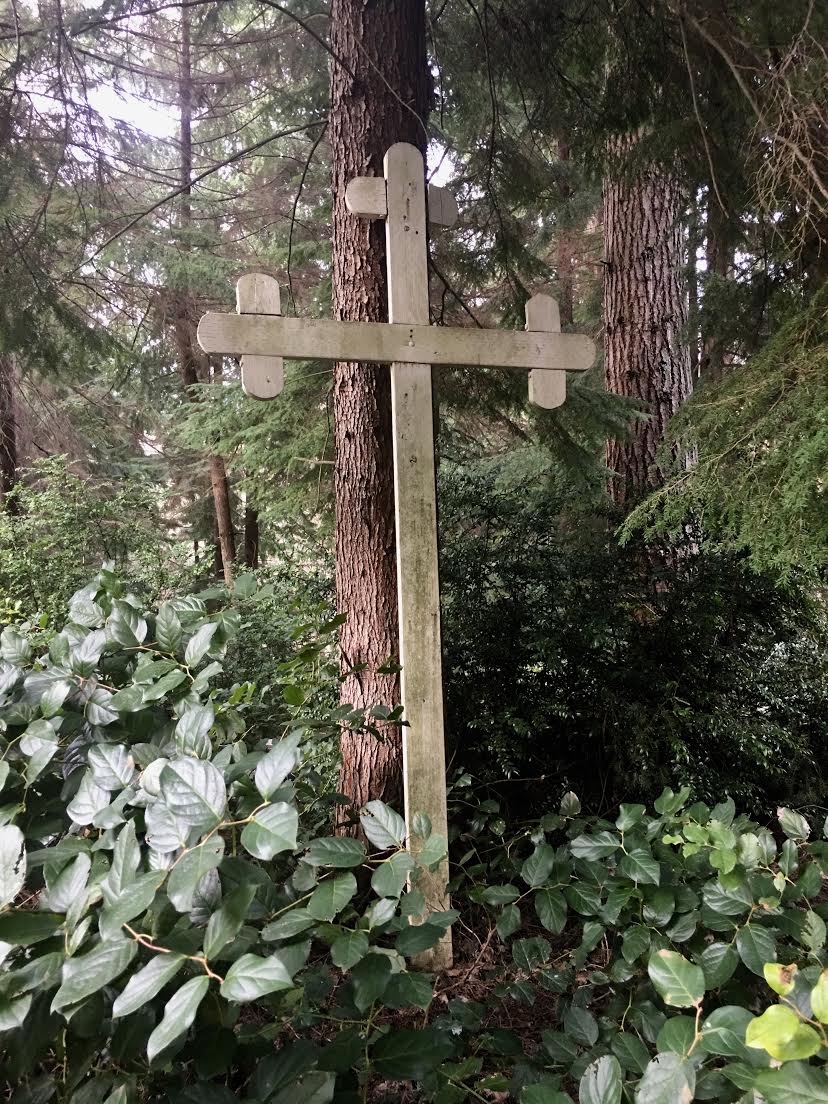 The Scripture Readings
2 Corinthians 4:6-15
6 For it is the God who commanded light to shine out of darkness, who has shone in our hearts to give the light of the knowledge of the glory of God in the face of Jesus Christ.
Cast Down but Unconquered
7 But we have this treasure in earthen vessels, that the excellence of the power may be of God and not of us. 8 We are hard-pressed on every side, yet not crushed; we are perplexed, but not in despair; 9 persecuted, but not forsaken; struck down, but not destroyed— 10 always carrying about in the body the dying of the Lord Jesus, that the life of Jesus also may be manifested in our body. 11 For we who live are always delivered to death for Jesus' sake, that the life of Jesus also may be manifested in our mortal flesh. 12 So then death is working in us, but life in you.
13 And since we have the same spirit of faith, according to what is written, "I believed and therefore I spoke," we also believe and therefore speak, 14 knowing that He who raised up the Lord Jesus will also raise us up with Jesus, and will present us with you. 15 For all things are for your sakes, that grace, having spread through the many, may cause thanksgiving to abound to the glory of God.
Matthew 11:2-15
2 And when John had heard in prison about the works of Christ, he sent two of his disciples 3 and said to Him, "Are You the Coming One, or do we look for another?"
4 Jesus answered and said to them, "Go and tell John the things which you hear and see: 5 The blind see and the lame walk; thelepers are cleansed and the deaf hear; the dead are raised up and the poor have the gospel preached to them. 6 And blessed is he who is not offended because of Me."
7 As they departed, Jesus began to say to the multitudes concerning John: "What did you go out into the wilderness to see? A reed shaken by the wind? 8 But what did you go out to see? A man clothed in soft garments? Indeed, those who wear soft clothing are in kings' houses. 9 But what did you go out to see? A prophet? Yes, I say to you, and more than a prophet. 10 For this is he of whom it is written:
'Behold, I send My messenger before Your face,
Who will prepare Your way before You.'
11 "Assuredly, I say to you, among those born of women there has not risen one greater than John the Baptist; but he who is least in the kingdom of heaven is greater than he. 12 And from the days of John the Baptist until now the kingdom of heaven suffers violence, and the violent take it by force. 13 For all the prophets and the law prophesied until John. 14 And if you are willing to receive it, he is Elijah who is to come. 15 He who has ears to hear, let him hear!