Righteousness is not a part time job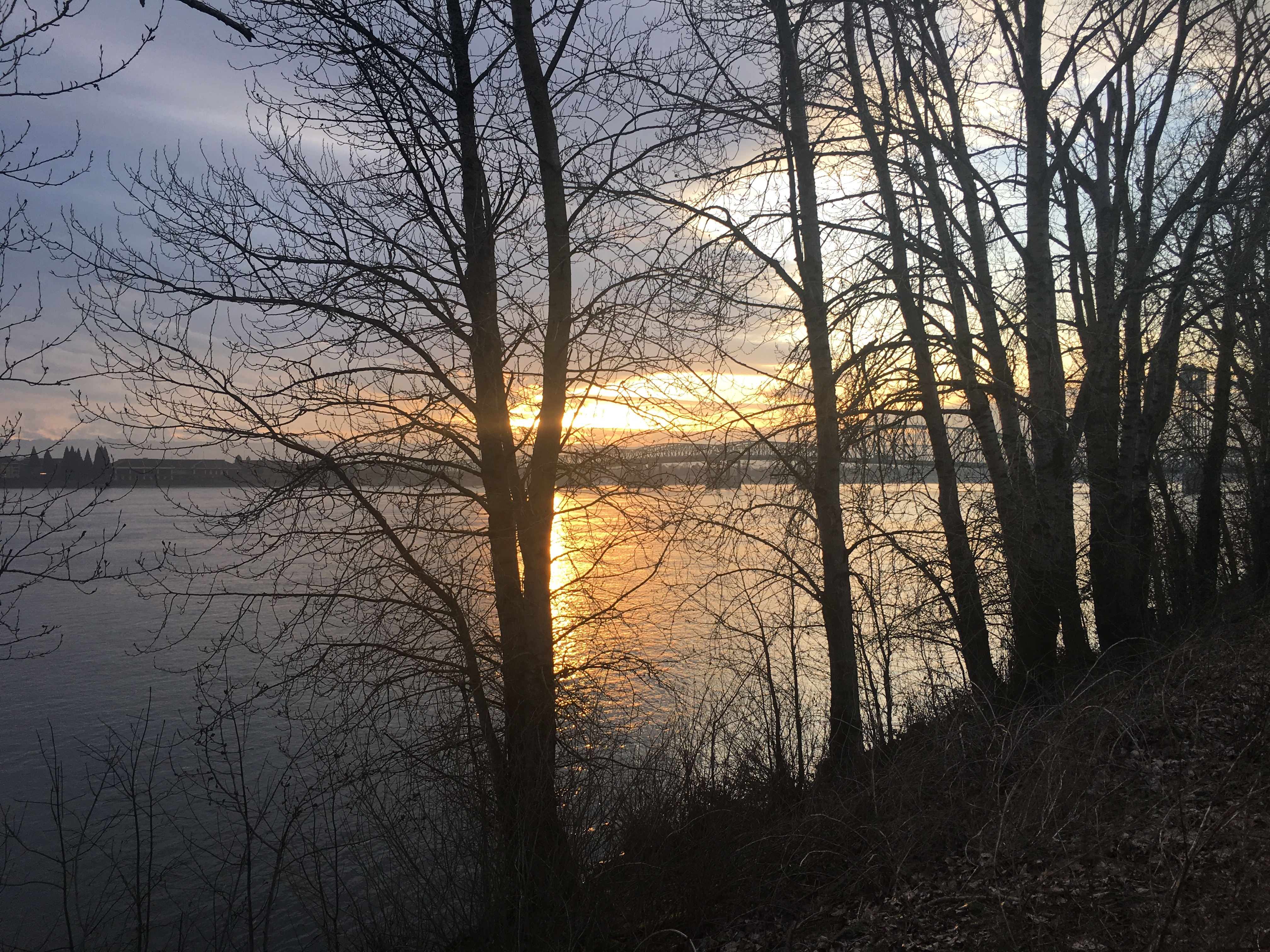 Teachers and parents routinely remind children of the importance of refraining from giving in to peer pressure, knowing that good behavior can often be undermined by the desire to fit in with their friends and school mates.
We adults need to remember is that we, too, are often subject to peer pressure. When we are surrounded by  people who always take the moral high road, who are honest in their business practices, and respectful in the way they treat other people, our own adherence to the commandments of God, is made easier.
What are we like when we are spending time with that neighbor, friend, or relative, who is fun to be with, but shares off-colored jokes, or says horrible things about people we know? Do we give in to laughter because we want to fit in with the moment, or do we always take the high road, keeping true to our Christian faith, regardless the behavior of people we are with?
"To be righteous among the righteous is a great and praiseworthy thing, but it is a far greater and more praiseworthy thing to be a righteous man among the unrighteous (Bishop Nikolai Velimirovicn, 'The Prologue from Ochrid')."
To be righteous is not a part time job.
Love in Christ,
Abbot Tryphon
Photo: The Columbia River on the Washington side.
Saturday February 10, 2018 / January 28, 2018
The Saturday of the Dead. Tone two.
Venerable Ephraim the Syrian (373).
Venerable Theodosius, abbot, of Totma (Vologda) (1568).
St. Theodore confessor, priest (1933).
New Hieromartyrs Ignatius bishop of Skopinsk, Vladimir priest and Hieromartyr Bartholomeus, Virgin-martyr Olga (1938).
Venerable Leontius, confessor (1972).
Venerable Ephraim, abbot, wonderworker of Novotorzhok (1053).
Venerable Ephraim, bishop of Pereyaslavl (Kiev Caves) (1098).
Venerable Palladius the Hermit of Antioch (4th c.).
Venerable Isaac the Syrian, bishop of Nineveh (ascetic writer) (7th c.).
"Sumorin Totma" Icon of the Mother of God (16th c.).
Venerable John of Reomans (544) (Gaul).
Venerable James the Ascetic of Porphyreon in Palestine (Greek).
The Scripture Readings
1 Corinthians 10:23-28
All to the Glory of God
23 All things are lawful for me, but not all things are helpful; all things are lawful for me, but not all things edify. 24 Let no one seek his own, but each one the other's well-being.
25 Eat whatever is sold in the meat market, asking no questions for conscience' sake; 26 for "the earth is the Lord's, and all its fullness."
27 If any of those who do not believe invites you to dinner, and you desire to go, eat whatever is set before you, asking no question for conscience' sake. 28 But if anyone says to you, "This was offered to idols," do not eat it for the sake of the one who told you, and for conscience' sake; for "the earth is the Lord's, and all its fullness."
Luke 21:8-9
8 And He said: "Take heed that you not be deceived. For many will come in My name, saying, 'I am He,' and, 'The time has drawn near.' Therefore do not go after them. 9 But when you hear of wars and commotions, do not be terrified; for these things must come to pass first, but the end will not come immediately."
Luke 21:25-27
The Coming of the Son of Man
25 "And there will be signs in the sun, in the moon, and in the stars; and on the earth distress of nations, with perplexity, the sea and the waves roaring; 26 men's hearts failing them from fear and the expectation of those things which are coming on the earth, for the powers of the heavens will be shaken. 27 Then they will see the Son of Man coming in a cloud with power and great glory.
Luke 21:33-36
33 Heaven and earth will pass away, but My words will by no means pass away.
The Importance of Watching
34 "But take heed to yourselves, lest your hearts be weighed down with carousing, drunkenness, and cares of this life, and that Day come on you unexpectedly. 35 For it will come as a snare on all those who dwell on the face of the whole earth. 36 Watch therefore, and pray always that you may be counted worthy to escape all these things that will come to pass, and to stand before the Son of Man."