We must not react, we must be at peace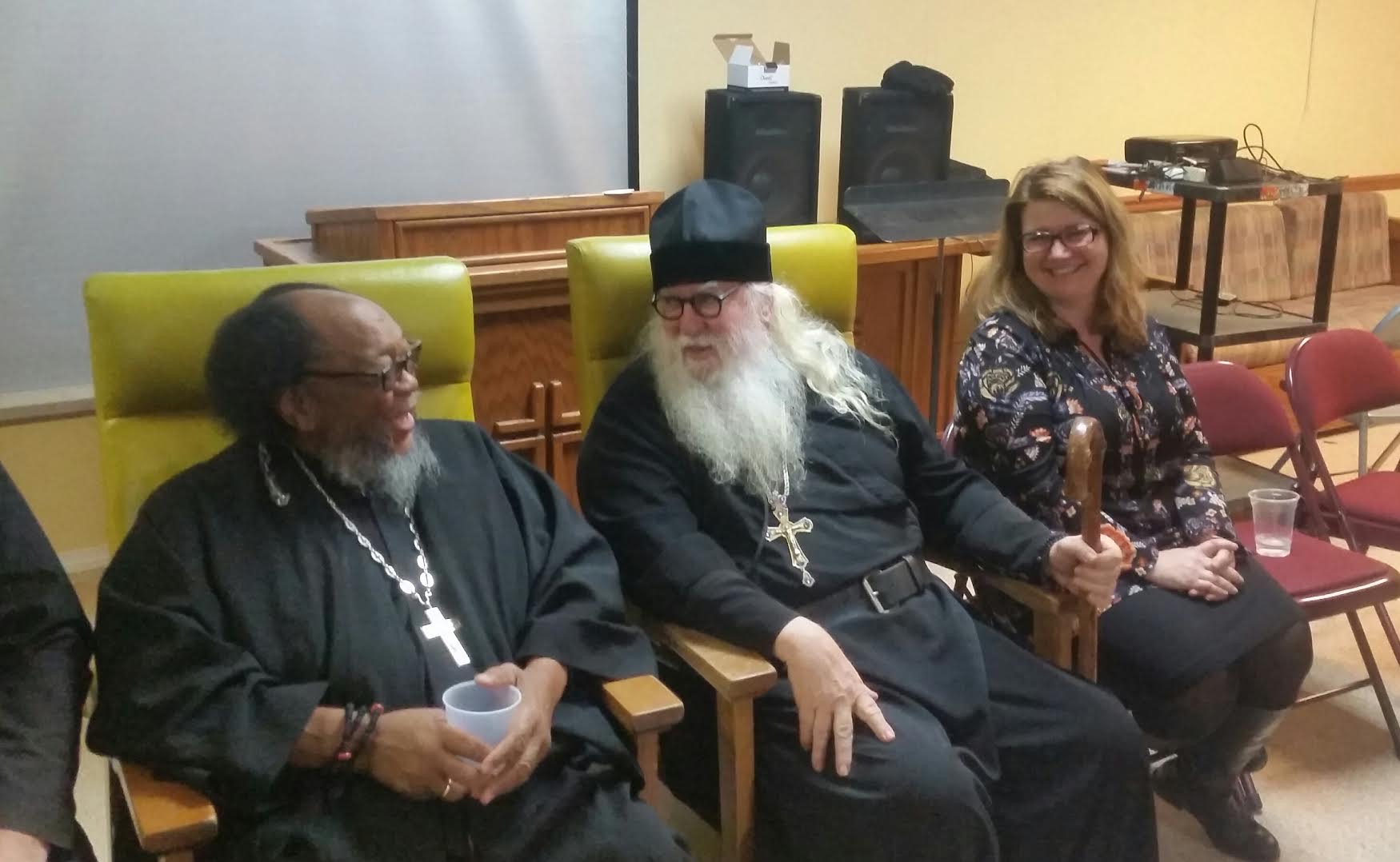 Each day brings on new challenges regarding the  health of your soul. Those moments when a family member or coworker makes a remark that are meant to anger you, are those times you need to guard your heart. When those around you are gossiping about someone, that is an opportunity for you to keep silent. The driver who's just cut you off on the freeway; the woman who pushes her way in front of you in the check out line; the rude neighbor; all are moments in time when you can take control and grow stronger spiritually.
Trials and temptations, when confronted with a peaceful heart, bring forth healing and make the soul that much stronger and healthier. Reacting does nothing but bring forth paralysis of the soul, binding us to our fallen nature. Receiving all these temptations with a peaceful heart and not reacting to outside negative stimulus, helps strengthen you for the next round of trial and temptation. Little by little, you will find that the Peace of Christ fills your every waking moment, bringing on a joyful spirit and a peaceful heart.
Love in Christ,
Abbot Tryphon
Photo: With my friends, Father Moses Berry and Larissa Sander, during the Saint Herman Youth Conference in Kansas City, MO., held last week. The trip took a toll on me, and I've been very sick since returning to the monastery last Saturday night. Please pray for my recovery before our Nativity celebration on Sunday.
Thursday January 4, 2018 / December 22, 2017
31st Week after Pentecost. Tone five.
Nativity (St. Philip's Fast). Food with Oil
Forefeast of the Nativity of Christ.
Great-martyr Anastasia of Rome, deliverer from bonds, and her teacher Martyr Chrysogonus, and with them martyrs Theodota, Evodias, Eutychianus, and others who suffered under Diocletian (304).
New Hieromartyrs Demetrius and Theodore priests (1938).
Martyr Zoilus (Greek).
The Scripture Readings
James 1:19-27
Qualities Needed in Trials
19 So then, my beloved brethren, let every man be swift to hear, slow to speak, slow to wrath; 20 for the wrath of man does not produce the righteousness of God.
Doers—Not Hearers Only
21 Therefore lay aside all filthiness and overflow of wickedness, and receive with meekness the implanted word, which is able to save your souls.
22 But be doers of the word, and not hearers only, deceiving yourselves. 23 For if anyone is a hearer of the word and not a doer, he is like a man observing his natural face in a mirror; 24 for he observes himself, goes away, and immediately forgets what kind of man he was. 25 But he who looks into the perfect law of liberty and continues in it, and is not a forgetful hearer but a doer of the work, this one will be blessed in what he does.
26 If anyone among you thinks he is religious, and does not bridle his tongue but deceives his own heart, this one's religion isuseless. 27 Pure and undefiled religion before God and the Father is this: to visit orphans and widows in their trouble, and to keep oneself unspotted from the world.
Mark 10:17-27
Jesus Counsels the Rich Young Ruler
17 Now as He was going out on the road, one came running, knelt before Him, and asked Him, "Good Teacher, what shall I do that I may inherit eternal life?"
18 So Jesus said to him, "Why do you call Me good? No one is good but One, that is, God. 19 You know the commandments: 'Do not commit adultery,' 'Do not murder,' 'Do not steal,' 'Do not bear false witness,' 'Do not defraud,' 'Honor your father and your mother.'"
20 And he answered and said to Him, "Teacher, all these things I have kept from my youth."
21 Then Jesus, looking at him, loved him, and said to him, "One thing you lack: Go your way, sell whatever you have and give to the poor, and you will have treasure in heaven; and come, take up the cross, and follow Me."
22 But he was sad at this word, and went away sorrowful, for he had great possessions.
With God All Things Are Possible
23 Then Jesus looked around and said to His disciples, "How hard it is for those who have riches to enter the kingdom of God!"24 And the disciples were astonished at His words. But Jesus answered again and said to them, "Children, how hard it is for those who trust in riches[b] to enter the kingdom of God! 25 It is easier for a camel to go through the eye of a needle than for a rich man to enter the kingdom of God."
26 And they were greatly astonished, saying among themselves, "Who then can be saved?"
27 But Jesus looked at them and said, "With men it is impossible, but not with God; for with God all things are possible."