The role of obedience in the acquisition of humility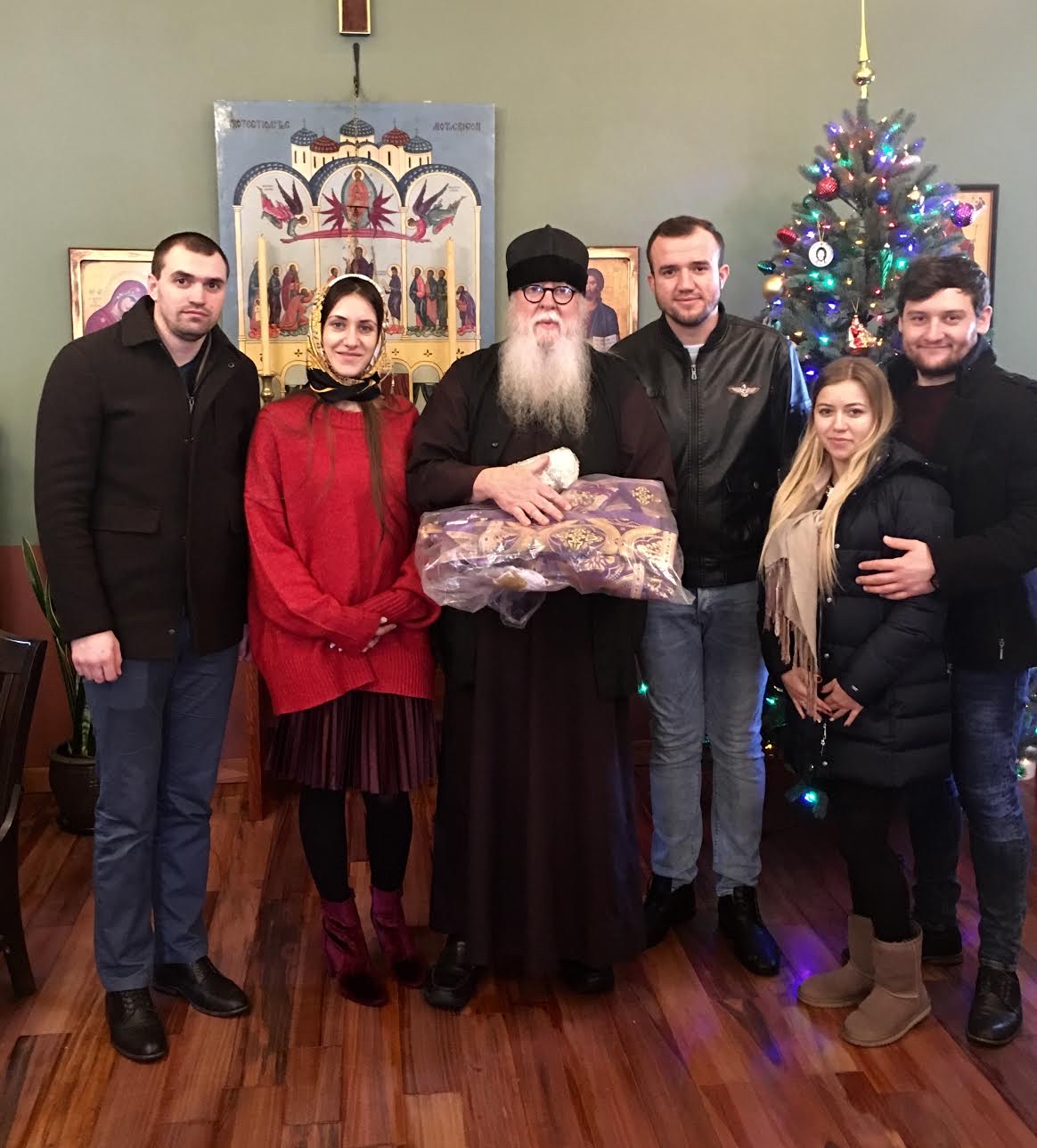 In the Christian life there are two paths to salvation and whichever road you chose must be embraced with your whole being. The married state and monasticism both have as their primary means of aiding in our salvation the acquisition of a humble and a contrite heart. Without having attained humility, there is no salvation.
The salvific role of the institution of marriage, and the monastic vocation, are both based on the destruction of self-will. In marriage the husband and wife are charged with being obedient to one another. The symbolism of the crowns used in the Orthodox marriage ceremony represent the crowns of martyrdom. Death to self. The obedience a monk gives to his abbot, and the obedience to the typicon of the community the abbot gives himself over to, are, likewise, paths to the destruction of self-will. The ego is the enemy, for like the tempting of Adam and Eve in the Garden, Satan uses the ego to keep us from communion with God.
When we are disobedient to our spouse or the rule of the monastery, God's grace departs from us. If we argue with our spouse or our abbot, it is pride and self-will that rule, and we become the loser.
When we give ourself over to humble obedience, grace abounds! Each day we should begin with the prayer, "Lord Jesus Christ, help me to pass through this day without sin." The use of the Jesus Prayer throughout the day is also a good way to keep ourself centered in that plea to Christ to help us through our day. "Lord Jesus Christ, have mercy on me a sinner."
The crushing down of our self-will requires effort and struggle, for our fallen nature is all about our rebellion against God. Ascetic struggle, keeping the fasts, being strict with our observance of a prayer rule, and making the services at the parish the center of our week, all contribute to our eventual triumph in the struggle for humbleness of heart.
God's grace abounds and is our ready helper. Like Saint Paul we can say that anything good we do, is Christ in us. God did not create us as robots, but gave us the freedom of choice. Choose wisely and eternal life with God is ours for all eternity.
Love in Christ,
Abbot Tryphon
Photo: Ion and Violette Porcescu (to my right), together with their fellow Moldovans, attended Liturgy at the Monastery on Sunday. The Porcescu's donated a set of purple vestments, and a censer, to the monastery.
Monday January 15, 2018 / January 2, 2018
33rd Week after Pentecost. Tone seven.
Sviatki. Fast-free
Forefeast of the Theophany.
St. Sylvester, pope of Rome (335).
Righteous Juliana of Lazarevo (1604).
Repose (1833), the second finding of relics (1991) of Venerable Seraphim, wonderworker of Sarov.
New Martyr Basil (1942).
Venerable Sylvester of the Kiev Caves (12th c.).
Hieromartyr Theogenes, bishop of Parium on the Hellespont (320).
St. Gerasimus, patriarch of Alexandria.
Venerable Theopemptos.
St. Theodota, mother of the first Sts. Cosmas and Damian (3rd c.).
Venerable Mark the Deaf.
Martyr Sergius of Caesarea in Cappadocia (301).
Martyrs Theopistos.
St. Cosmas, archbishop of Constantinople (1081).
Venerable Ammon of Tabennisi, monk (5th c.).
New Martyr George (Zorzes) the Georgian (1770) (Greek).
The Scripture Readings
Matthew 11:27-30
27 All things have been delivered to Me by My Father, and no one knows the Son except the Father. Nor does anyone know the Father except the Son, and the one to whom the Son wills to reveal Him. 28 Come to Me, all you who labor and are heavy laden, and I will give you rest. 29 Take My yoke upon you and learn from Me, for I am gentle and lowly in heart, and you will find rest for your souls.30 For My yoke is easy and My burden is light."
1 Peter 2:21-3:9
21 For to this you were called, because Christ also suffered for us, leaving us an example, that you should follow His steps:
22 "Who committed no sin,
Nor was deceit found in His mouth";
23 who, when He was reviled, did not revile in return; when He suffered, He did not threaten, but committed Himself to Him who judges righteously; 24 who Himself bore our sins in His own body on the tree, that we, having died to sins, might live for righteousness—by whose stripes you were healed. 25 For you were like sheep going astray, but have now returned to the Shepherd and Overseer of your souls.
Submission to Husbands
3 Wives, likewise, be submissive to your own husbands, that even if some do not obey the word, they, without a word, may be won by the conduct of their wives, 2 when they observe your chaste conduct accompanied by fear. 3 Do not let your adornment be merelyoutward—arranging the hair, wearing gold, or putting on fine apparel— 4 rather let it be the hidden person of the heart, with the incorruptible beauty of a gentle and quiet spirit, which is very precious in the sight of God. 5 For in this manner, in former times, the holy women who trusted in God also adorned themselves, being submissive to their own husbands, 6 as Sarah obeyed Abraham, calling him lord, whose daughters you are if you do good and are not afraid with any terror.
A Word to Husbands
7 Husbands, likewise, dwell with them with understanding, giving honor to the wife, as to the weaker vessel, and as being heirs together of the grace of life, that your prayers may not be hindered.
Called to Blessing
8 Finally, all of you be of one mind, having compassion for one another; love as brothers, be tenderhearted, be courteous; 9 not returning evil for evil or reviling for reviling, but on the contrary blessing, knowing that you were called to this, that you may inherit a blessing.
Mark 12:13-17
The Pharisees: Is It Lawful to Pay Taxes to Caesar?
13 Then they sent to Him some of the Pharisees and the Herodians, to catch Him in His words. 14 When they had come, they said to Him, "Teacher, we know that You are true, and care about no one; for You do not regard the person of men, but teach the way of God in truth. Is it lawful to pay taxes to Caesar, or not? 15 Shall we pay, or shall we not pay?"
But He, knowing their hypocrisy, said to them, "Why do you test Me? Bring Me a denarius that I may see it." 16 So they brought it.
And He said to them, "Whose image and inscription is this?" They said to Him, "Caesar's."
17 And Jesus answered and said to them, "Render to Caesar the things that are Caesar's, and to God the things that are God's."
And they marveled at Him.