Tending the garden of the heart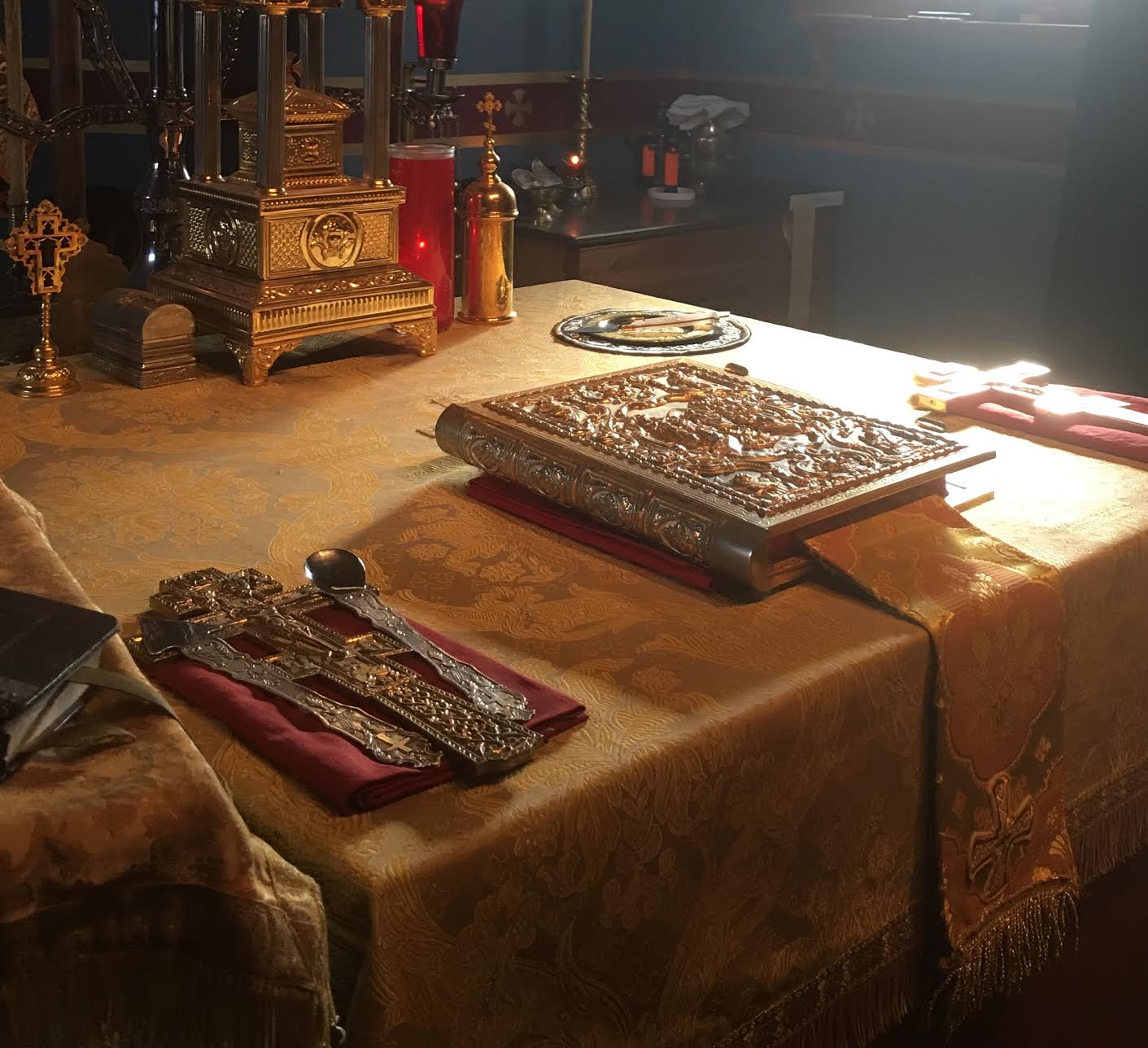 Both my Norwegian grandfather, and my mother, were avid gardeners, so I grew up surrounded by the beauty of plants and flowers. The cottage garden is a distinct style of garden that is certainly my favorite. The use of traditional materials, in an informal design, together with dense plantings, and a mixture of ornamental and edible plants, is identified the world over as English in origin. The grandeur and formal structure, found in classical English estate gardens, has surrendered to homey and functional gardens that are filled with grace and charm.
The massive plantings of perennials, annuals, vegetables, and plants and flowers of every size and color, display like nothing else, the variety of beauty that bespeaks God's creation. These gardens remind me of people, coming, as we do, in every size and color, all beautiful in our own special way. Some are like climbing roses, reaching to the heavens, and God's glory. Others are like creepers, hugging the ground, and covering large areas like a carpet of green. Some are like cactus, needing little water, while able to live in the ascetic splendor of an Egyptian desert. Others, like water lilies, display beautiful blooms, even while floating in squalid water.
Like plants, we need watering and tending. For Christians, the Waters of Life can be found in baptism, where we are immersed in the Living Waters that bring us into life, standing us before the Creator, Who, like the gardener, tends to our needs, that we may grow and bloom to all our potential.
As we tend to our own heart, we must make sure we have guarded ourselves against the weeds that would strangle us, and smother our full potential as children of God. We must make sure we avail ourselves to the life sustaining food and water, that comes from God as His Uncreated Grace. And, as the Body of Christ, the Church, ("neither male nor female, Greek nor Jew") we will flower together, making up a garden of beautiful souls, basking in the Light of the Son of Righteousness.
With love in Christ,
Abbot Tryphon
Tuesday November 28, 2017 / November 15, 2017
26th Week after Pentecost. Tone eight.
Nativity (St. Philip's Fast). Food with Oil
Beginning of Nativity Fast.
Holy Martyrs and Confessors Gurias (299), Samonas (306), and Abibus (322), of Edessa.
Venerable Paisius (Velichkovsky) of Moldavia and Mt. Athos (1794).
New Hieromartyrs Nicholas and Peter priests, Gregory and Nicitas deacons (1937).
Martyrs Elpidius, Marcellus, and Eustochius, who suffered under Julian the Apostate (361).
Martyr Demetrius of Thrace (307).
"Kupyatich" Icon (1180) of the Most Holy Theotokos.
Venerable Philip, abbot of Rabang (Vologda) (1457).
St. Quinctian, bishop of Seleucia (4th c.).
St. Thomas the New, patriarch of Constantinople (665-668) (Greek).
Repose of St. Herman, wonderworker of Alaska (1836).
The Scripture Readings
1 Timothy 1:8-14
8 But we know that the law is good if one uses it lawfully, 9 knowing this: that the law is not made for a righteous person, but for thelawless and insubordinate, for the ungodly and for sinners, for the unholy and profane, for murderers of fathers and murderers of mothers, for manslayers, 10 for fornicators, for sodomites, for kidnappers, for liars, for perjurers, and if there is any other thing that is contrary to sound doctrine, 11 according to the glorious gospel of the blessed God which was committed to my trust.
Glory to God for His Grace
12 And I thank Christ Jesus our Lord who has enabled me, because He counted me faithful, putting me into the ministry, 13 although I was formerly a blasphemer, a persecutor, and an insolent man; but I obtained mercy because I did it ignorantly in unbelief. 14 And the grace of our Lord was exceedingly abundant, with faith and love which are in Christ Jesus.
Luke 14:25-35
Leaving All to Follow Christ
25 Now great multitudes went with Him. And He turned and said to them, 26 "If anyone comes to Me and does not hate his father and mother, wife and children, brothers and sisters, yes, and his own life also, he cannot be My disciple. 27 And whoever does not bear his cross and come after Me cannot be My disciple. 28 For which of you, intending to build a tower, does not sit down first and count the cost, whether he has enough to finish it— 29 lest, after he has laid the foundation, and is not able to finish, all who see it begin to mock him, 30 saying, 'This man began to build and was not able to finish'? 31 Or what king, going to make war against another king, does not sit down first and consider whether he is able with ten thousand to meet him who comes against him with twenty thousand?32 Or else, while the other is still a great way off, he sends a delegation and asks conditions of peace. 33 So likewise, whoever of you does not forsake all that he has cannot be My disciple.
Tasteless Salt Is Worthless
34 "Salt is good; but if the salt has lost its flavor, how shall it be seasoned? 35 It is neither fit for the land nor for the dunghill, but men throw it out. He who has ears to hear, let him hear!"