We cannot encounter the spiritual using a material science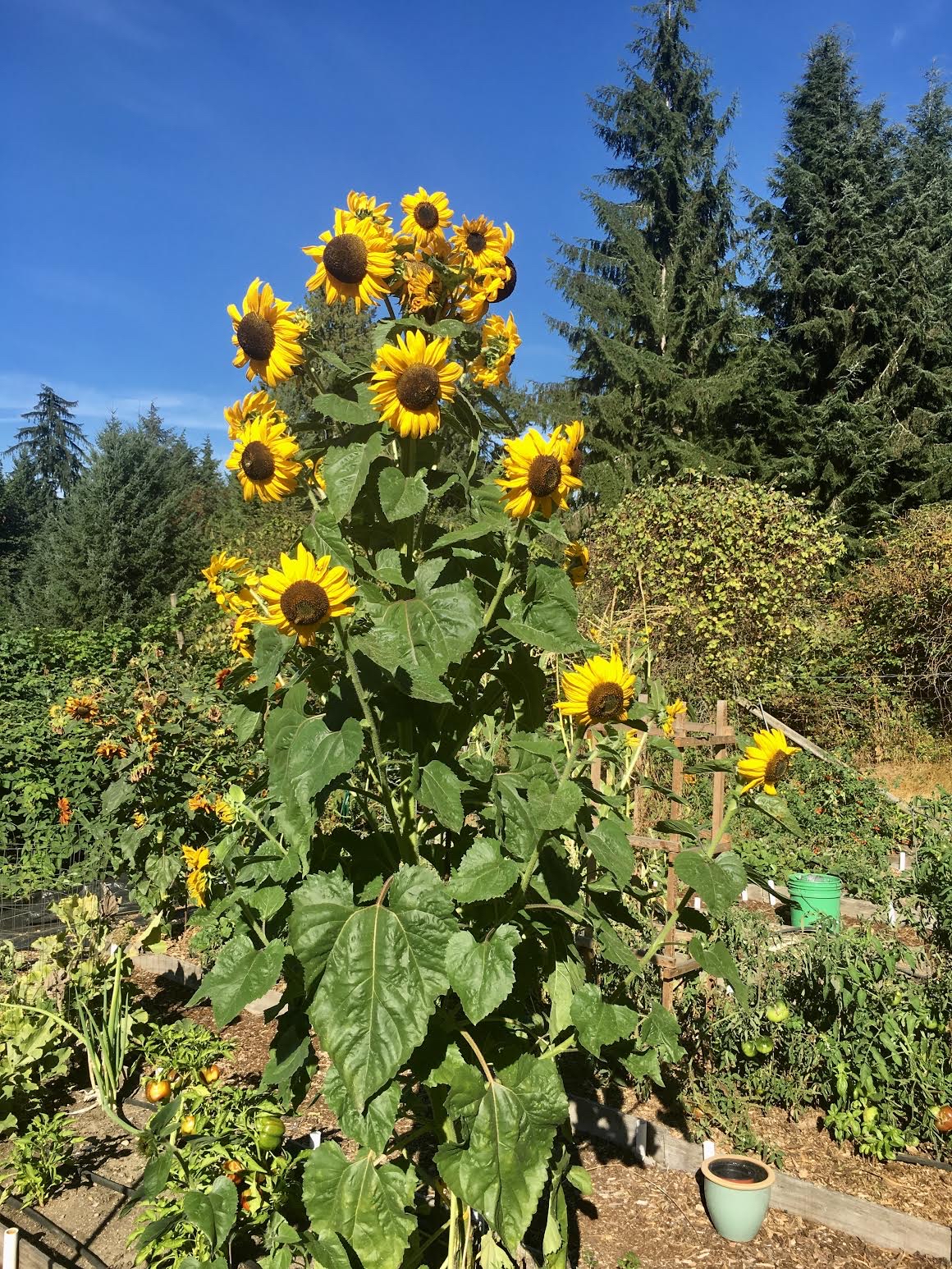 The things that are of God are far beyond the capabilities of our finite mind to comprehend. The divine can only be known through the nous, that place in the heart that is our true center. It, unlike the brain, is capable of knowledge that is beyond human comprehension, coming as it does from the noetic knowledge of the heart.
When we try to apply words to the noetic form, we fail, since God is outside the realm of human intellectual understanding. The Orthodox Church approaches things of God as holy mysteries, since God can only be known in His divine energies, not in His essence. If a scientist can believe in the theories of quantum physics, which is unseen, why can we not believe in God Whom we have not seen? If we can believe in the concept of infinity, something that goes on and on without end, why can we not believe in God?
The science of the soul is noetic and can be examined and experienced only through the activation of the nous. The nous, in Orthodox Christian theology, is the "eye of the soul",  and the mind of the heart. God created us with the nous because the human intellect is not capable of knowing Him without it. The intellect alone can not know God, for human reasoning is limited to the things that are of a material nature. God is unknowable without His divine revelation, and only the nous can perceive this knowledge. God's essence remains inaccessible without noetic knowledge. Science has it's place, but only the heart can know God.
There is the seen and there is the unseen, the material and the immaterial. That which is material can be scientifically examined and experienced, whereas the immaterial can only be seen and experienced spiritually. These are two worlds that are only seemingly at odds with one another. If we attempt to examine that which is of a spiritual nature using a science that is by its very nature meant to explore the material realm, we will fail.
Love in Christ,
Abbot Tryphon
Tuesday September 12, 2017 / August 30, 2017
15th Week after Pentecost. Tone five.
Sts. Alexander (340), John (595), and Paul the New (784), patriarchs of Constantinople.
Repose of Venerable Alexander, abbot of Svir (1533).
Translation of the relics (1724) of St. Alexander Nevsky (1263).
Uncovering of the relics of St. Daniel, prince of Moscow (1652).
New Hieromartyr Peter priest (1918).
New Hieromartyr Paul priest and Virgin-martyr Elizaveta and Martyr Theodore (1937).
New Hieromartyr Schema-archimandrite Ignatius (Lebedev) of St. Peter's Monastery (1938).
Hiero-confessor Archpriest Peter Cheltsov of Smolensk (1972).
Venerable Christopher of Palestine (6th c.).
Venerable Fantinus of Calabria (9th c.).
Synaxis of the Serbian Hierarchs: Sts. Sava I (1235), Arsenius (1266), Sava II (1271), Eustathius I (1285), James (1292), Nicodemus (1325), and Daniel II (1338), archbishops; Sts. Ioannicius II (1354), Spyridon (1388), Ephraim II (1395), Cyril (1419), Nicon (ca. 1439), Macarius (1574), Gabriel I (1659), patriarchs; and St. Gregory (1012), bishop.
Venerable Bryaene of Nisibis (318).
St. Eulalius, bishop of Caesarea (4th c.).
Sixteen Monk-martyrs of Thebes (Greek).
Six Martyrs of Melitene (Greek).
St. Sarmata of The Paradise (Greek).
Hieromartyr Felix and Martyrs Fortunatus, Septimius and Januarius (Greek).
St. Fiacrius of Brogillum (670) (Gaul).
Translation of the relics of St. Guthlac. Hieromonk of Crowland.
The Scripture Readings
Galatians 2:21-3:7
21 I do not set aside the grace of God; for if righteousness comes through the law, then Christ died in vain."
Justification by Faith
3 O foolish Galatians! Who has bewitched you that you should not obey the truth, before whose eyes Jesus Christ was clearly portrayed among you as crucified? 2 This only I want to learn from you: Did you receive the Spirit by the works of the law, or by the hearing of faith? 3 Are you so foolish? Having begun in the Spirit, are you now being made perfect by the flesh? 4 Have you suffered so many things in vain—if indeed it was in vain?
5 Therefore He who supplies the Spirit to you and works miracles among you, does He do it by the works of the law, or by the hearing of faith?— 6 just as Abraham "believed God, and it was accounted to him for righteousness." 7 Therefore know that only those who are of faith are sons of Abraham.
Mark 6:1-7
Jesus Rejected at Nazareth
6 Then He went out from there and came to His own country, and His disciples followed Him. 2 And when the Sabbath had come, He began to teach in the synagogue. And many hearing Him were astonished, saying, "Where did this Man get these things? And what wisdom is this which is given to Him, that such mighty works are performed by His hands! 3 Is this not the carpenter, the Son of Mary, and brother of James, Joses, Judas, and Simon? And are not His sisters here with us?" So they were offended at Him.
4 But Jesus said to them, "A prophet is not without honor except in his own country, among his own relatives, and in his own house."5 Now He could do no mighty work there, except that He laid His hands on a few sick people and healed them. 6 And He marveled because of their unbelief. Then He went about the villages in a circuit, teaching.
Sending Out the Twelve
7 And He called the twelve to Himself, and began to send them out two by two, and gave them power over unclean spirits.