If we desire mercy, we must be merciful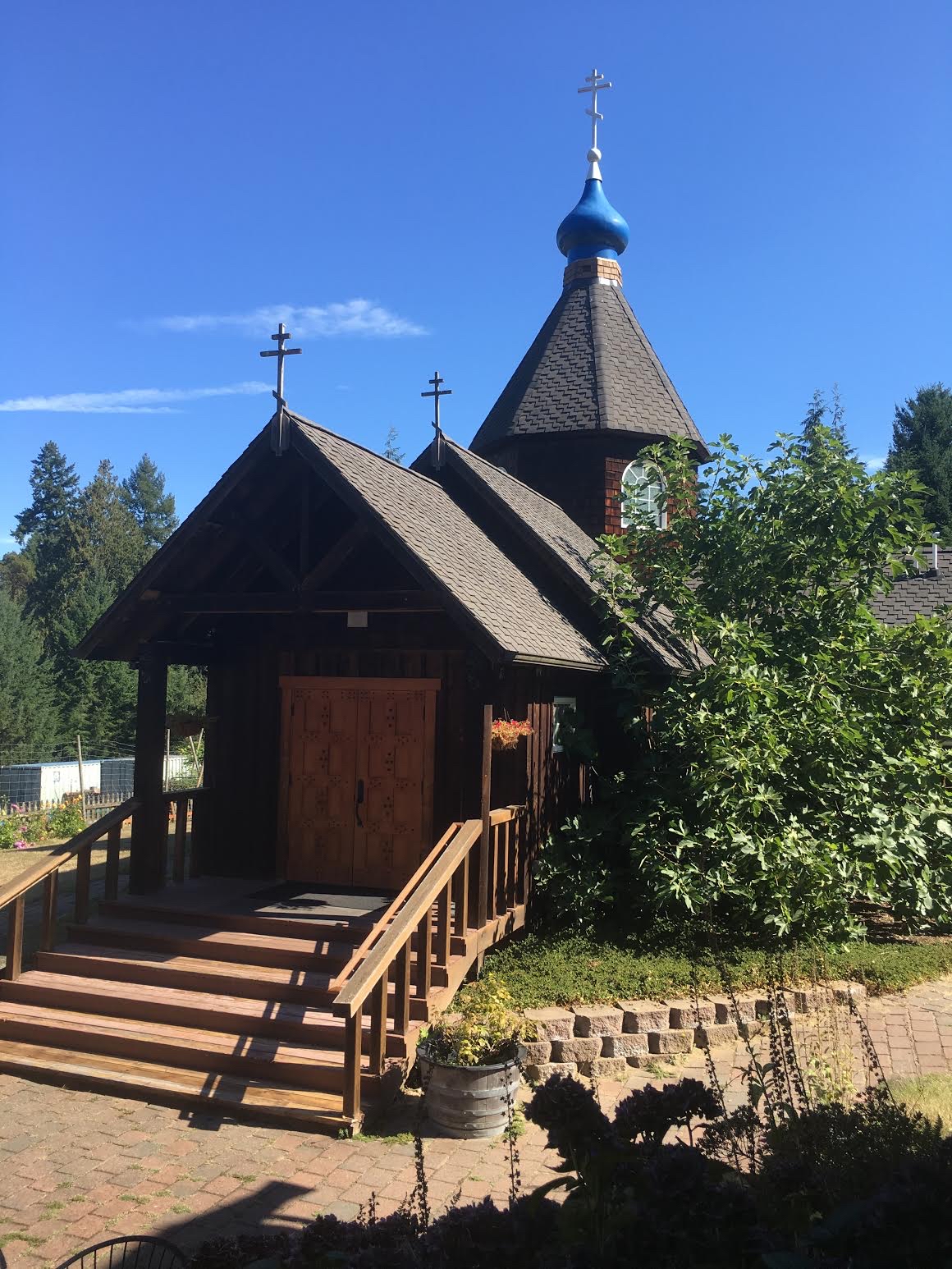 Some people abandon themselves to sin in order to cover up their lack of self esteem. In their need for intimacy and acceptance, they seek out worldly pleasures, thinking these will fill the void that has kept them from happiness. In their desperate search for love, they are unable to form lasting friendships, and they spiral down, failing, ultimately, to achieve that which will satisfy them. Replacing carnal pleasures for true intimacy, they fall further into their brokenness. Falling ever more deeply into the abyss of the self-serving ego, they are estranged from true joy, and lasting peace.
These people are in need of mercy, and what is the Church if not the place wherein they can be healed? If we who form the Body of Christ see ourselves as inspector generals, and set upon others in order to expose their sins and shortcomings, we deprive ourselves of the grace that comes from being merciful. If we, in our pride and self-serving ego, become like the eldest brother of the prodigal son, protesting our Father's embrace of our returning lost brother, we become lost ourselves.
What are we to do when we see the sins of others, and what is to be our response? If we are to expect God's mercy, we must be quick to be merciful to others. We must be blind to their sins and shortcomings, and look only to our own brokenness. It is in reconciliation, not punishment, that we find God, and love of neighbor. We must rejoice when one among us has repented, and like the father of the prodigal son, must be quick to run forth with open embrace.
When we are brought down with the acknowledge of our own rottenness, we can begin to overlook the shortcomings of others. When we focus on God, we see not the sins of our neighbors, and we learn not to react, we learn not to resent, and we learn not to lose our inner peace.
With love in Christ,
Abbot Tryphon
Monday September 25, 2017 / September 12, 2017
17th Week after Pentecost. Tone seven.
Apodosis of the Nativity of the Theotokos.
Hieromartyr Autonomus, bishop in Italy (313).
Venerable Athanasius (1401), disciple of Venerable Sergius of Radonezh and abbot of the Vysotsk Monastery in Serpukhov, and his disciple Venerable Athanasius (1395).
New Hieromartyrs Theodore, John, Nicholas priests and Martyr Alexis (1937).
Blessed Alexis of Elnat and Zharki, near Kineshma (1937).
Translation of the relics (1704) of Righteous Simeon of Verkhoturye (1642).
Venerable Bassian of Tiksna (Vologda) (1624).
Martyr Julian of Galatia, and forty martyrs with him (4th c.).
Hieromartyr Theodore, archbishop of Alexandria (606).
St. Coronatus, bishop of Iconium (3rd c.).
Martyr Macedonius in Phrygia, and with him Martyrs Tatian and Theodulus (4th c.).
St. Sacerdos, bishop of Lyons in Gaul (Gaul).
Venerable Daniel of Thassos, monk (843) (Greek).
St. Andronicus of Atroa (9th c.) (Greek).
Hieromartyr Dositheus of Tbilisi, Georgia (1795) (Georgia).
St. Ailbhe (Elvis) of Emly (527) (Celtic & British).
The Scripture Readings
Ephesians 1:22-2:3
22 And He put all things under His feet, and gave Him to be head over all things to the church, 23 which is His body, the fullness of Him who fills all in all.
By Grace Through Faith
2 And you He made alive, who were dead in trespasses and sins, 2 in which you once walked according to the course of this world, according to the prince of the power of the air, the spirit who now works in the sons of disobedience, 3 among whom also we all once conducted ourselves in the lusts of our flesh, fulfilling the desires of the flesh and of the mind, and were by nature children of wrath, just as the others.
Mark 10:46-52
Jesus Heals Blind Bartimaeus
46 Now they came to Jericho. As He went out of Jericho with His disciples and a great multitude, blind Bartimaeus, the son of Timaeus, sat by the road begging. 47 And when he heard that it was Jesus of Nazareth, he began to cry out and say, "Jesus, Son of David, have mercy on me!"
48 Then many warned him to be quiet; but he cried out all the more, "Son of David, have mercy on me!"
49 So Jesus stood still and commanded him to be called.
Then they called the blind man, saying to him, "Be of good cheer. Rise, He is calling you."
50 And throwing aside his garment, he rose and came to Jesus.
51 So Jesus answered and said to him, "What do you want Me to do for you?"
The blind man said to Him, "Rabboni, that I may receive my sight."
52 Then Jesus said to him, "Go your way; your faith has made you well." And immediately he received his sight and followed Jesus on the road.