The relevancy of the Universal Church for our youth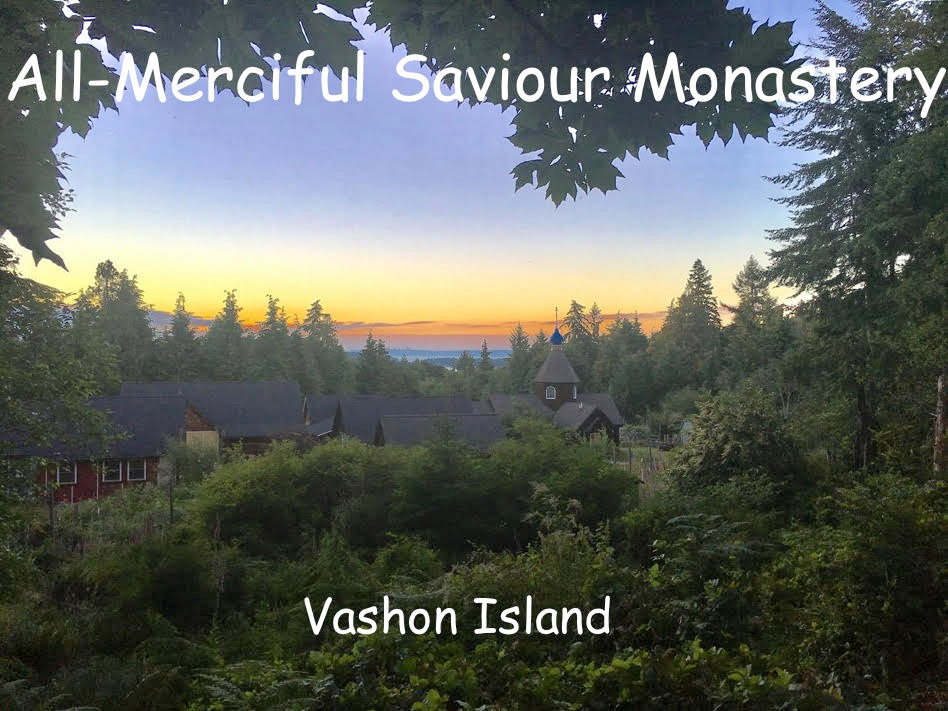 When a priest makes a concerted effort to relate to his young parishioners by demonstrating a real interest in their lives, discovering what is important to them, and taking the time to instruct them in the Orthodox faith, there is a good likelihood they will remain Orthodox Christians for the rest of their lives.
A major problem for many young people (as many of our youth have shared with me) is the language barrier. Most young people are simply not interested in learning Church Slavonic, just as they are not interested in studying Church doctrine on their own. Standing in long services without understanding the teachings of the Church as revealed in the services, leaves them wanting.
Priests cannot simply be liturgical functionaries, without being one step removed from wizardry. The Divine Services have to be more than form and ritual, or the Orthodox faith will remain unknown to our youth, and a personal, sustaining faith, will not be imparted to them.
We must not allow our youth see the Church as simply the preservation of ethnic culture, or the Church will be irrelevant to them, and they will leave as soon as they are out of their parents home.
Bishops and priests of the Church must be willing to interact with our youth,  the society at large, and open to engage the young thinkers of today, demonstrating personally the relevancy of  Christ's Church as the agent for imparting healing in the hearts of her people, and bringing about healing to a culture that is falling into the abyss.
The living faith that is Orthodoxy will remain unknown if we fail to bring the Gospel message to our youth, and prevent the Church from becoming a relic of the past, and an institution relevant only for their parents and grandparents. As beautiful as the ancient liturgical languages may be, they must not be a barrier to the acquisition of faith, imparting the teachings of our Orthodox Church.
With love in Christ,
Abbot Tryphon
Saturday August 26, 2017 / August 13, 2017
12th Week after Pentecost. Tone two.
Dormition (Theotokos) Fast. Food with Oil
Apodosis of the Transfiguration.
Venerable Maximus the Confessor (662).
Uncovering of the relics of St. Maximus of Moscow, fool-for-Christ (1547).
St. Tikhon (Tychon), bishop of Voronezh, wonderworker of Zadonsk and All Russia (1783).
New Hieromartyrs John, Ioasph and Constantine priests (1918).
New Hieromartyr Seraphim (Zvezdinsky), bishop of Dmitrov, Nicholas, Jacob priests and Alexis deacon (1937).
New Hieromartyr Basil (1942).
New Hieromartyr Basil (Preobrazhensky) bishop of Kineshma.
Martyr Hippolytus of Rome and 18 martyrs with him, including Martyrs Concordia, Irenaeus, and Abundius (258).
"Minsk" (1500), "Seven Arrows" (1830) and "Of the Passion"(1641) Icons of the Most Holy Theotokos.
Venerable Serid (Seridos), abbot, of Gaza (6th c.).
Empress Irene, tonsured Xenia (12th c.).
St. Eudocia the Empress (460), wife of Theodosius the Younger.
Venerable Radegunde of Poitiers, nun (587) (Gaul).
Venerable Abba Dorotheos of Gaza (Greek).
St. Wigbert, abbot of Hersfeld, English missionary to Germany (738).
The Scripture Readings
John 10:9-16
9 I am the gate; whoever enters through me will be saved. They will come in and go out, and find pasture. 10 The thief comes only to steal and kill and destroy; I have come that they may have life, and have it to the full.
11 "I am the good shepherd. The good shepherd lays down his life for the sheep. 12 The hired hand is not the shepherd and does not own the sheep. So when he sees the wolf coming, he abandons the sheep and runs away. Then the wolf attacks the flock and scatters it. 13 The man runs away because he is a hired hand and cares nothing for the sheep.
14 "I am the good shepherd; I know my sheep and my sheep know me— 15 just as the Father knows me and I know the Father—and I lay down my life for the sheep. 16 I have other sheep that are not of this sheep pen. I must bring them also. They too will listen to my voice, and there shall be one flock and one shepherd.
1 Corinthians 1:26-29
26 Brothers and sisters, think of what you were when you were called. Not many of you were wise by human standards; not many were influential; not many were of noble birth. 27 But God chose the foolish things of the world to shame the wise; God chose the weak things of the world to shame the strong. 28 God chose the lowly things of this world and the despised things—and the things that are not—to nullify the things that are, 29 so that no one may boast before him.
Matthew 20:29-34
Two Blind Men Receive Sight
29 As Jesus and his disciples were leaving Jericho, a large crowd followed him. 30 Two blind men were sitting by the roadside, and when they heard that Jesus was going by, they shouted, "Lord, Son of David, have mercy on us!"
31 The crowd rebuked them and told them to be quiet, but they shouted all the louder, "Lord, Son of David, have mercy on us!"
32 Jesus stopped and called them. "What do you want me to do for you?" he asked.
33 "Lord," they answered, "we want our sight."
34 Jesus had compassion on them and touched their eyes. Immediately they received their sight and followed him.