Building our endurance and confidence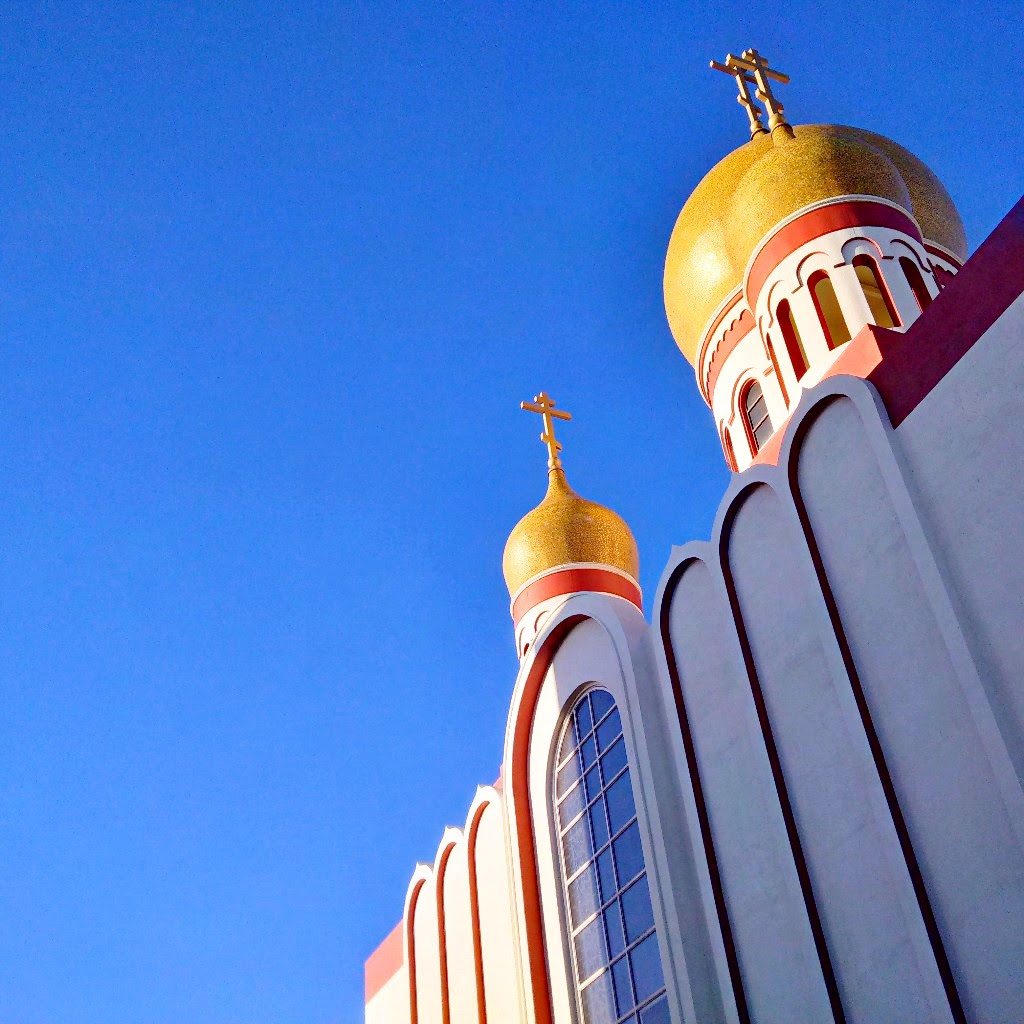 "Therefore do not cast away your confidence, which has great reward. For you have need of endurance, so that after you have done the will of God, you may receive the promise (Hebrews 10:35-36)"
When we start to wonder why God has failed to give us what we've prayed for, we can find ourselves falling into despondency. Caught up in trying to reach a goal, and failing, we can forget that it may not have been God's will for us from the very beginning. Relying on our own notion of what we need, we end up disappointed, disillusioned, and tend to blame God for not answering our prayers.
Much of what we think we need is born from our own immaturity, for as we've focused on what we think we need, we fail to quietly surrender to the will of God, and fail to trust in the knowledge that God knows what we really need. We fail during such times to trust God, and surrender to His will for us. We forget that God knows what we really need, and fail to consider the long term good. When we quit struggling against the will of God we find the grace sufficient to prayerfully endure our trials, knowing that God allows that which is salvific for our souls.
Like a loving earthly father, our God allows us to endure that which will make us strong, for we know God will lead us to victory over our fallen nature, and usher us into His Kingdom. We know that prayerfully enduring our trials we will become strong, and we will become more faithful children of the Most High.
This kind of faithful living will lead us to know the truth of the words, "And we know that all things work together for good to those who love God, to those who are the called according to His purpose (Romans 8:28)." When we trust God, those moments of disappointment make sense, and the bigger picture is clearly set before us, and all despondency is dispelled.
With love in Christ,
Abbot Tryphon
Thursday August 24, 2017 / August 11, 2017
12th Week after Pentecost. Tone two.
Dormition (Theotokos) Fast. By Monastic Charter: Food without Oil
Holy Martyr and Archdeacon Euplus of Catania (304).
Martyrs Basil and Theodore of the Kiev Caves (1098).
Venerable Theodore (in monasticism Theodosius) of the Kiev Caves, prince of Ostrog (1483).
Virgin-martyr Susanna and those with her: Martyrs Gaius, pope of Rome; presbyter Gabinus, his brother and father of Susanna; Maximus, Claudius and his wife, Praepedigna, and their sons Alexander and Cutias (295).
St. Niphon, patriarch of Constantinople (Mt. Athos) (1515).
Venerable Passarion of Palestine.
St. Blaan, bishop of Bute (Dunblane), Scotland (590) (Celtic & British).
Commemoration of the Miracle (1816) of St. Spyridon (348) on Kerkyra (Corfu) with the Hagarenes (Greek).
New Martyrs Anastasius of Asomaton in Asia Minor and Demetrius of Lesbos (1816) (Greek).
St. Taurinus, first bishop of Evreux, Gaul (2nd c.).
St. John, recluse of Svyatogorsk Monastery (1867).
Martyrs Neophytus, Zeno, Gaius, Mark, Macarius, and Gaianus (Greek).
The Scripture Readings
2 Corinthians 7:1-10
7 Therefore, having these promises, beloved, let us cleanse ourselves from all filthiness of the flesh and spirit, perfecting holiness in the fear of God.
The Corinthians' Repentance
2 Open your hearts to us. We have wronged no one, we have corrupted no one, we have cheated no one. 3 I do not say this to condemn; for I have said before that you are in our hearts, to die together and to live together. 4 Great is my boldness of speech toward you, great is my boasting on your behalf. I am filled with comfort. I am exceedingly joyful in all our tribulation.
5 For indeed, when we came to Macedonia, our bodies had no rest, but we were troubled on every side. Outside were conflicts, inside were fears. 6 Nevertheless God, who comforts the downcast, comforted us by the coming of Titus, 7 and not only by his coming, but also by the consolation with which he was comforted in you, when he told us of your earnest desire, your mourning, your zeal for me, so that I rejoiced even more.
8 For even if I made you sorry with my letter, I do not regret it; though I did regret it. For I perceive that the same epistle made you sorry, though only for a while. 9 Now I rejoice, not that you were made sorry, but that your sorrow led to repentance. For you were made sorry in a godly manner, that you might suffer loss from us in nothing. 10 For godly sorrow produces repentance leading to salvation, not to be regretted; but the sorrow of the world produces death.
Mark 1:29-35
Peter's Mother-in-Law Healed
29 Now as soon as they had come out of the synagogue, they entered the house of Simon and Andrew, with James and John. 30 But Simon's wife's mother lay sick with a fever, and they told Him about her at once. 31 So He came and took her by the hand and lifted her up, and immediately the fever left her. And she served them.
Many Healed After Sabbath Sunset
32 At evening, when the sun had set, they brought to Him all who were sick and those who were demon-possessed. 33 And the whole city was gathered together at the door. 34 Then He healed many who were sick with various diseases, and cast out many demons; and He did not allow the demons to speak, because they knew Him.
Preaching in Galilee
35 Now in the morning, having risen a long while before daylight, He went out and departed to a solitary place; and there He prayed.